A poetic intersection of time and space by photographer Mark Sommerfeld. Juxtaposing two remote locations separated by 8,155 km yet inextricably linked by their connection to Scottish army officer and surveyor Colin Mackenzie. Born on the Isle of Lewis in 1754, Mackenzie became the first Surveyor General of India where he spent the last 38 years of his life.
Drawn to the unlikely kinship between such disparate places, Sommerfeld offers a visual study of the village of Hampi in the south-western region of Karnataka, India alongside The Isle of Lewis, off of the west coast of mainland Scotland. See more images from Sommerfeld's own geographical survey below.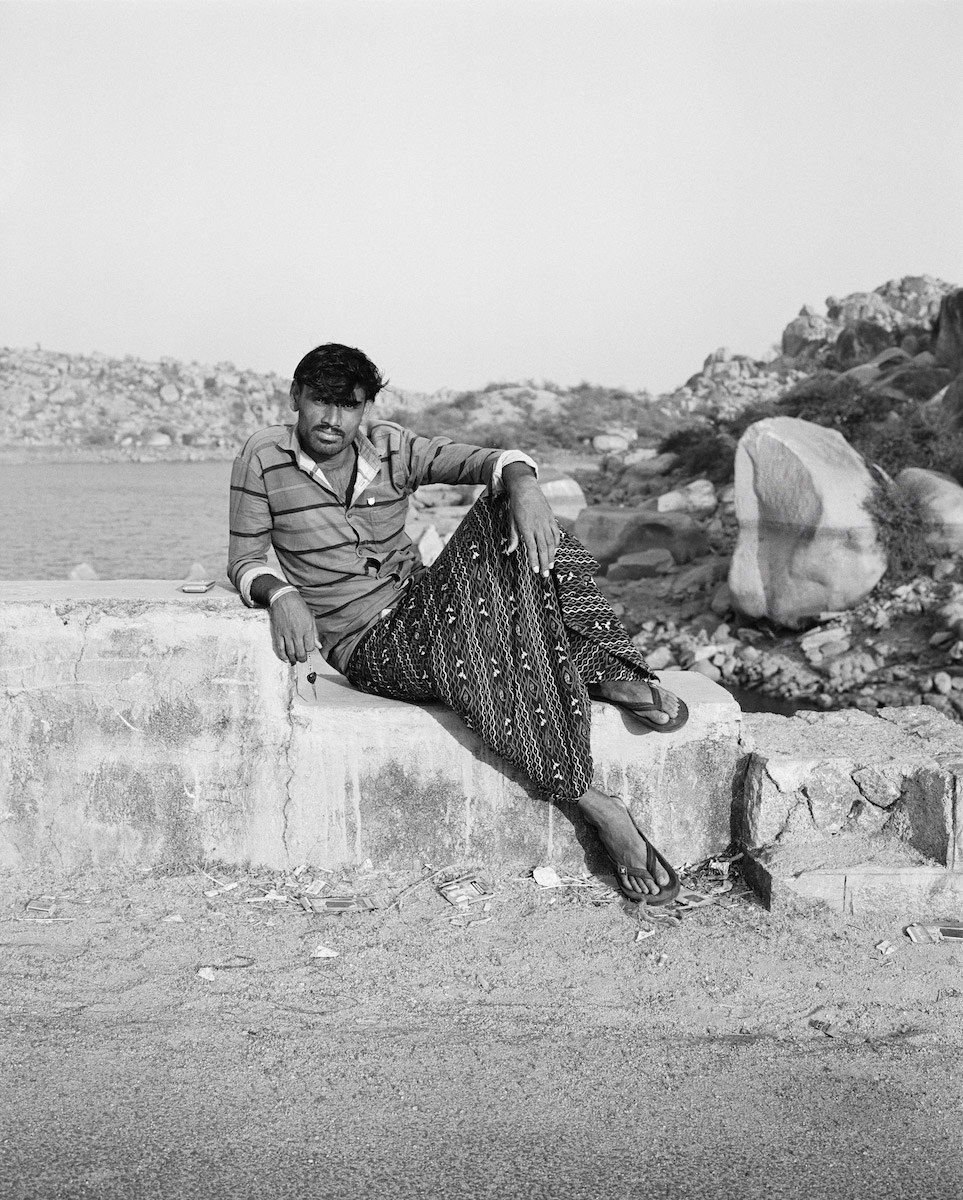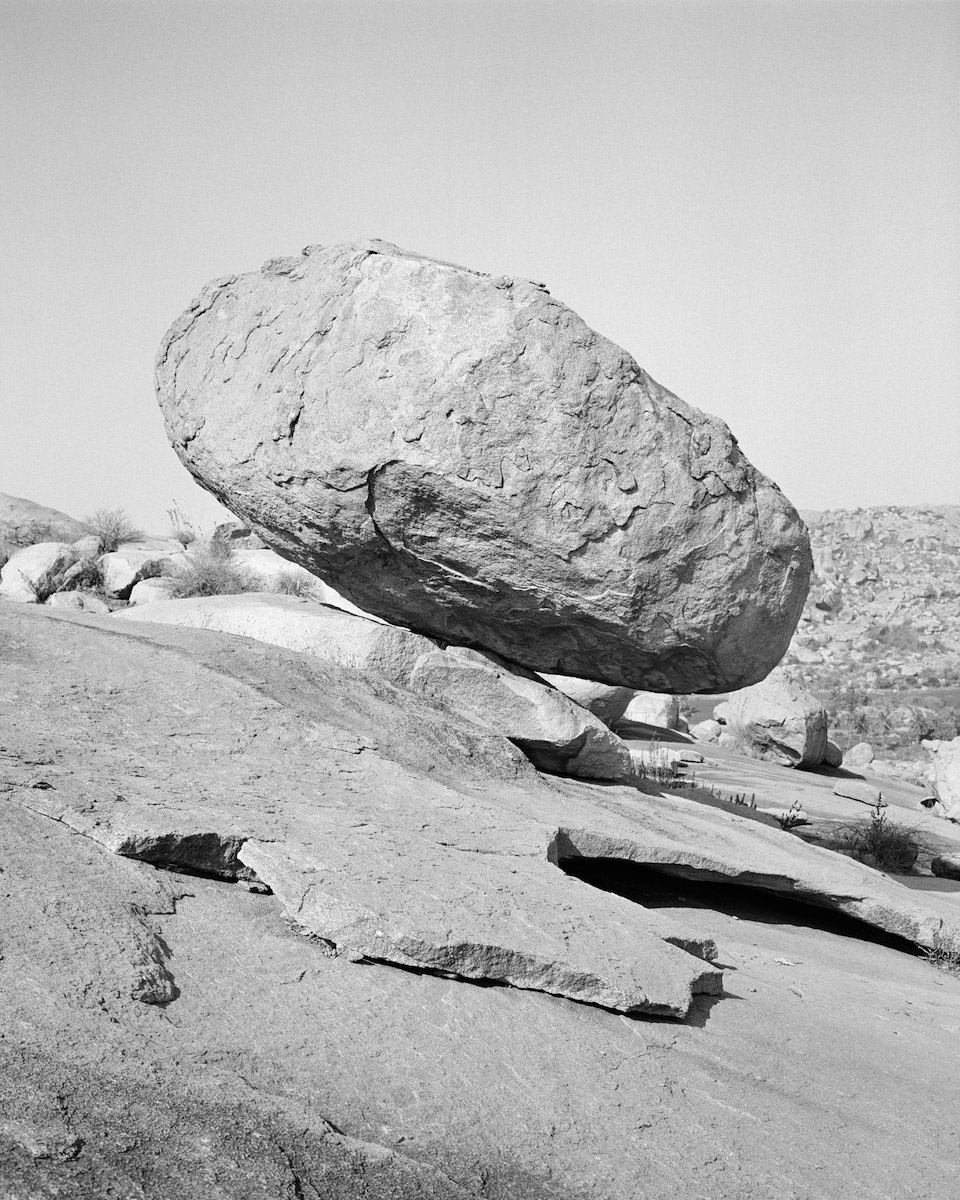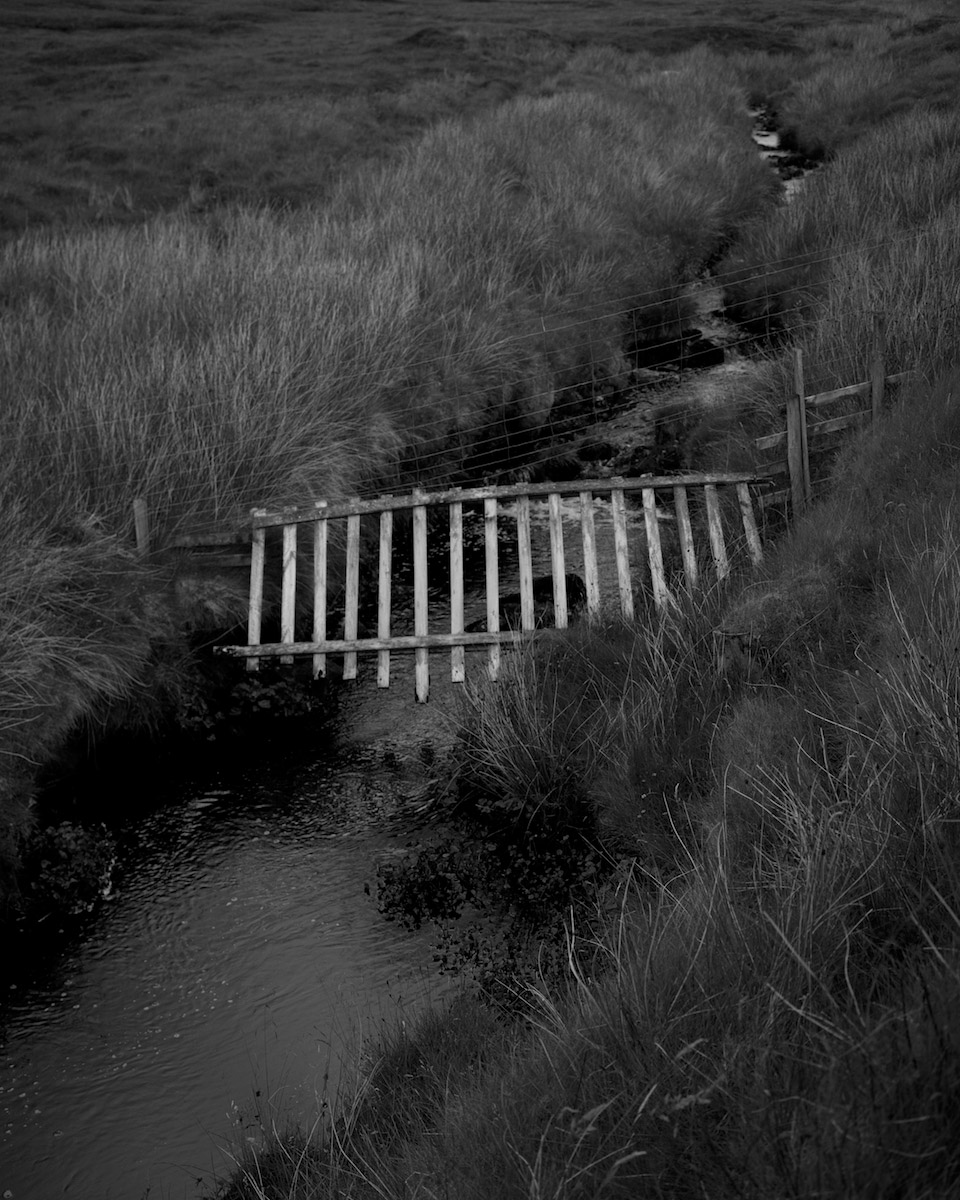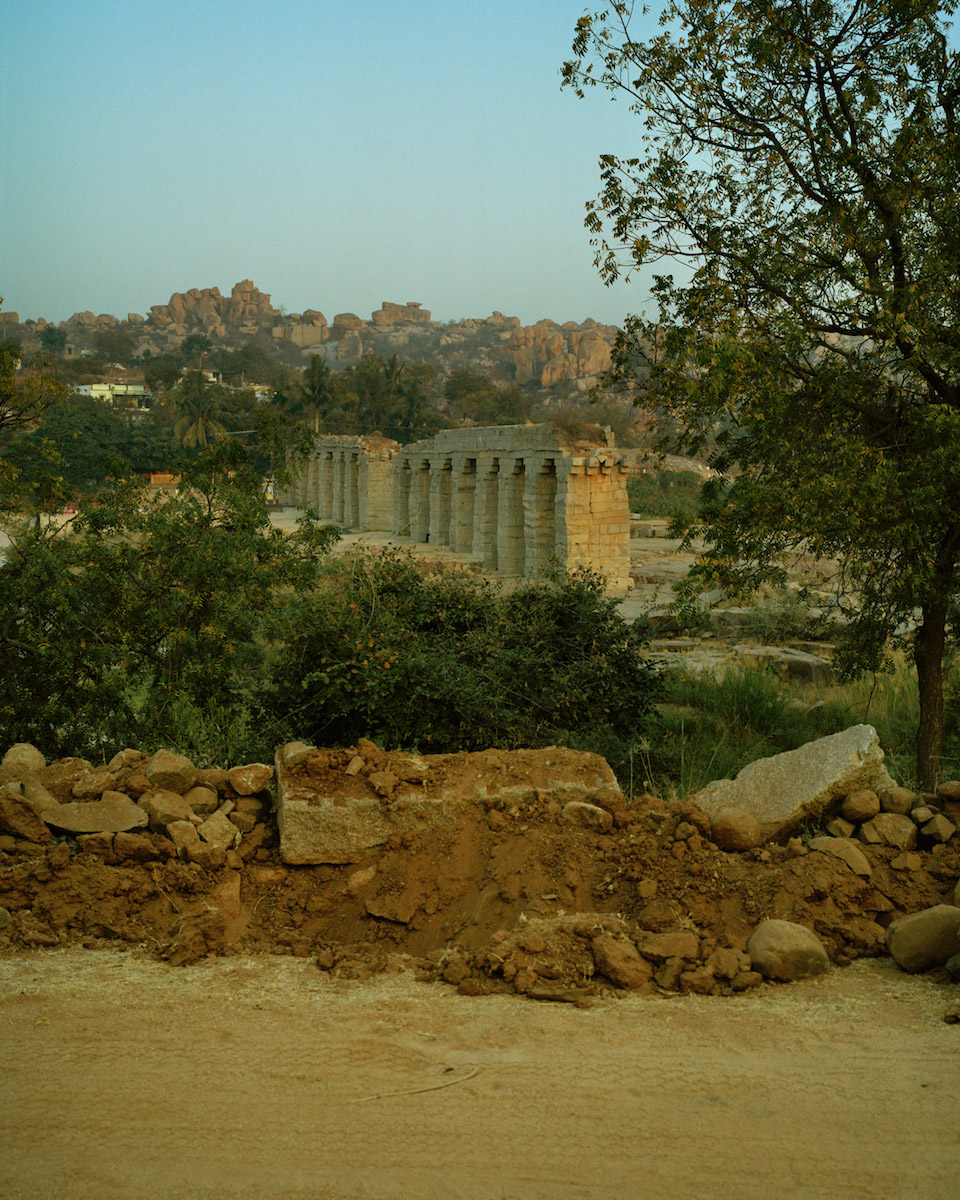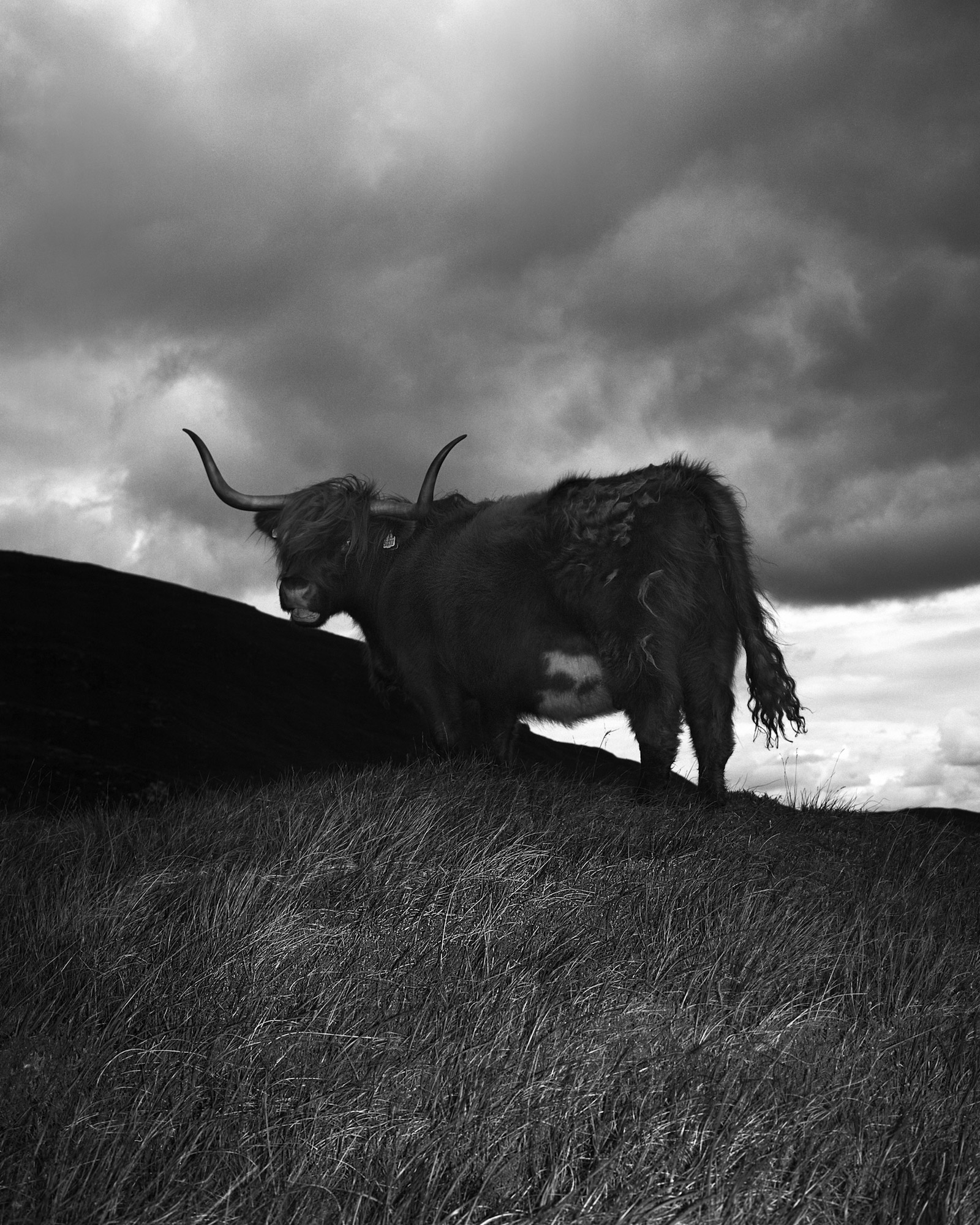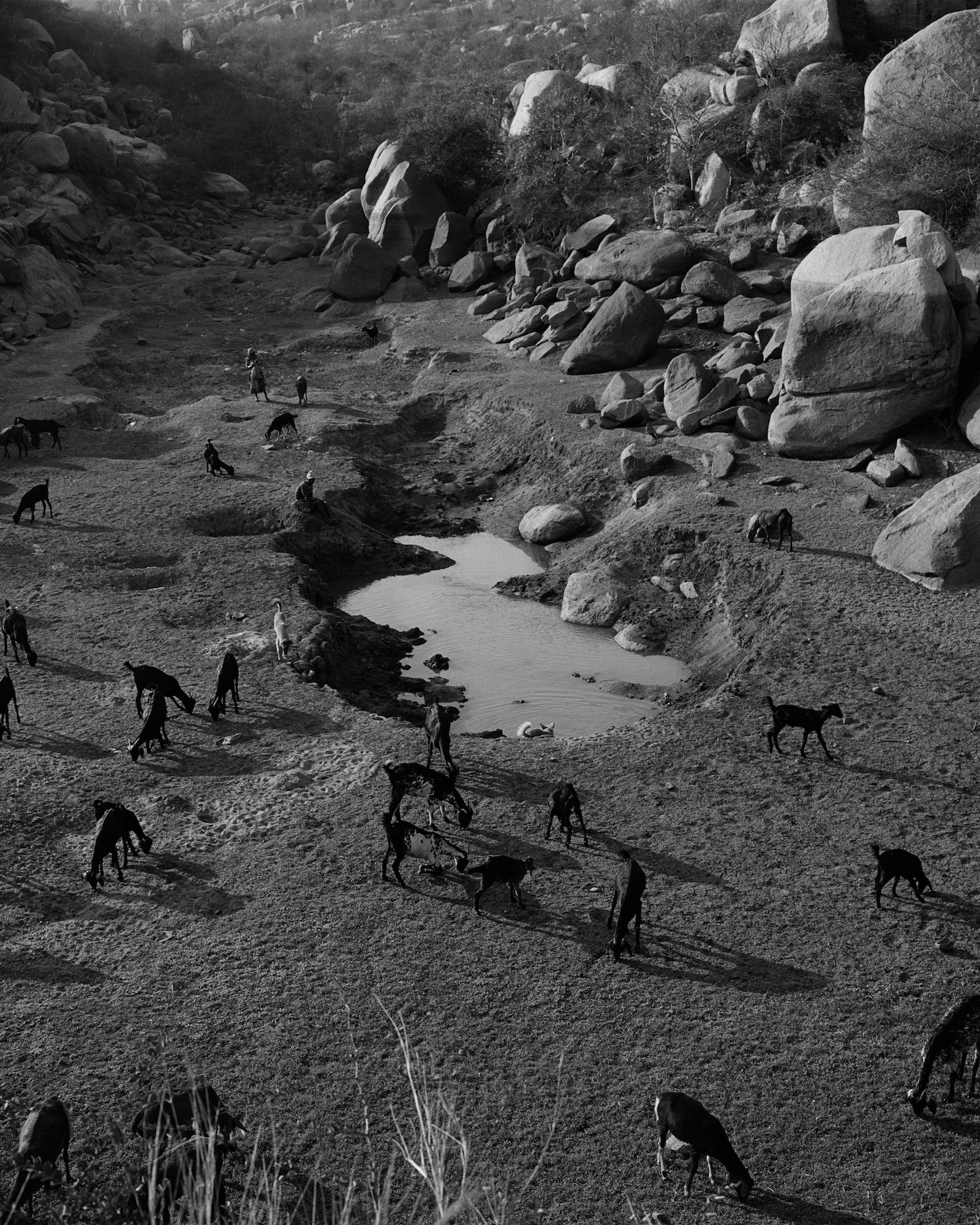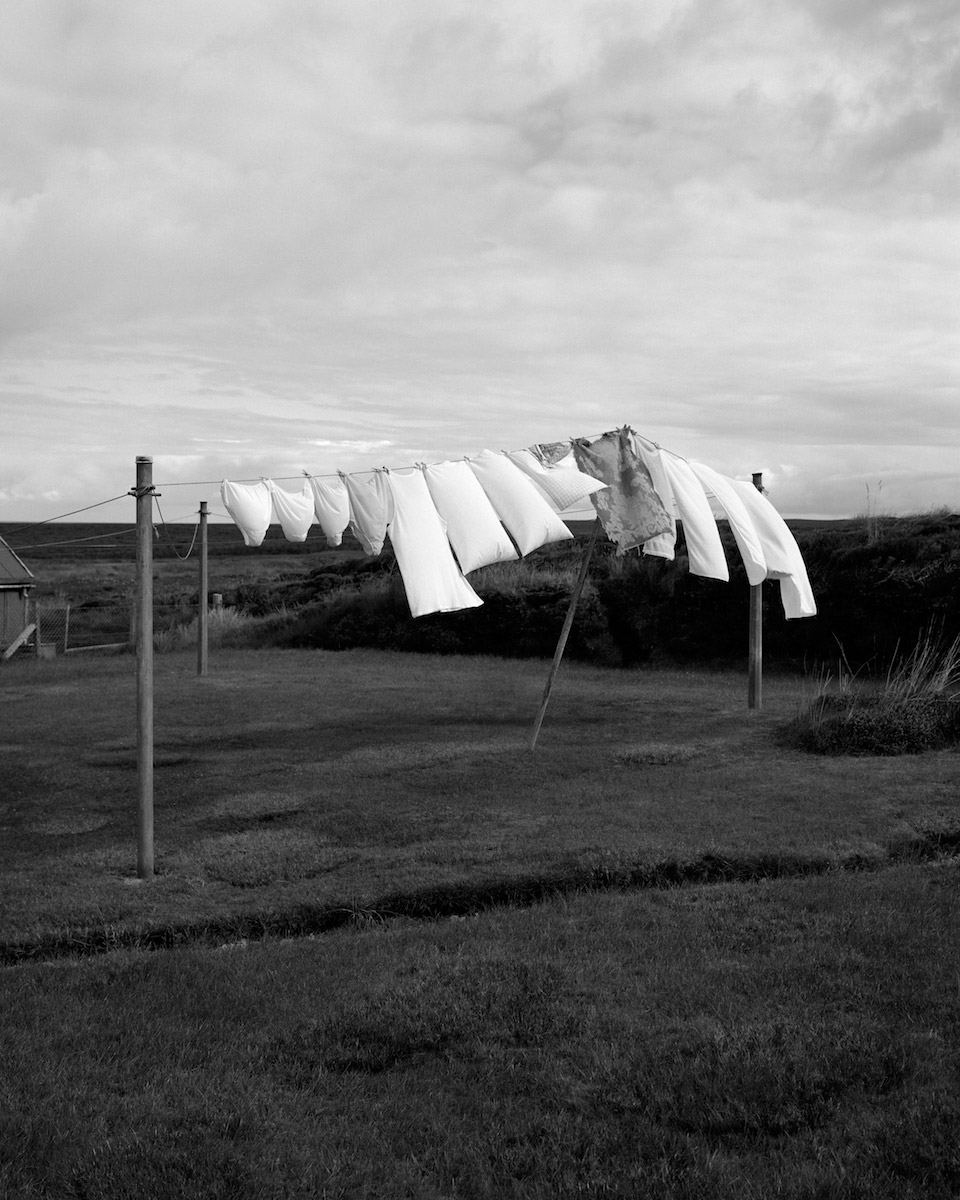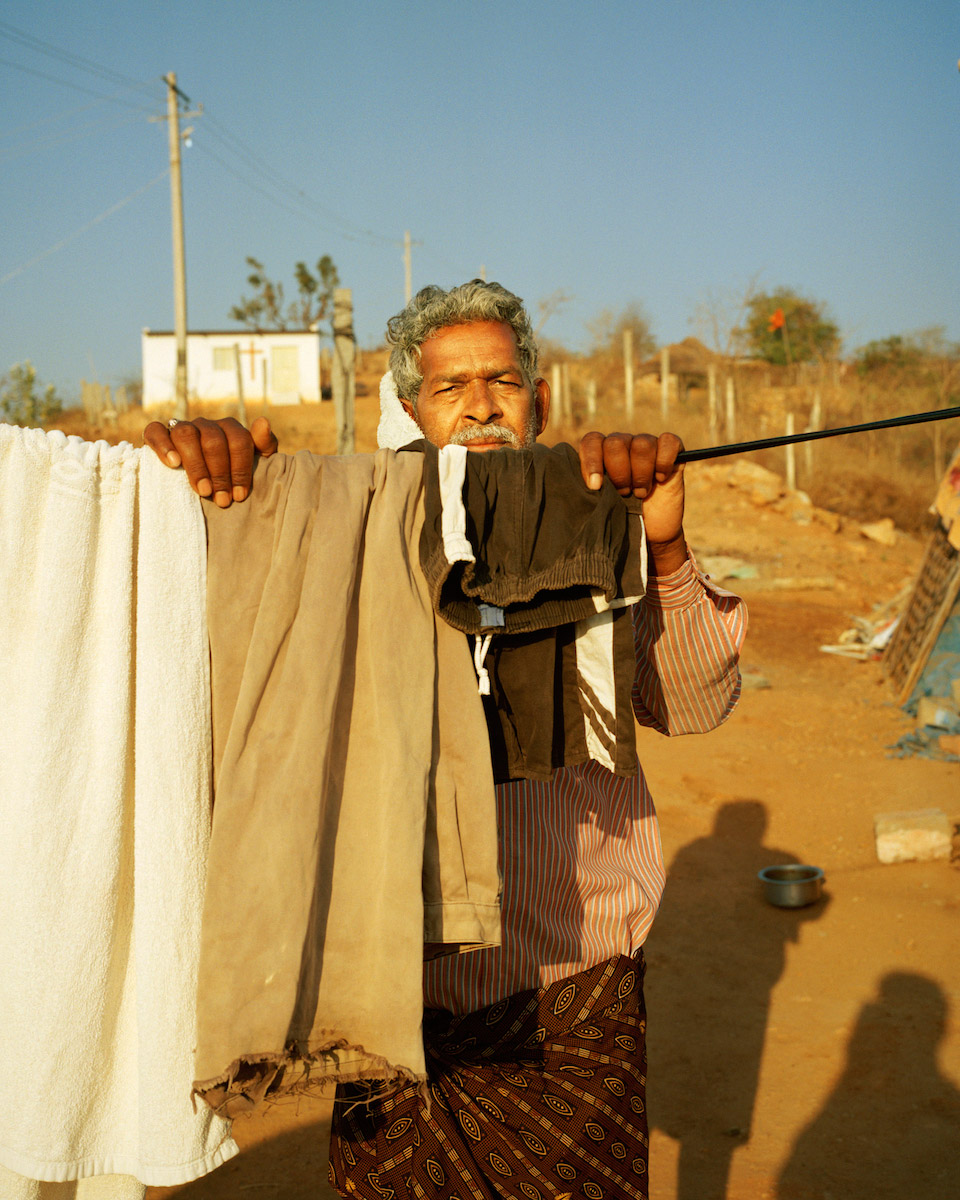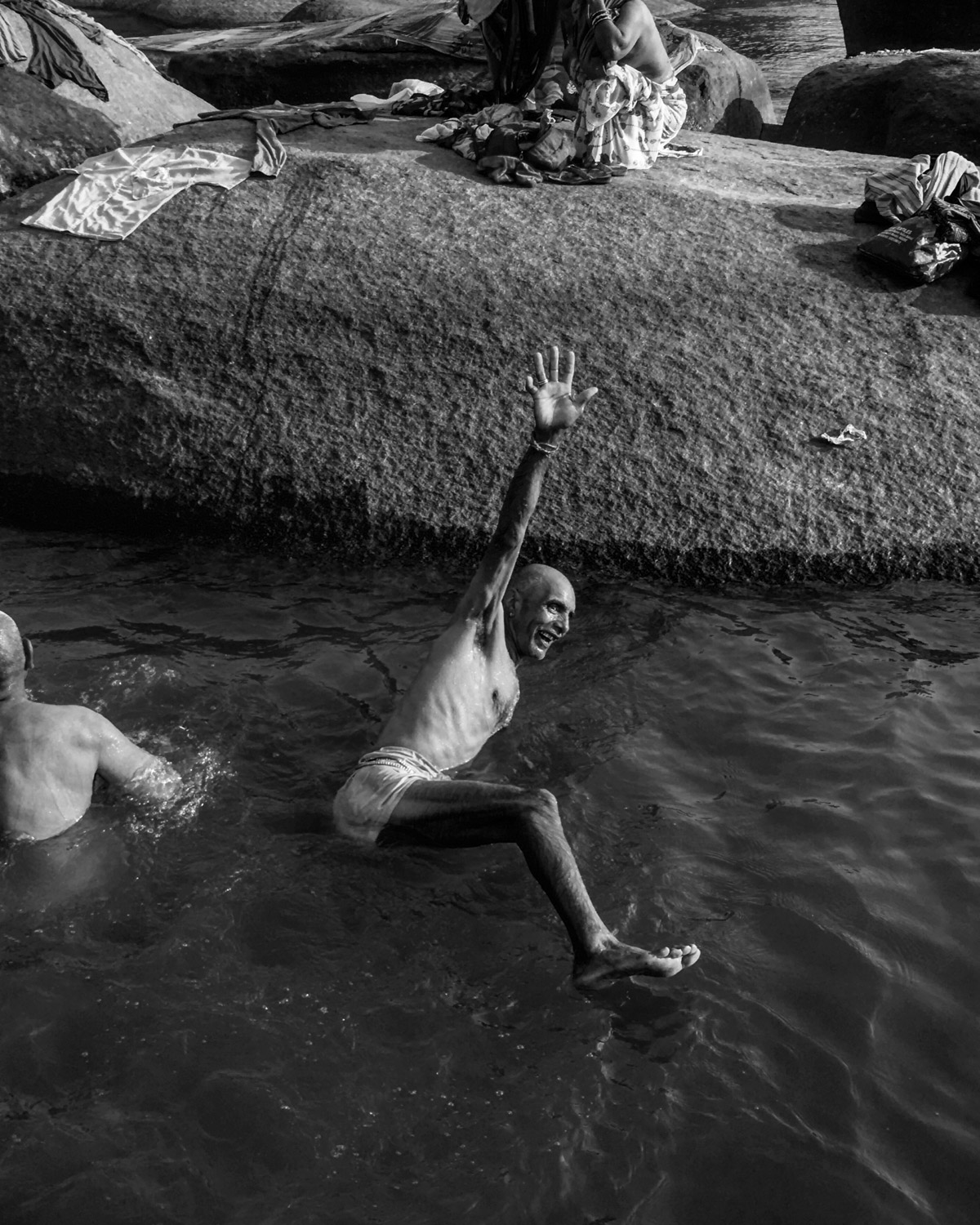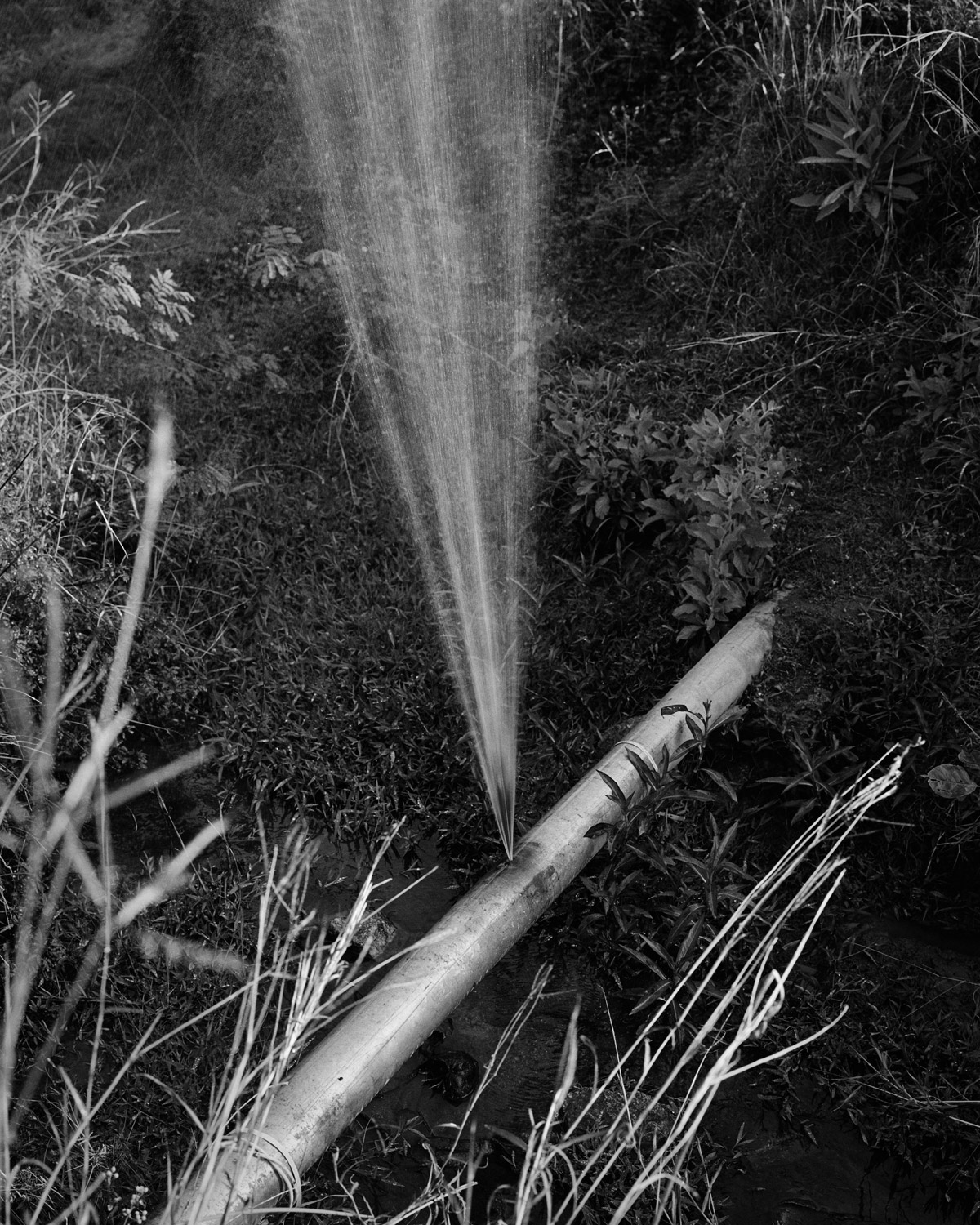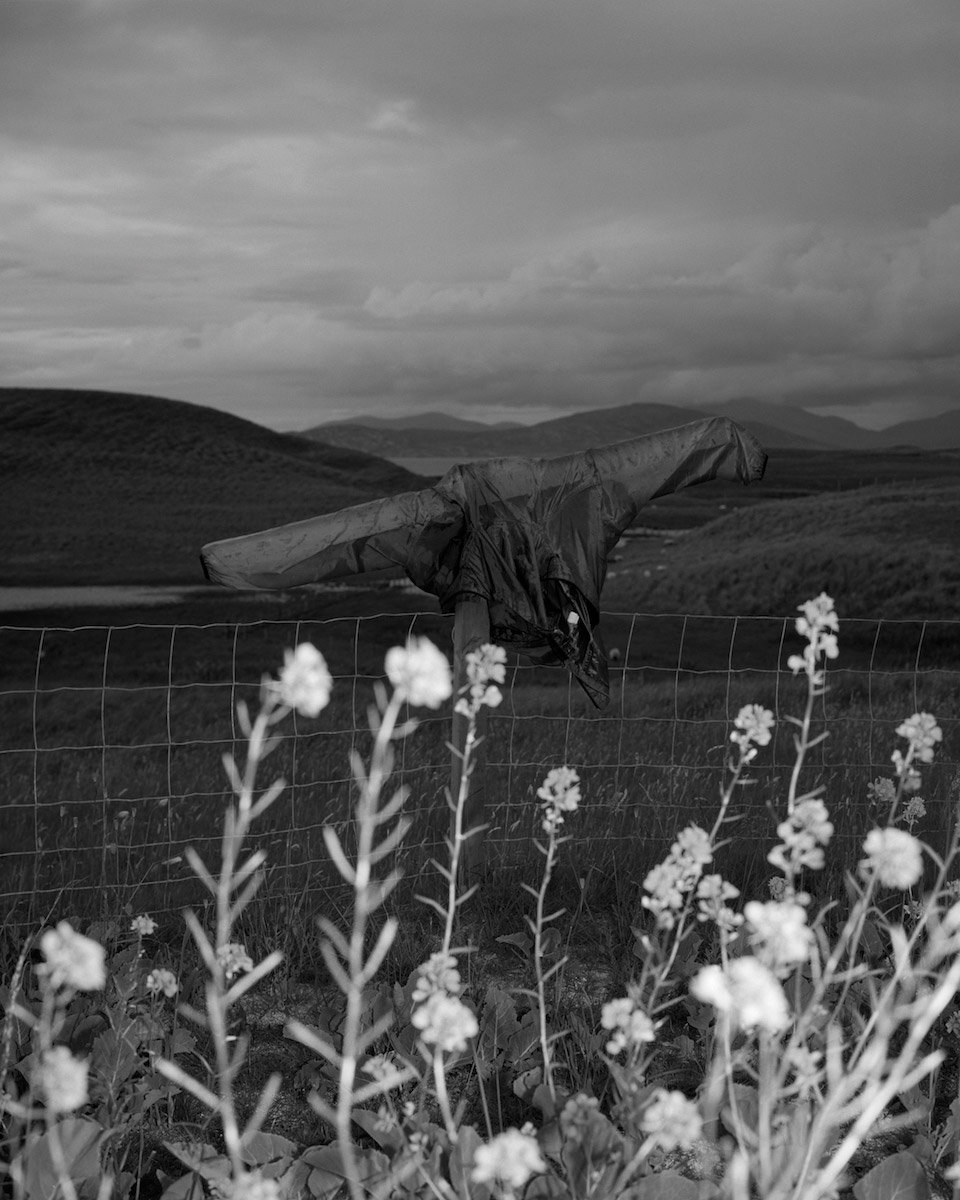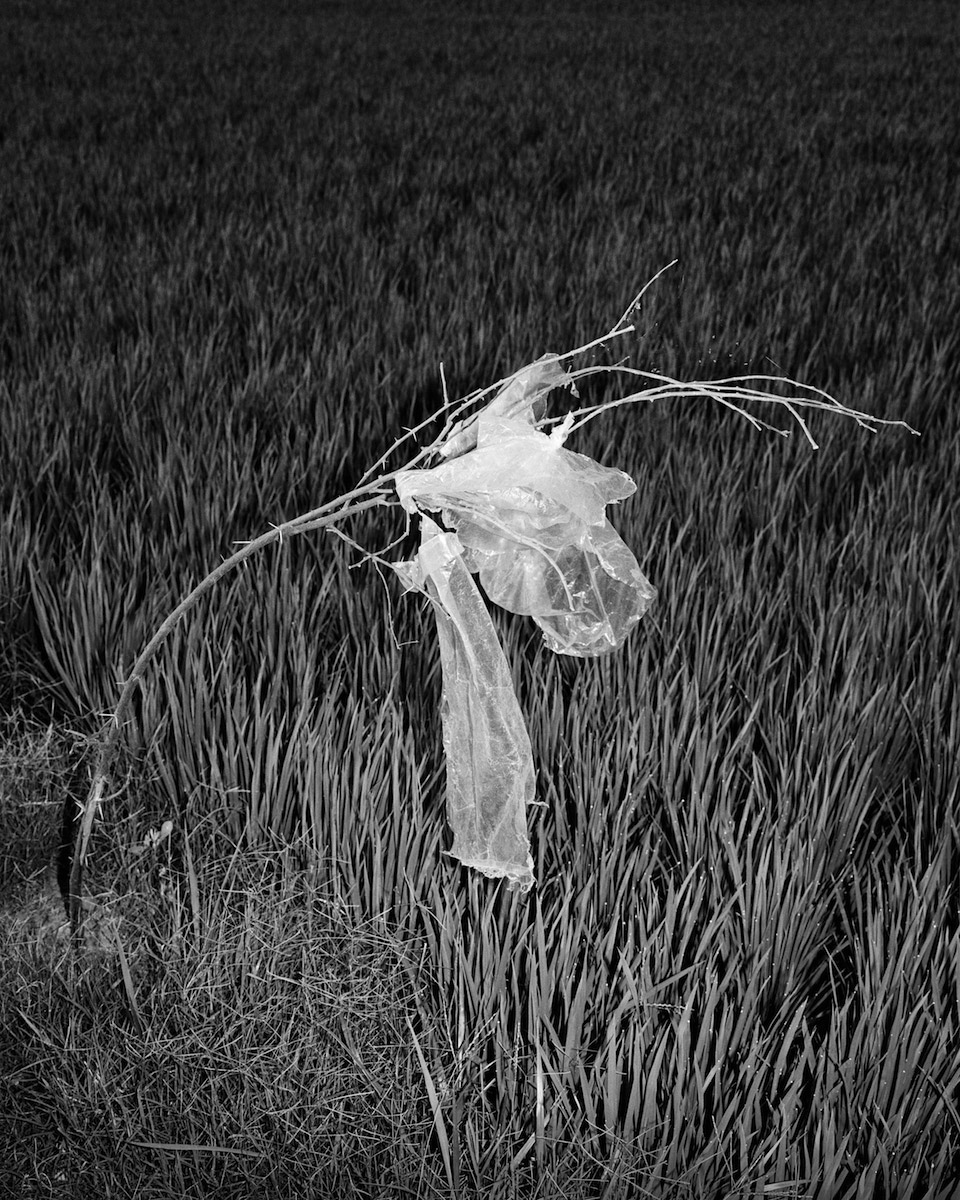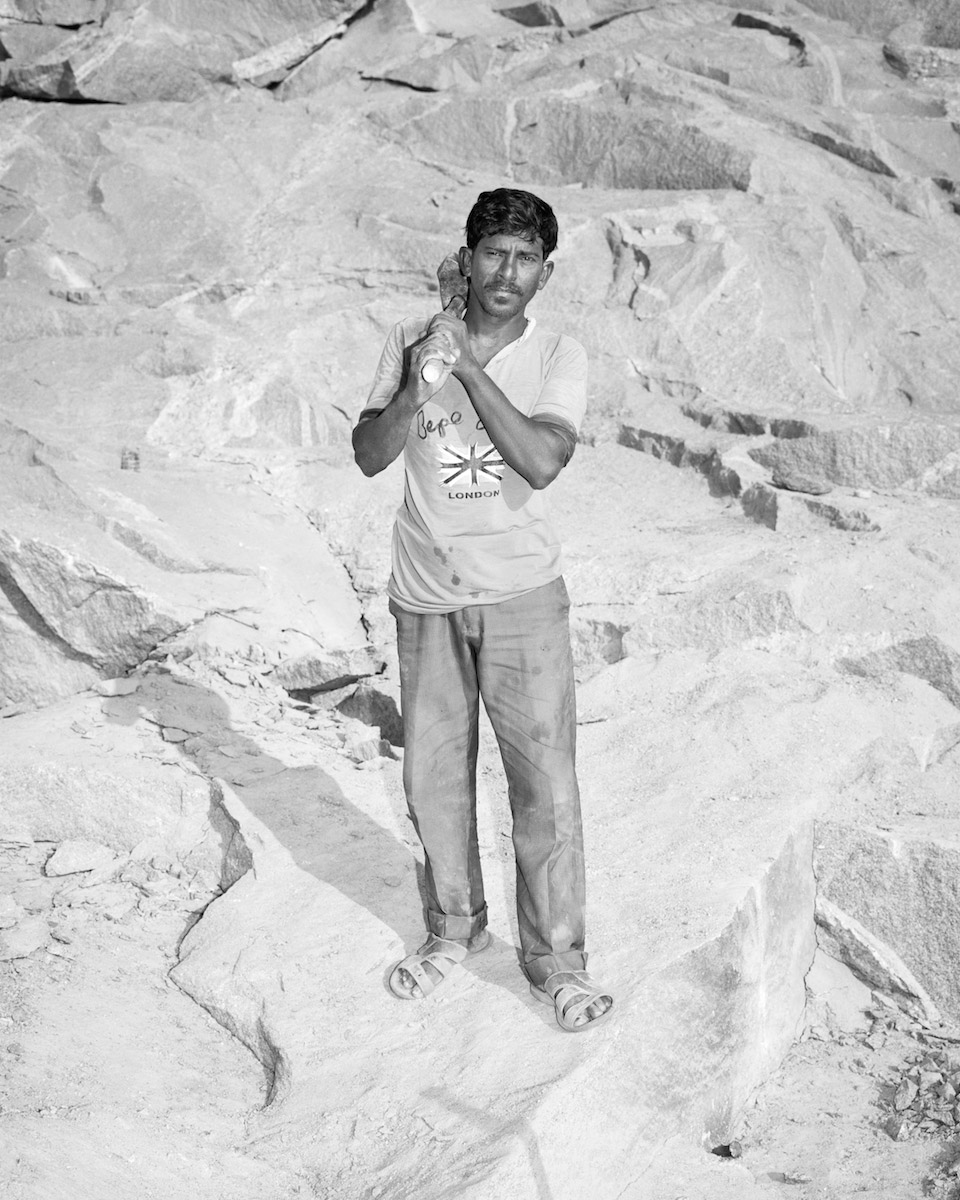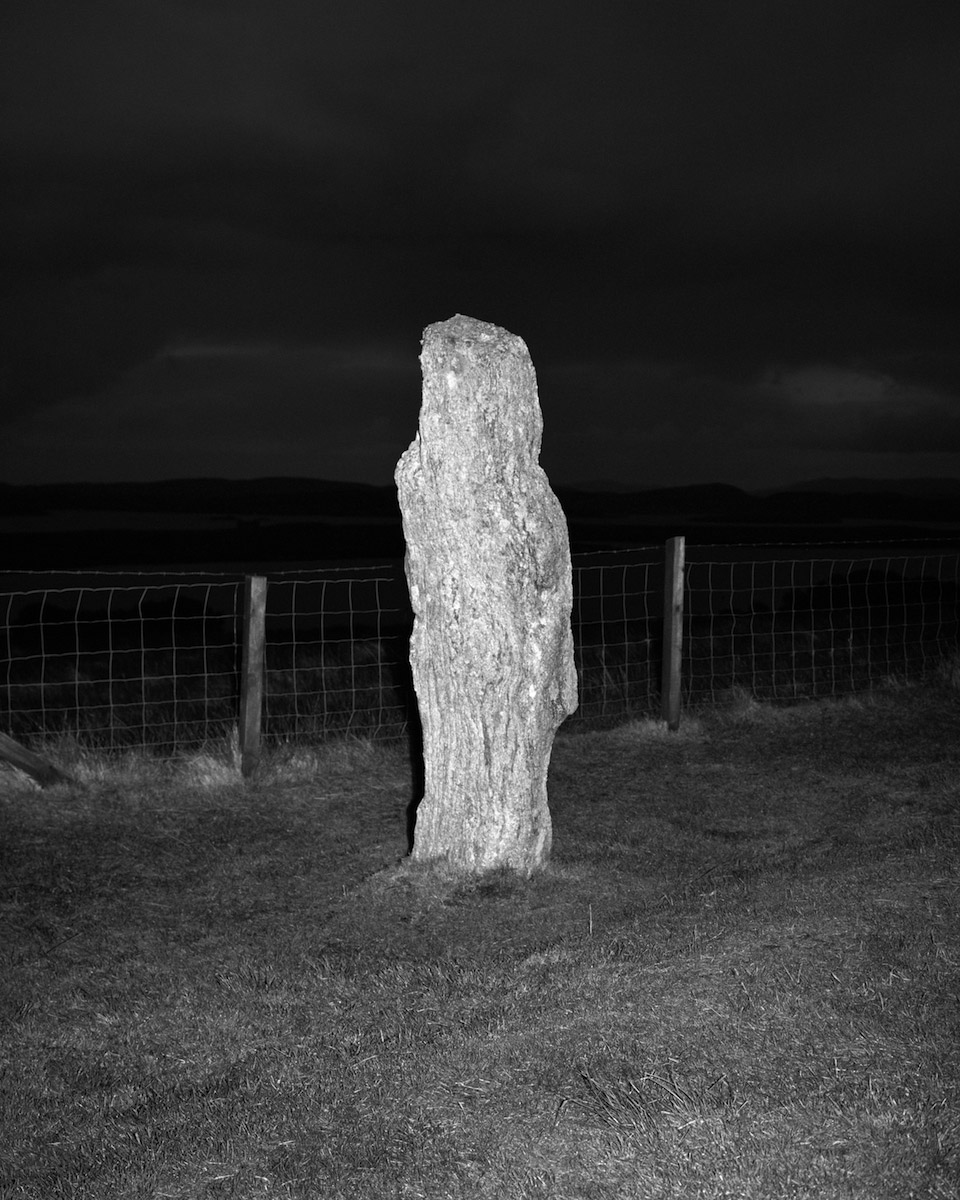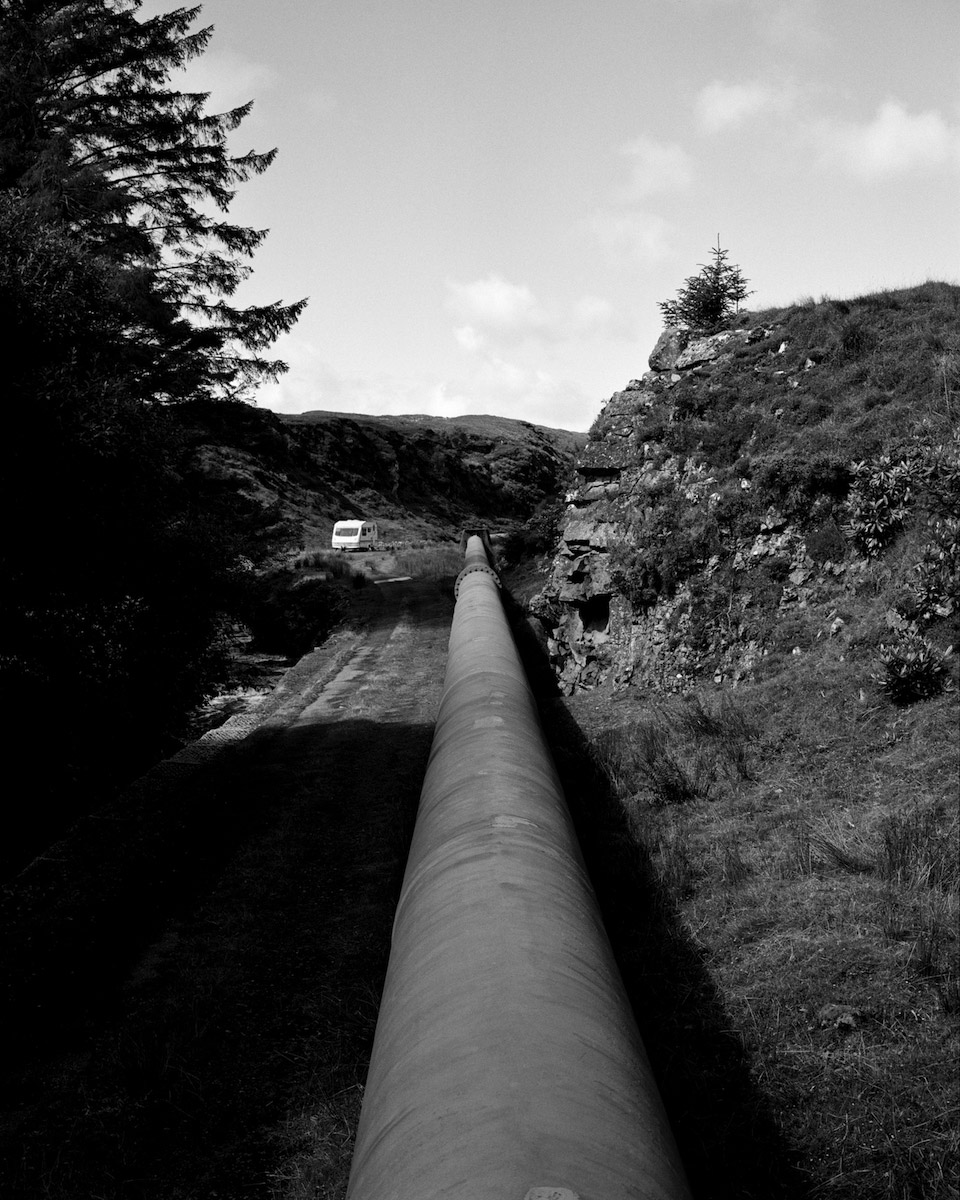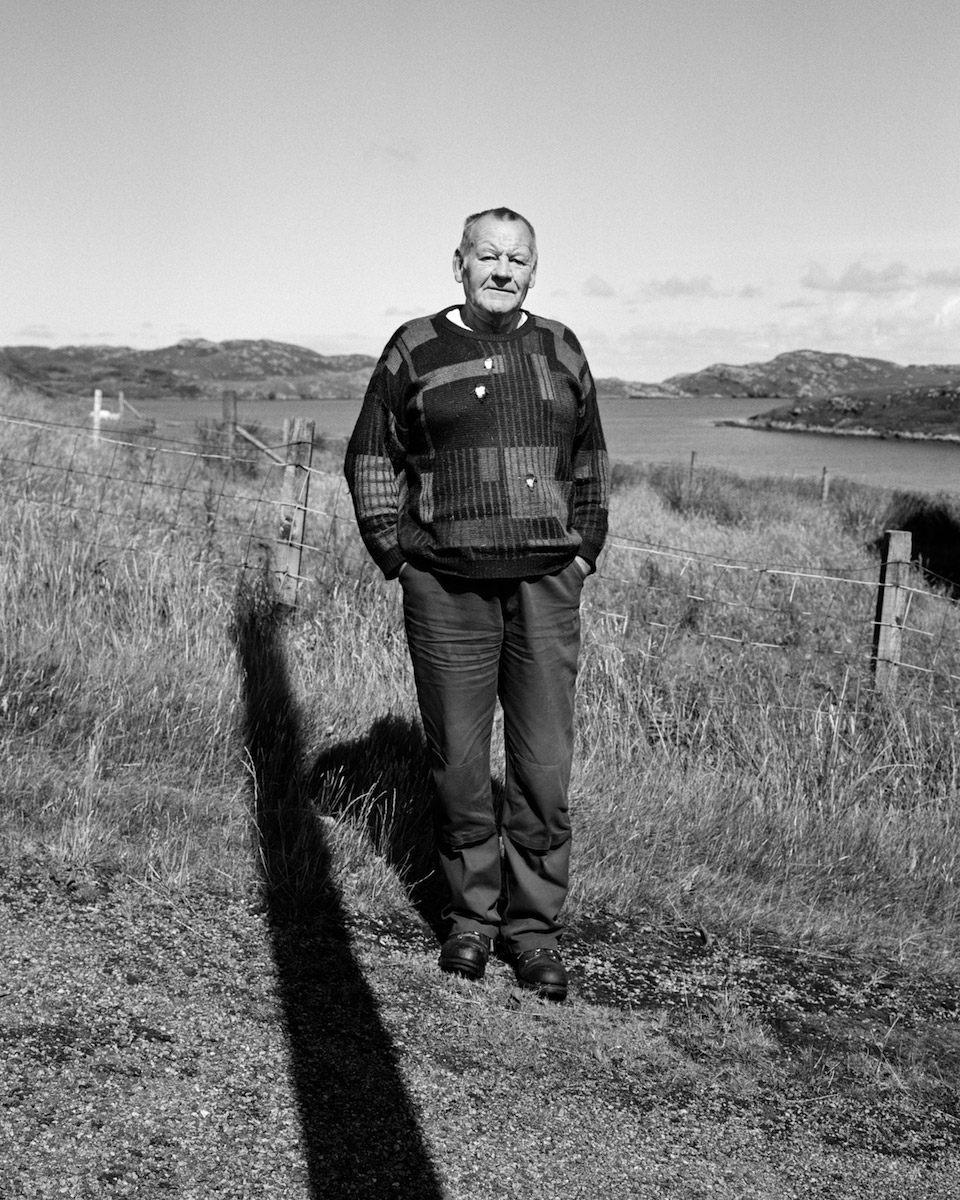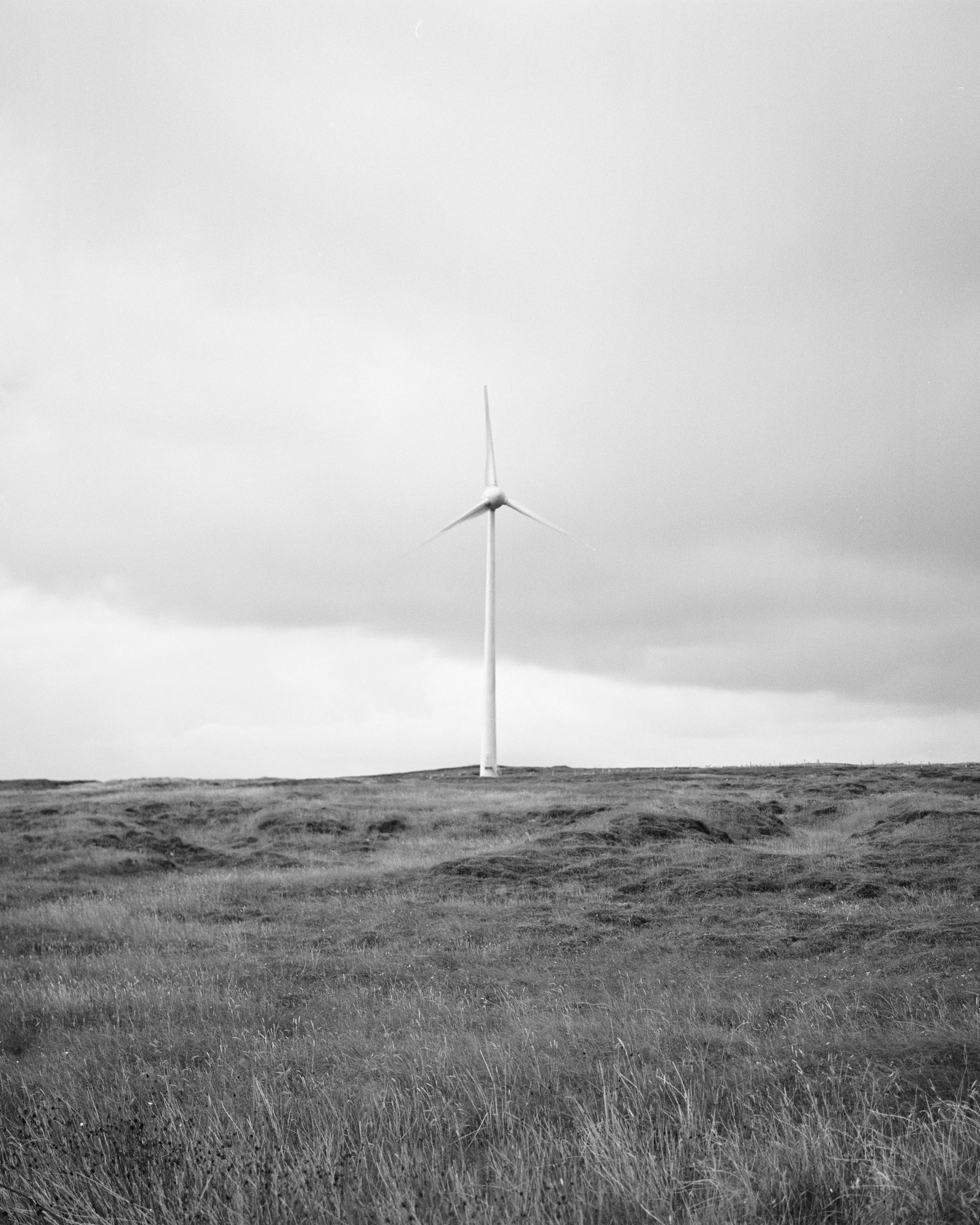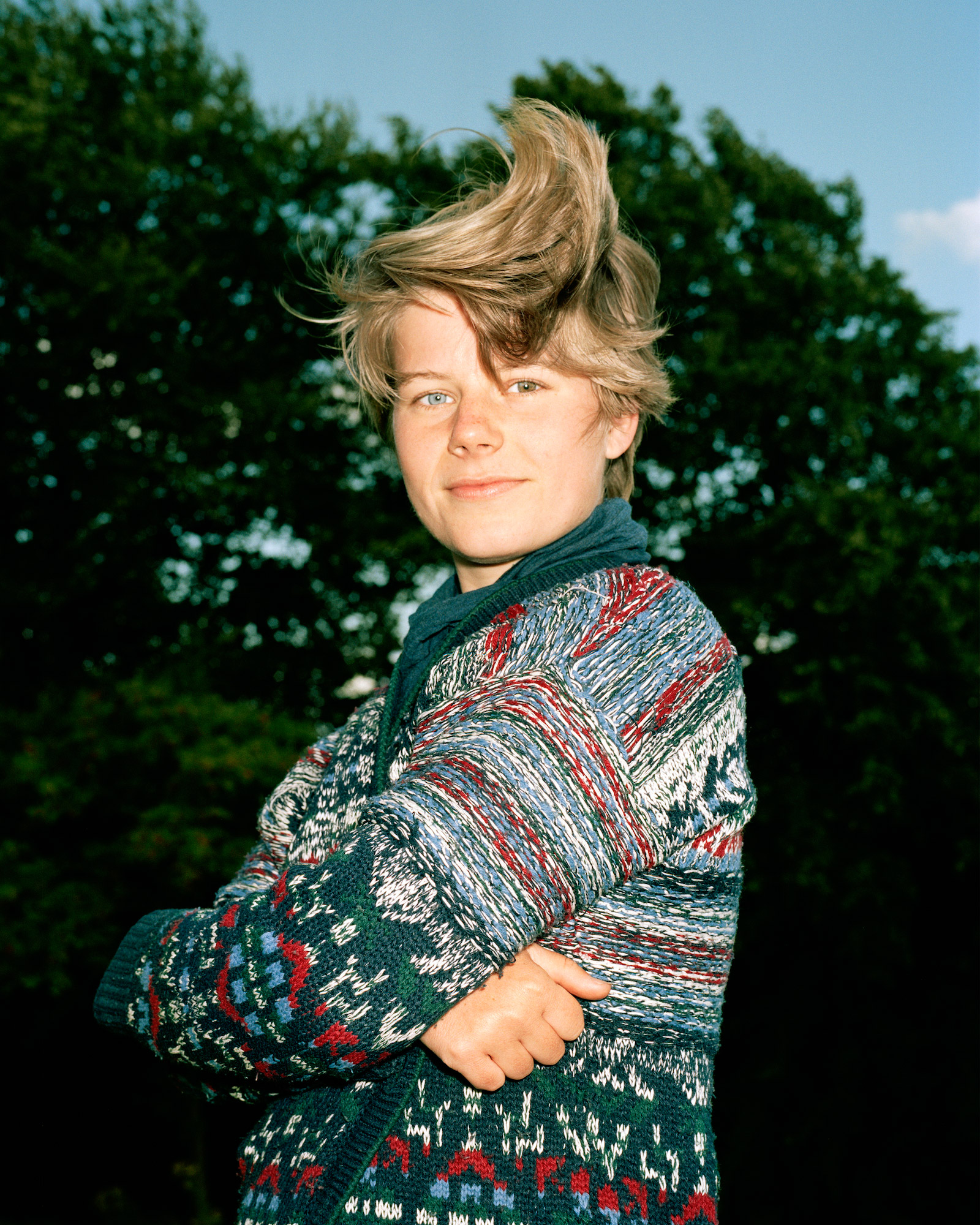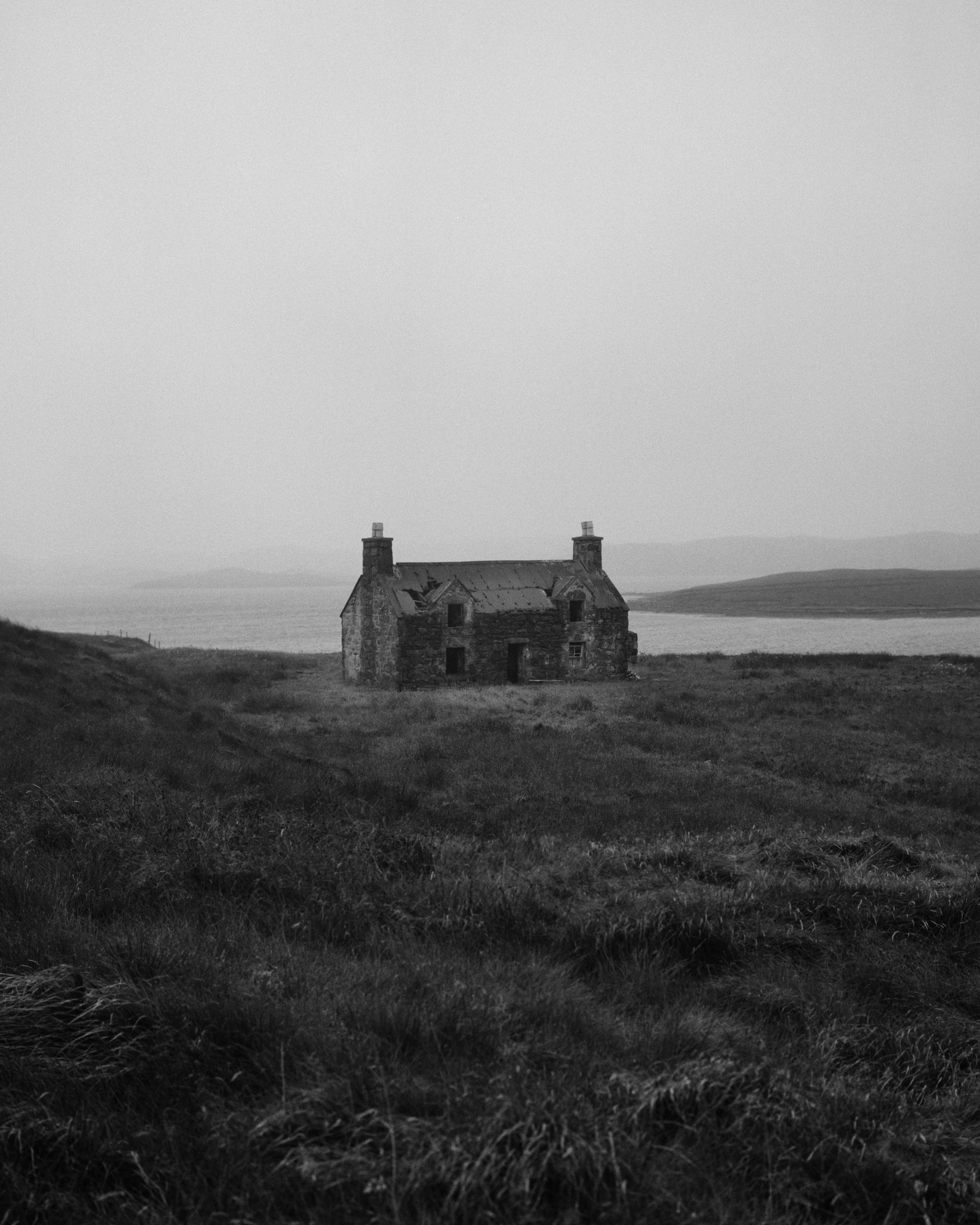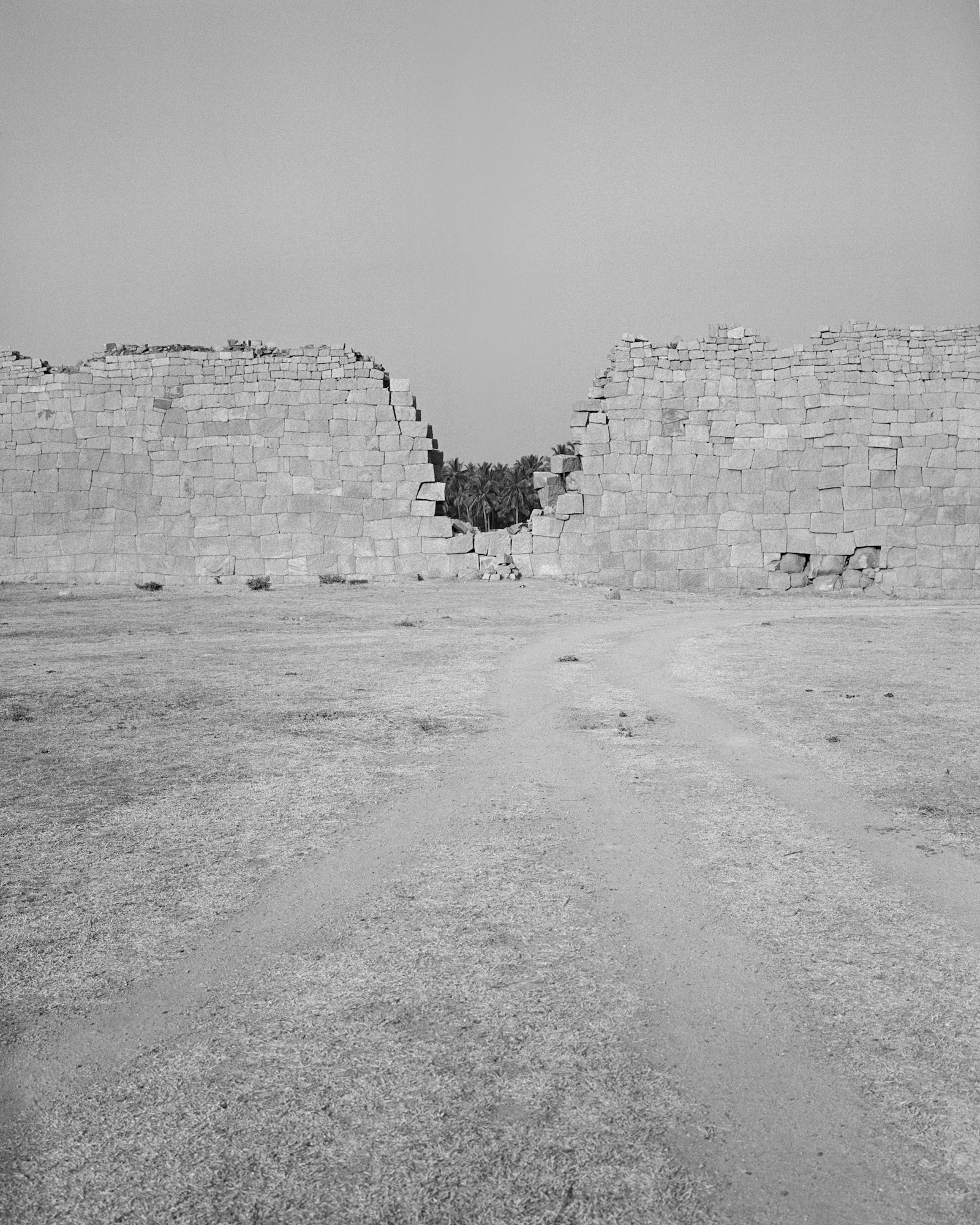 Call to Submit: "Array" Photo & Art Features
We're now accepting submissions for "Array". This is open to artists and photographers!
Learn more
Related Articles