Photographer Nicholas Mehedin offers a conflicted portrait of his hometown in rural New York. Contending with ideas of identity, family and the future, Mehedin's images challenge the idyllic perception of upstate New York — a region often romanticized for country living but not without its own regressive ideologies and traditional American values.
See more images below or on display at ICP Museum in New York City until February 12th. Note: During the day, "Remnants" can be viewed on monitors inside the Museum. During evening hours, images are projected onto the windows so they can be viewed from the sidewalk outside.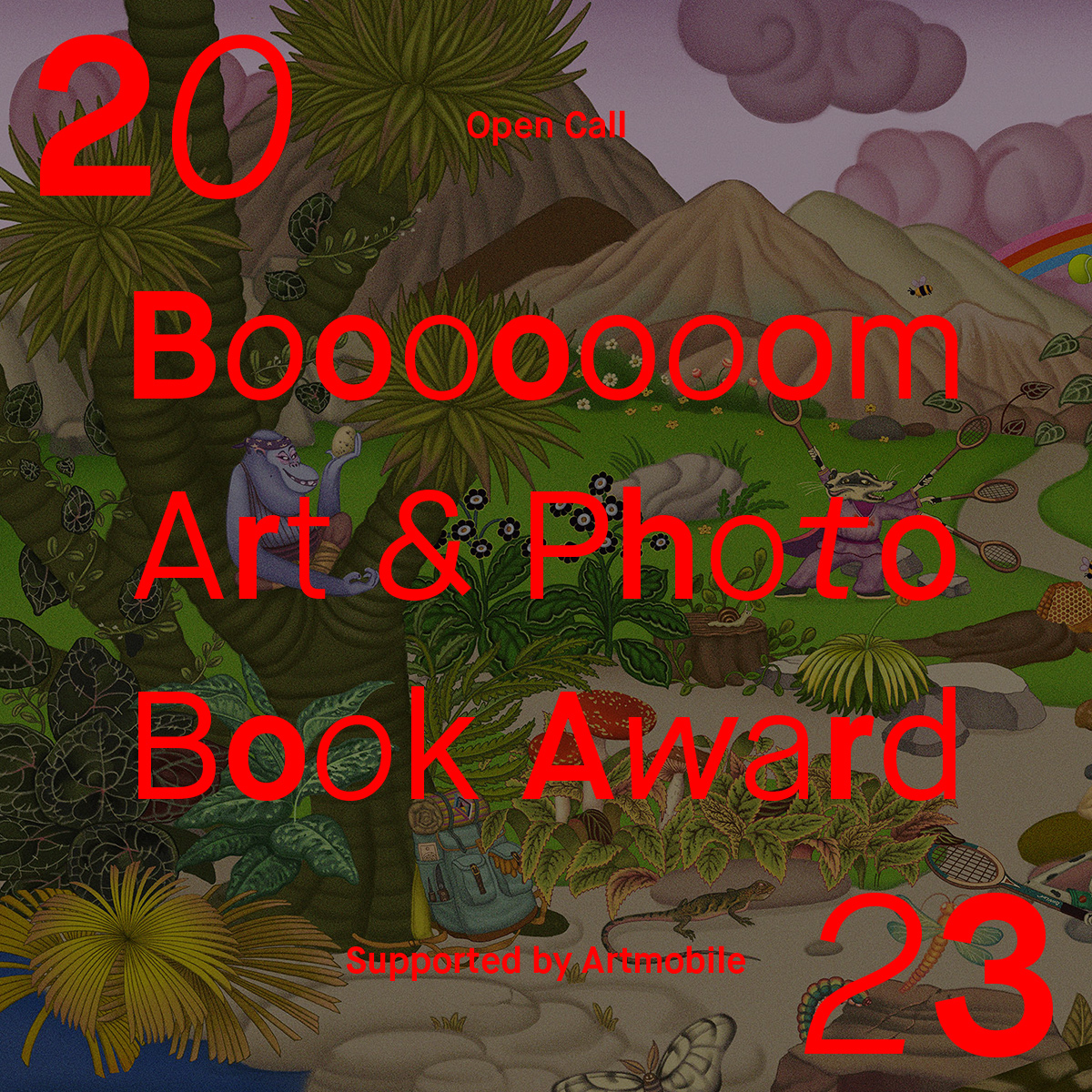 Call to Submit: 2023 Booooooom Art & Photo Book Award
If you have a specific series or a cohesive selection of work that you want to turn into a book, we want to see it.
Learn more
Related Articles