Colourful paper studies by our friends, Australian artist duo DABSMYLA. We recently featured their wonderful hand-painted Alphabet Studies. Click here to check them out, if you haven't already, and see more of the husband-and-wife team's work below!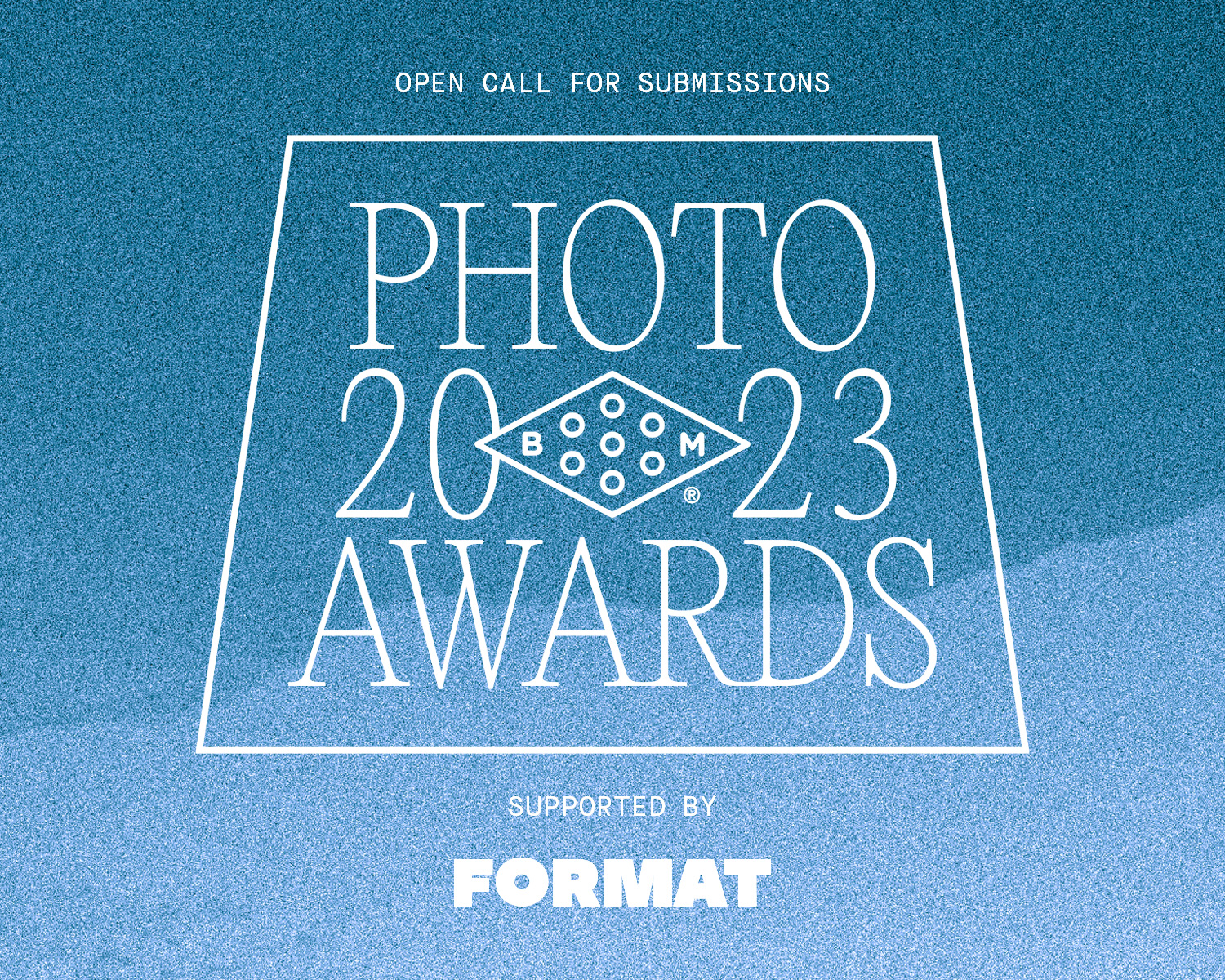 2023 Booooooom Photo Awards
Calling all photographers! The Booooooom Photo Awards are back and open for submissions!
Learn more
Related Articles