Freestyle skier Elizabeth Swaney confused everyone watching the Olympic halfpipe ski event yesterday, performing what was essentially a trick-less run. Swaney, an American, was allowed to compete for Hungary because her grandparents are Hungarian and because she figured out she could spend a couple years simply showing up to World Cup events and just not fall during her runs (she doesn't do tricks). Due to quotas, injuries, and the way qualifying works, this was enough for her to ski in the Olympics.
#ElizabethSwaney (US) gamed the system, used her grandparents to join the Hungarian team. No tricks. 30/100. Last place.
Which is only one place better than me! @kevinandbean pic.twitter.com/3zrgre63P3

— Kevin Ryder (@thekevinryder) February 19, 2018
Her story is equal parts scam and determination and it's really what I've always wanted to see — a completely average person competing in an Olympic event so I have some sort of reference point for how good the other athletes are. Read more about the story on Deadspin.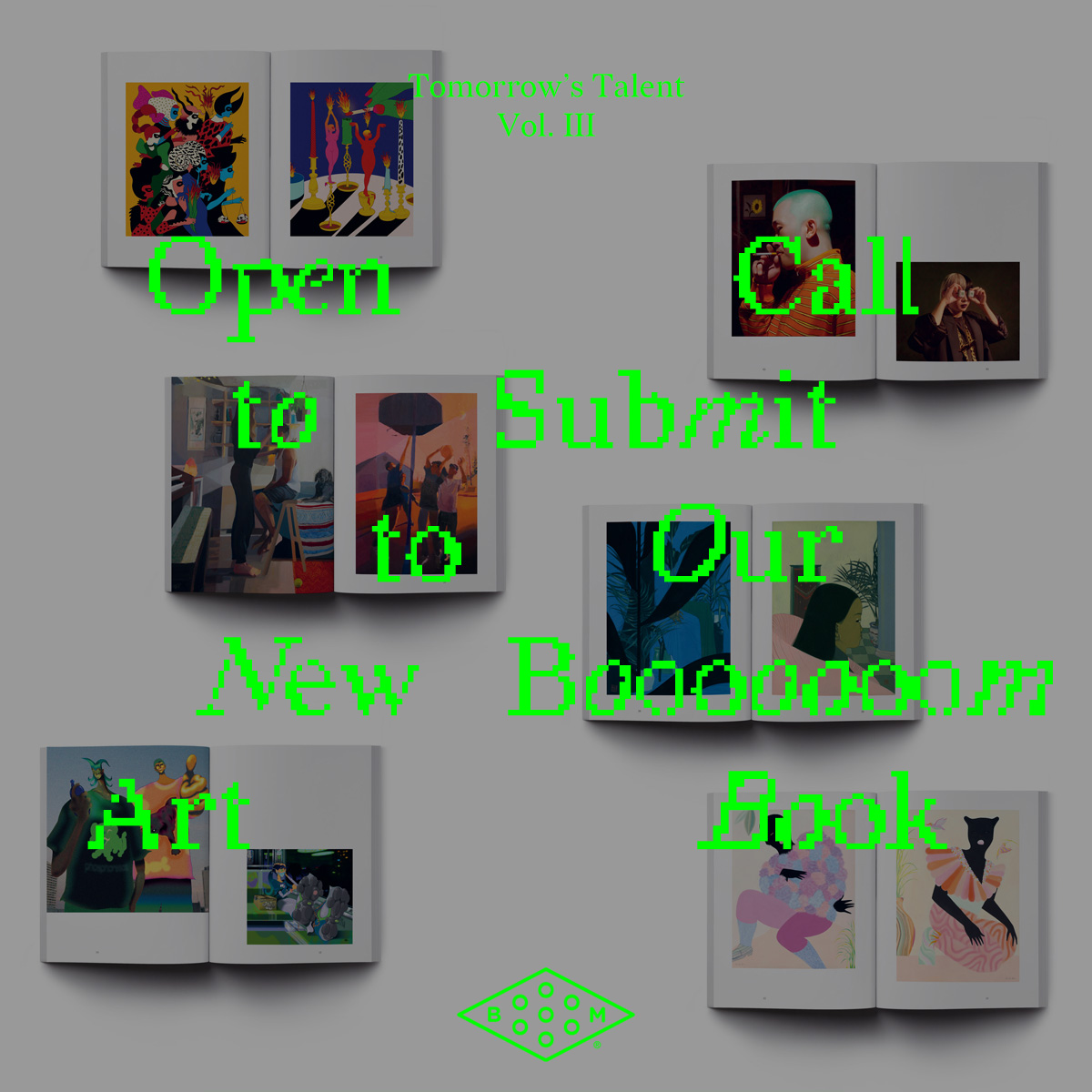 Call to Submit: "Tomorrow's Talent Vol. III" Art Book
Calling all artists and illustrators! We're going to publish a new art book and this is your chance to submit images to it!
Learn more
Related Articles