A selection of work by Seattle-based artist David Hytone, found via our Submissions platform. Regarding his process, he says "when I enter the studio, I do not so much begin with an idea as endeavor to arrive at one." I told him his work reminded me of another Seattle artist, Robert Hardgrave, and it turns out they're friends.
"A few years back I began to create a new body of work that led to an examination of human frailty, and the mechanisms we employ to cope and compensate for our failings, imagined and otherwise. Soon the metric had begun to broaden, considering how these contrivances were performed on a societal level, how it is the nature of people, as individuals and societies, to constantly build and rebuild monuments to our existence, like carapaces around us, out of the ill-fitting remnants of our past coupled with the newfound symbols of our uncertain futures. It is important to emphasize that my work is not necessarily about these ideas as much as these are questions that present themselves to me through art-making."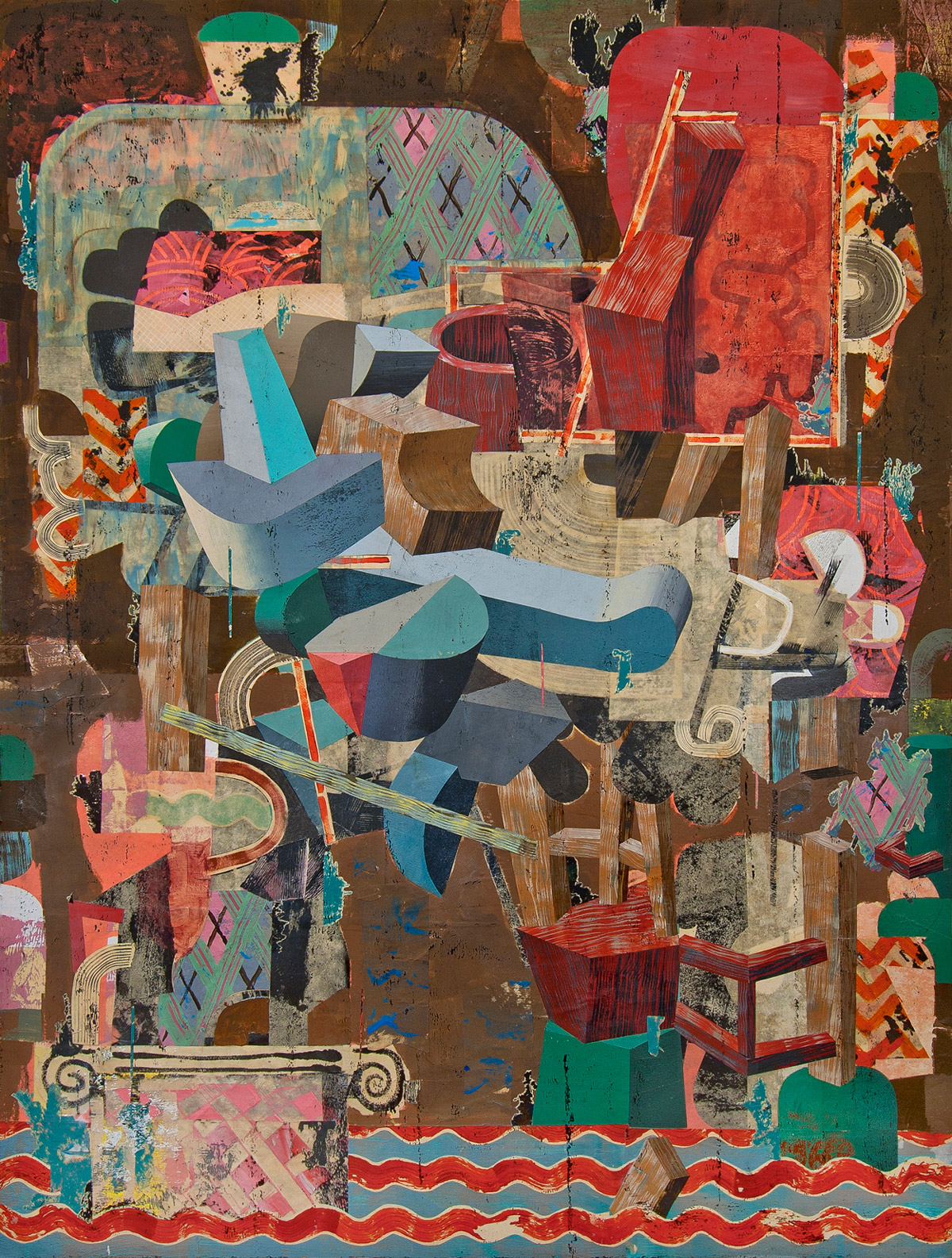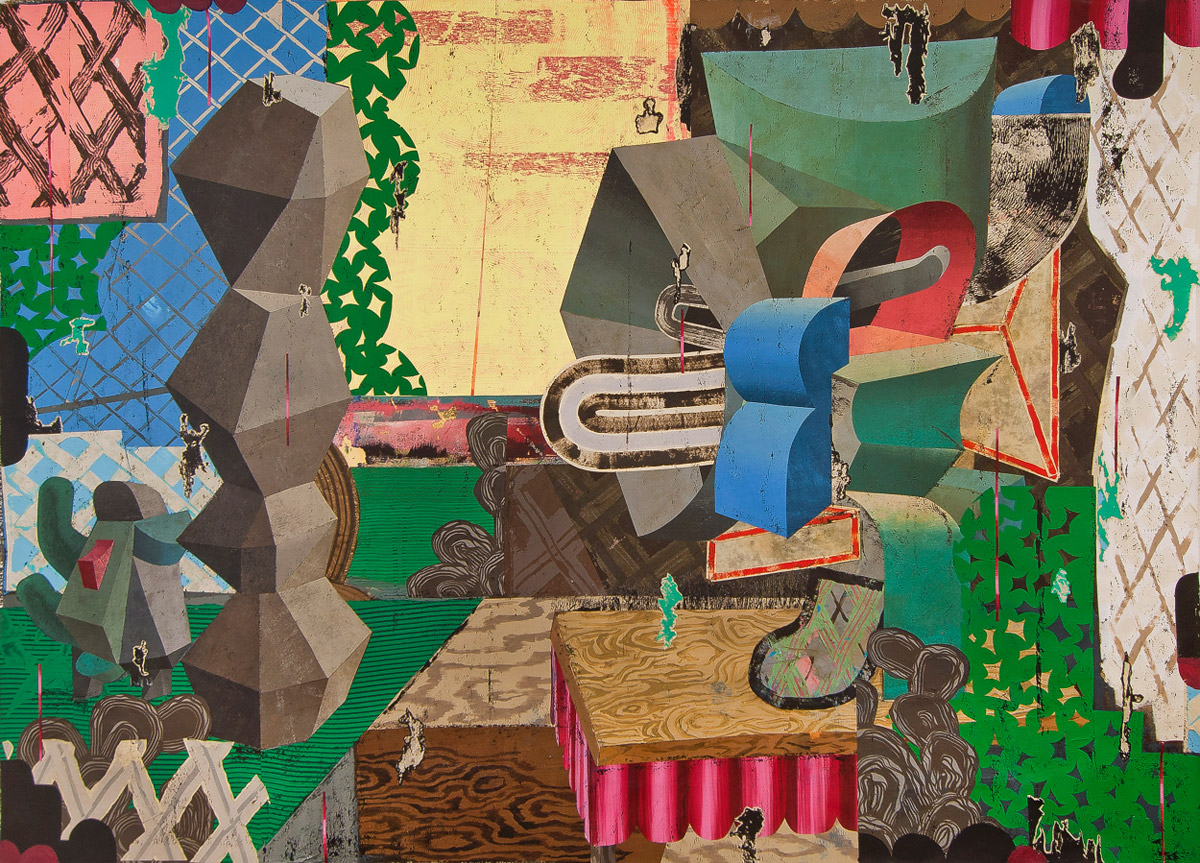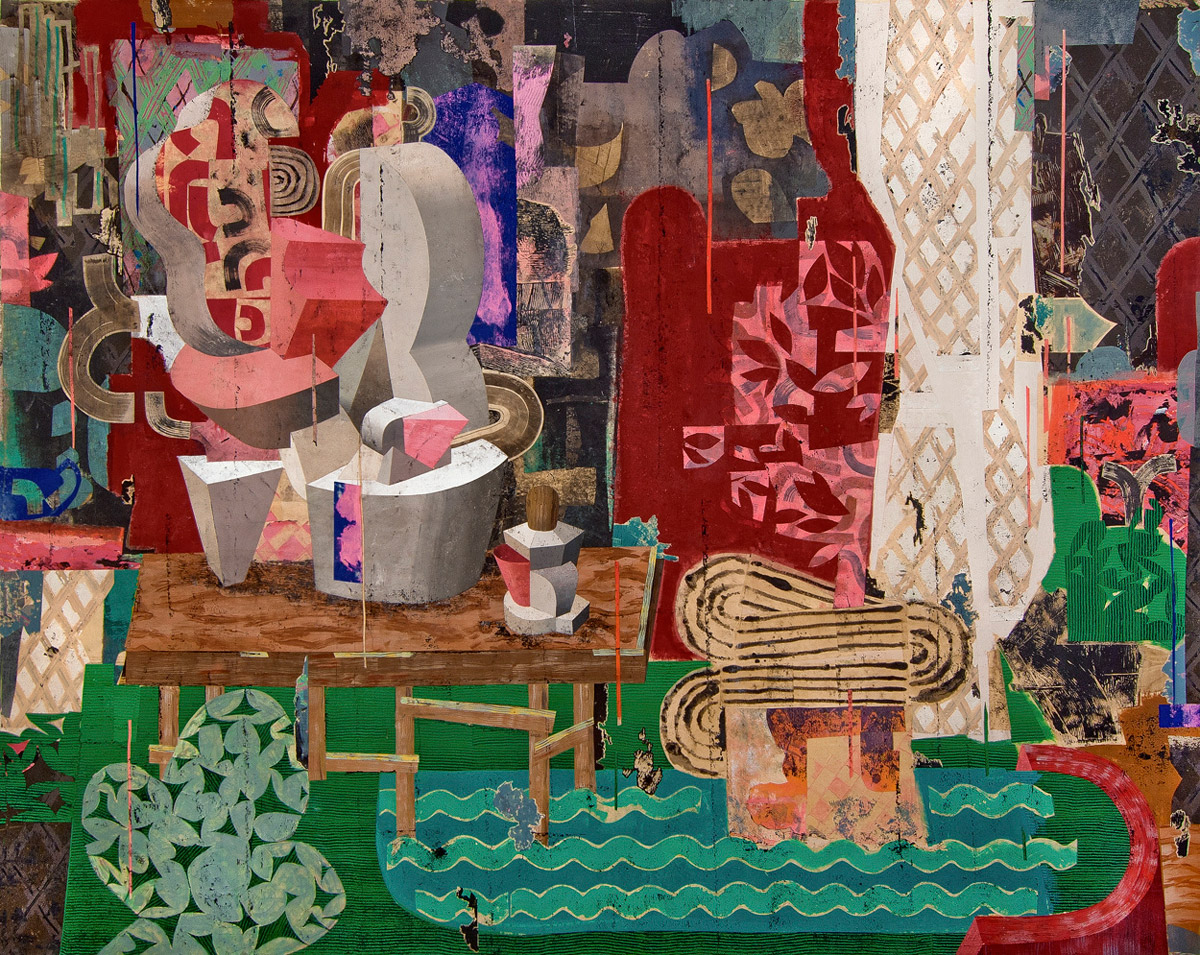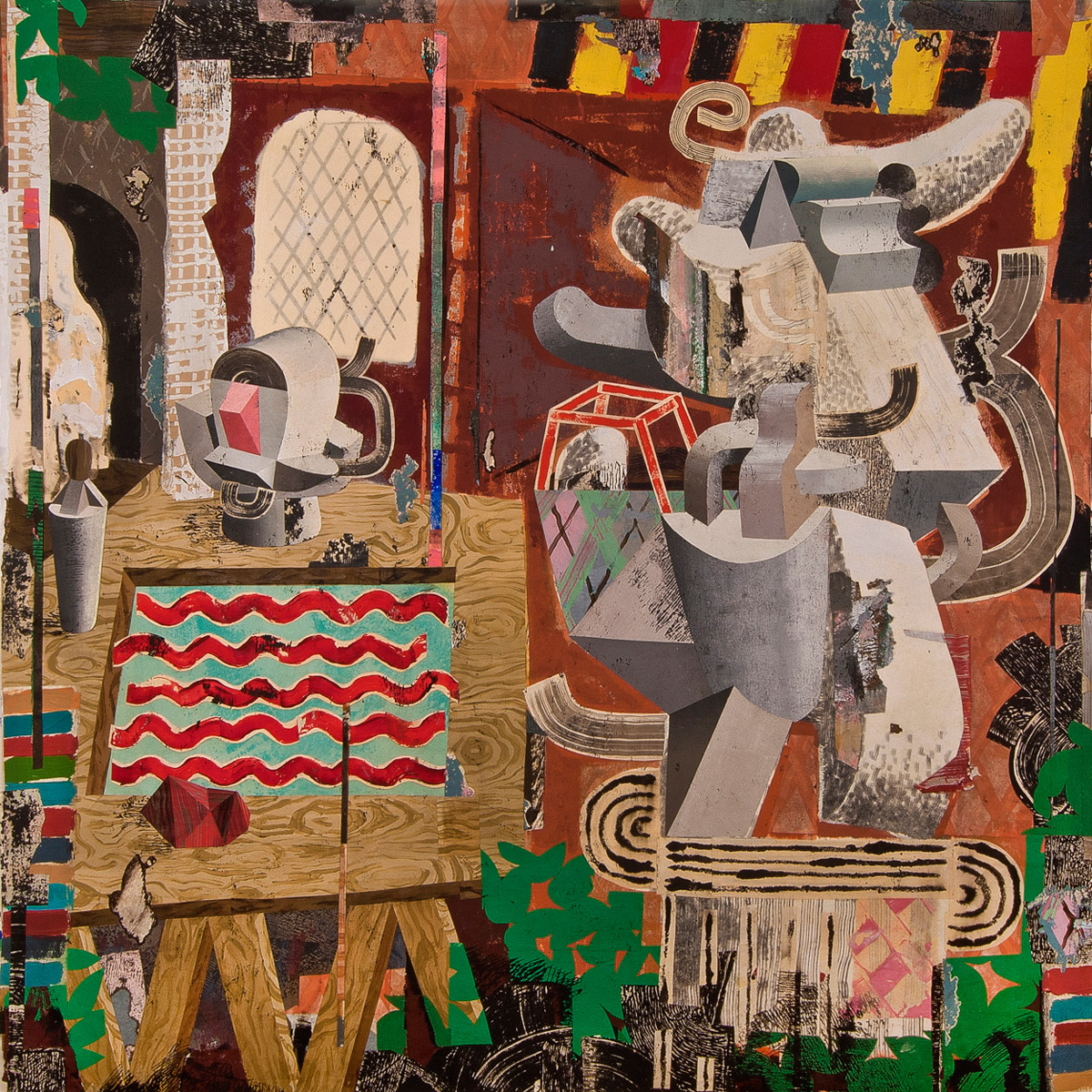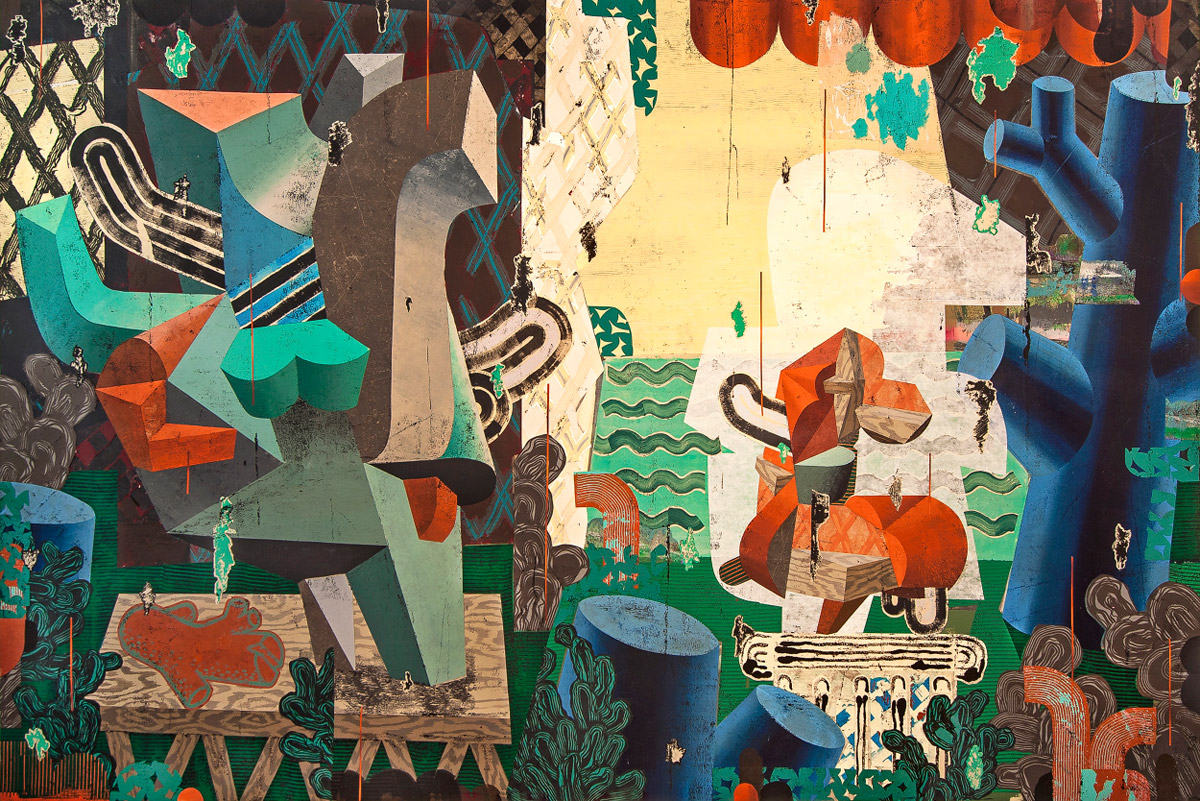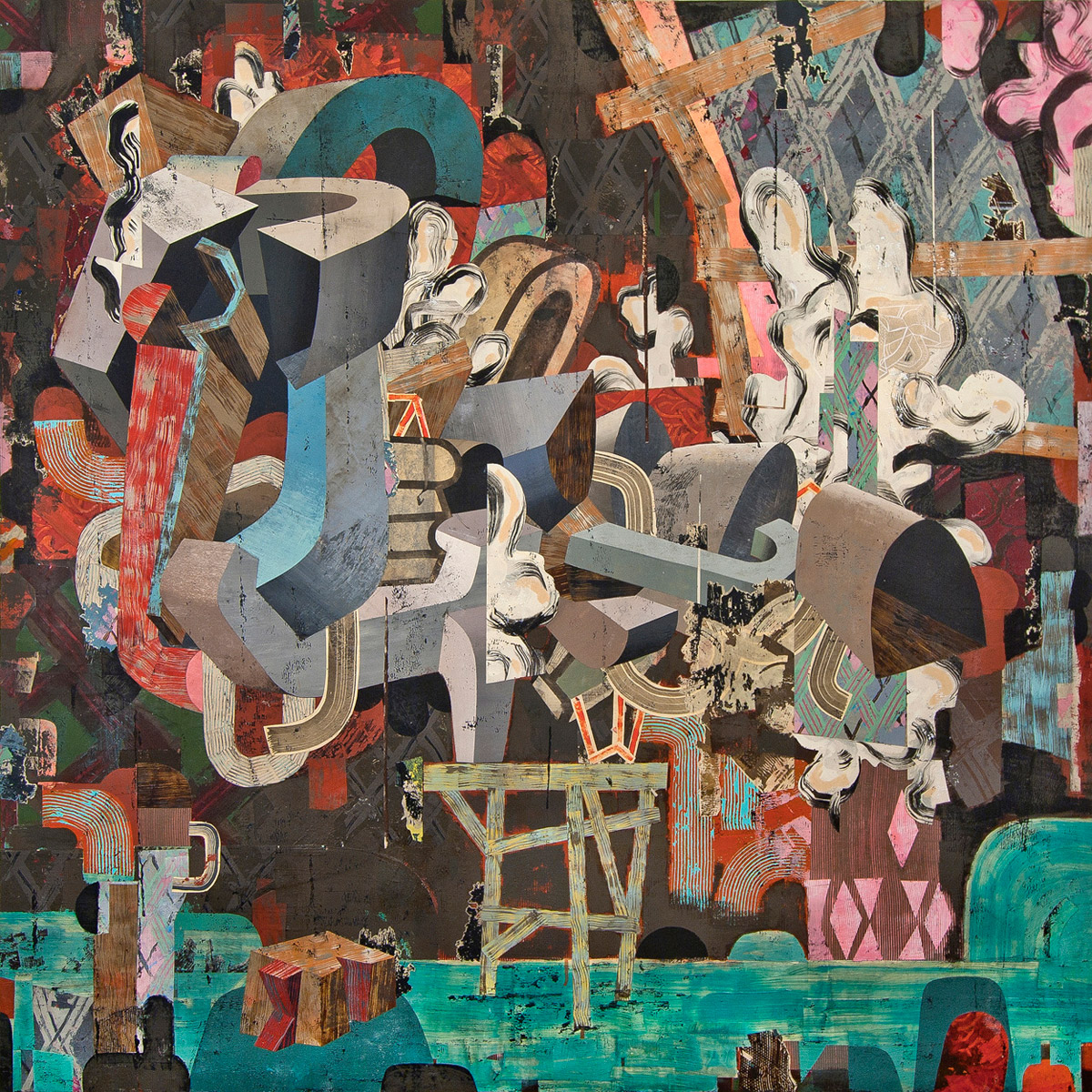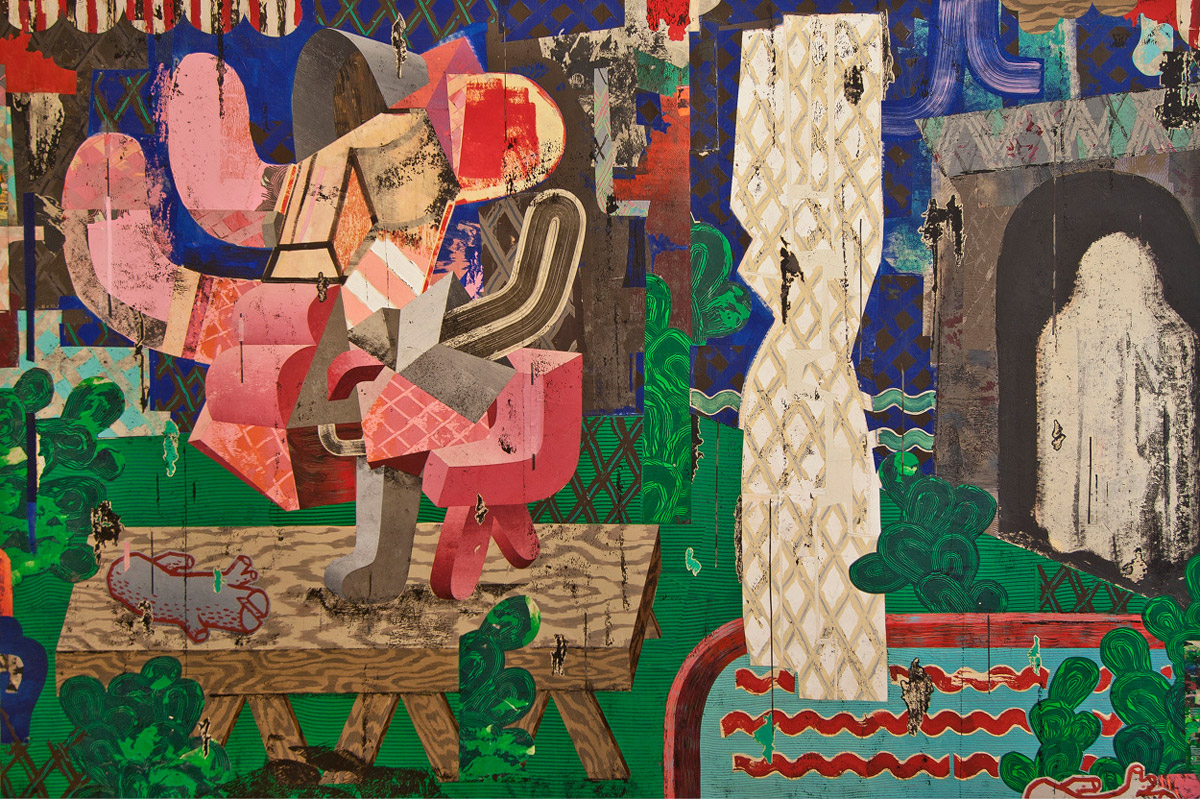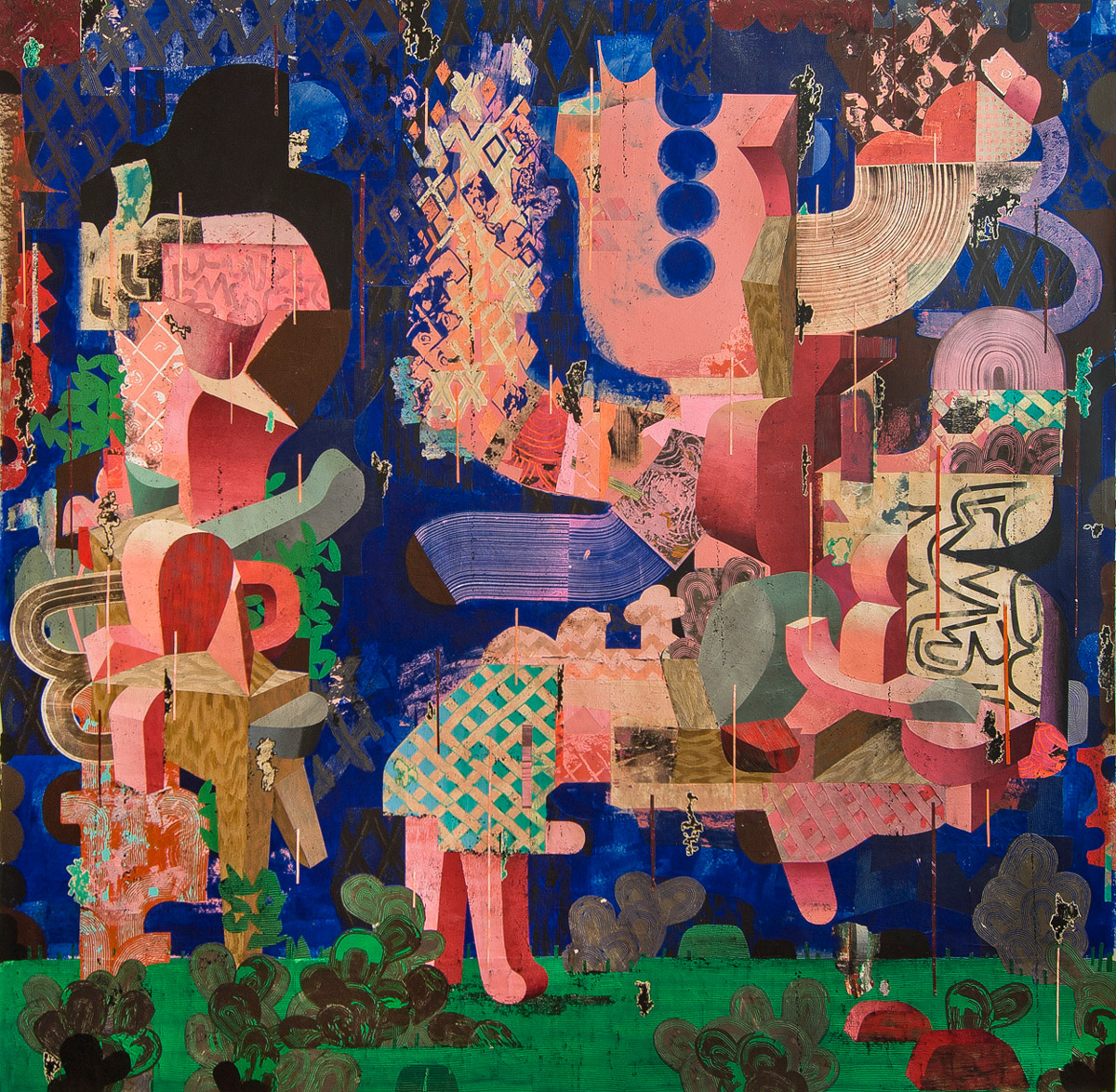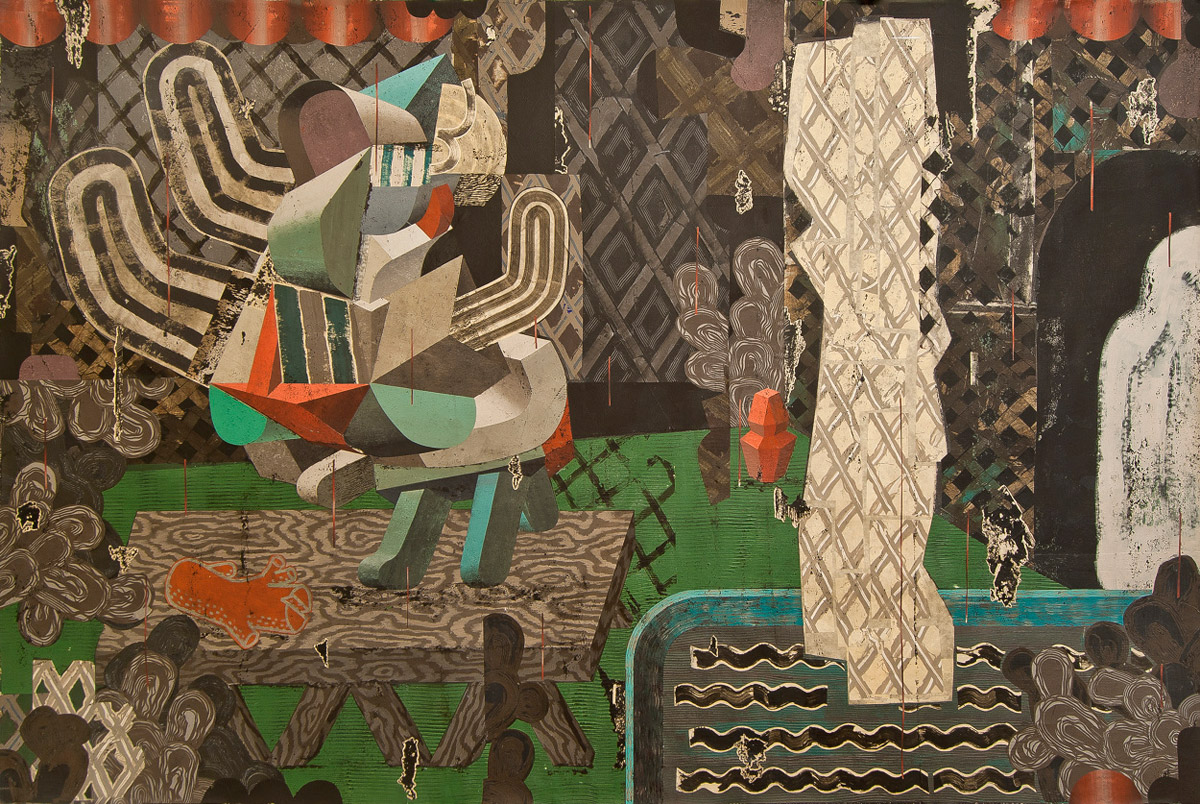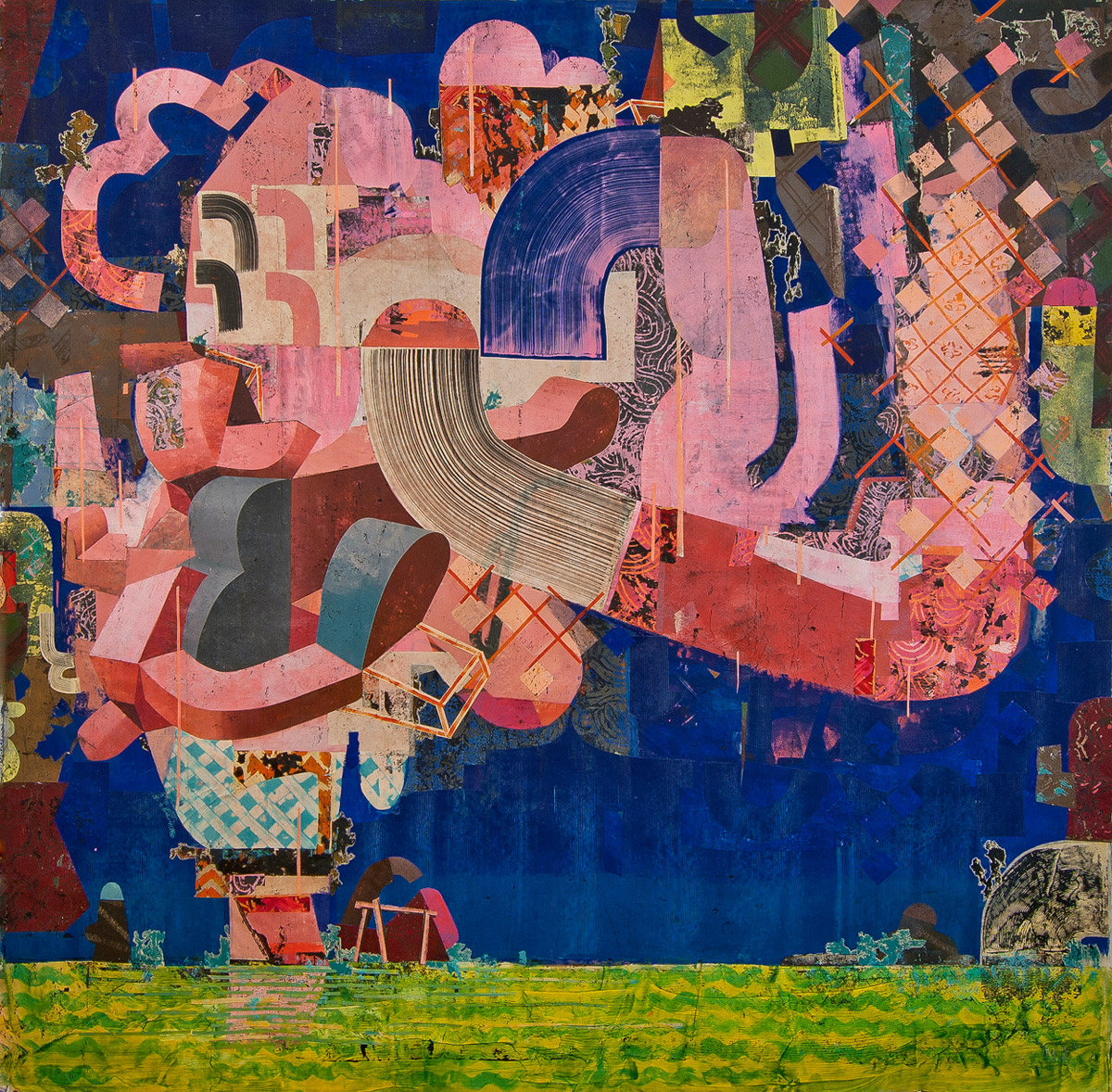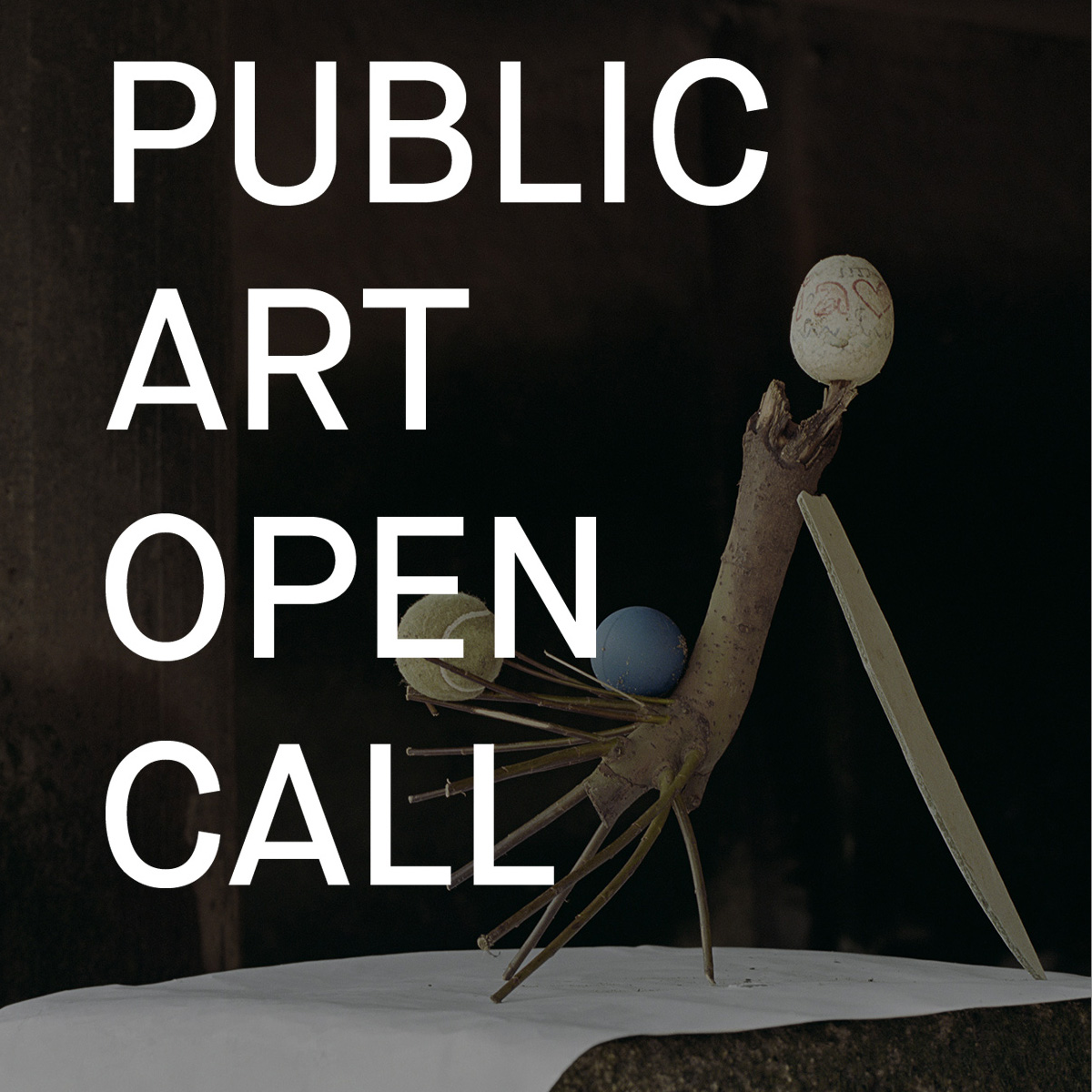 Booooooom x Capture Photography Festival: Public Art Open Call
We're teaming up with Capture Photo Fest to curate a public art installation in Vancouver. This is a worldwide open call for photographers or artists making lens-based to submit your work!
Read More
New Graphic T-Shirts in our Shop!
We have some brand new graphic tees in the shop, get 'em while you can!
Shop Now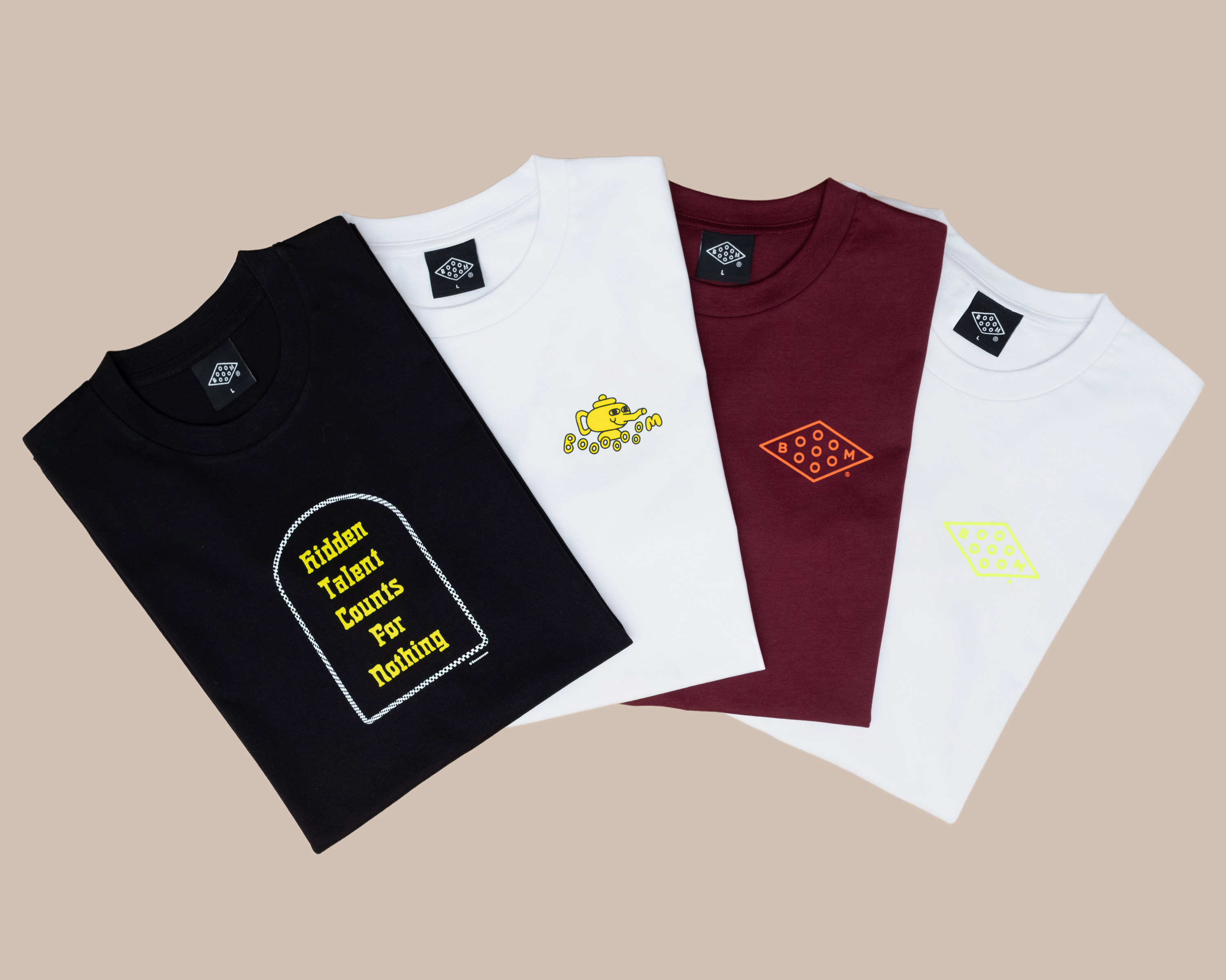 Related Articles