You may remember photographer Akkara Naktamna from his brilliant collection of ominous urban foliage, "Signs," we featured last year (check it out here if you haven't already)! This time around Naktamna turns his attention to the various things that occupy the public sidewalks of Thailand. Ranging from mundane to bizarre, "Landlord" offers a subtle exploration of ownership and the gestures of power at work in commanding tiny areas. See more images below.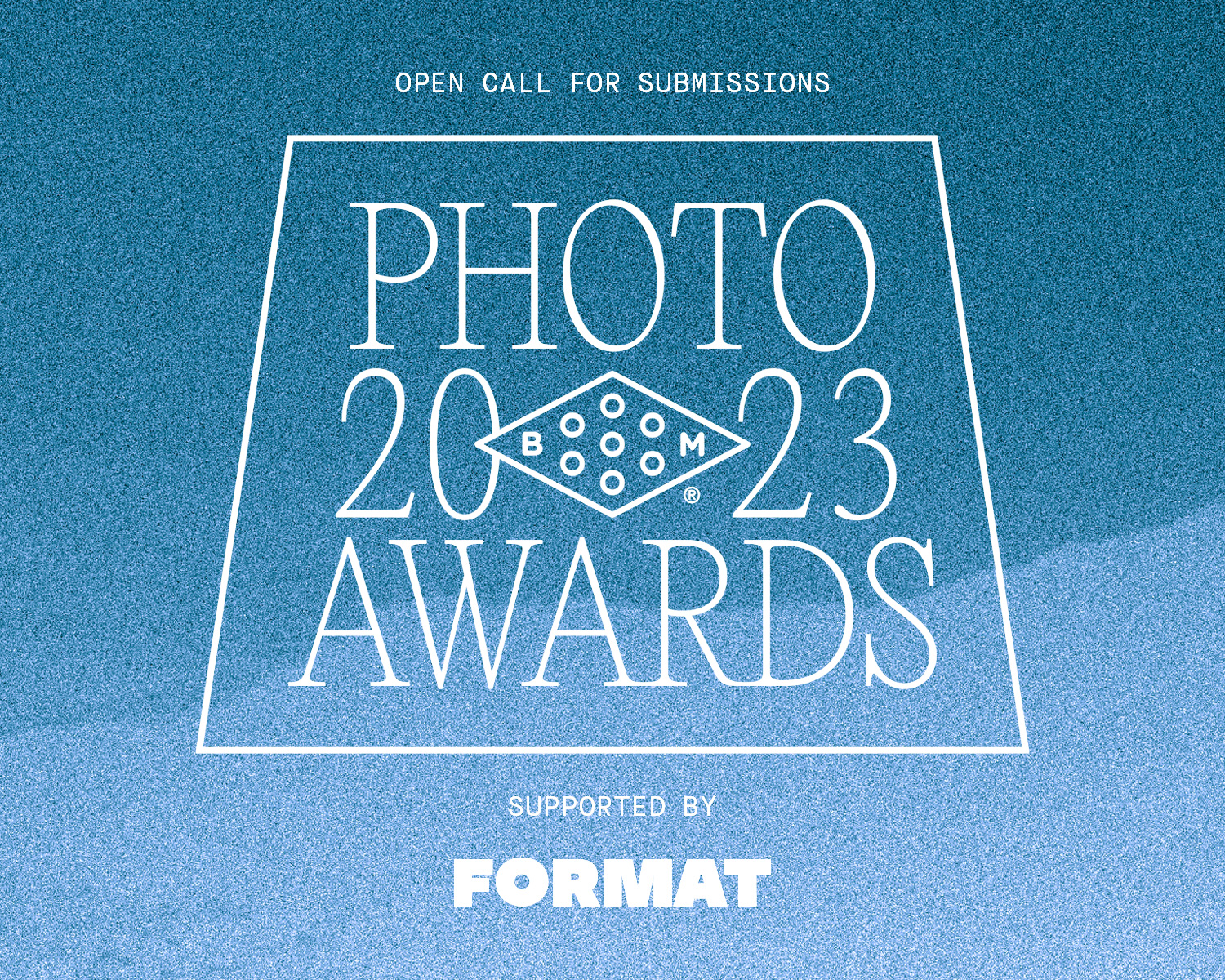 2023 Booooooom Photo Awards
Calling all photographers! The Booooooom Photo Awards are back and open for submissions!
Learn more
Related Articles