In this instalment of our Best of Instagram series, we asked Barcelona-based artist Boldtron to select 15 creatives, based in his city, to follow on Instagram.
Alba Rivadulla Duró
Daniel Entonado
Tiago Majuelos
Carla Cascales Alimbau
SAWE
Marie Tooth
Mireia Ruiz
Javier Castán
Carolina Spencer
Cristina Daura
Sixe Paredes
Andres Reisinger & Ezequiel Pini
Jafet Blanch
Jor Ros
Dani Cardona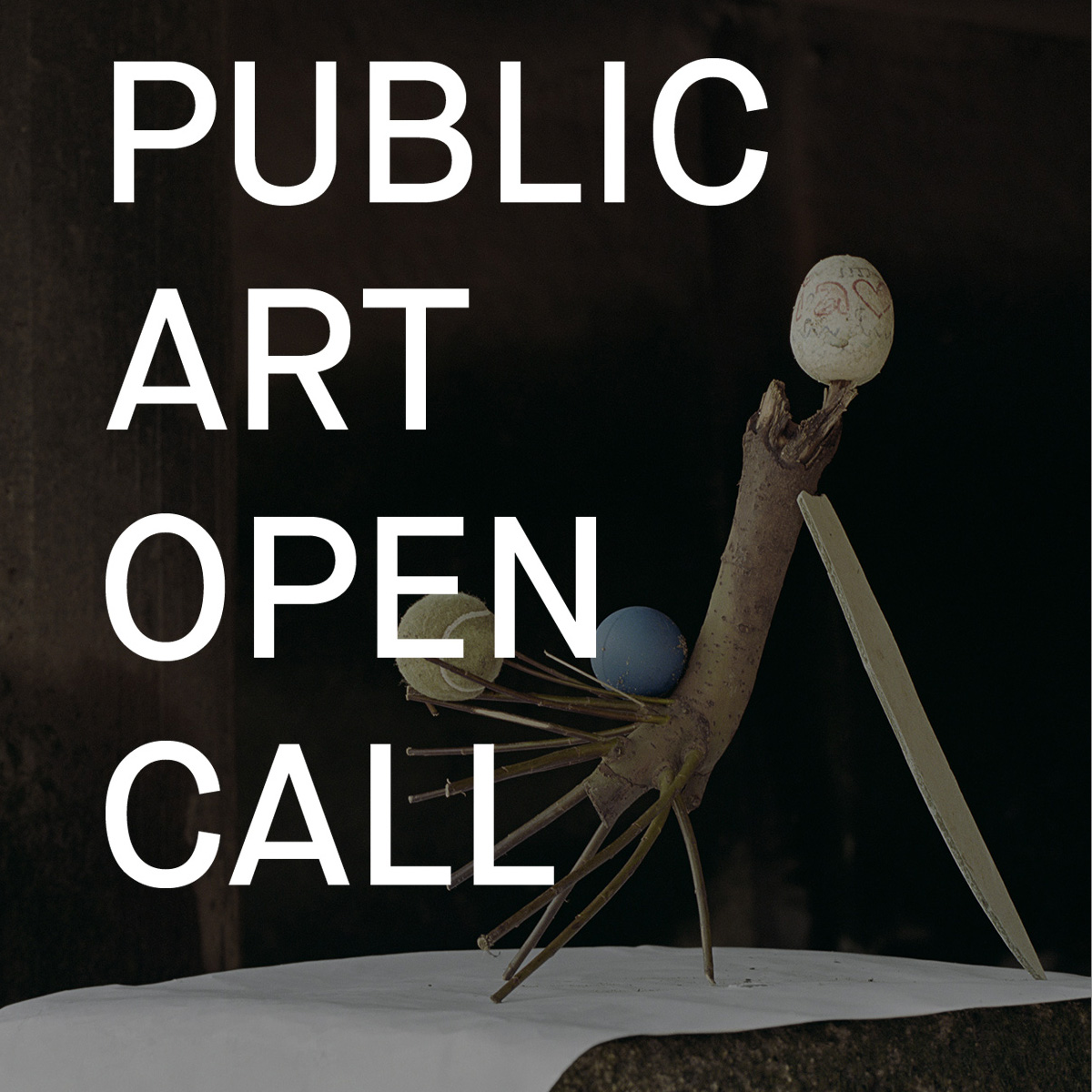 Booooooom x Capture Photography Festival: Public Art Open Call
We're teaming up with Capture Photo Fest to curate a public art installation in Vancouver. This is a worldwide open call for photographers or artists making lens-based to submit your work!
Read More
New Graphic T-Shirts in our Shop!
We have some brand new graphic tees in the shop, get 'em while you can!
Shop Now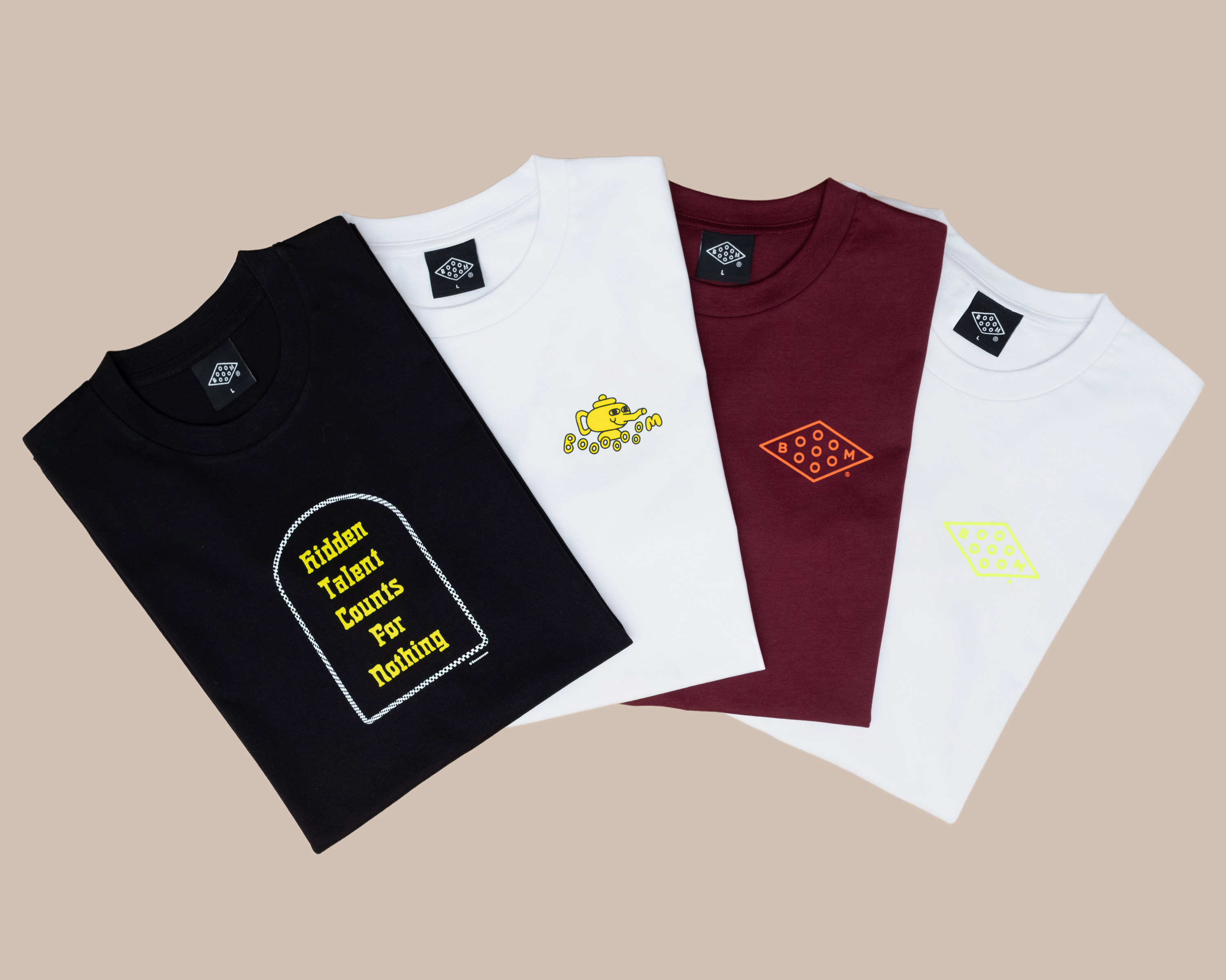 Related Articles