Today we're excited to announce the launch of Booooooom Passion Projects, one of the ways we're giving back to our members. This opportunity is strictly for our members — if you're not a member, you can learn more about becoming one here.
Our question is this: If we gave you $500 to put towards something creative, what would you do with the money? This is your chance to tell us about your passion projects! Maybe it's a photo series, or a mural, or an intervention in a public space. Keep in mind, your idea must be something you can complete within a month of receiving the money.
To submit your idea, fill out the form here.
Deadline for submissions: April 30th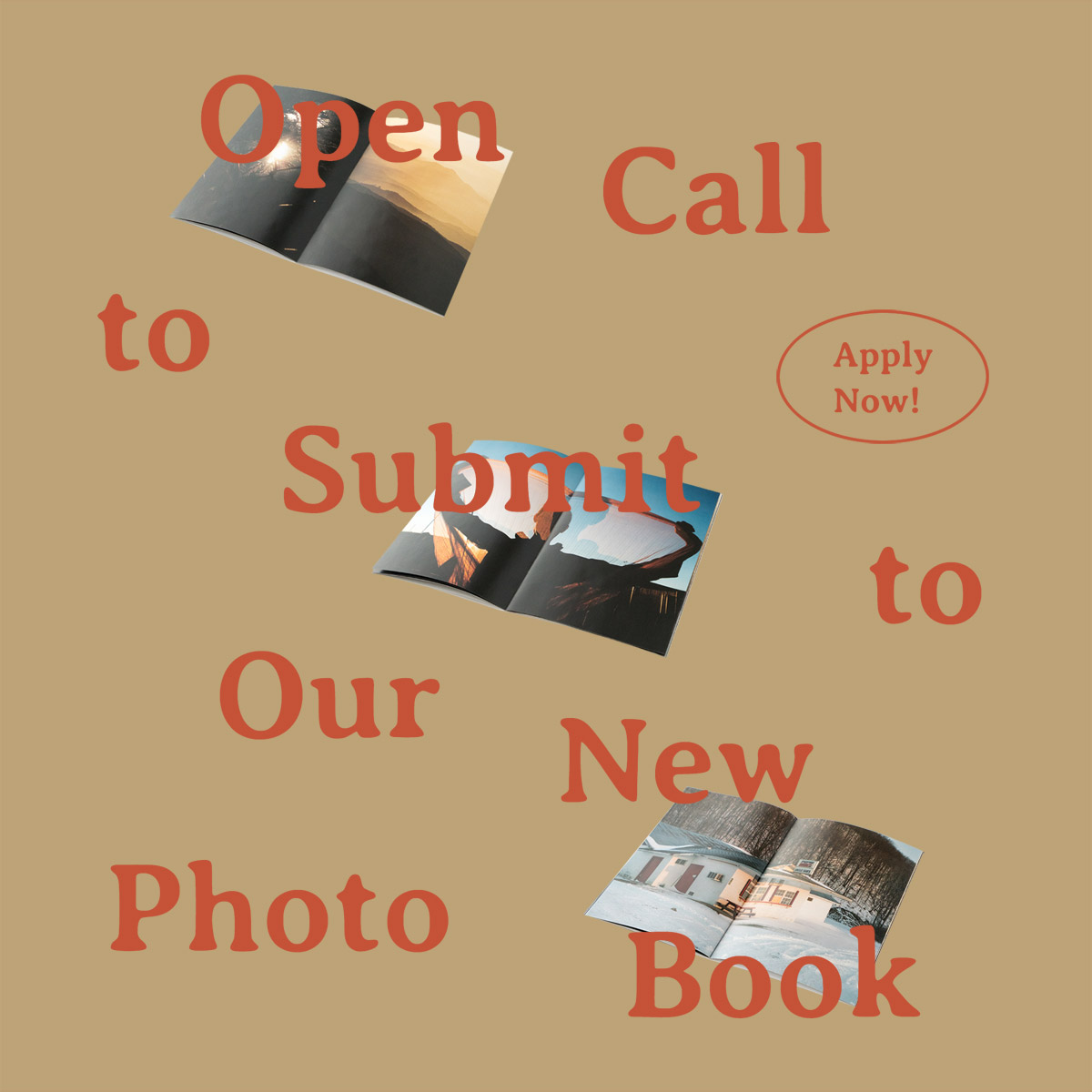 Call to Submit: New Booooooom Photo Book "Magic Hour"
50+ photographers will be featured in the book! Deadline to submit: February 5 2021!
Learn more
Booooooom Shop: Small Victories Book
Stock is very limited so if you want a copy, grab one while you can!
Shop Now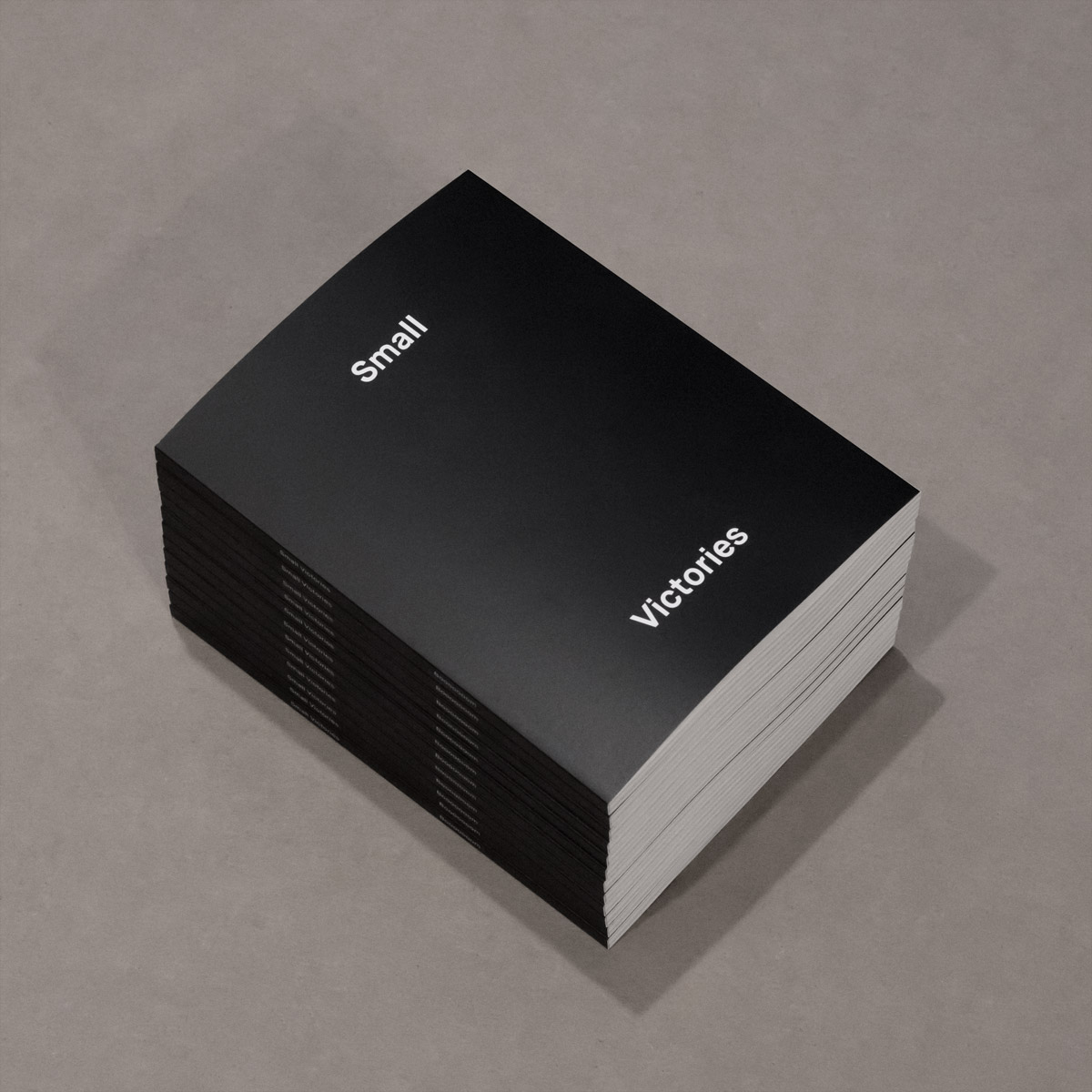 Related Articles