A haunting series by artist and photographer Tom Fox Shea from Syracuse, Utah. Shea began bringing his camera with him during his early morning runs, a routine he developed 20 years ago as a way of managing depression and anxiety. The result is a visceral exploration of our individual struggles within ourselves. As he shared with us:
"it's quite a task to wake your body in those hours. You have to, in a way, trick your brain into lifting yourself up on to your legs, dress yourself and get out the door before any serious doubt creeps into your mind… Over the years, I began believing that I am, in fact, a different person in the morning and I have to, in actuality, overcome myself in order to heal myself."
Each week our members publish work on our Submissions platform and we highlight the best of these submissions as Editors' Picks. Learn more about becoming a member. See more images from "Allie, don't let me disappear" below.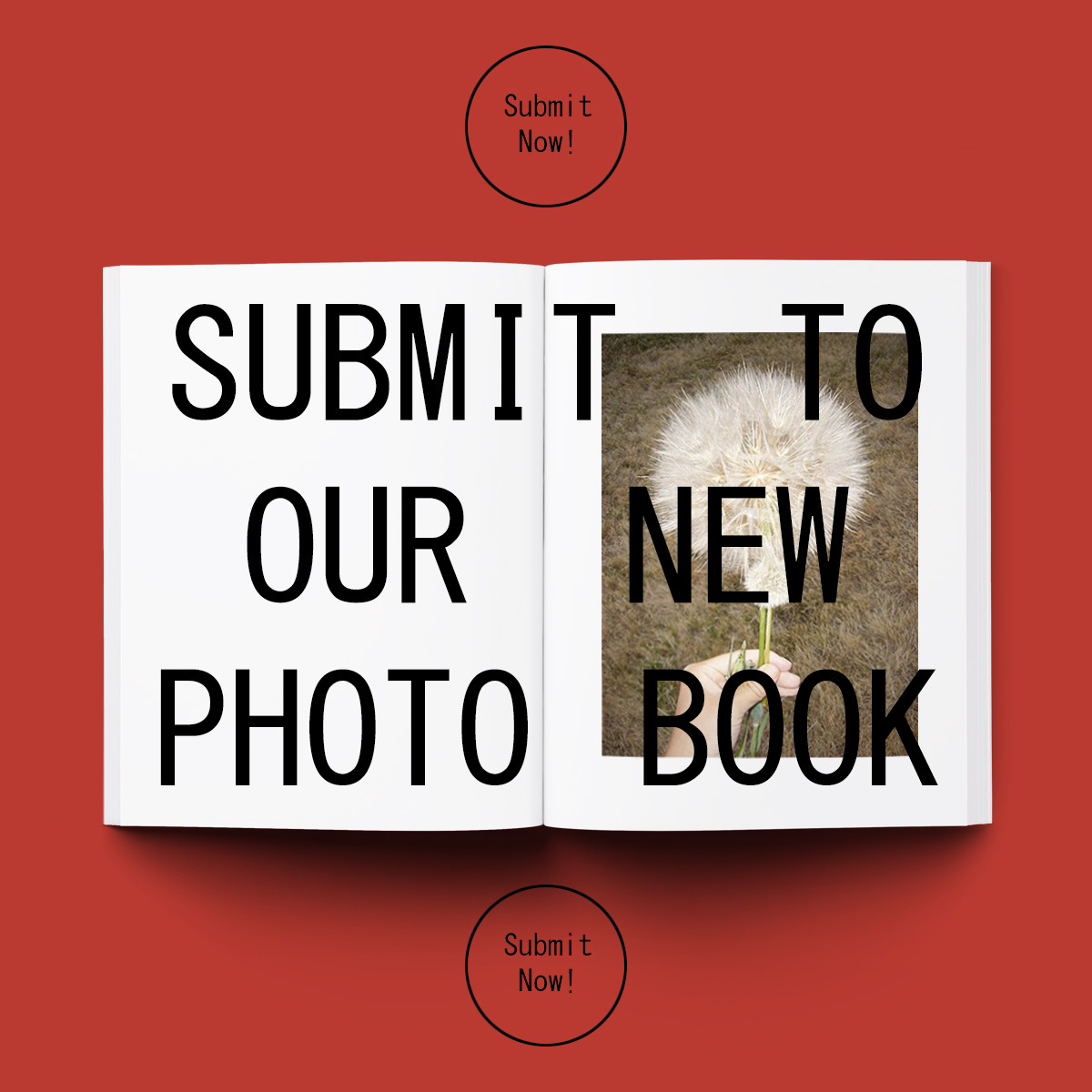 Call to Submit: New Booooooom Photo Book
60+ photographers will be featured in the book! Deadline to submit: January 21 2022!
Learn more
Related Articles