Love this new series from New York-based photographer Sayuri Ichida. Featuring "Mayu," a New York-based ballet dancer and fellow immigrant from Japan, Ichida's images diverge from typical dancer portraits — taking "Mayu" away from the formality of the stage and placing her outdoors.
Similarly, in order to further convey a sense of their shared displacement and struggles as single women living abroad, Ichida purposefully treats Mayu as an object in a frame, challenging her to go outside her comfort zone and do things differently than her formal training as a ballerina. As Ichida explains:
"Everything she does as a dancer is so beautiful, so I asked her to not be too beautiful."
See more from the fantastic series below.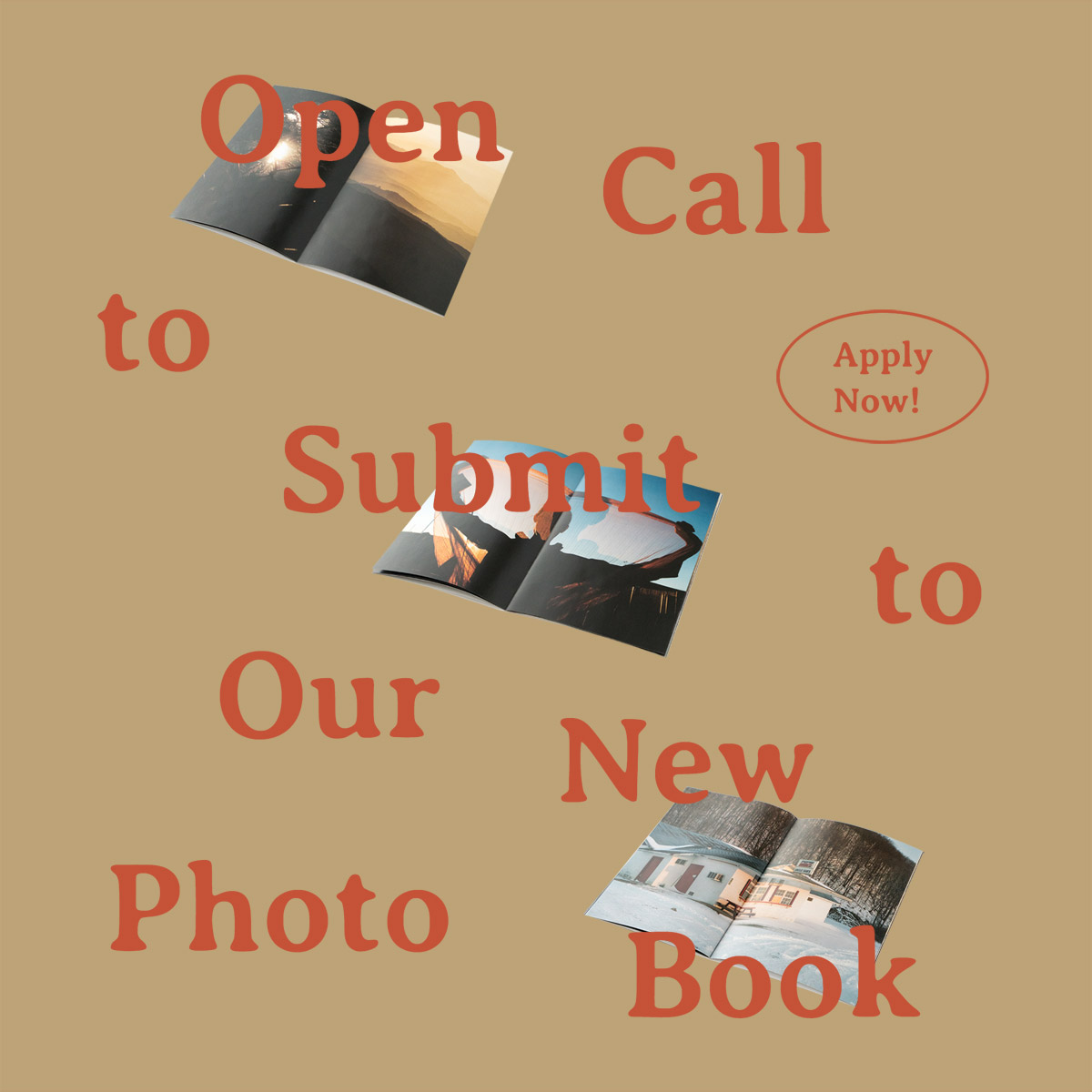 Call to Submit: New Booooooom Photo Book "Magic Hour"
50+ photographers will be featured in the book! Deadline to submit: February 5 2021!
Learn more
Booooooom Shop: Small Victories Book
Stock is very limited so if you want a copy, grab one while you can!
Shop Now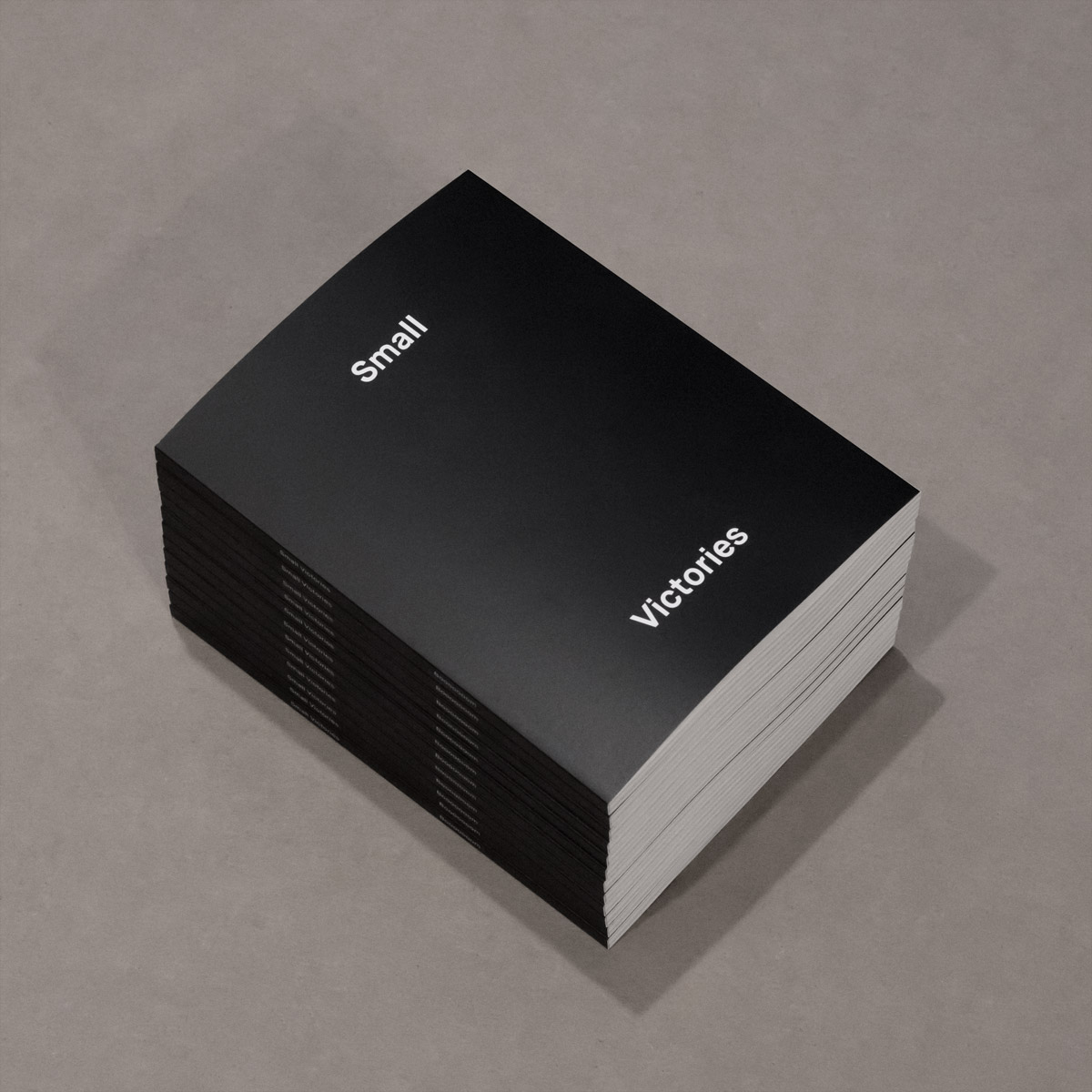 Related Articles