"Insomnia" is a photo series by photographer David Schermann exploring light pollution in Hong Kong and its affect on those that live there.
Of the series Schermann says, "Stars in the night sky above Hong Kong Island are searched in vain. The city is enveloped in a pink-orange haze that downright suppresses the darkness of the night. Hong Kong's urban night sky is 100 to 1000 times brighter than the international brightness standard between 8:30 and 11:00pm."
Each week our members publish work on our Submissions platform and we highlight the best of these submissions as Editors' Picks. Learn more about becoming a member.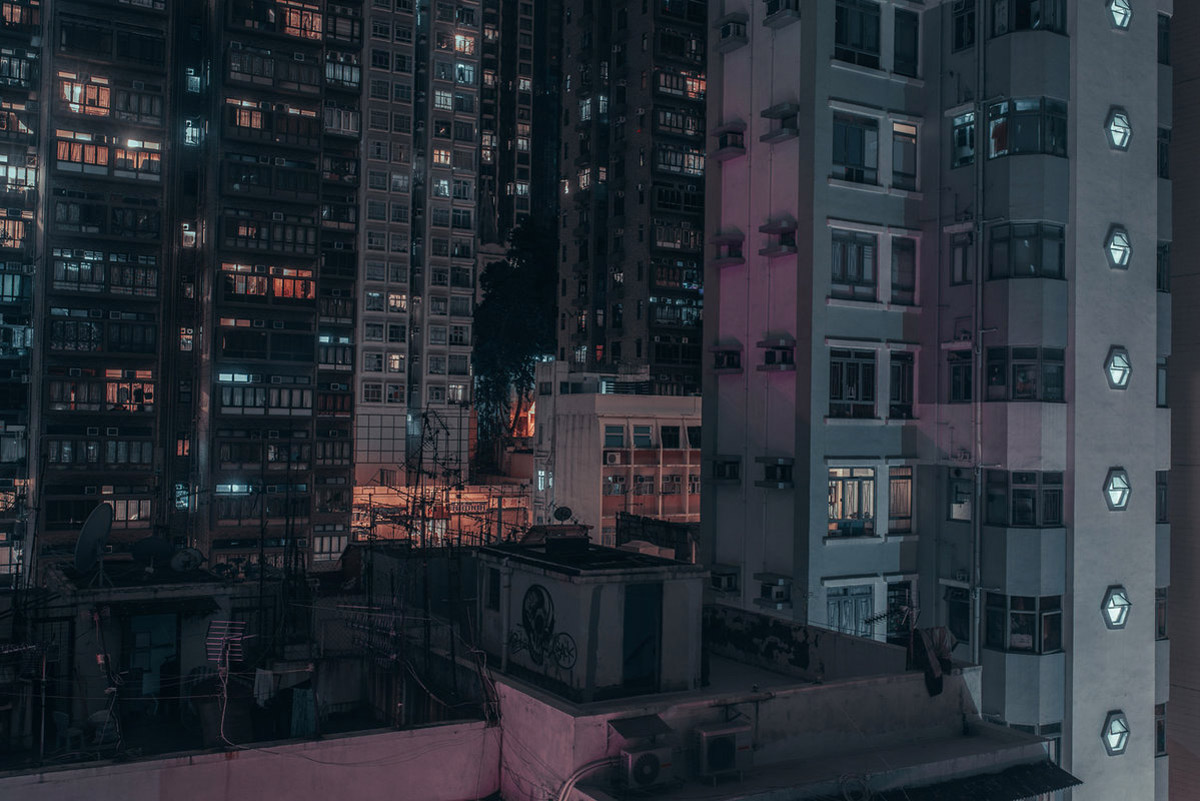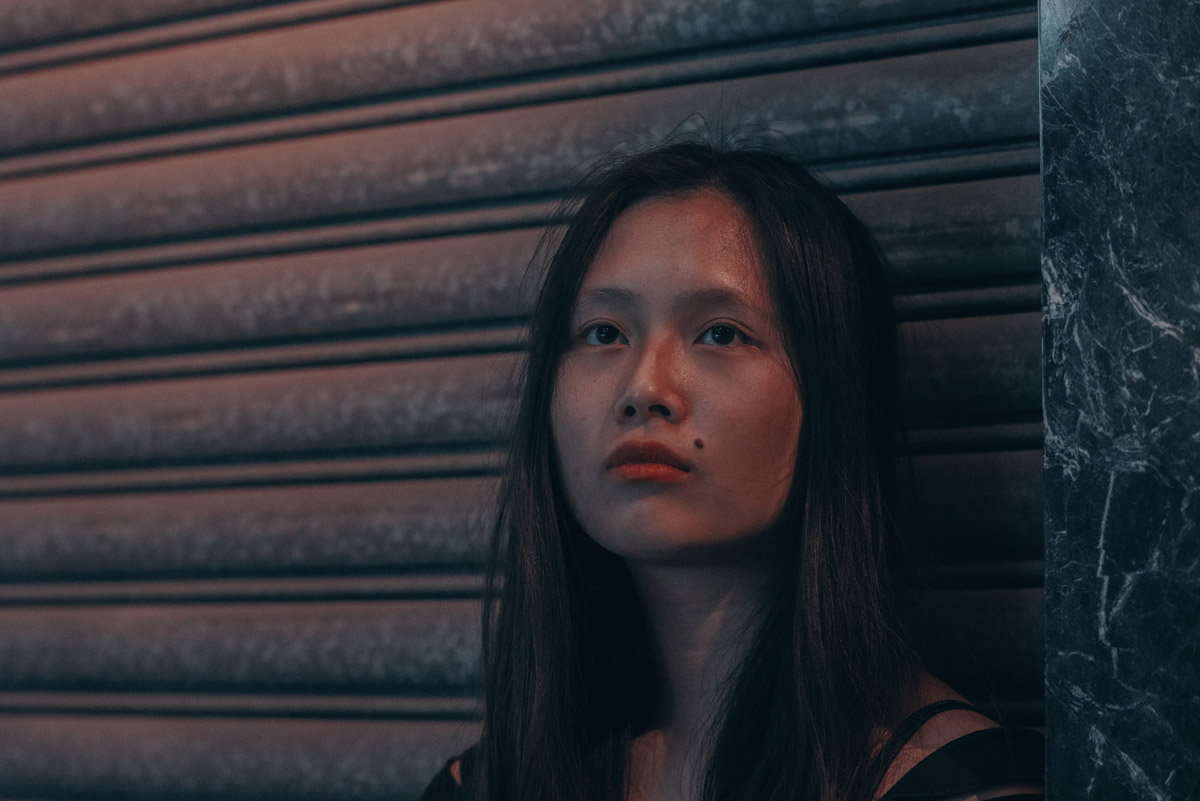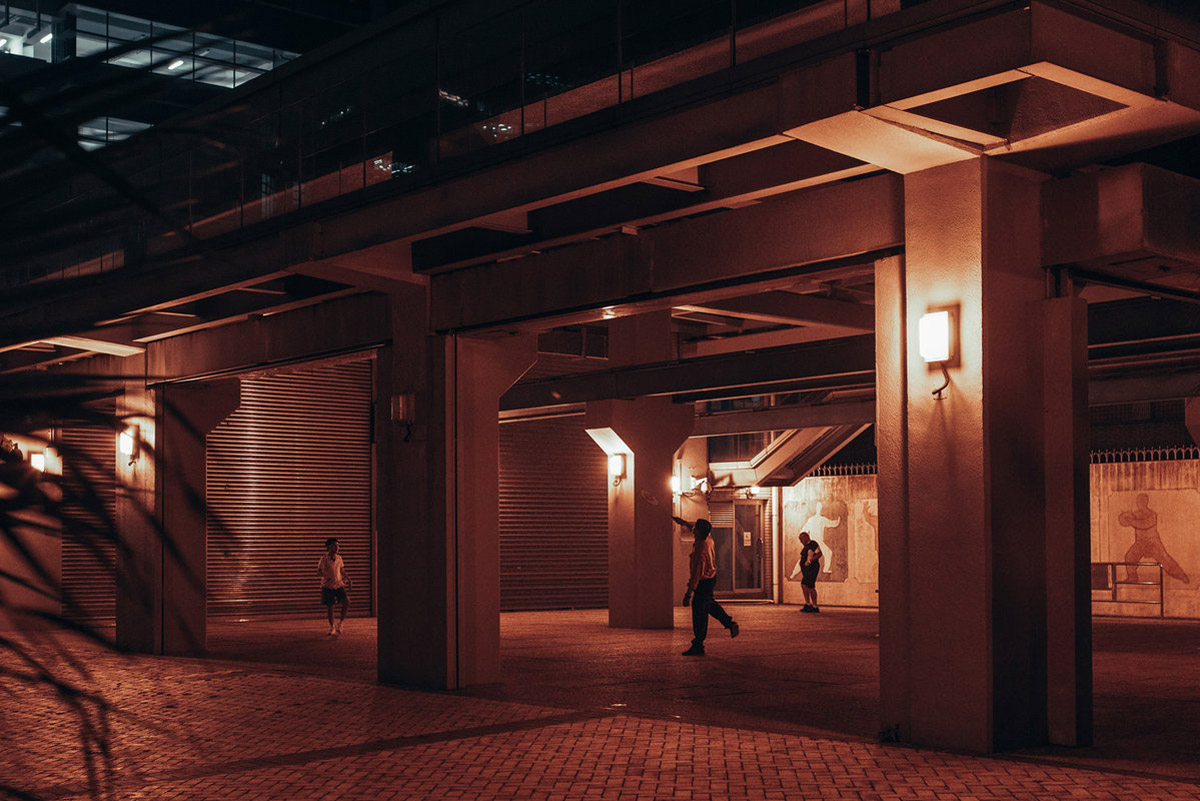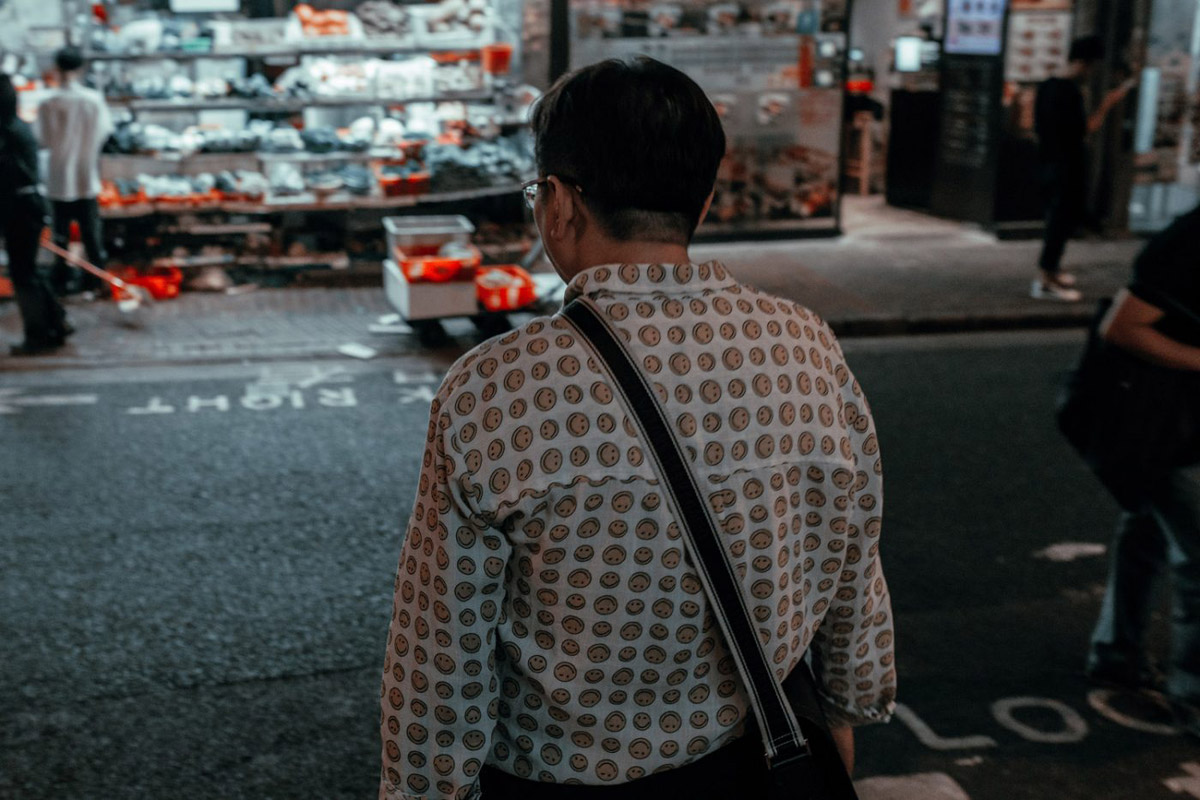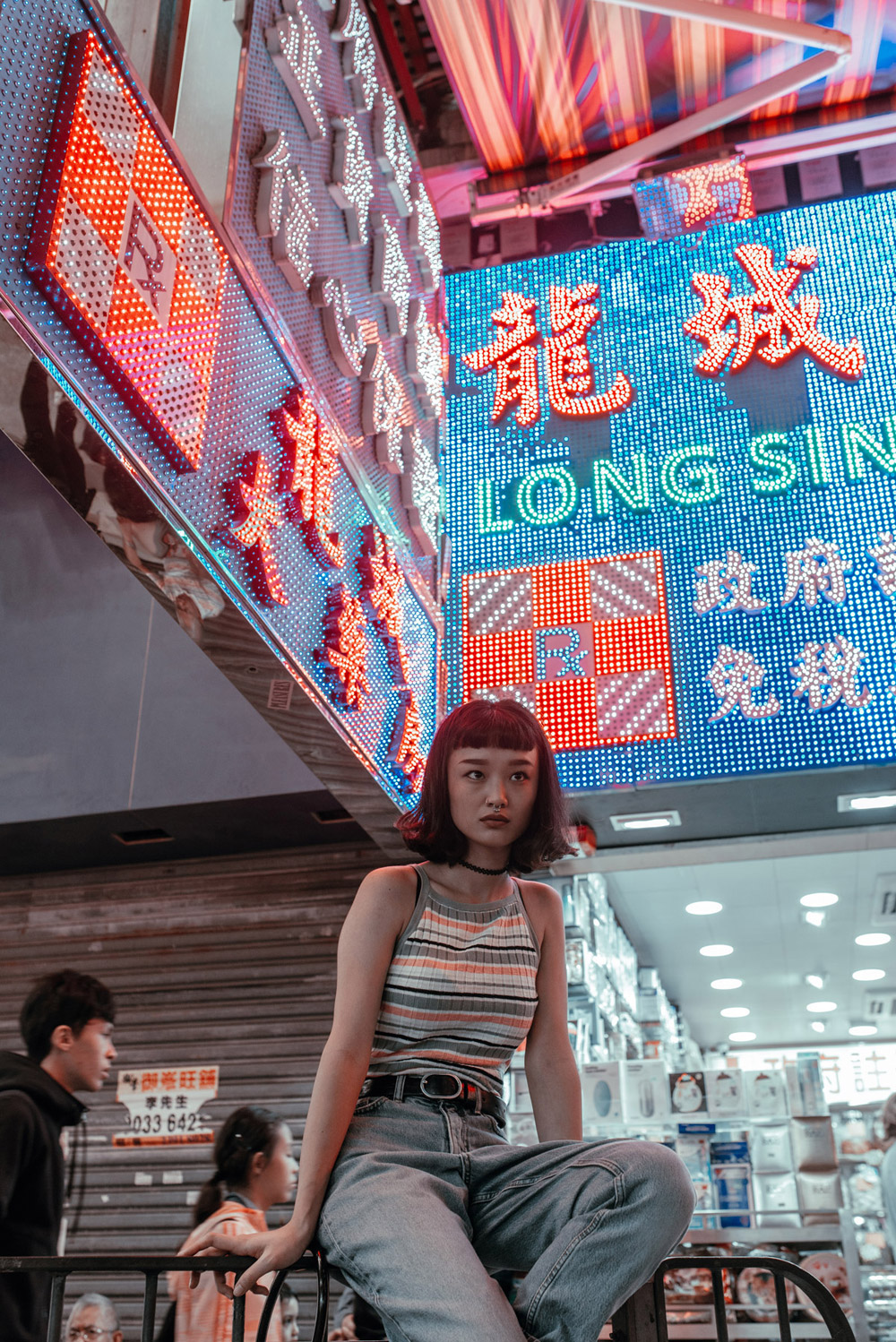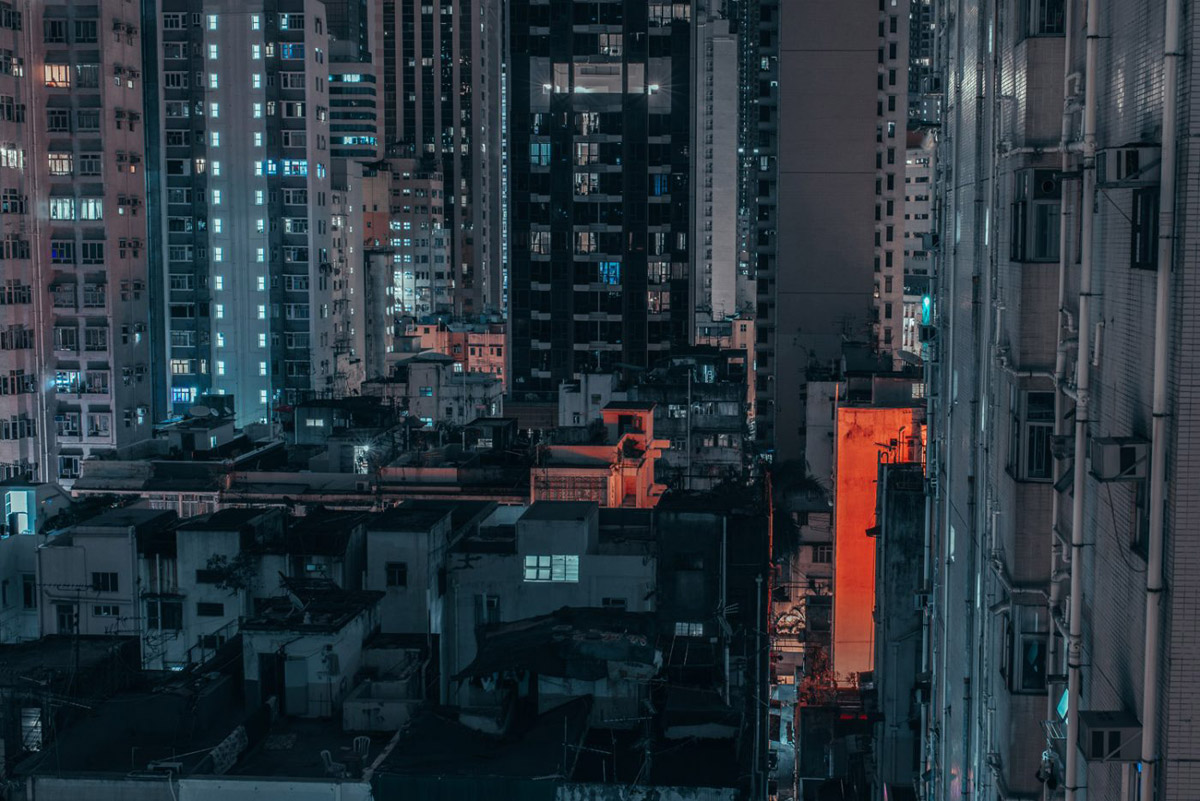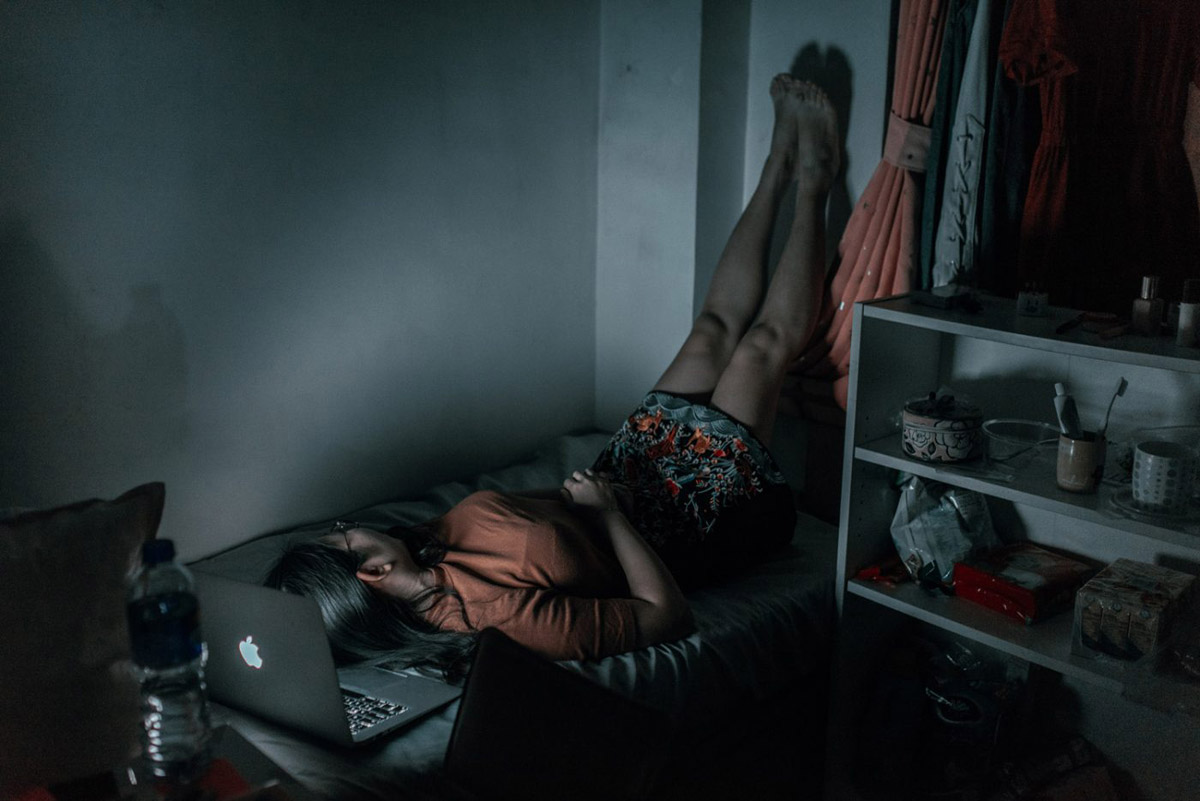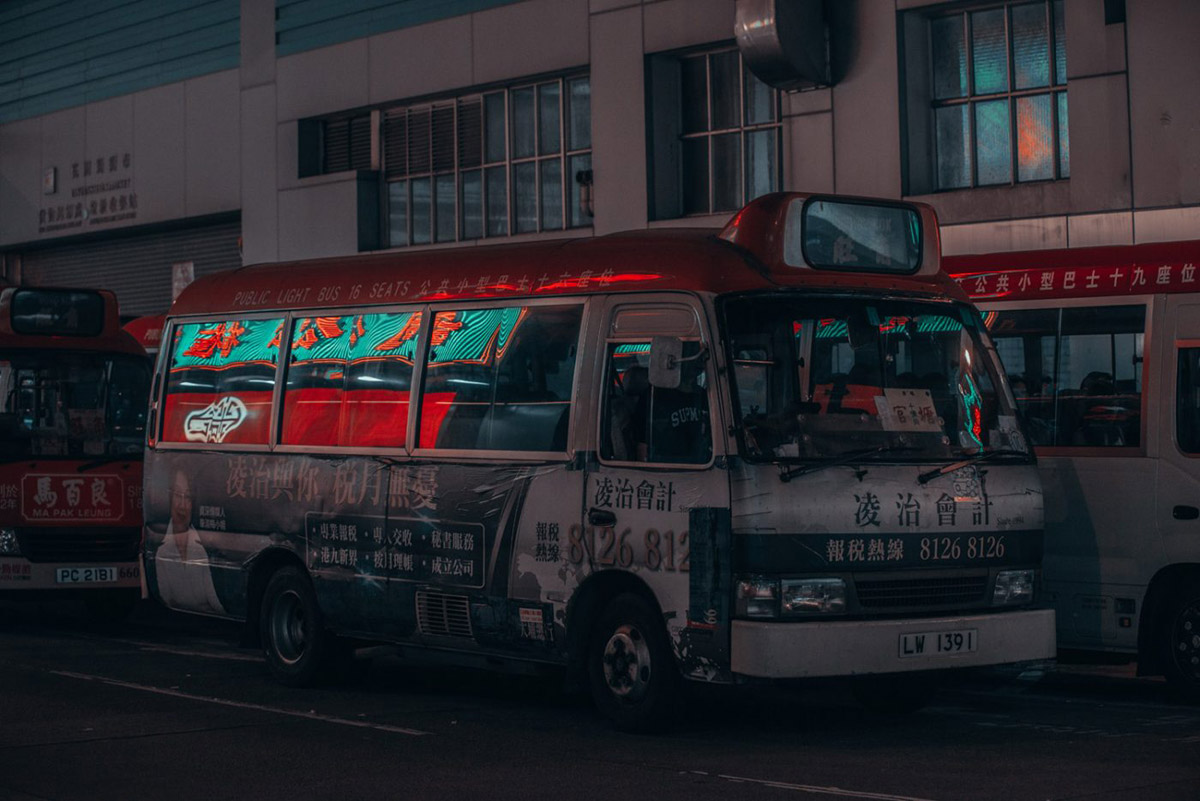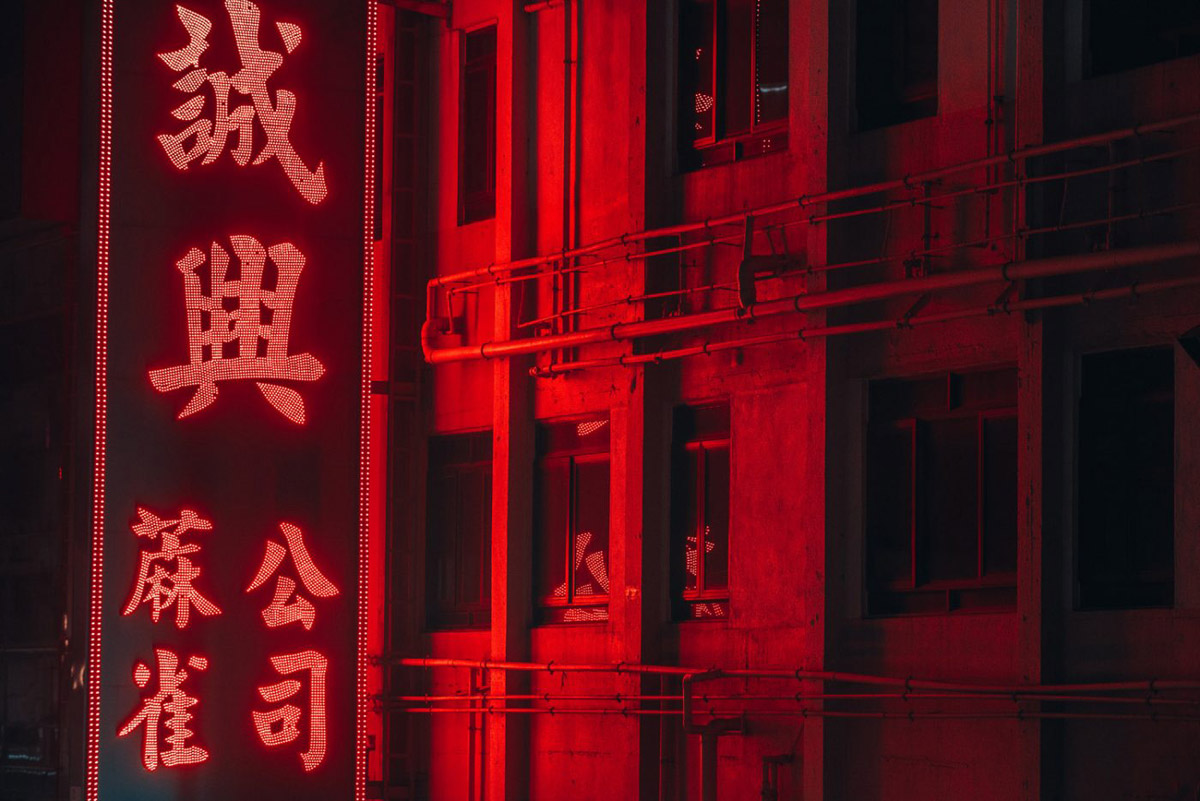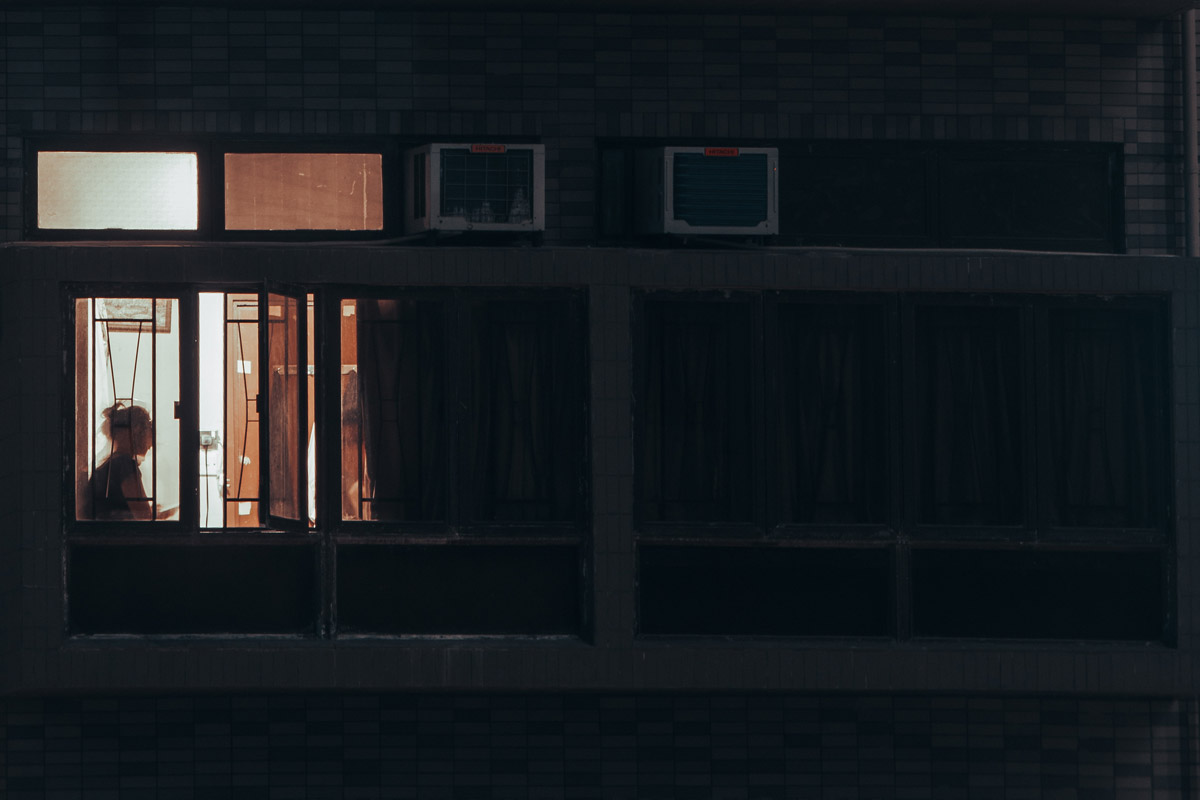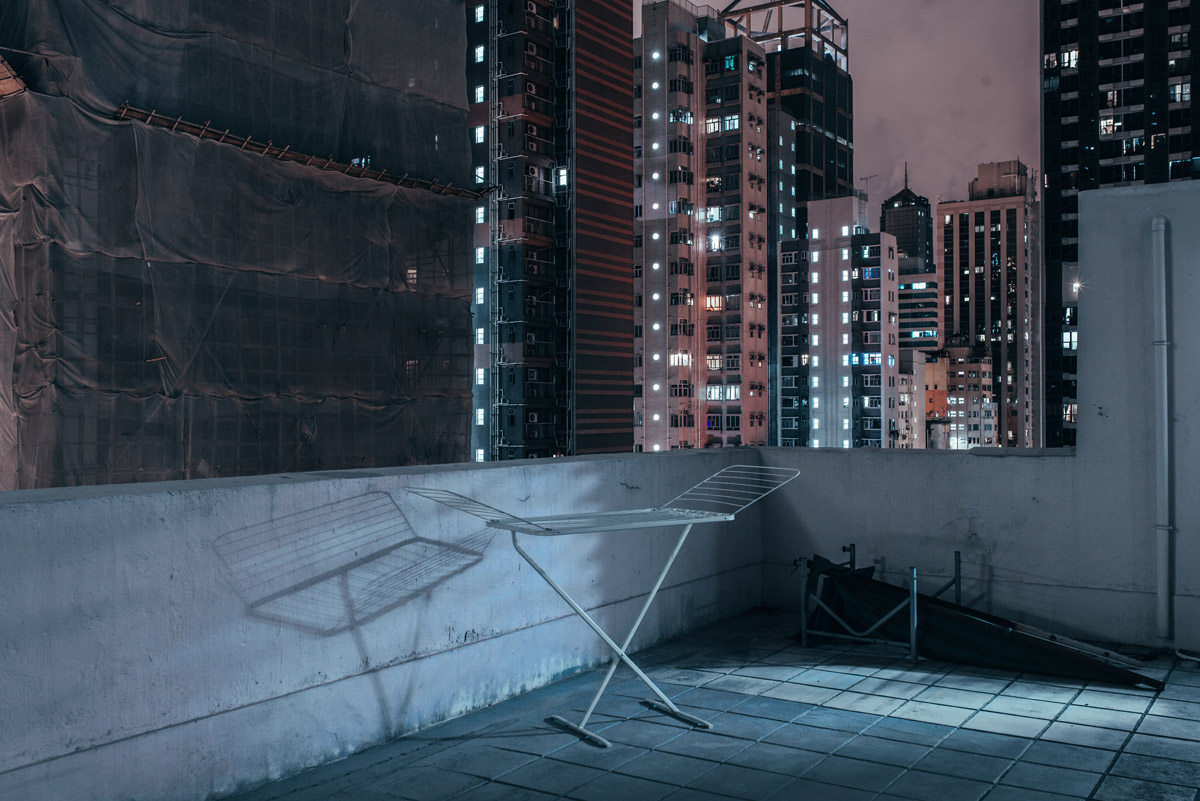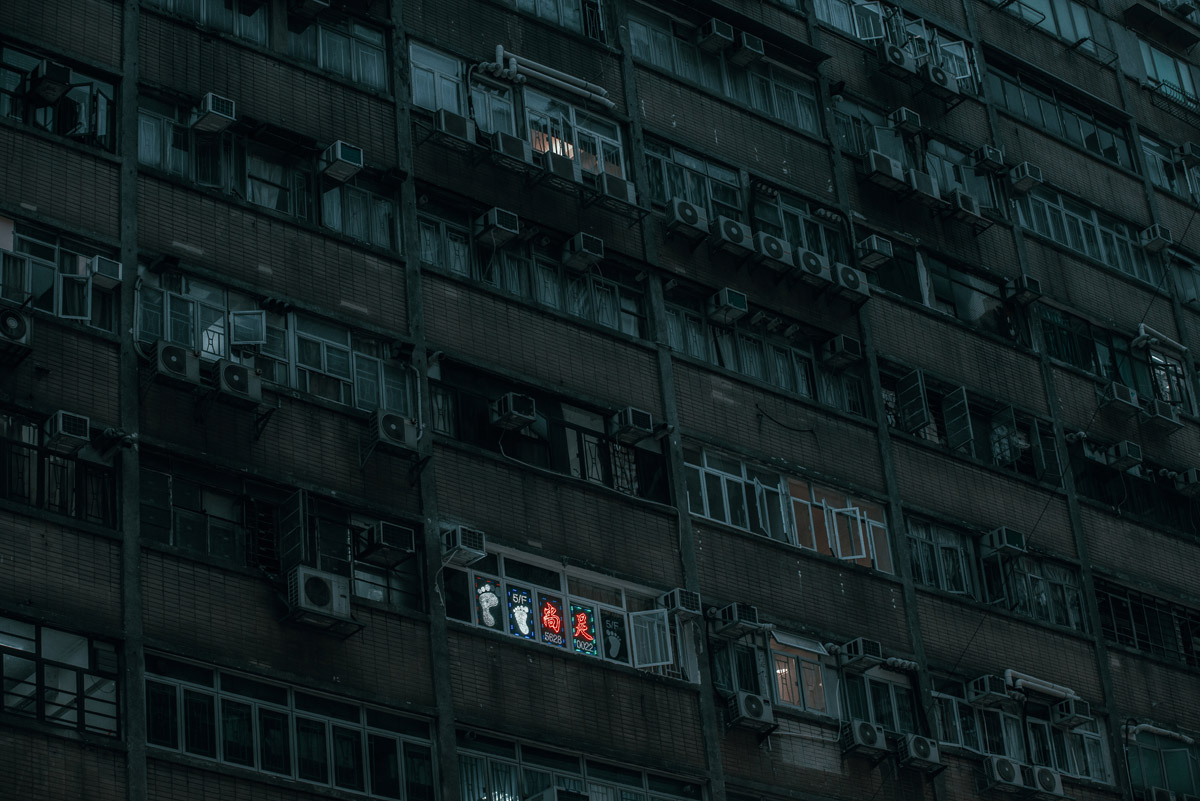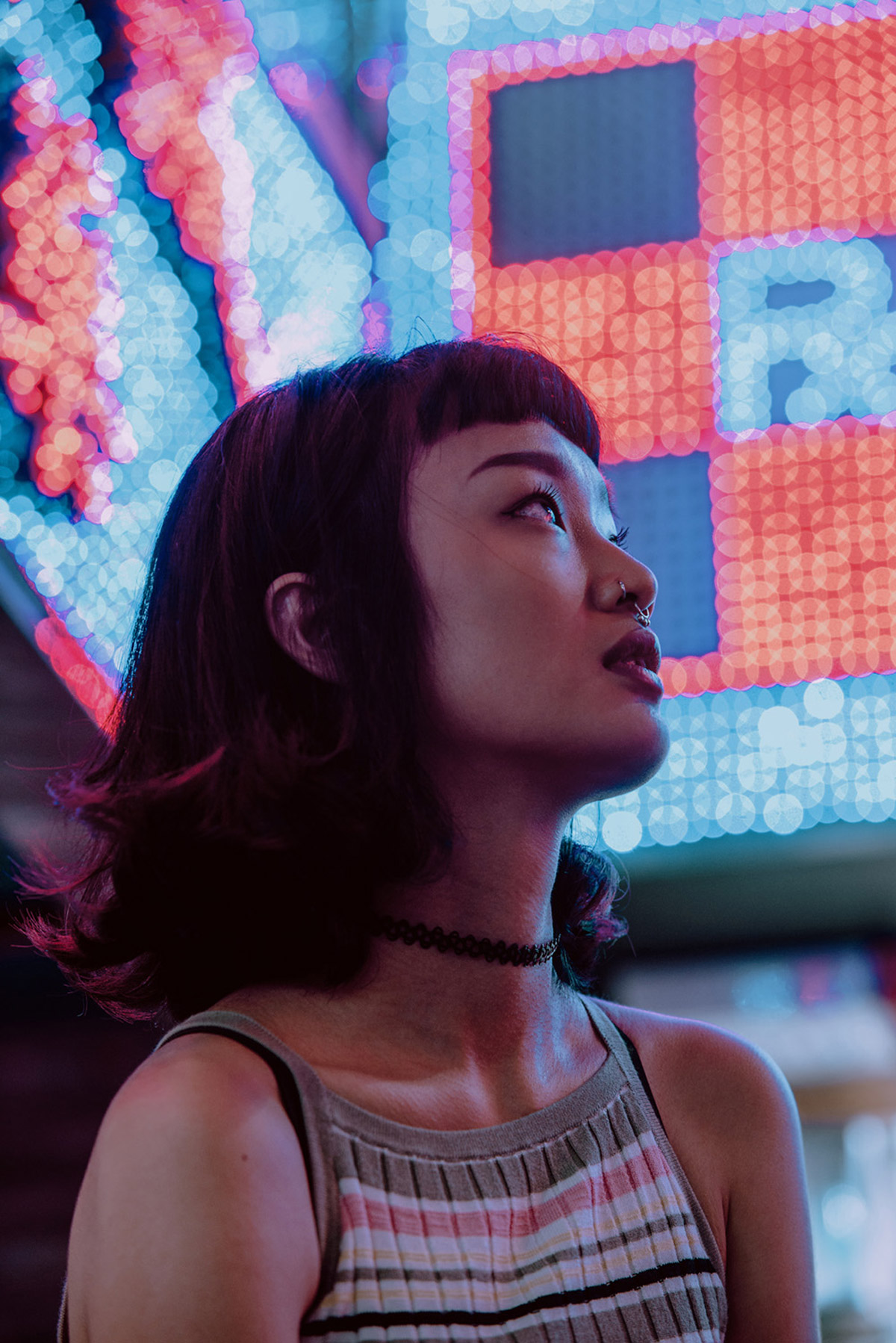 Call to Submit: "Array" Photo & Art Features
We're now accepting submissions for "Array". This is open to artists and photographers!
Learn more
Related Articles