From time to time members from our community can apply to be sent on Out & About inspiration trips. We send you out and you come back and tell us about it. If you'd like to be eligible for opportunities like this, you can learn more about becoming a member.
For this trip we sent photographer Lauren Tepfer, to attend a special Vans "Vision Walk" event in New Orleans. She snapped photos, took over our Instagram Story, and wrote the following text.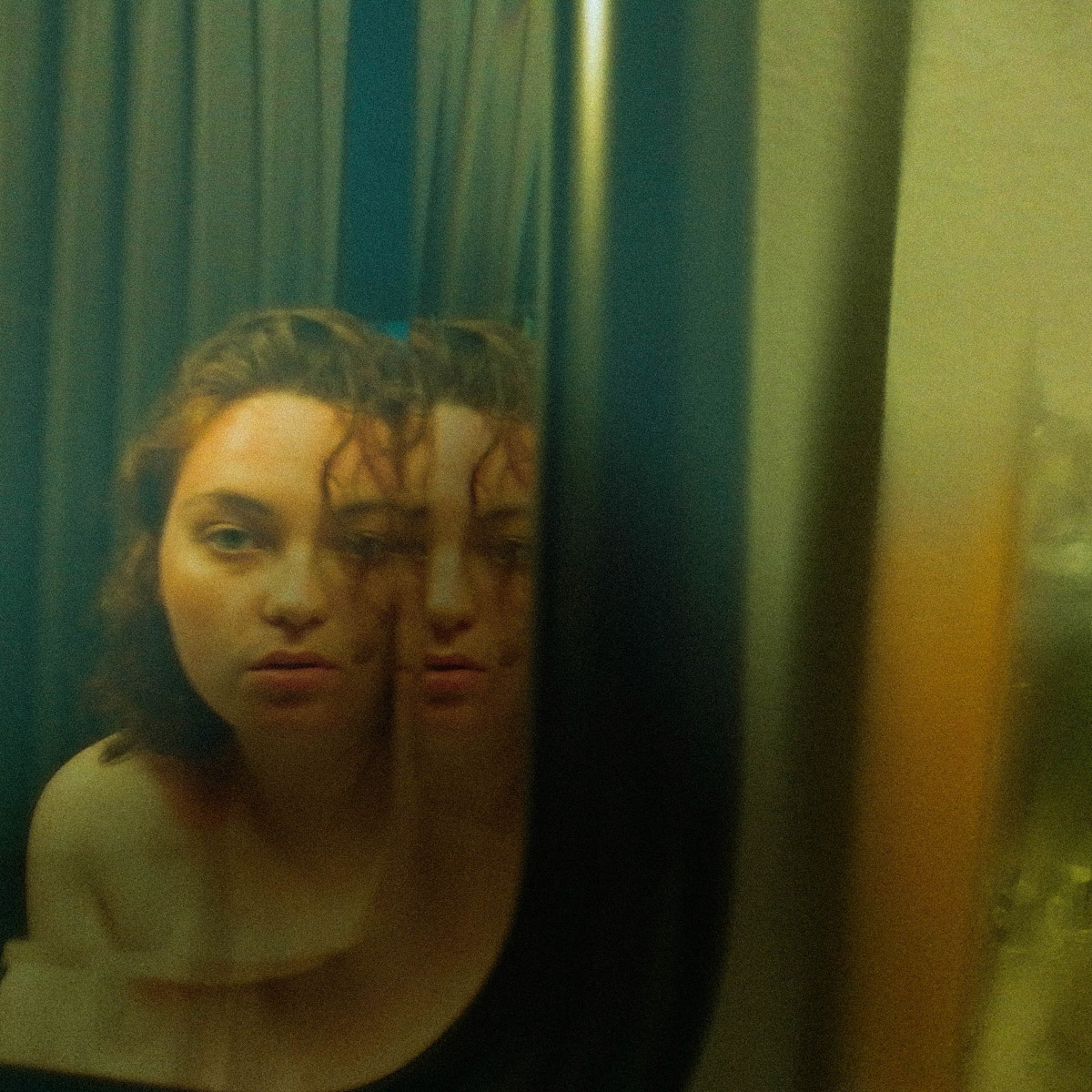 Last weekend I had one of the top ten most incredible experiences of my life, all thanks to Booooooom and Vans! When I saw that Booooooom was hosting an open call for photographers to submit their work and get the chance to fly out for a special weekend with Vans, I knew I had to apply. Not only was the trip in New Orleans, a city I'd never been to before, it was also co-hosted by one of my favorite photographers ever, Olivia Bee. I have been following Olivia for almost 4 years now and a lot of the work that I do has been in some way, shape or form influenced by her. I started following Olivia when I was in 8th grade and I knew absolutely nothing about photography. When I saw the work that she made and the way she was able to create these incredible stories, I knew that I wanted to do the same.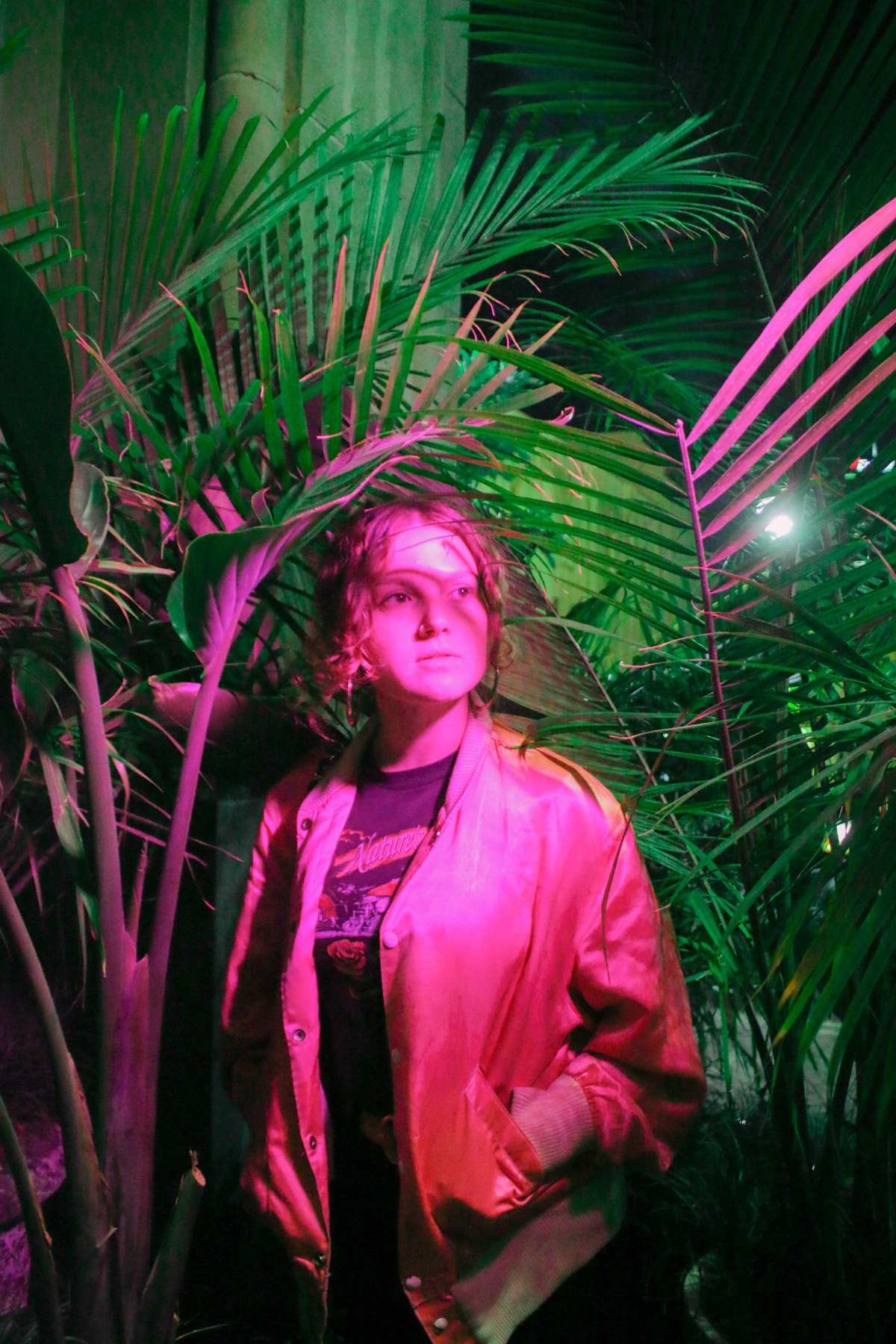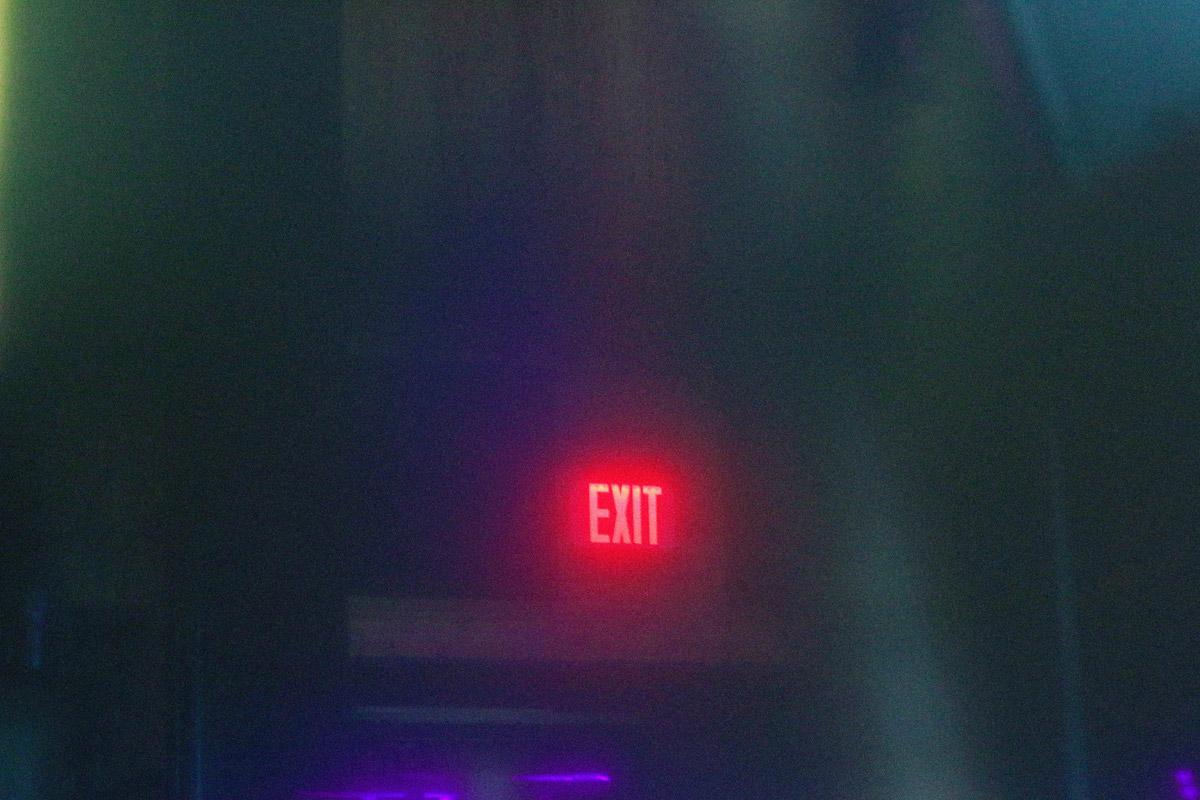 I ended up getting invited by Vans and Booooooom to experience this amazing trip and to be honest, when I found out, I kind of lost my mind. I flew out to New Orleans on Thursday and arrived at the hotel that night. The vision walk that Vans created happened on Friday and was hosted by Akasha Rabut with special guest Olivia Bee. I, along with around 20 other photographers hit the streets to experience the amazing city that is New Orleans. It was super awesome being able to be surrounded by such talented and wise photographers. New Orleans was exciting, energetic and like something I'd never been a part of before.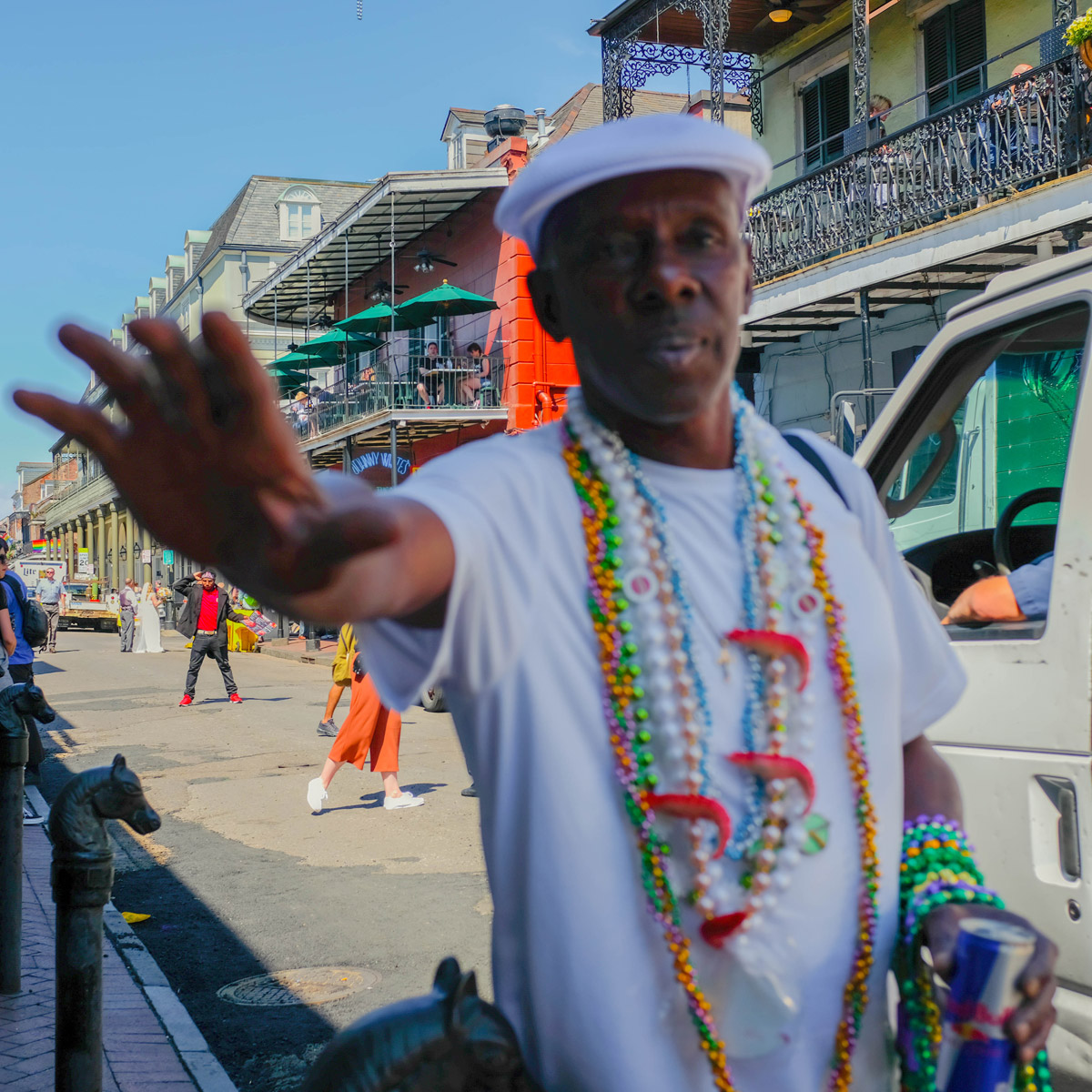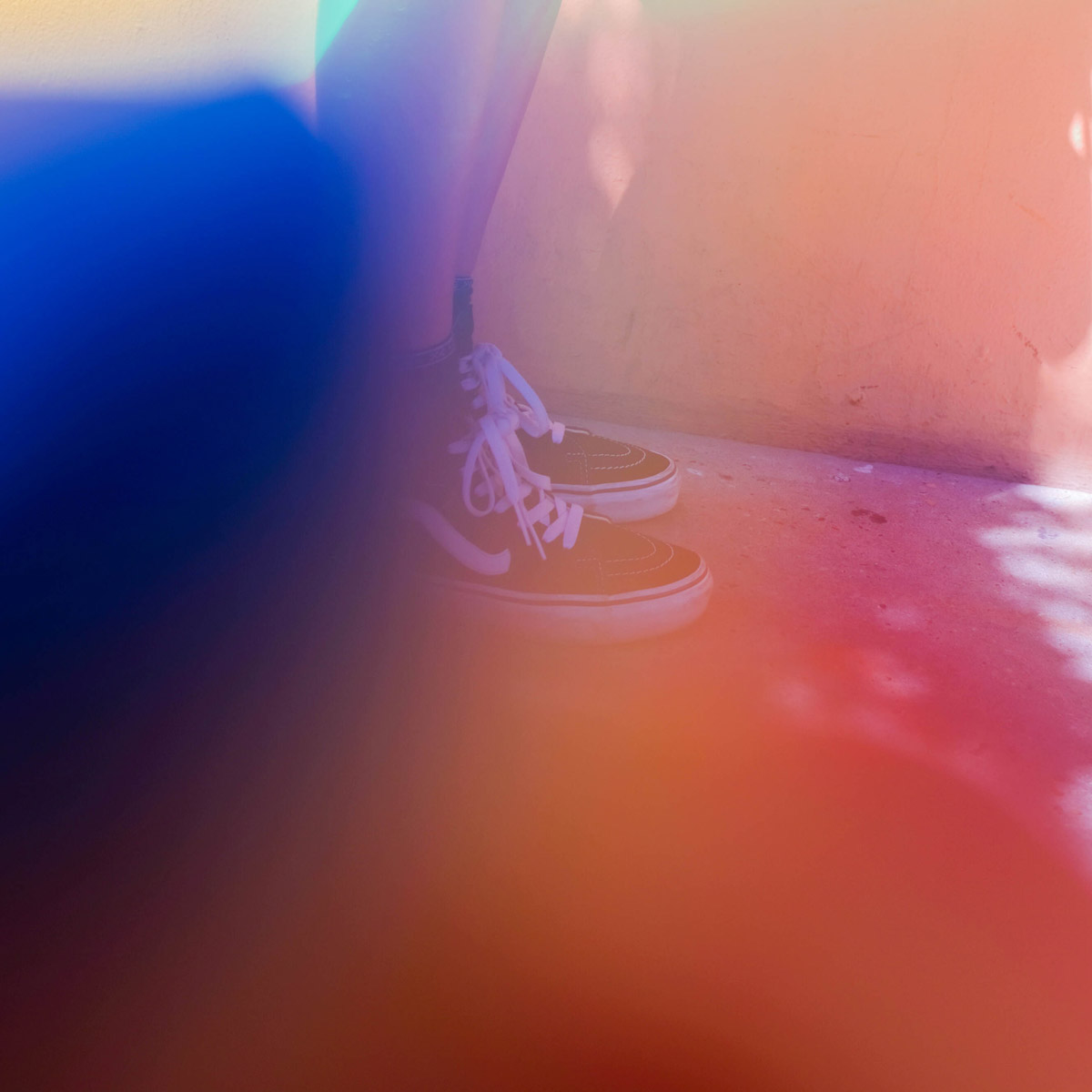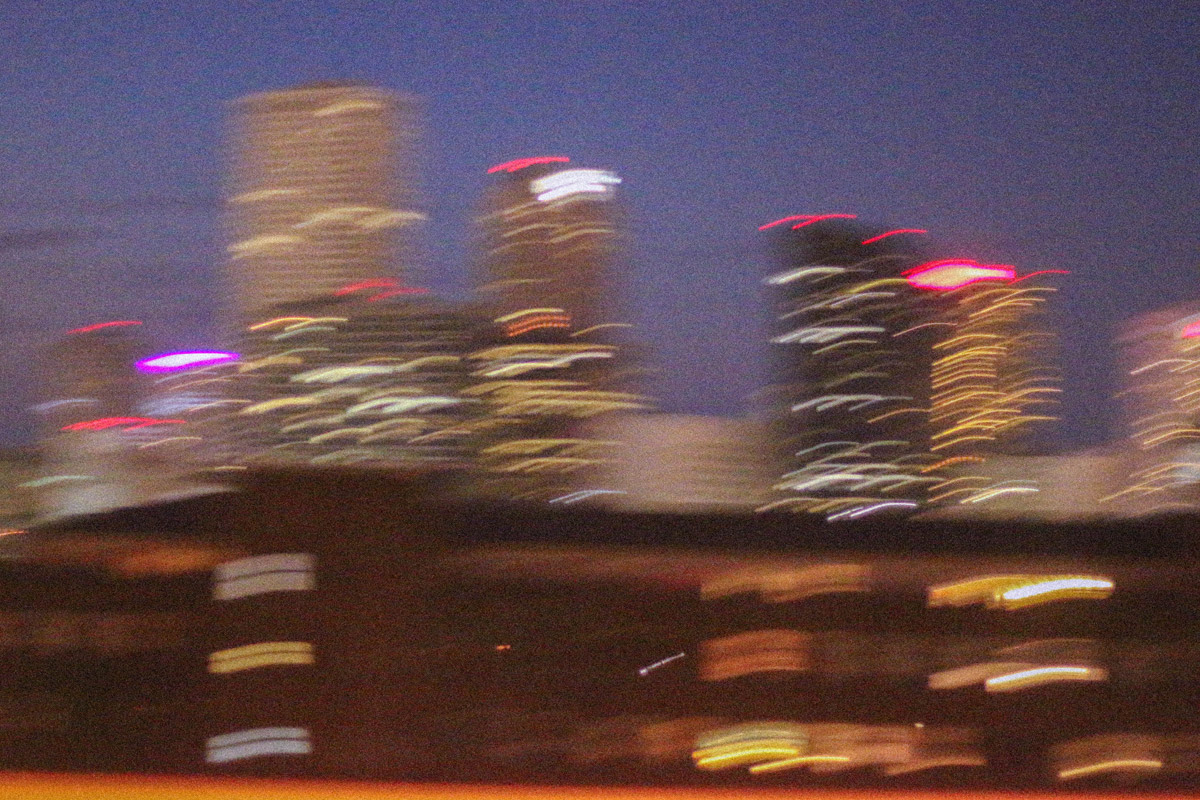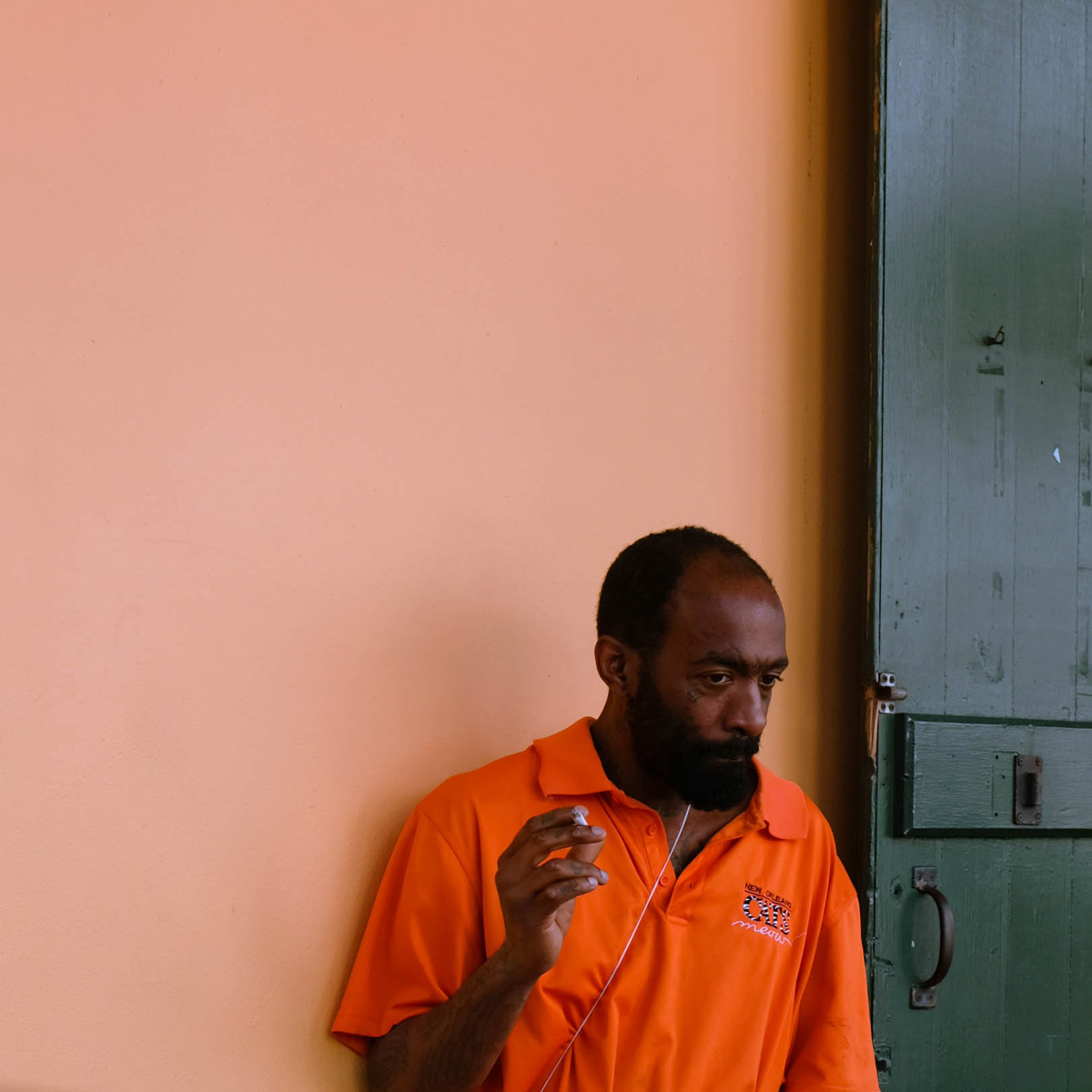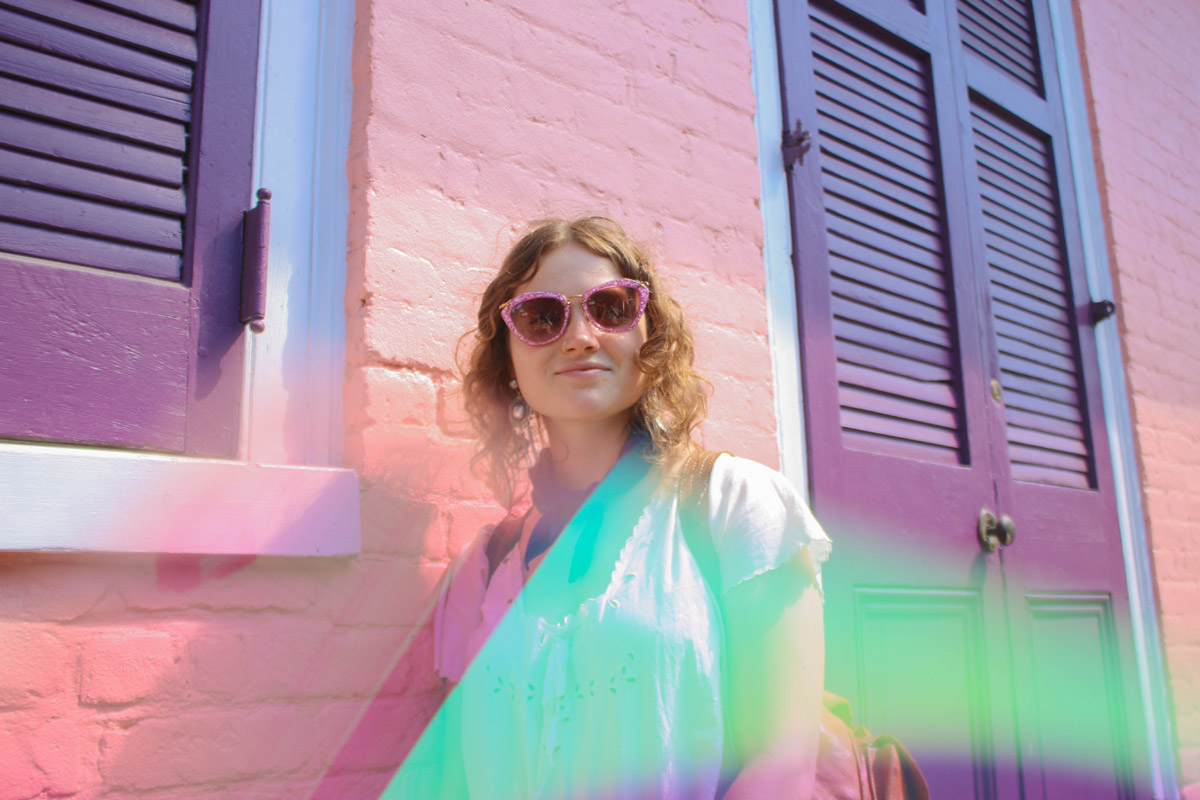 Here are some of the images I created while traveling – they're all super colorful and fun, very representative of New Orleans and the experience in itself. Thank you again to both Booooooom and Vans for having me on such an incredible adventure!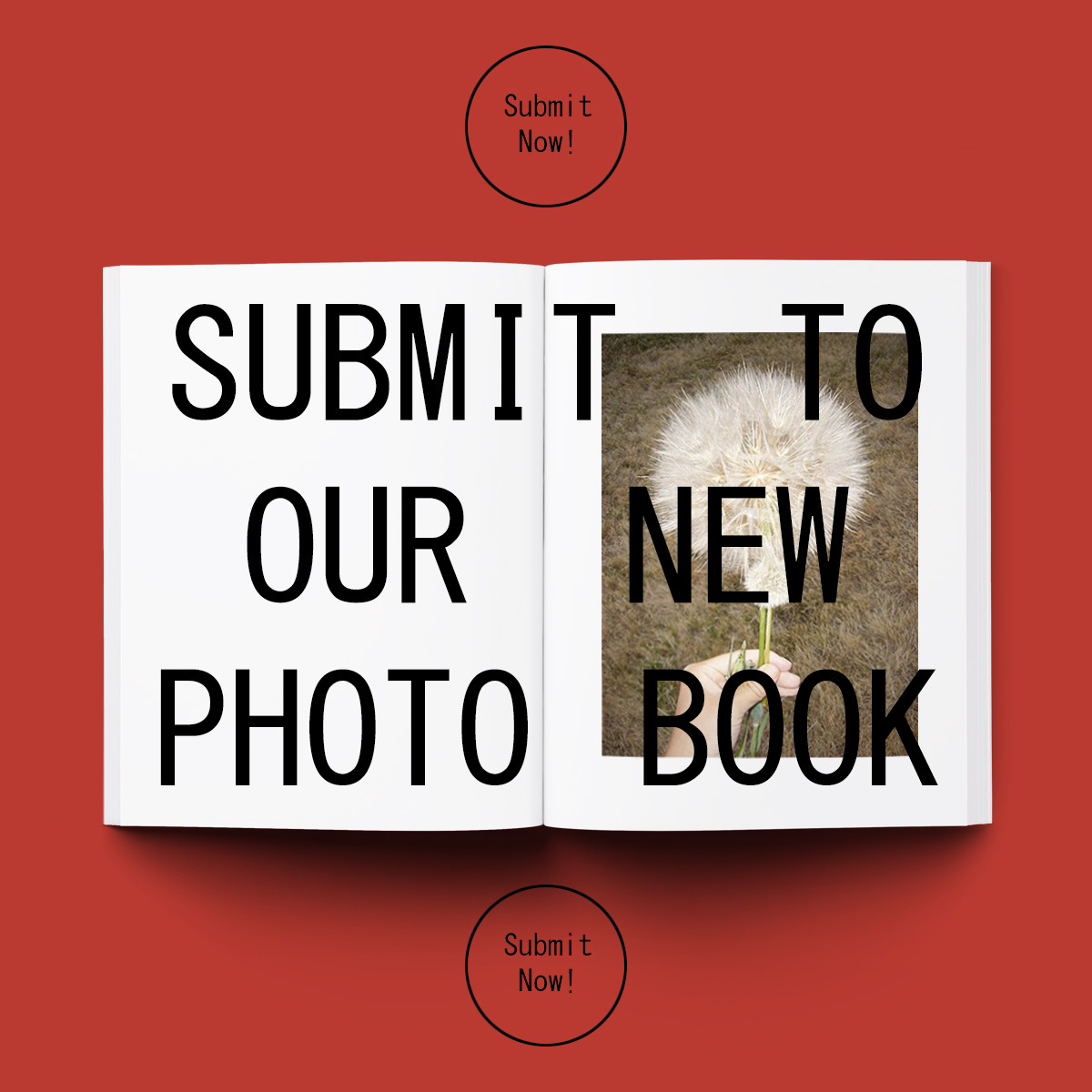 Call to Submit: New Booooooom Photo Book
60+ photographers will be featured in the book! Deadline to submit: January 21 2022!
Learn more
Related Articles