A selection of personal work by Stockholm-based painter and art director Lisa Vaccino aka fredagvaccino. Taking on unconventional subject matter with a wonderful sense of humour and play, Vaccino's paintings are captivating precisely because they aren't about appealing to other people. As she shared with us:
"My work is a combination of nostalgia and things that just catch my eye, and that's for some reason mostly stuff that common people find ugly or cheap. Or things that people don't even pay attention to, like a nice sponged wall, a bottle of Vanish on a pile of laundry or a plastic Lidl-bag hanging from a tree."
See more images below.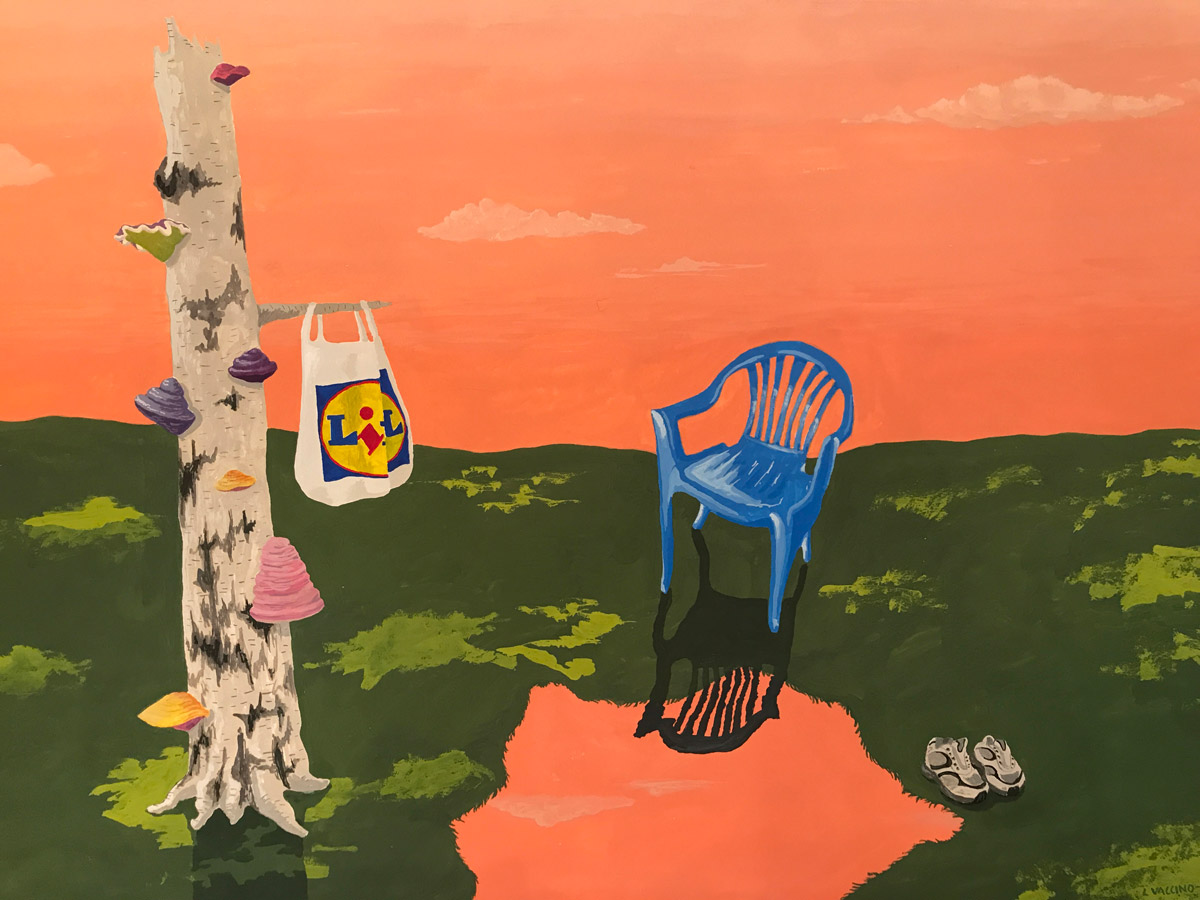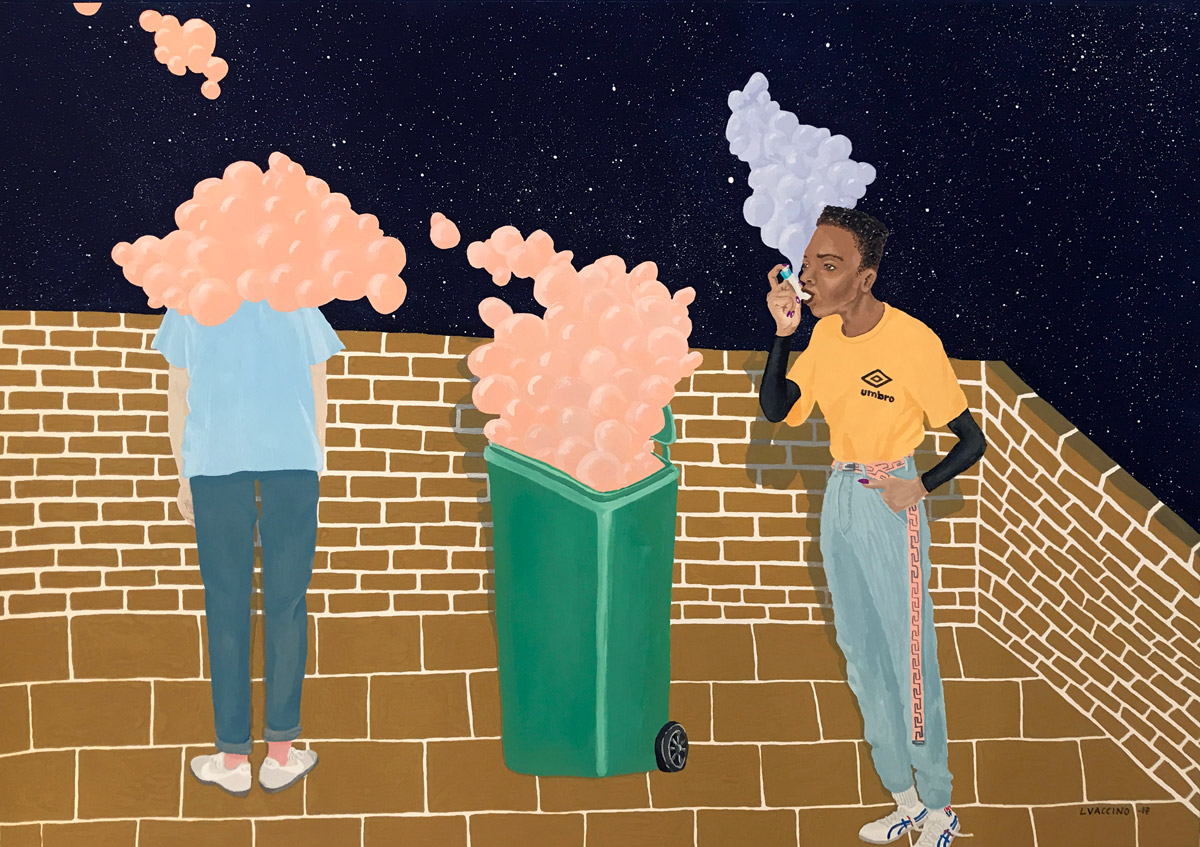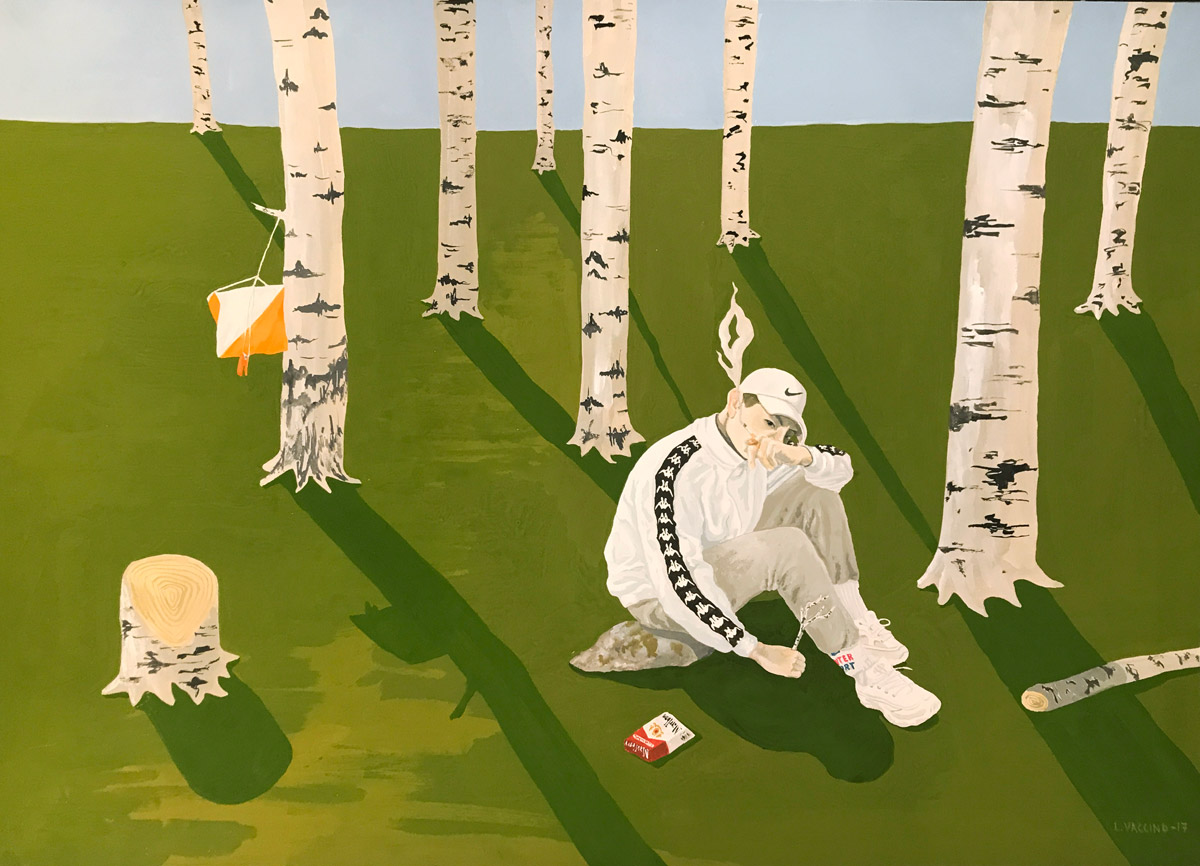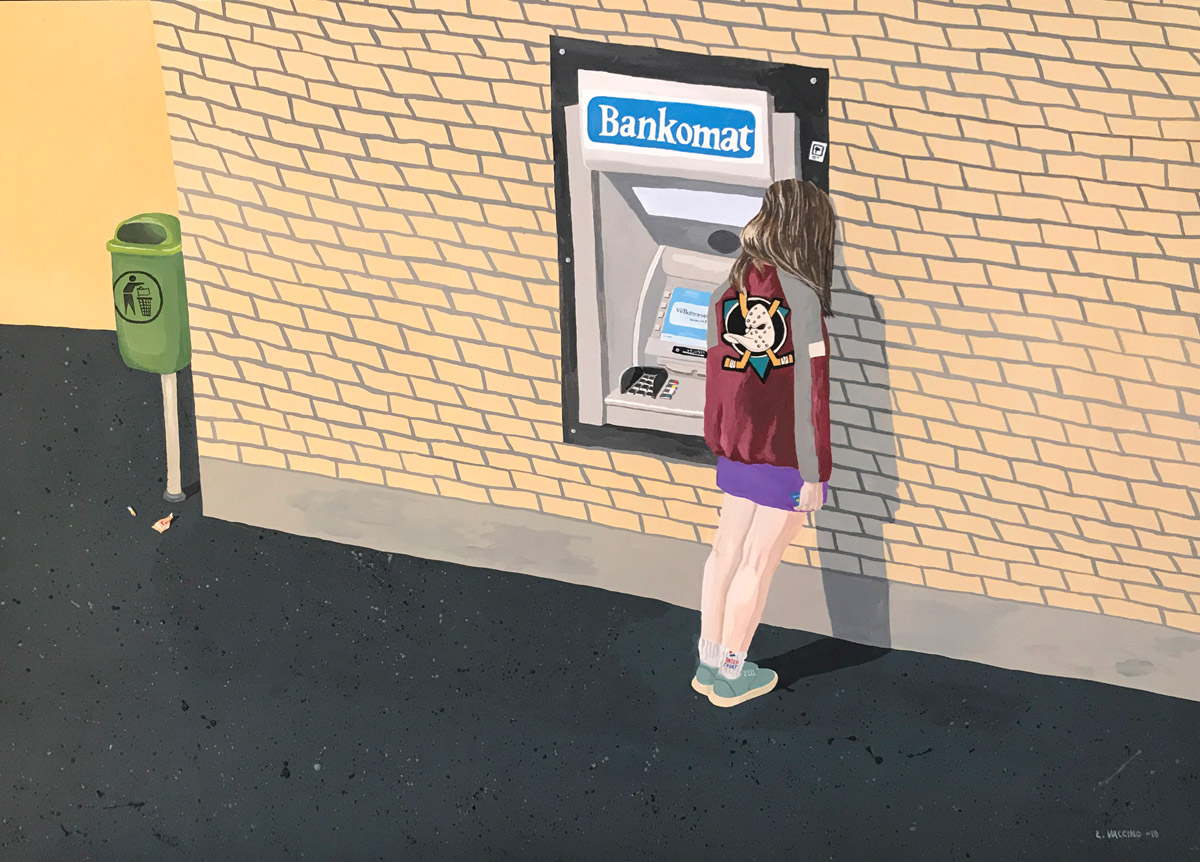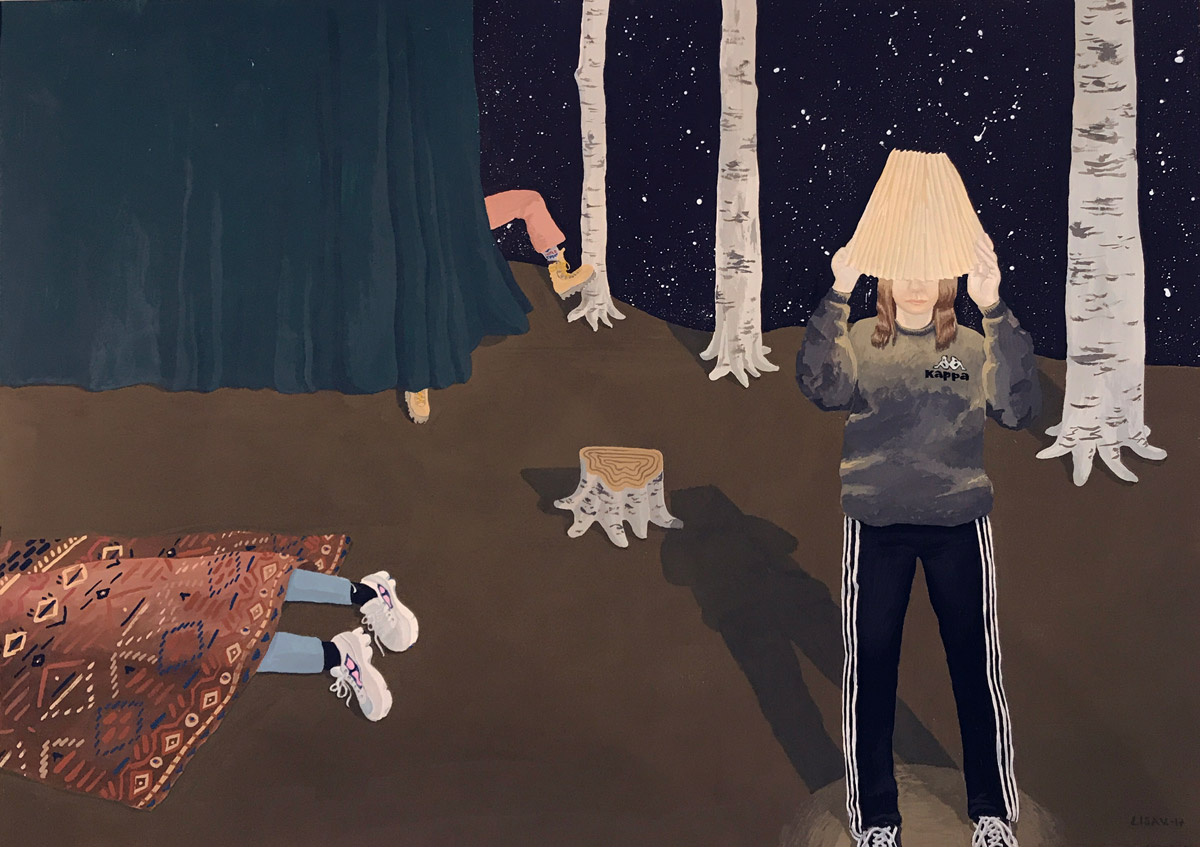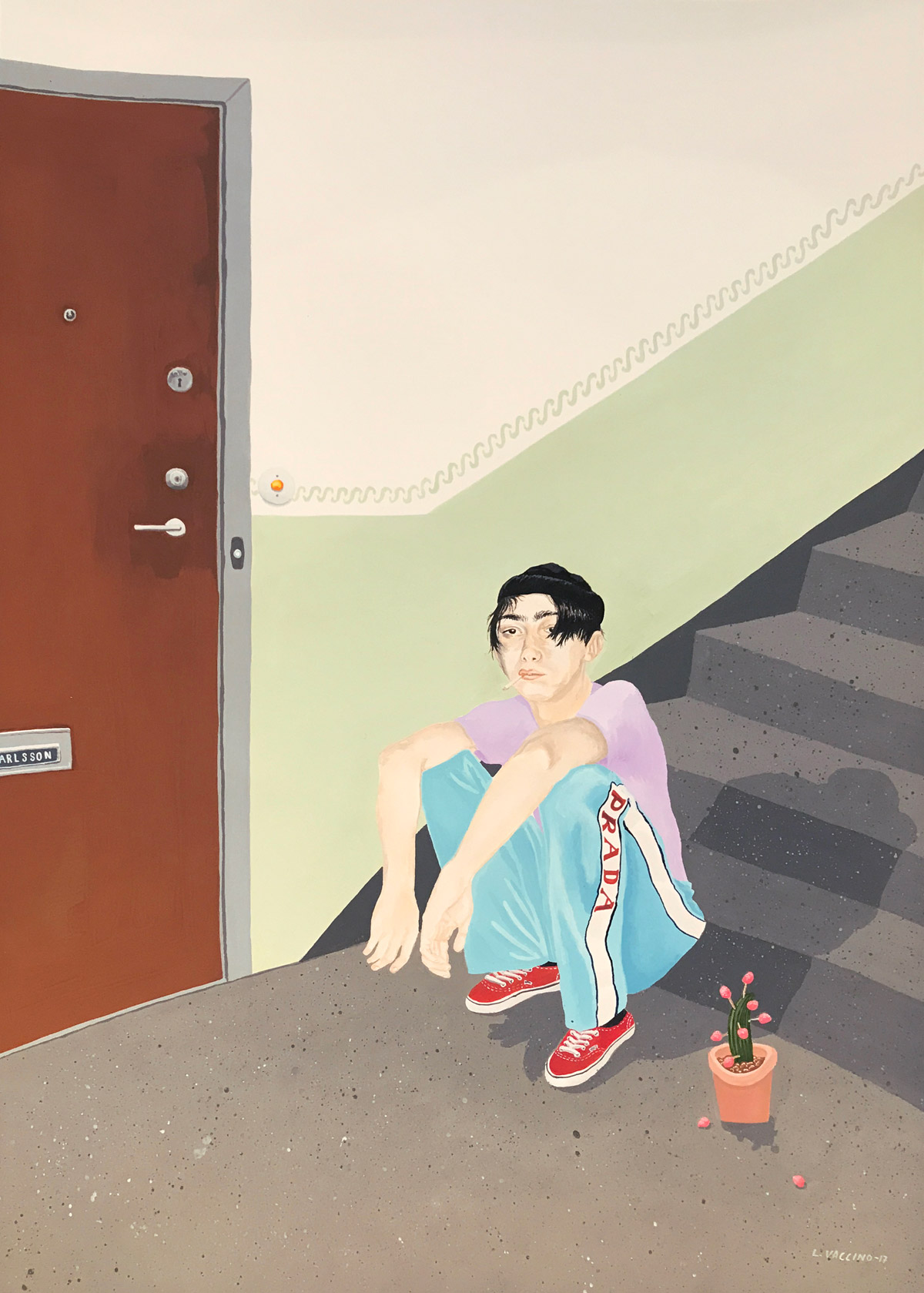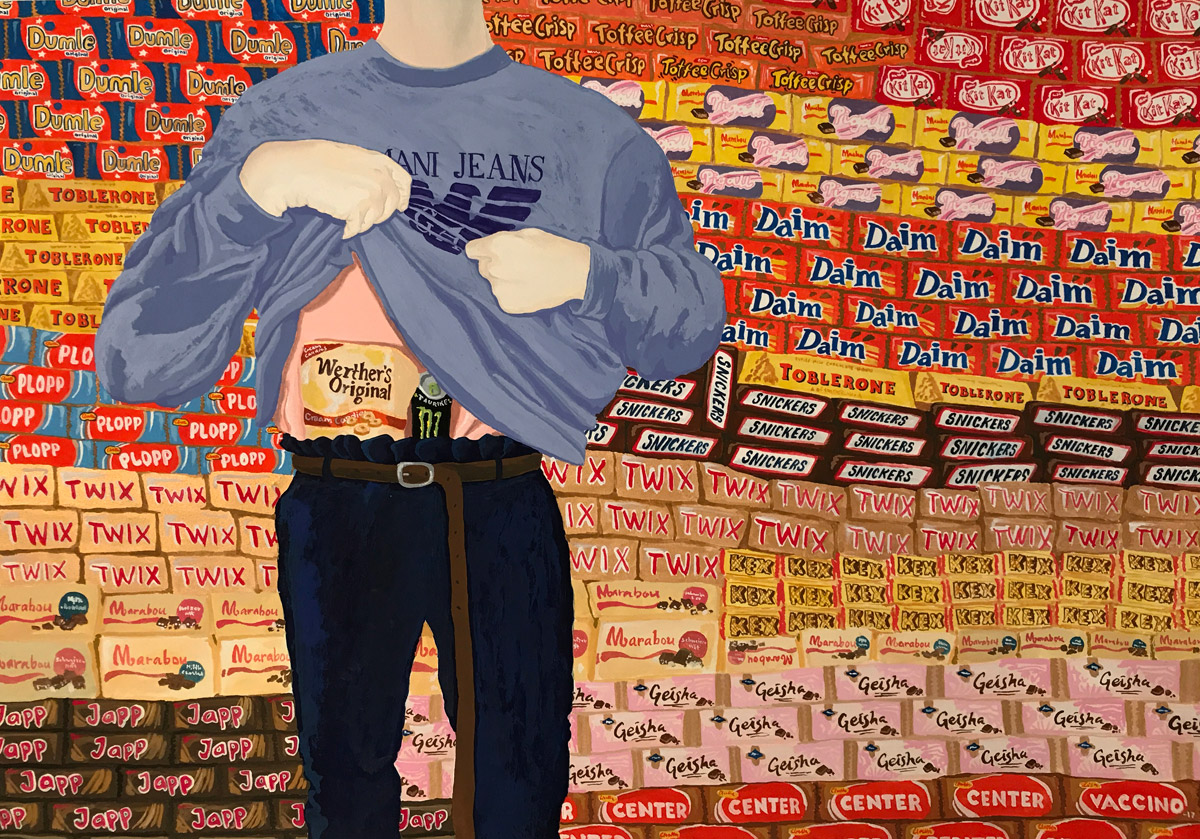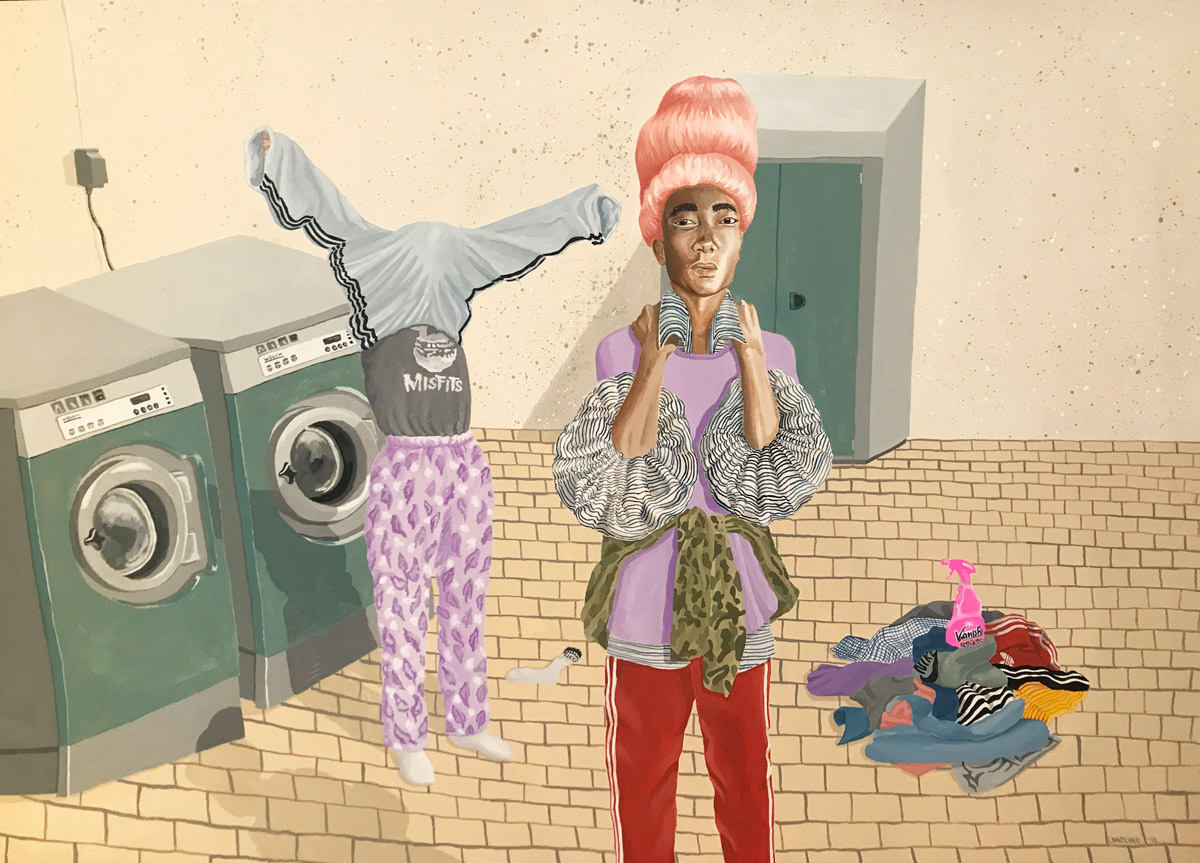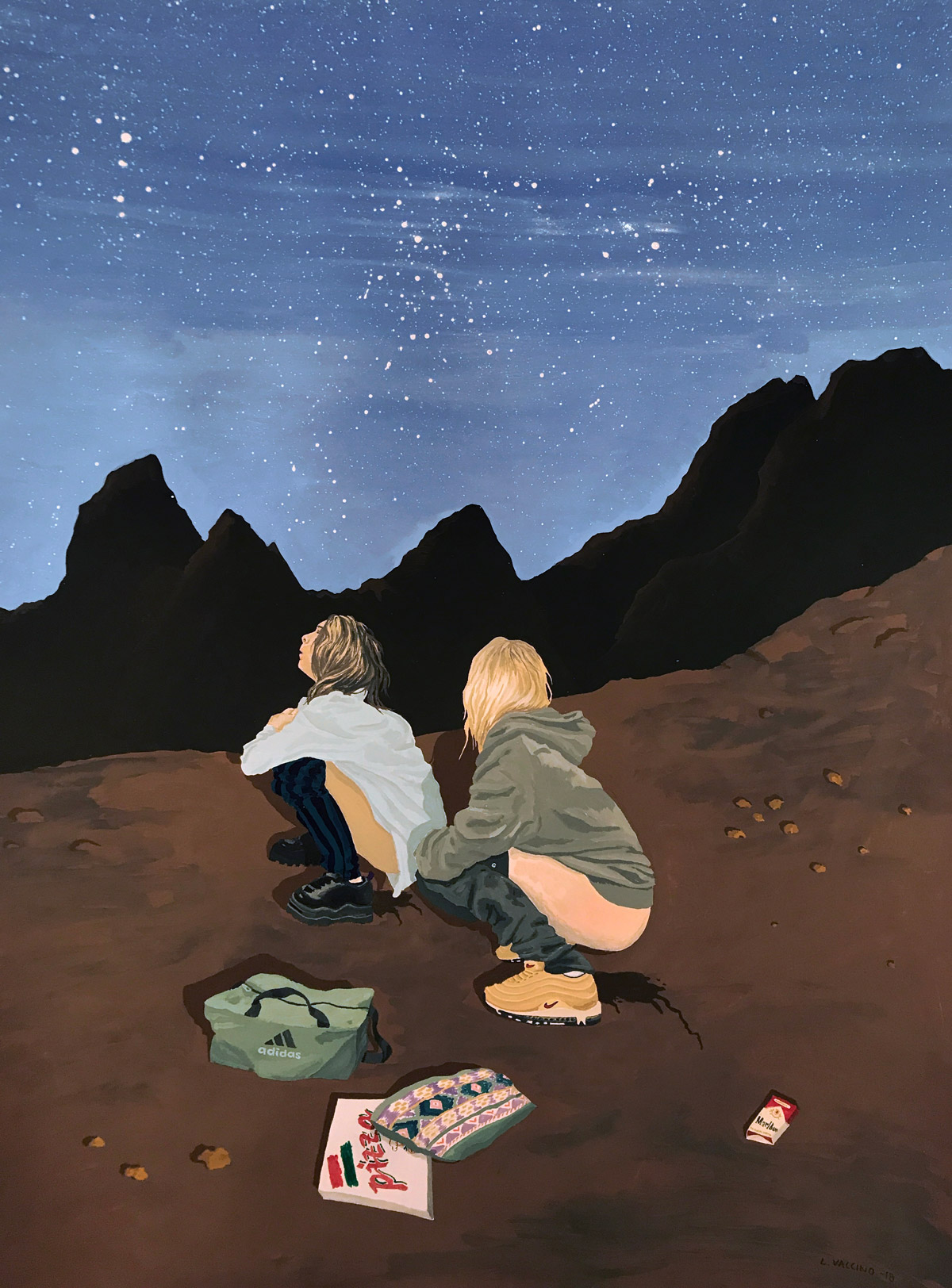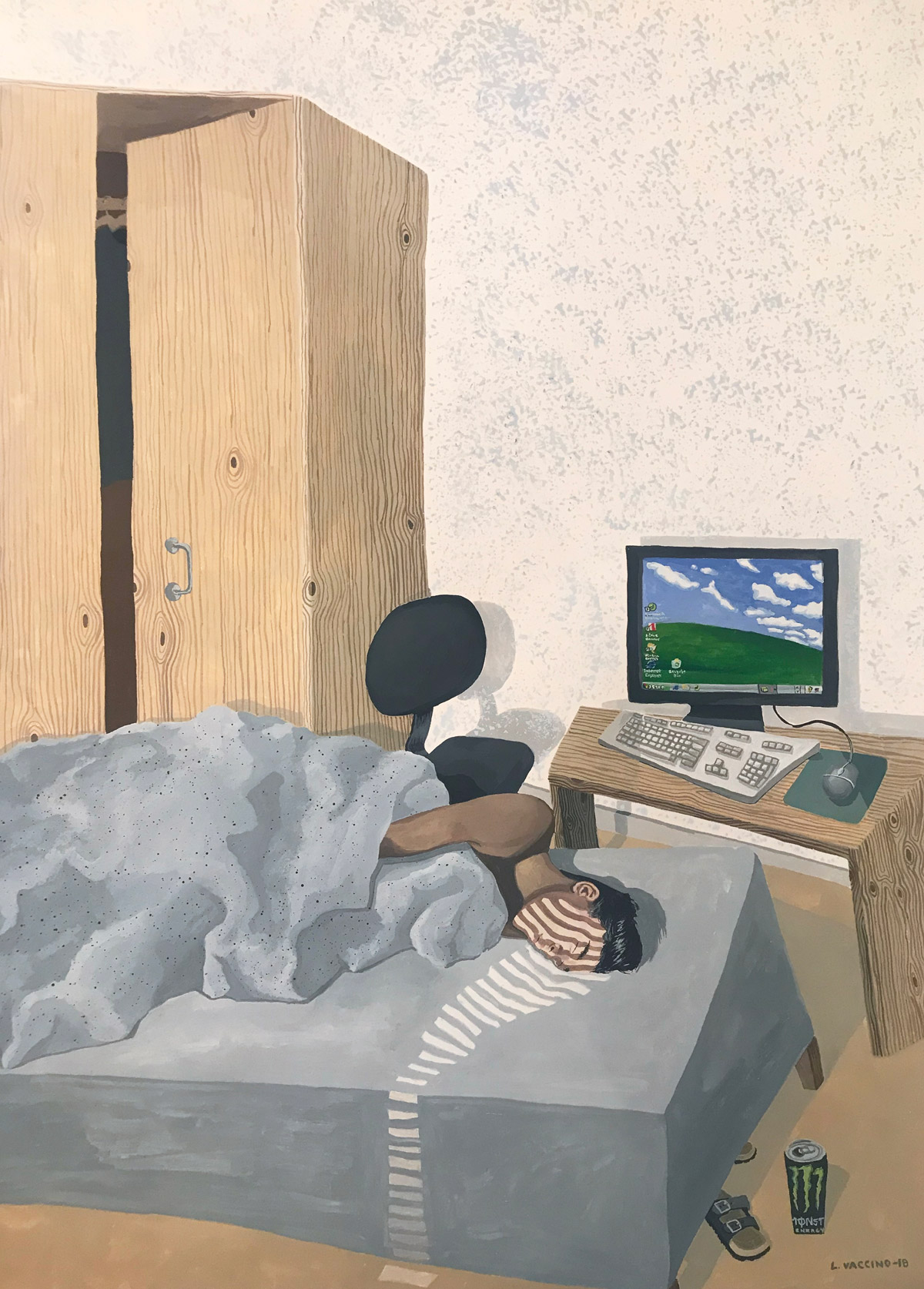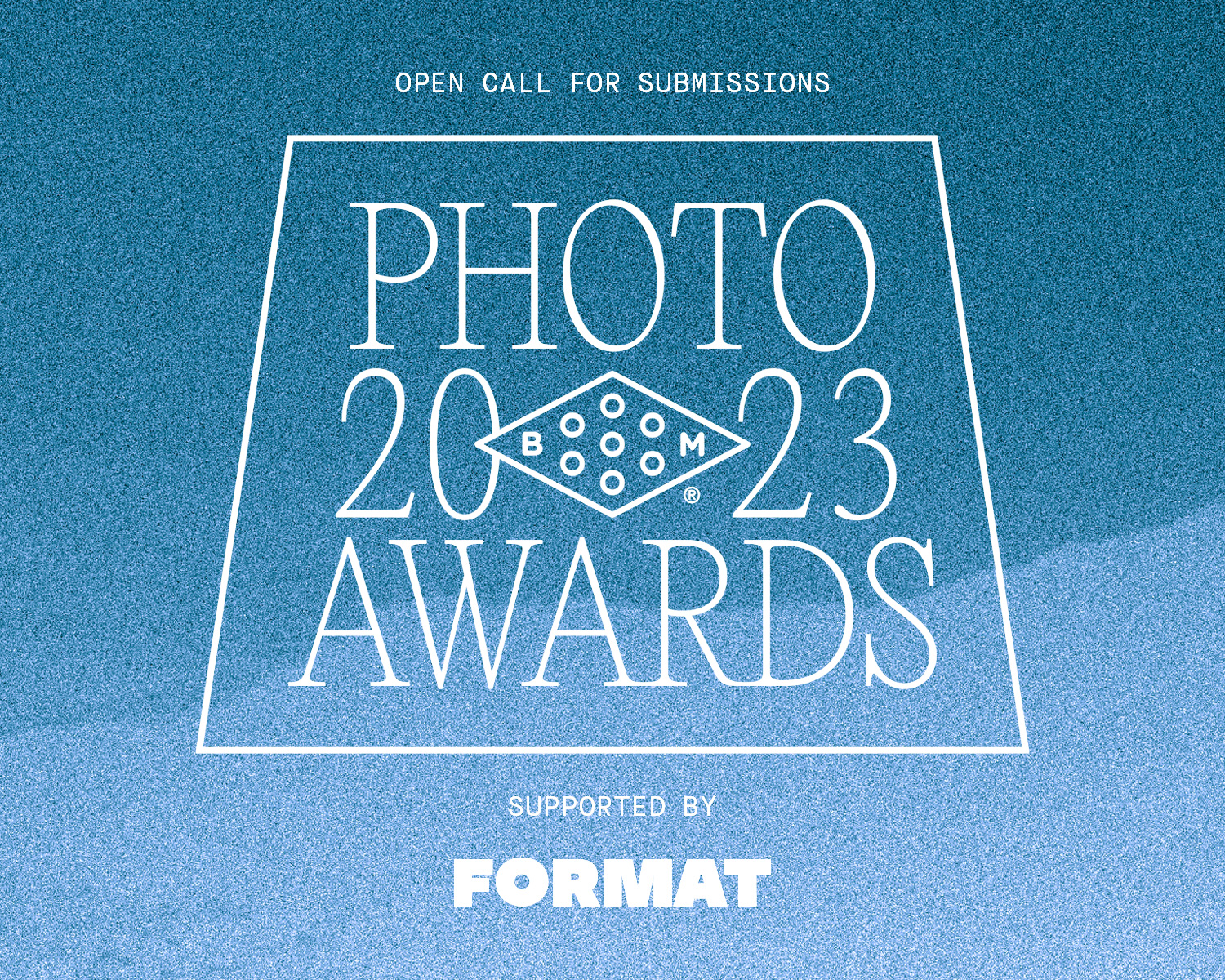 2023 Booooooom Photo Awards
Calling all photographers! The Booooooom Photo Awards are back and open for submissions!
Learn more
Related Articles