I can't believe it's already been seven years since I posted about Allister Lee's 500 Marker Drawings (still one of my favourite projects). He has a new show "J'Adore Hotdog Furcoat" opening this Friday at The Letter Bet in Montreal and it features a weird little character called Hotdog Furcoat that he's been doodling for the past 15 years. Yes, it's a hotdog wearing a fur coat.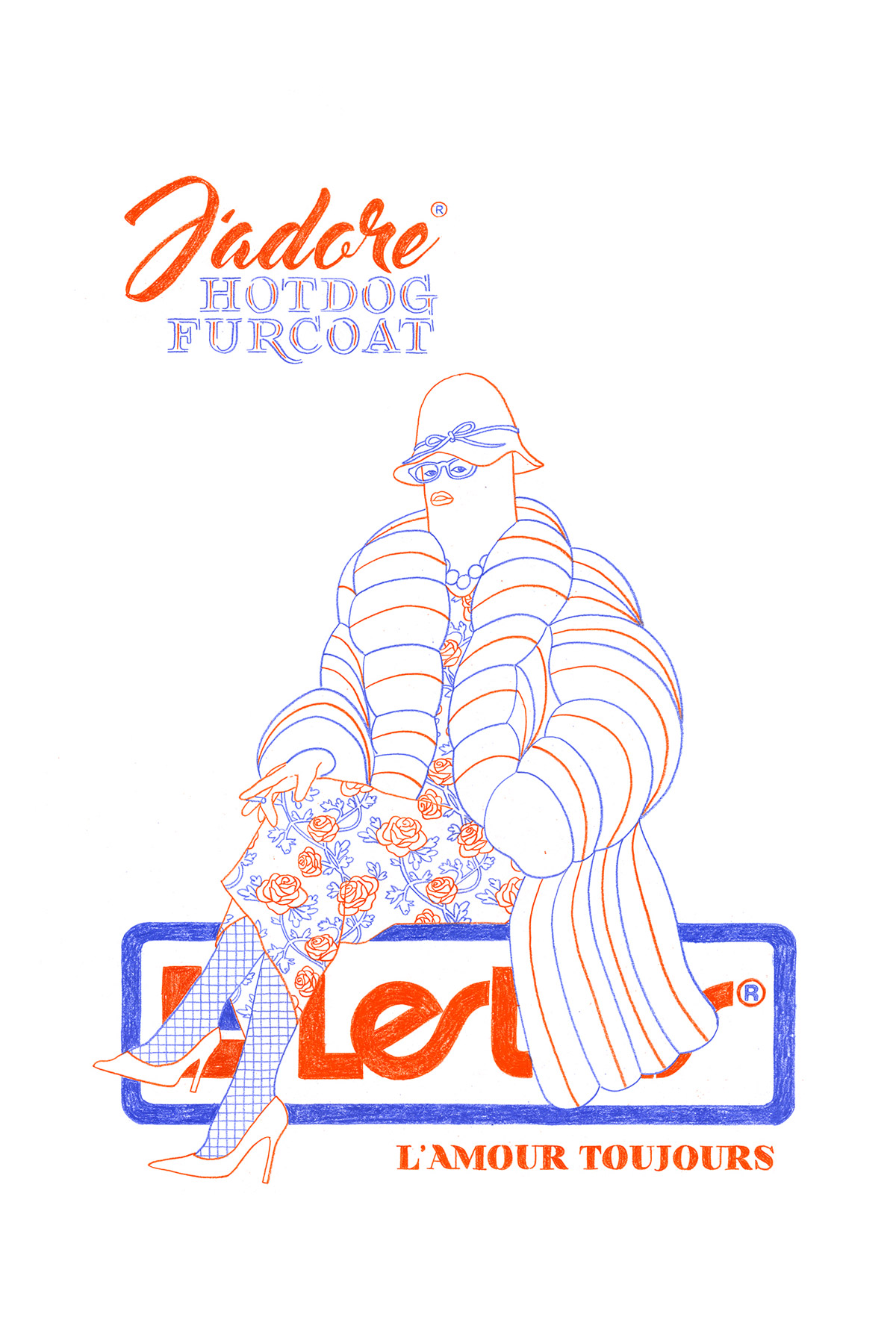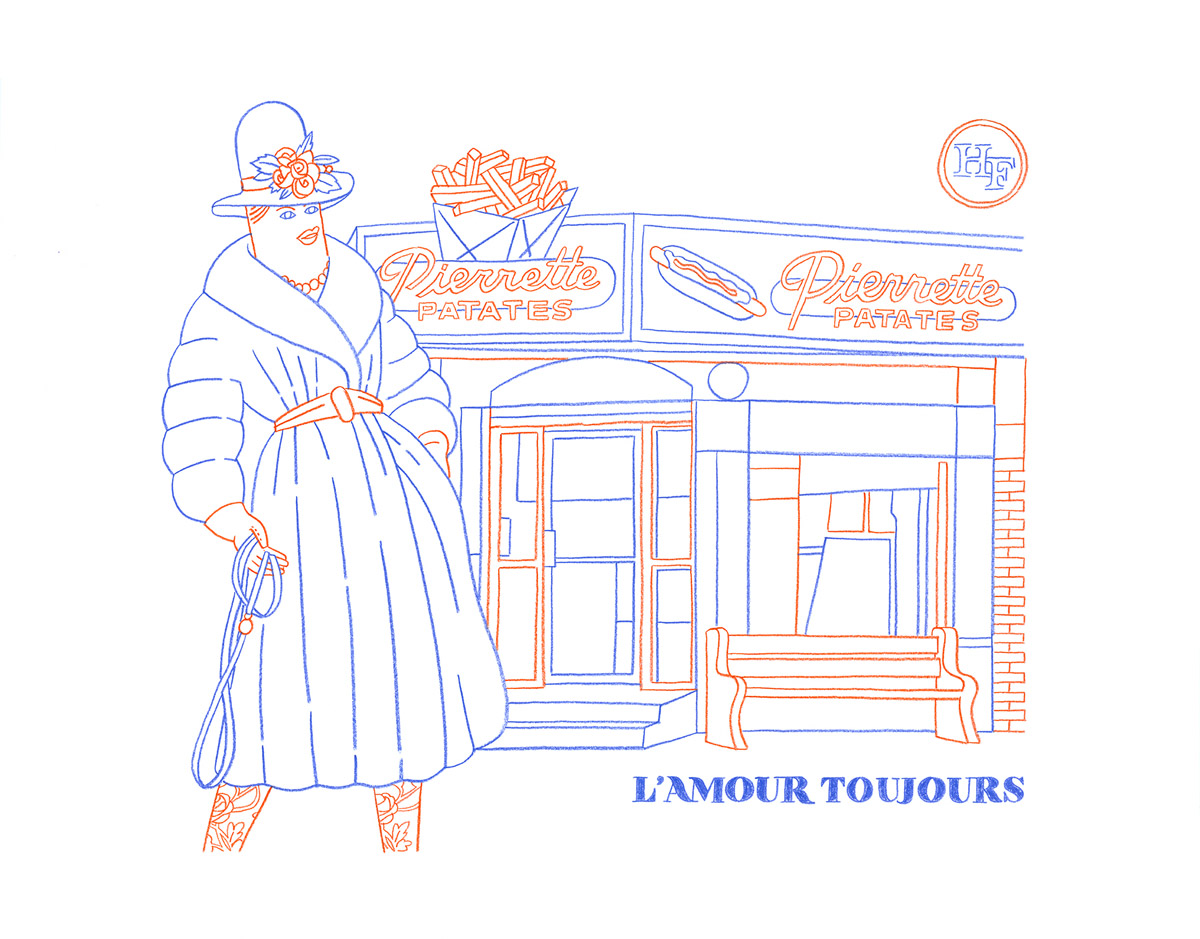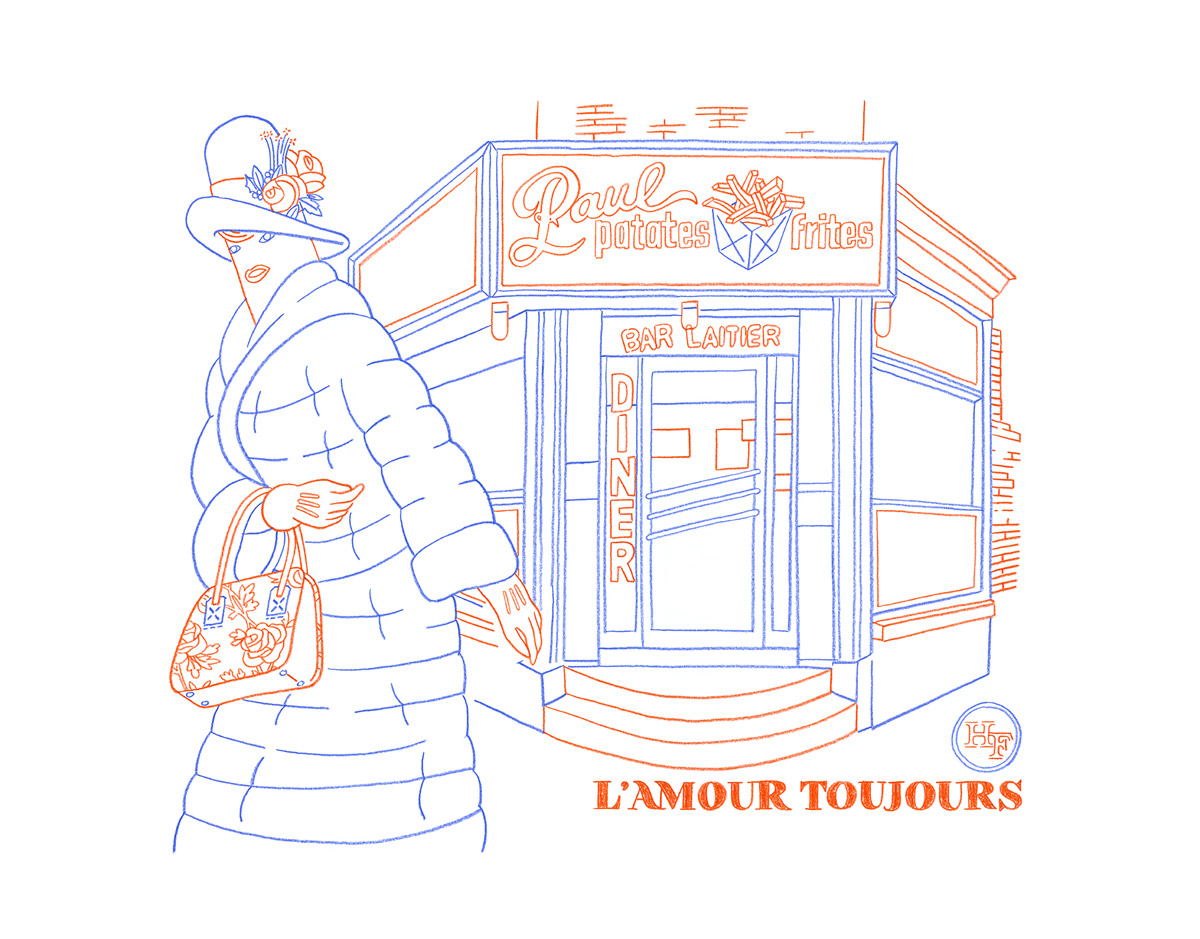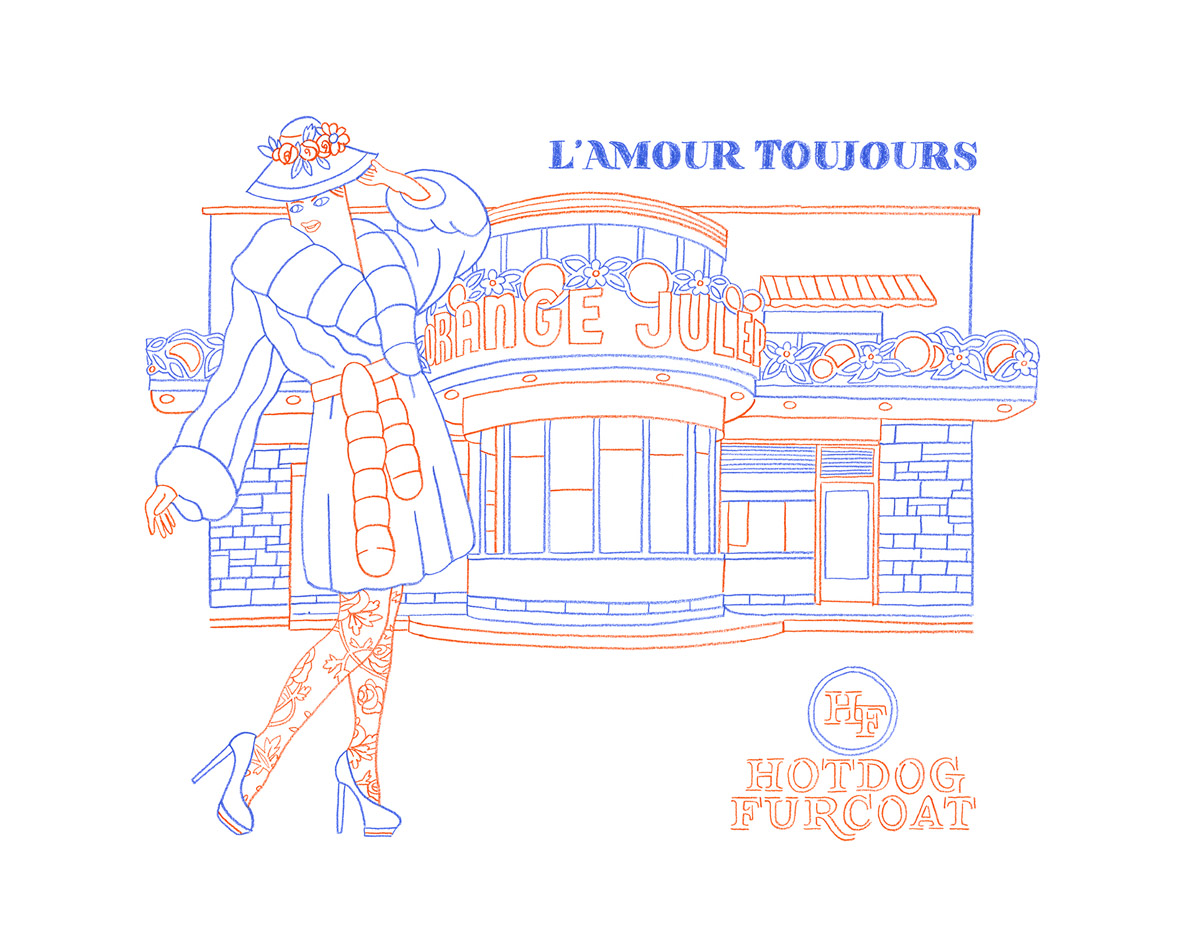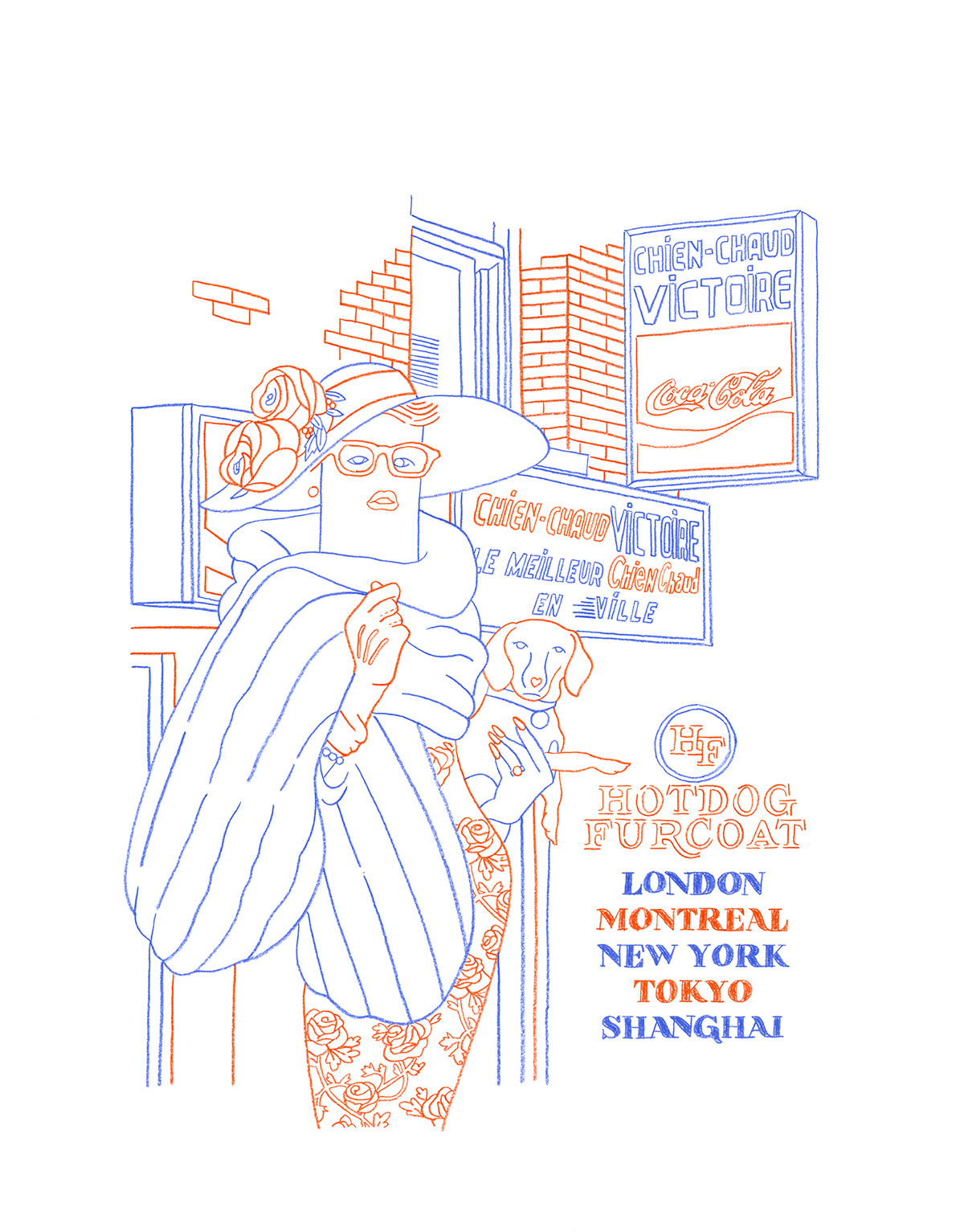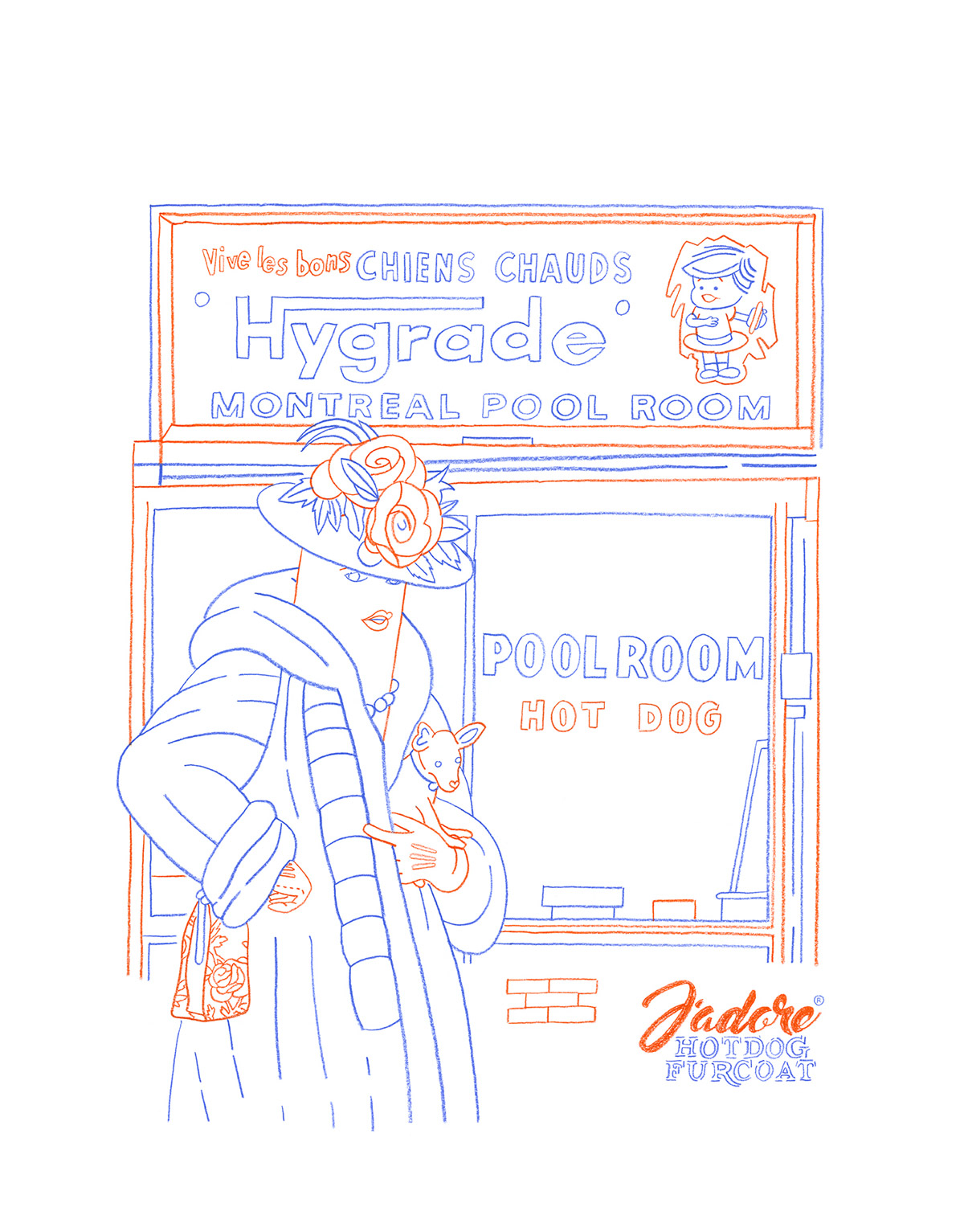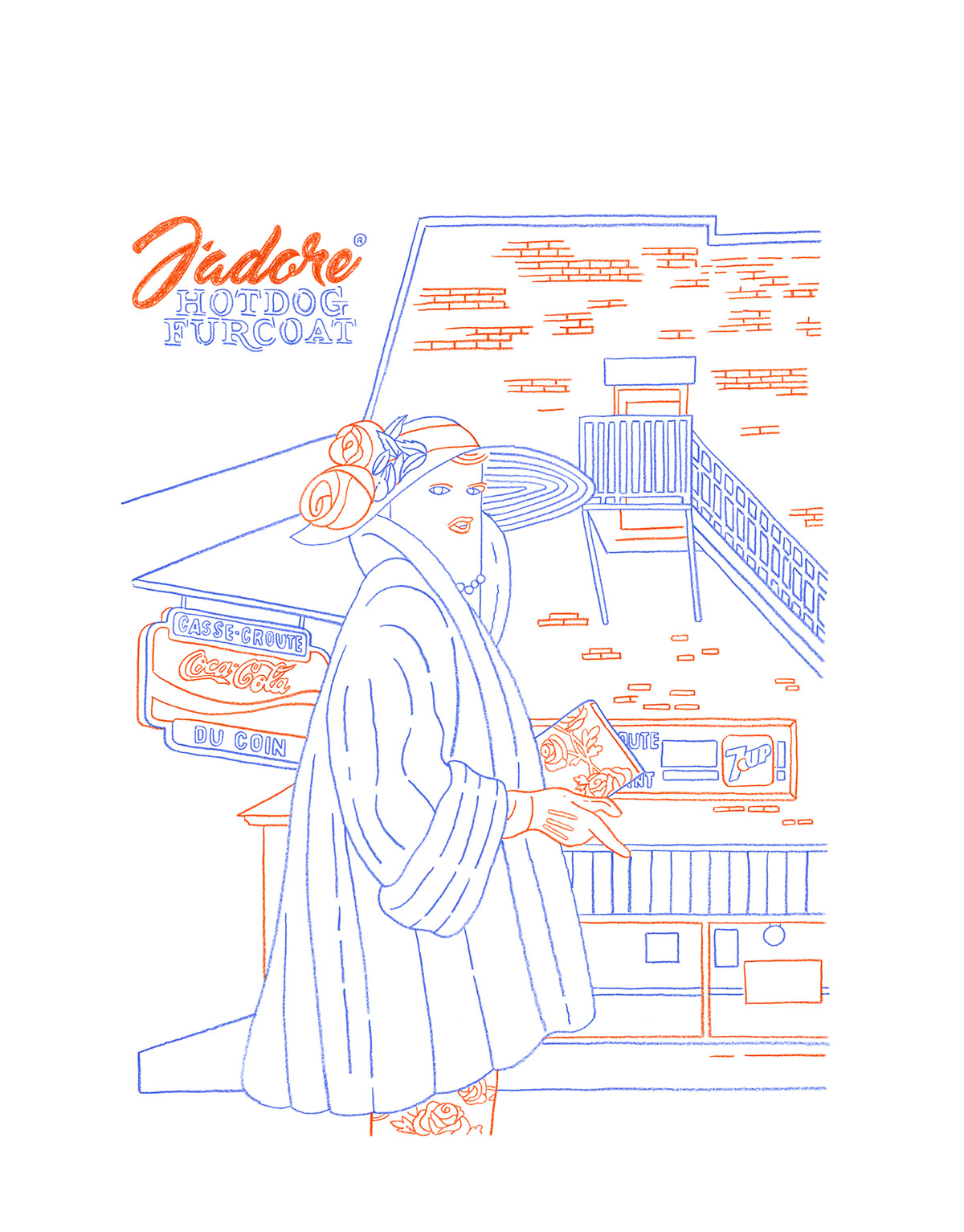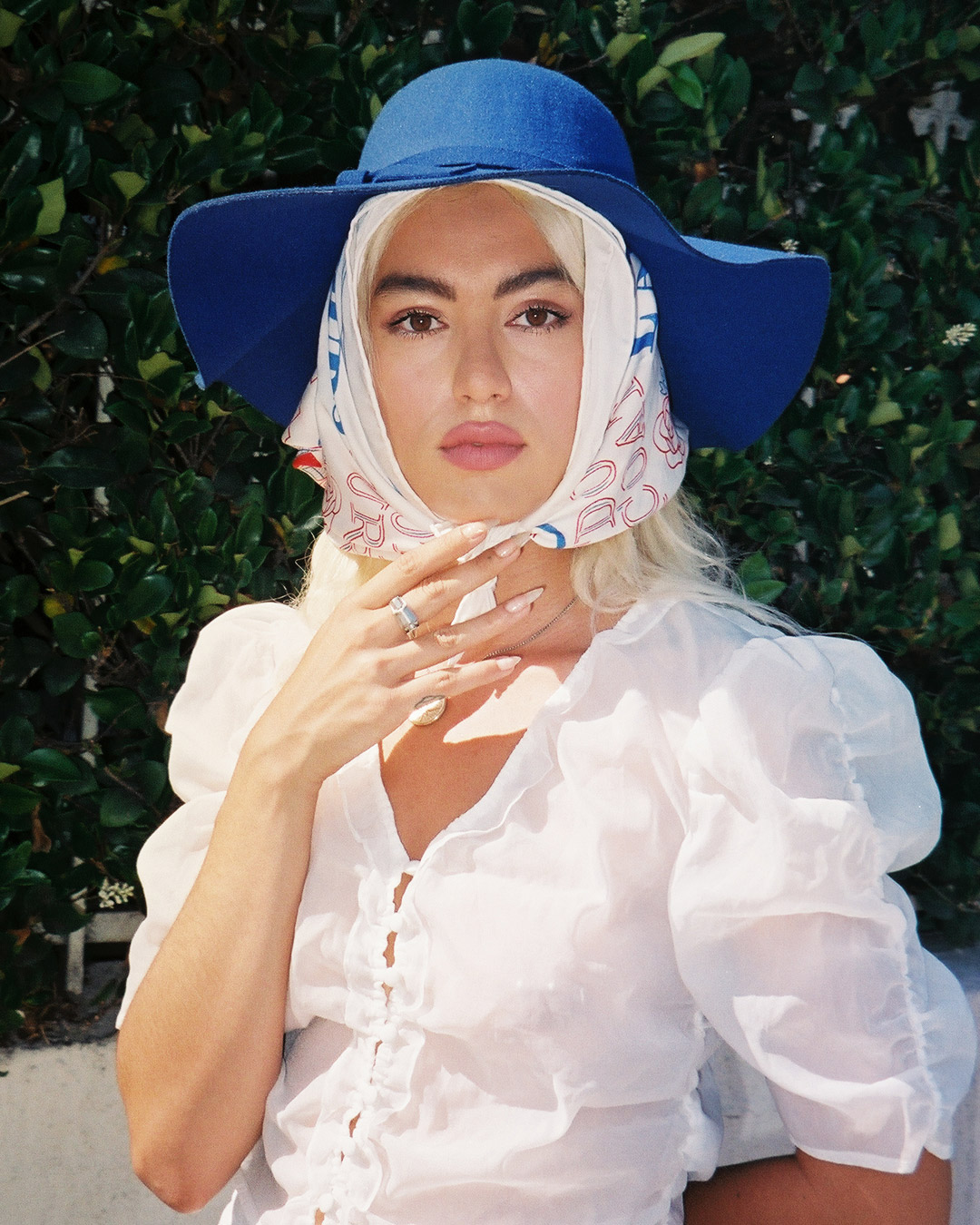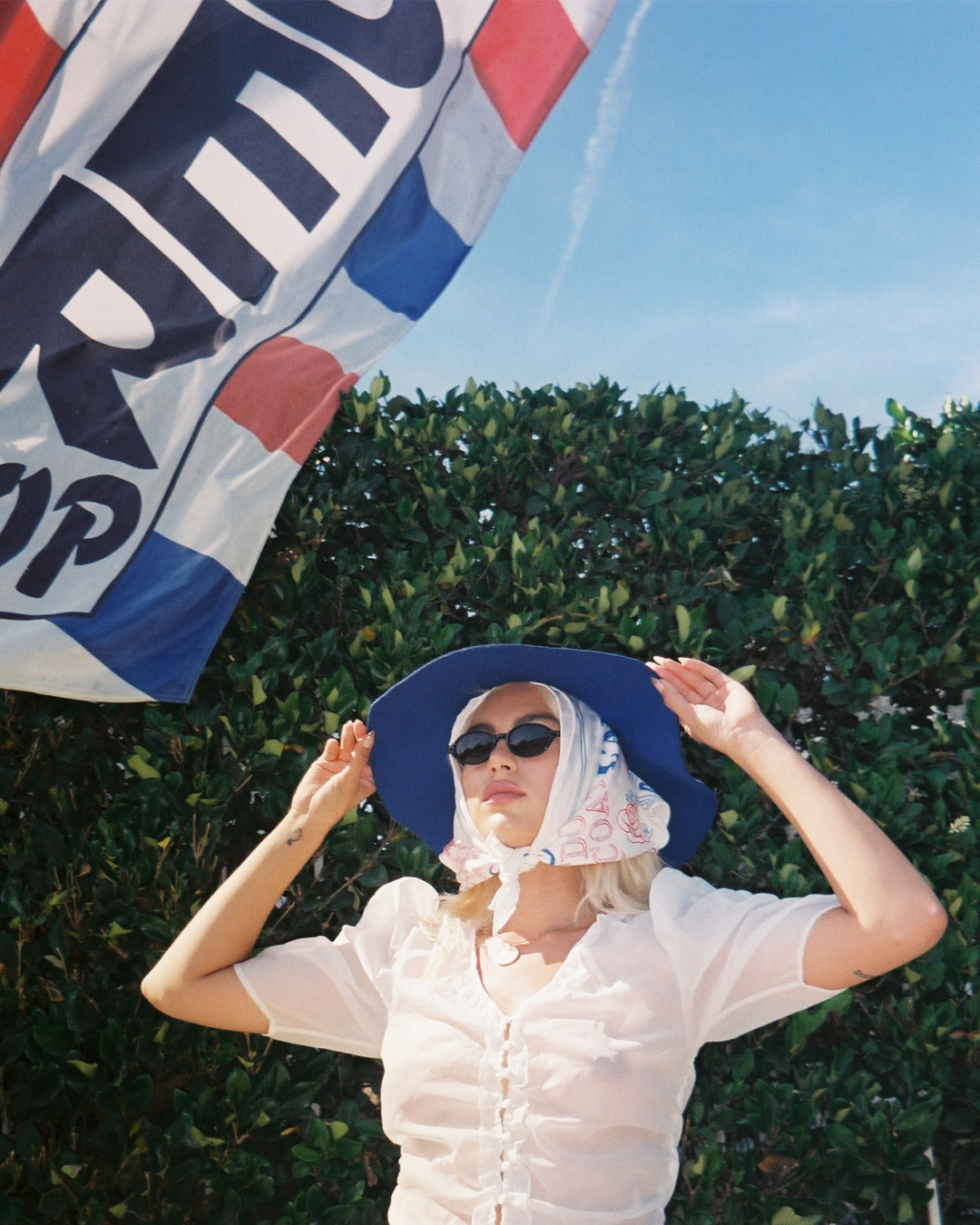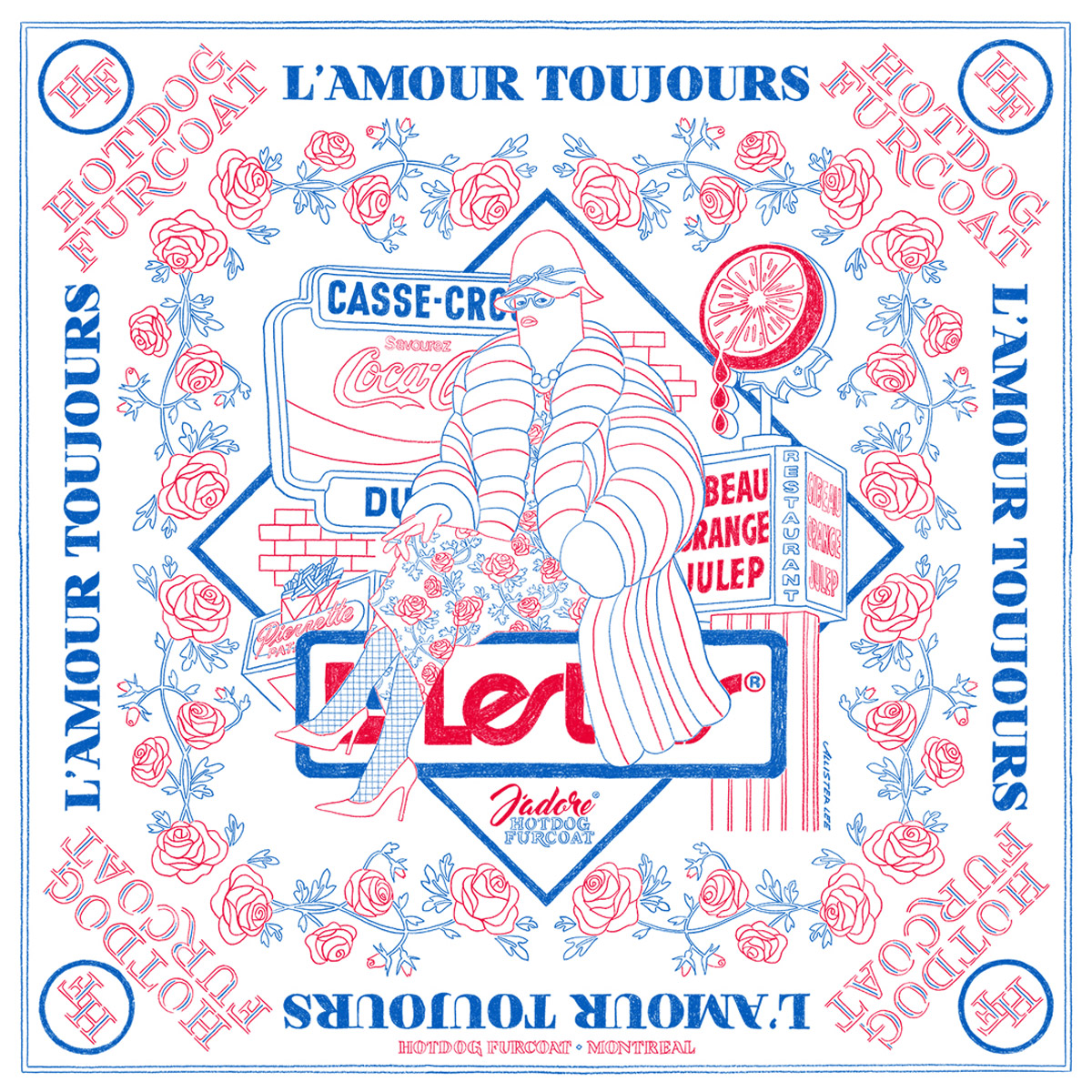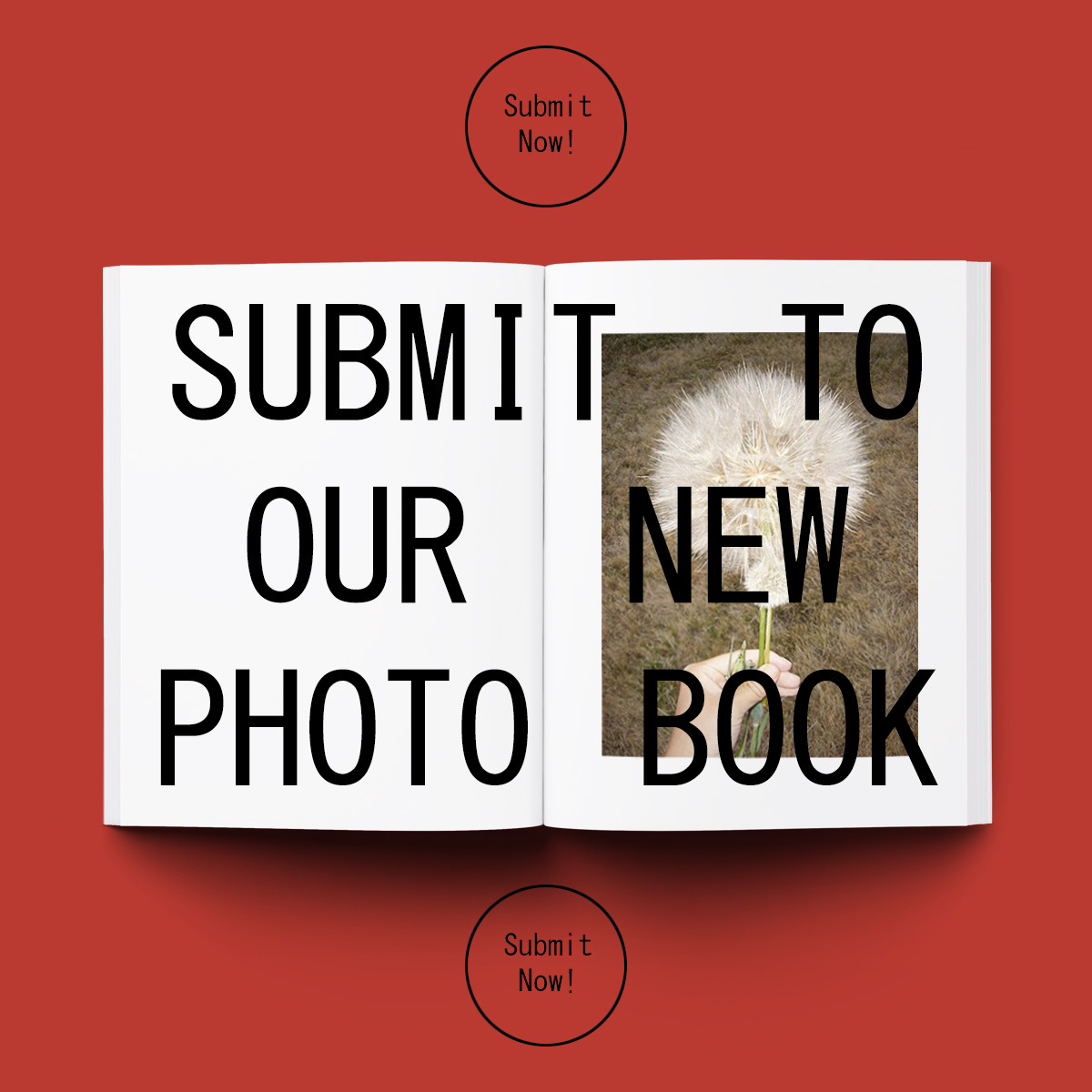 Call to Submit: New Booooooom Photo Book
60+ photographers will be featured in the book! Deadline to submit: January 21 2022!
Learn more
Related Articles