Paintings by Barcelona-based artist Guim Tió. Describing Tió's work as a "breath of fresh air" — one that forces us to take a moment away from the speed of our lives and luxuriate in that very pause — art critic Gisela Chillida further argues that Tio's latest paintings are more concerned with imagination than recollection:
"If his last portraits were an exercise about memory, the new landscapes seem to think about the tomorrow that will soon be today. Previously he used to ask himself, where do we come from? Now, he wants to know, where are we going? That's why the characters no longer remember or forget but, contemplate and imagine."
See more images below.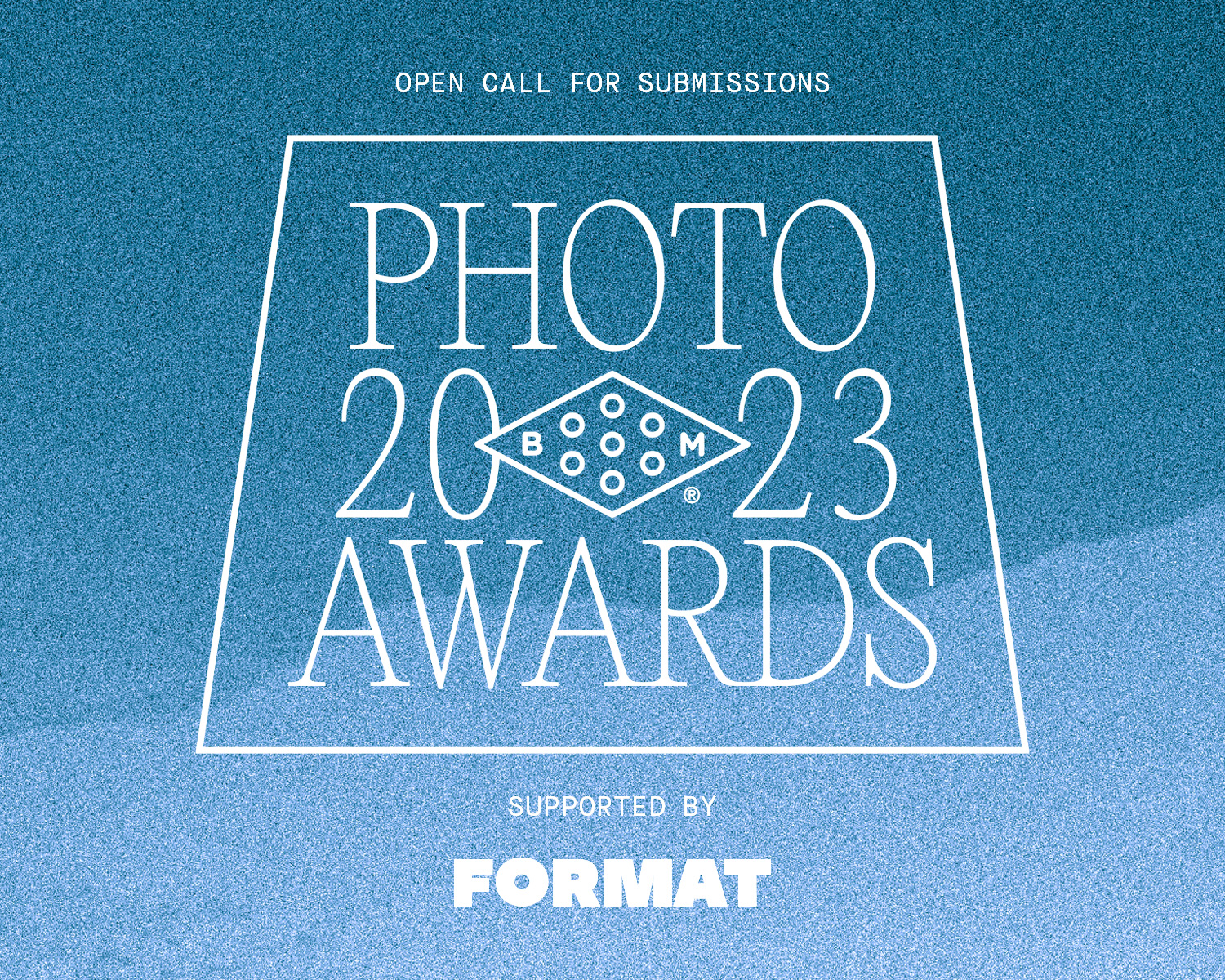 2023 Booooooom Photo Awards
Calling all photographers! The Booooooom Photo Awards are back and open for submissions!
Learn more
Related Articles