Describing his own work as "a terrible, macabre kind of physical comedy," Glasgow-based illustrator Fran Caballero explores a deceptive simplicity, using particularly irresistible shapes and colours to play on expectations. As he states: "I feel like a lot of my personal work begins with refining or focusing on something a bit rubbish, and spoon feeding it to everyone." More images below.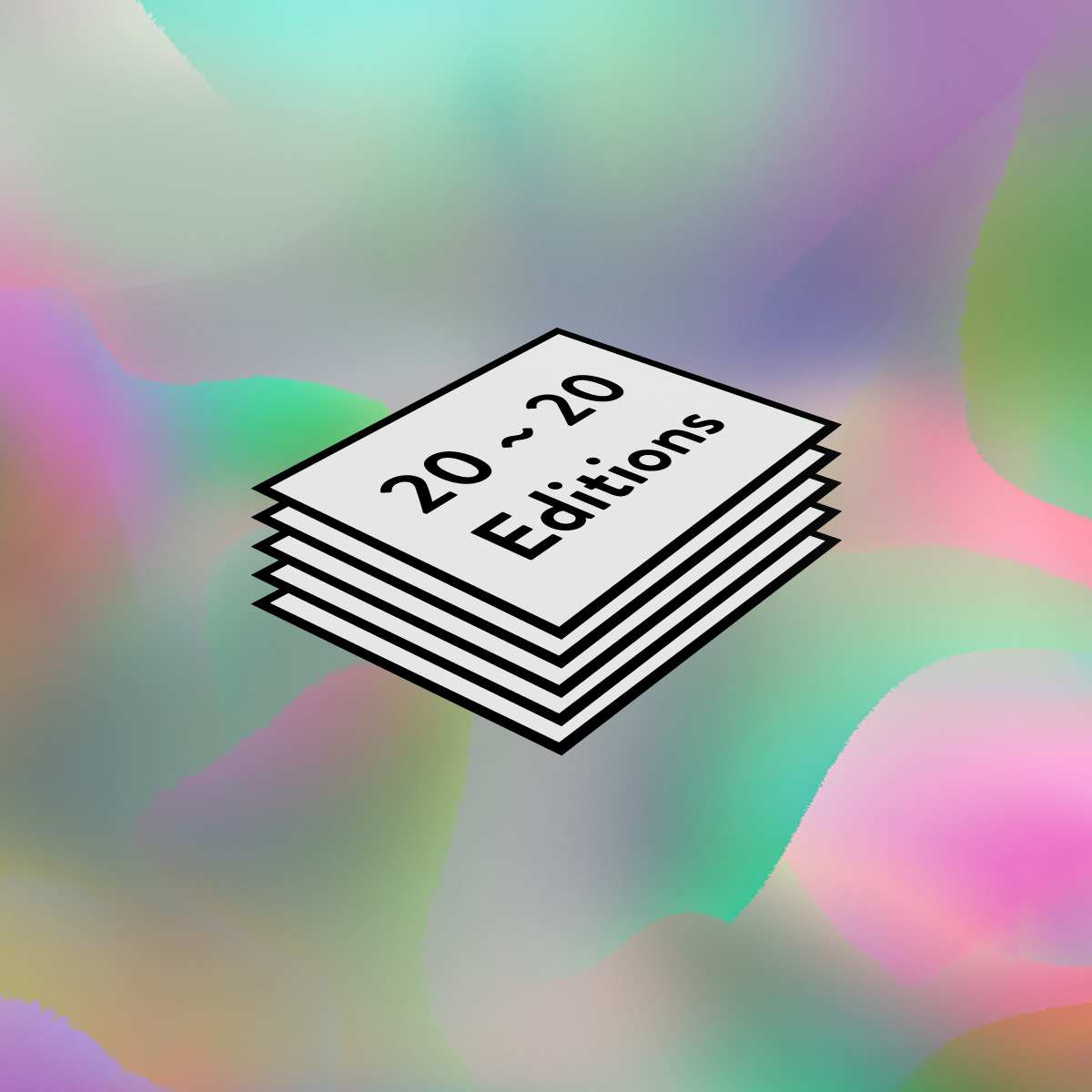 Call to Submit: Booooooom 20~20 Art Print Editions
If you have an image you'd like us to help you turn into a print edition, this is your chance!
Read More
New Graphic T-Shirts in our Shop!
We have some brand new graphic tees in the shop, get 'em while you can!
Shop Now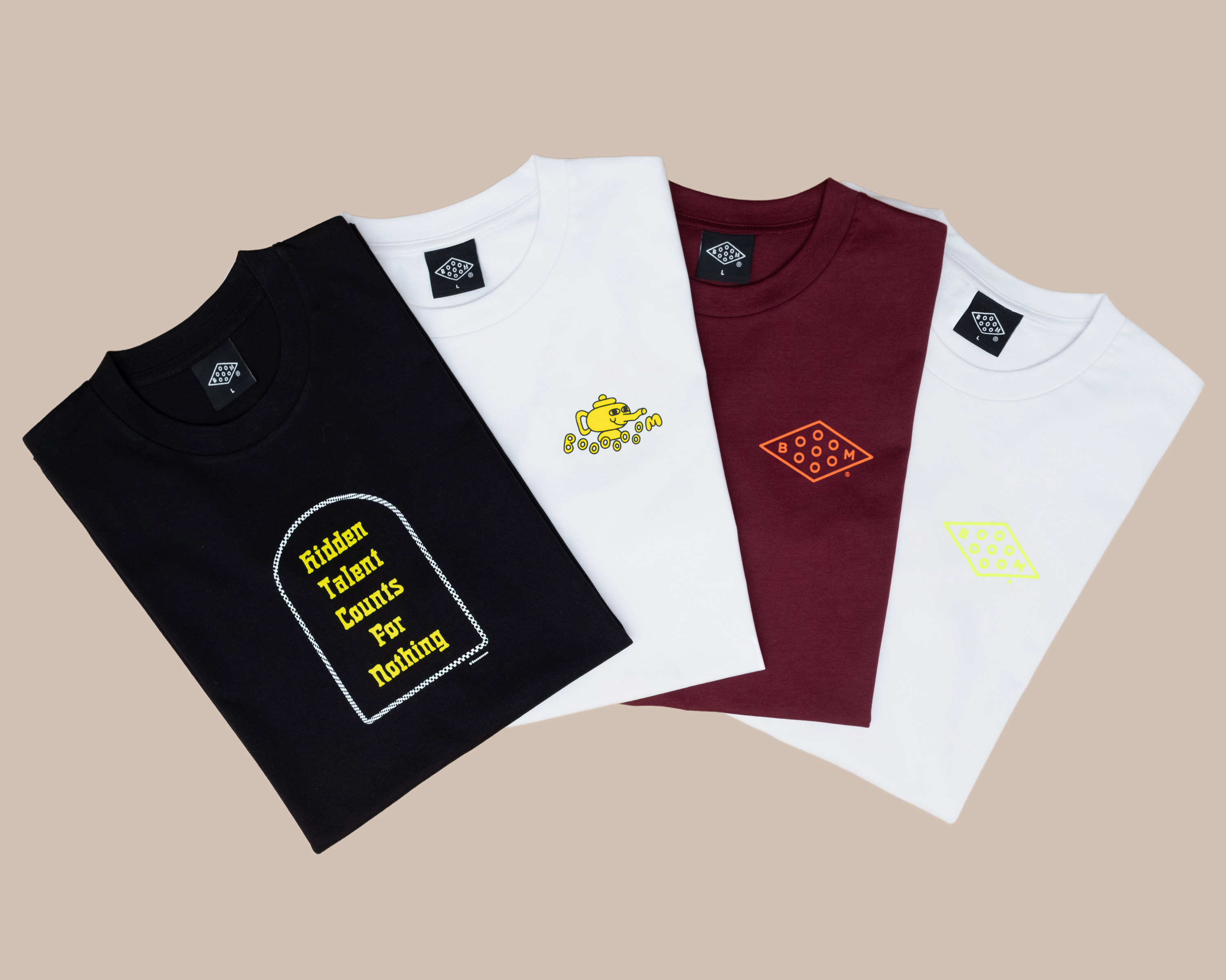 Related Articles