Describing his own work as "a terrible, macabre kind of physical comedy," Glasgow-based illustrator Fran Caballero explores a deceptive simplicity, using particularly irresistible shapes and colours to play on expectations. As he states: "I feel like a lot of my personal work begins with refining or focusing on something a bit rubbish, and spoon feeding it to everyone." More images below.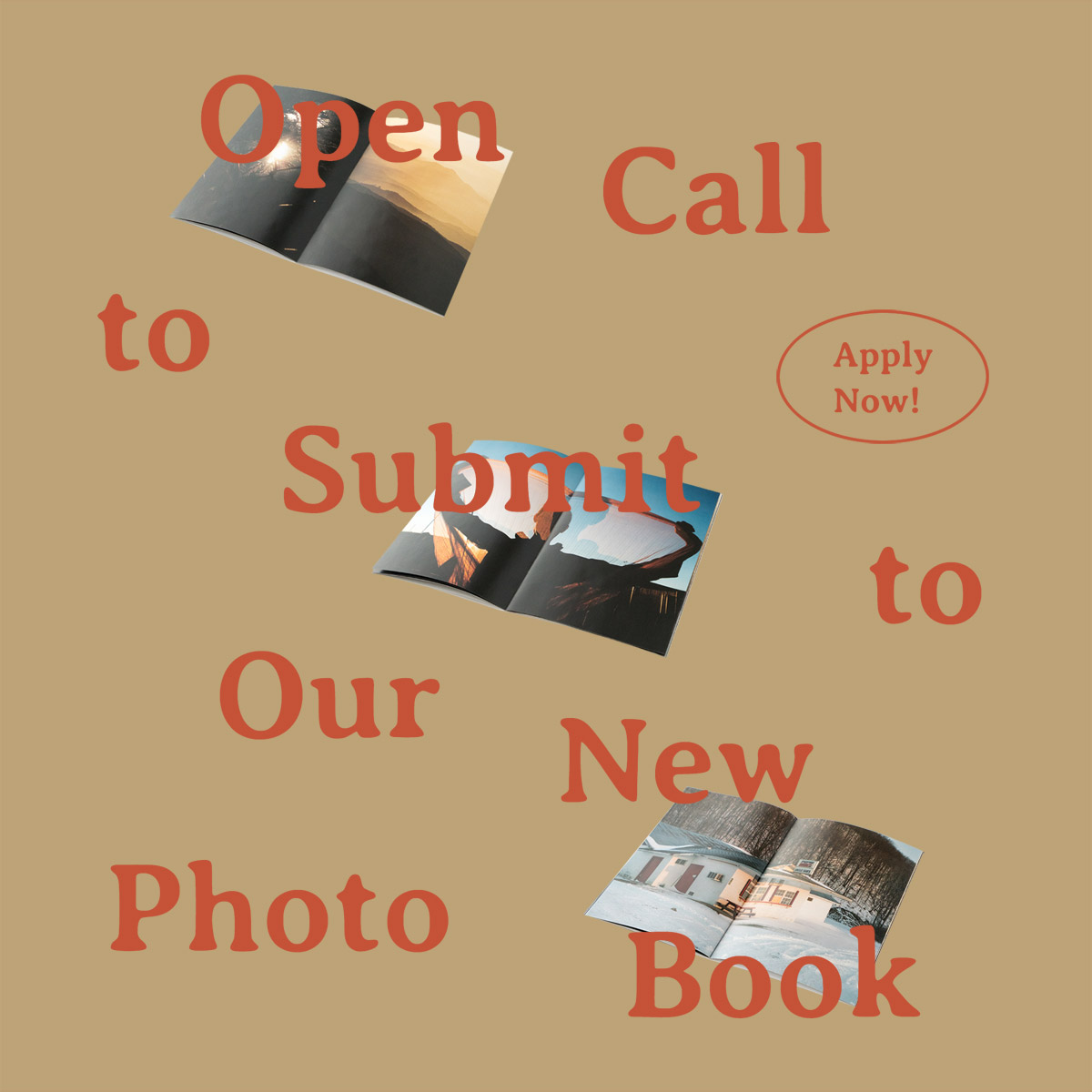 Call to Submit: New Booooooom Photo Book "Magic Hour"
50+ photographers will be featured in the book! Deadline to submit: February 5 2021!
Learn more
Booooooom Shop: Small Victories Book
Stock is very limited so if you want a copy, grab one while you can!
Shop Now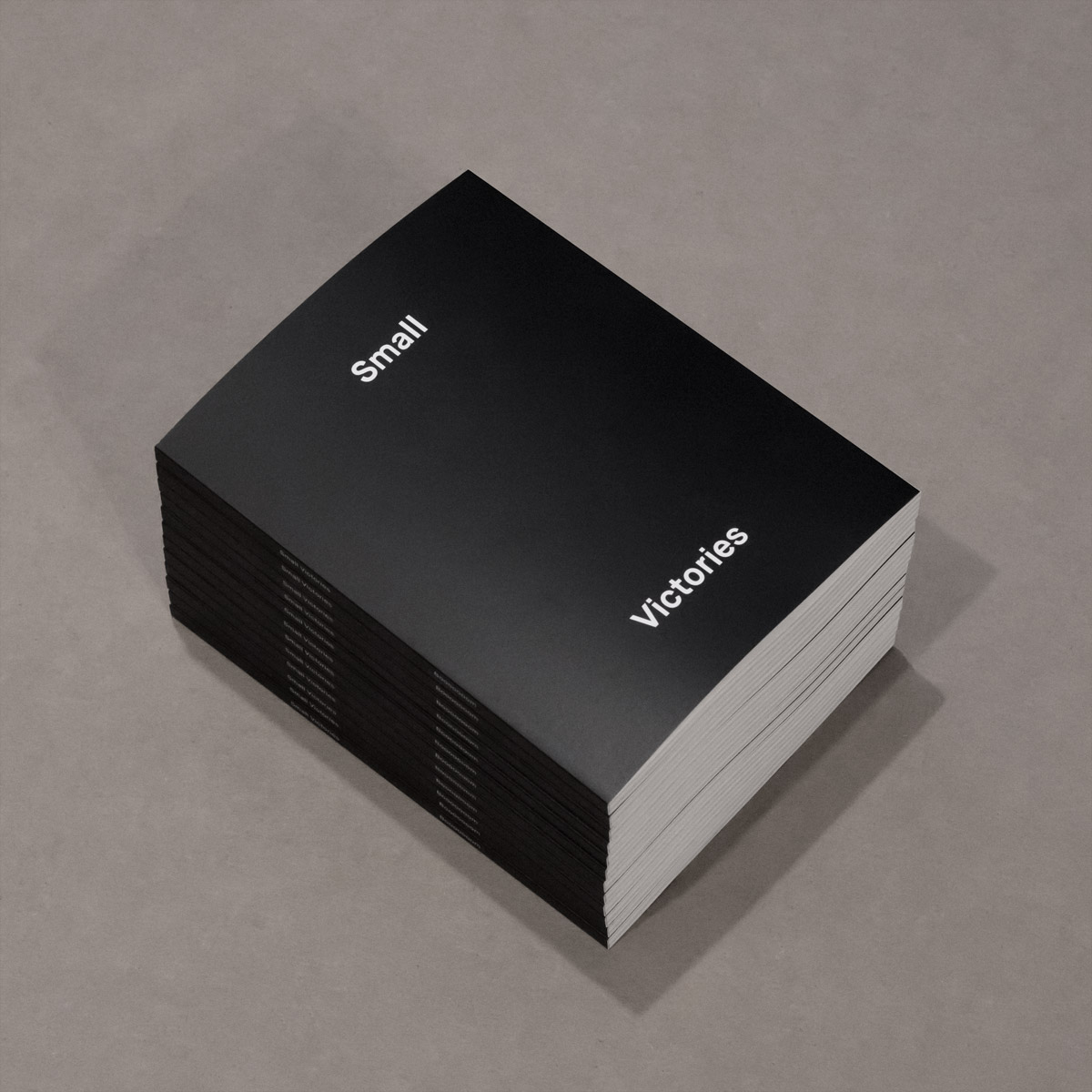 Related Articles