A new series by Los Angeles-based artist Mark Whalen (previously featured here). Working to formulate new relationships with sculptural work, "Grab Bag" offers a collection of non-traditional totems representing life's folly made from found objects and everyday stockpiles. It's really cool to see such a dramatic shift in Mark's work, excited to see how the work continues to evolve. See more of Whalen's latest multi-dimensional collection below.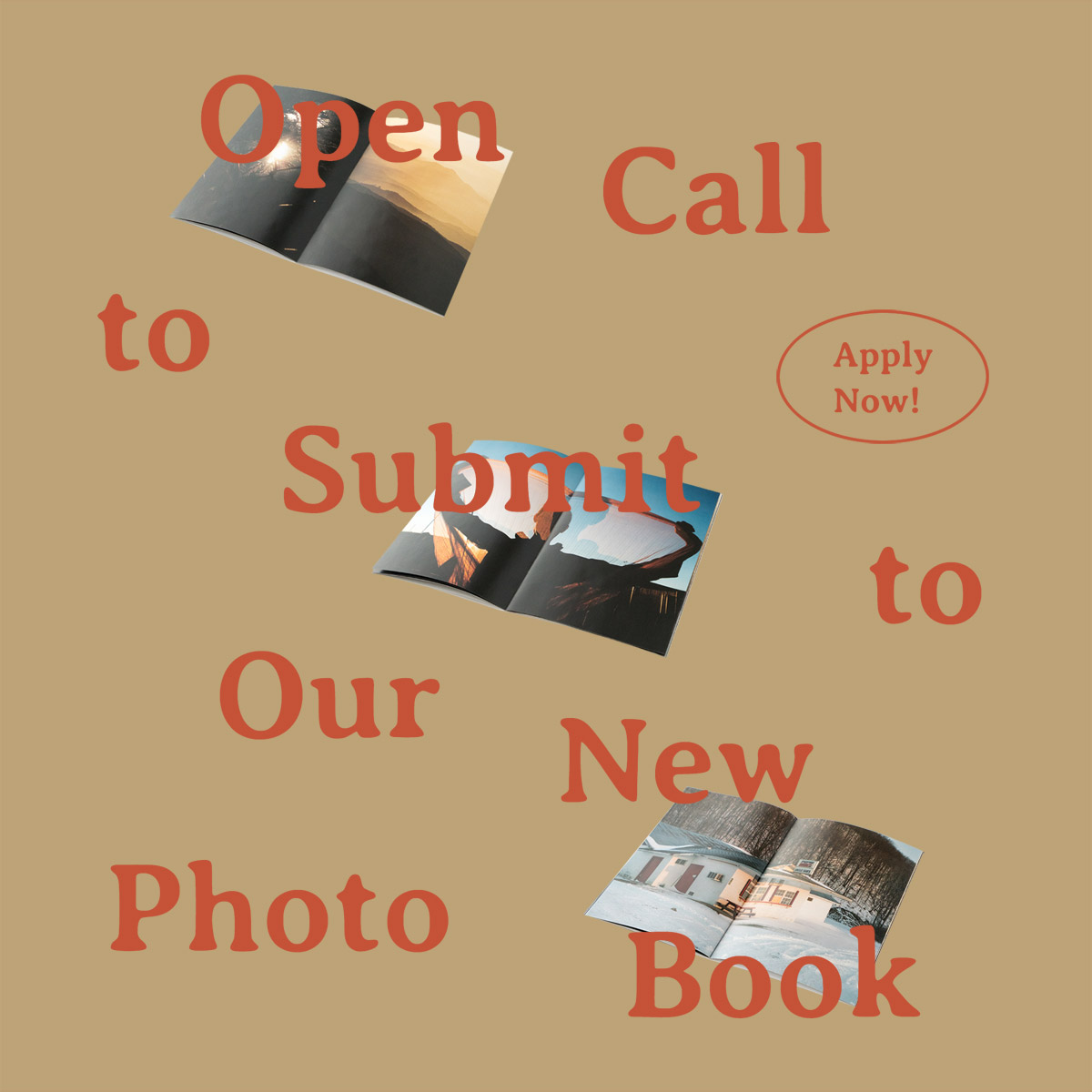 Call to Submit: New Booooooom Photo Book "Magic Hour"
50+ photographers will be featured in the book! Deadline to submit: February 5 2021!
Learn more
Booooooom Shop: Small Victories Book
Stock is very limited so if you want a copy, grab one while you can!
Shop Now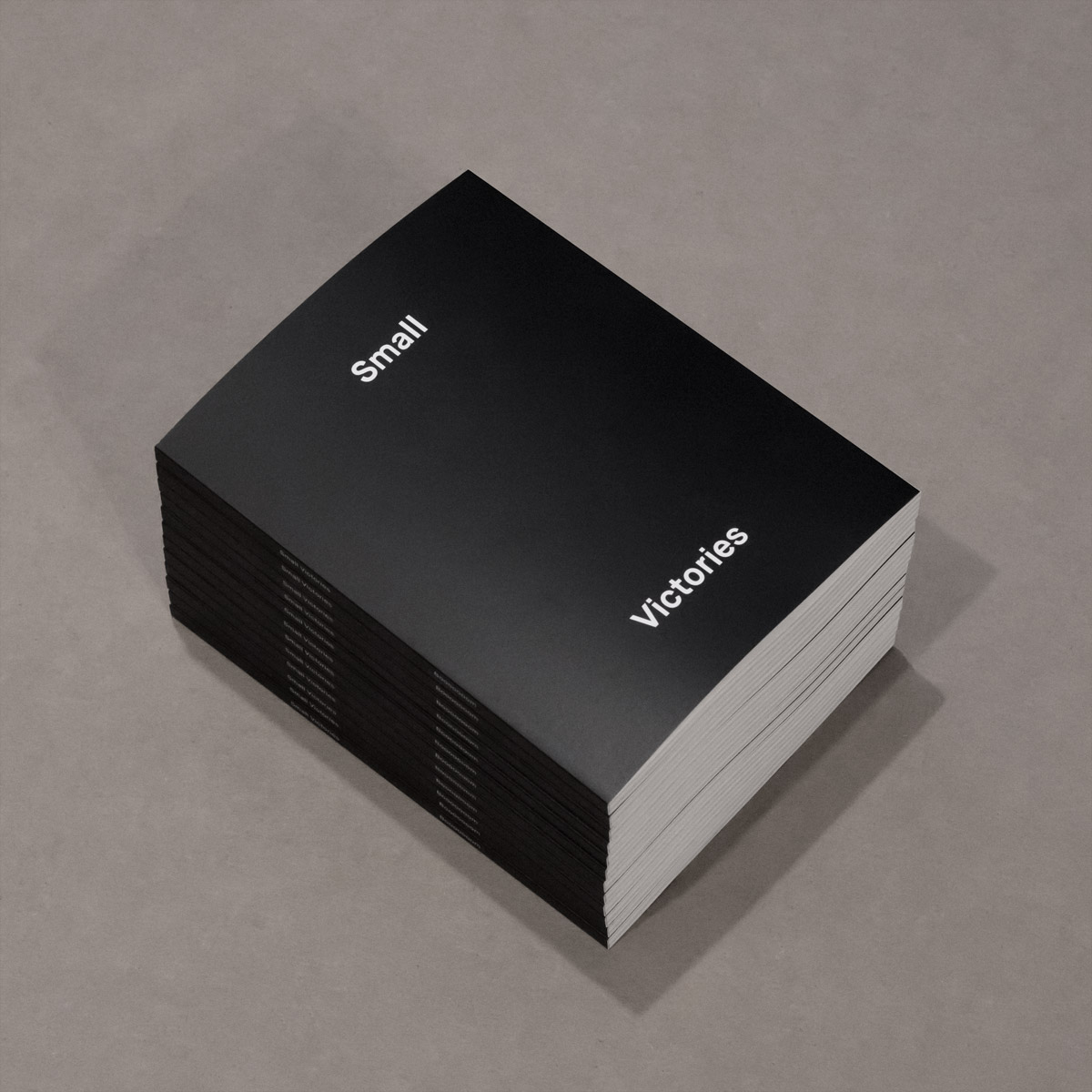 Related Articles