New paintings by New York City-based artist Maria Kreyn (previously featured here). Drawing inspiration from Baroque and Romantic traditions, Kreyn's allegoric compositions involve humans and animals cast in theatrical settings as a way of exploring ideas of time, self-awareness and intimacy. See more images from "Polyphony" below or on display through Heist Gallery until May 29.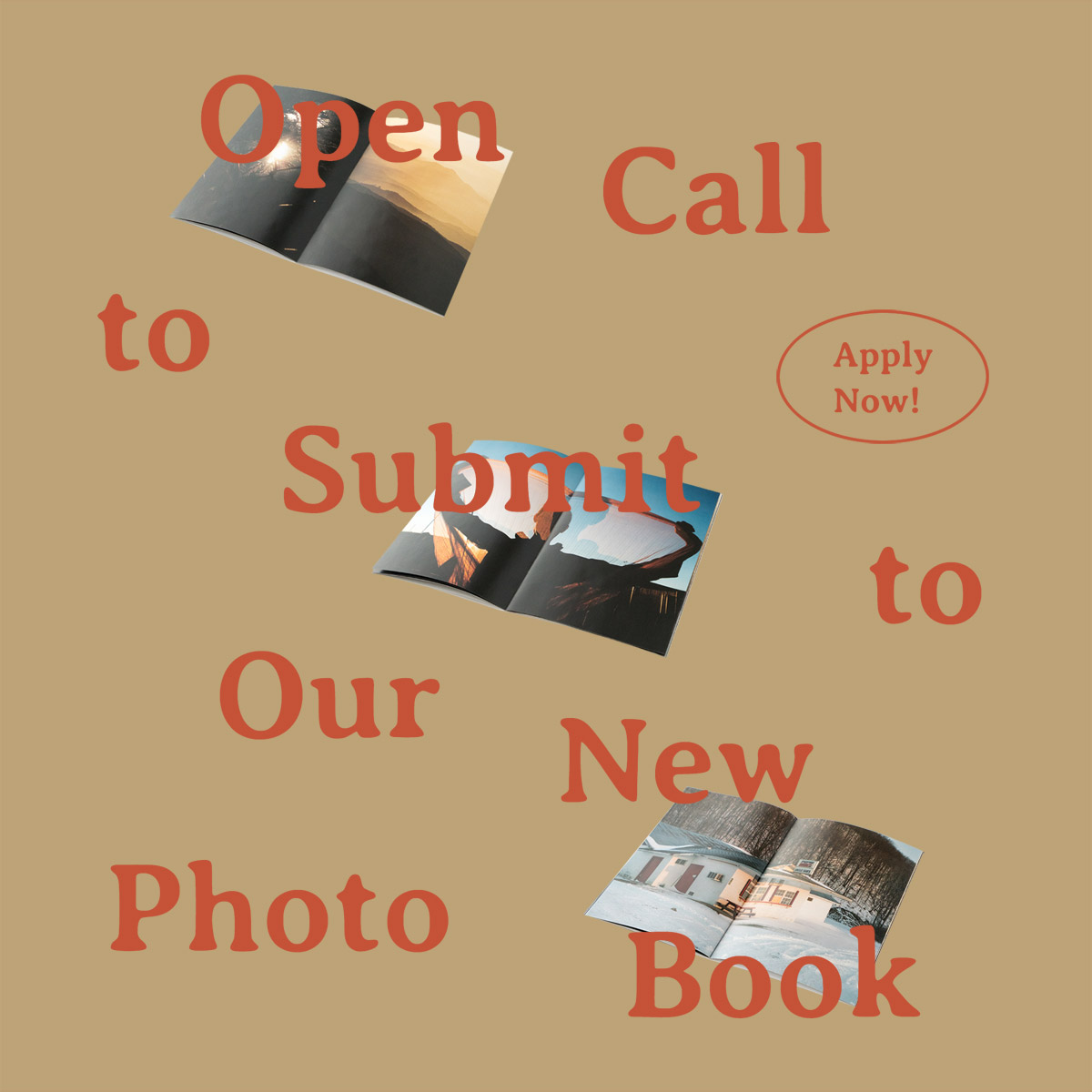 Call to Submit: New Booooooom Photo Book "Magic Hour"
50+ photographers will be featured in the book! Deadline to submit: February 5 2021!
Learn more
Booooooom Shop: Small Victories Book
Stock is very limited so if you want a copy, grab one while you can!
Shop Now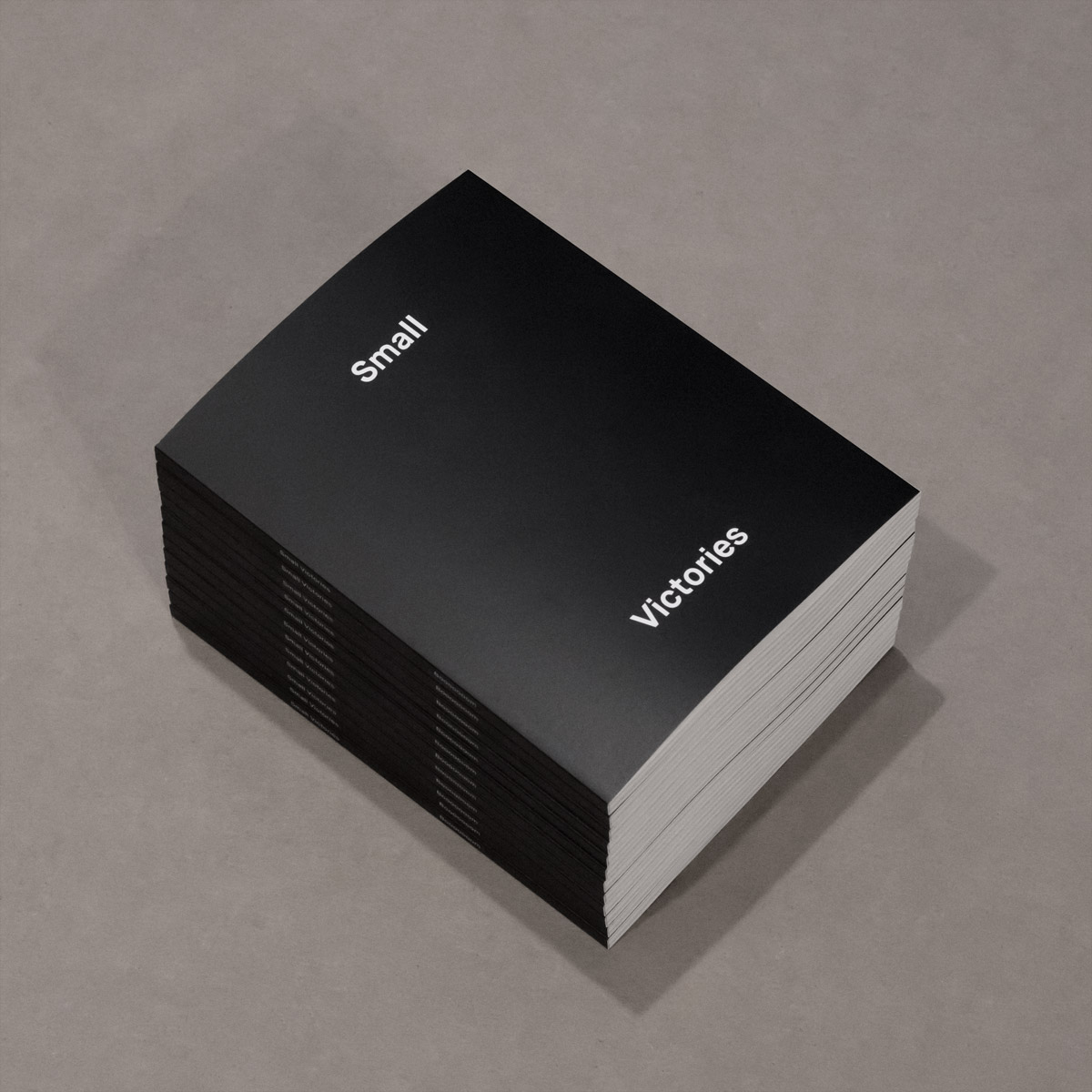 Related Articles