A selection of work by Amsterdam-based artist Preta Wolzak. Working in a needle-and-thread or, rather, yarn-on-canvas medium purposefully at odds with our current pace of life, Wolzak focuses on the people who discovered and inhabited the North and South poles starting in the 1900s.
For Wolzak, the slowness of her process is about exploring the different possibilities of the materials she uses as well as paying tribute to the explorers like Robert Falcon Scott who gave their lives to their pursuits. Her work similarly attends to those still living in the region now facing the environmental and socio-economic repercussions of our continued human presence and tourism.
See more images below or on display at Rademakers Gallery until June 17.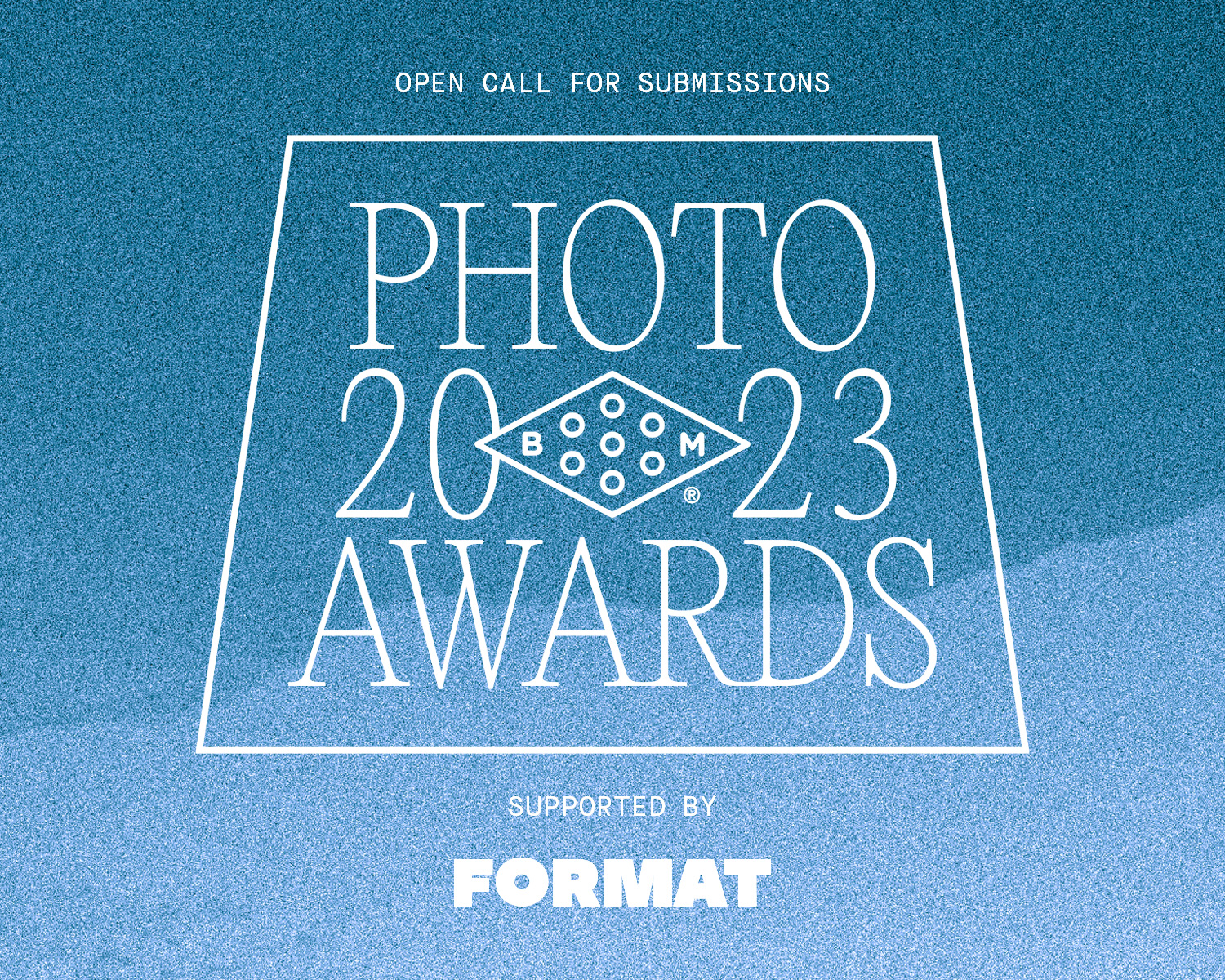 2023 Booooooom Photo Awards
Calling all photographers! The Booooooom Photo Awards are back and open for submissions!
Learn more
Related Articles