A selection of work by Hamburg-based illustrator Sebastian König. Drawn to simple imagery with "a little twist or a quirk in them," König is particularly interested in creating moments where suddenly everything clicks and things become clear. In fact one of his series is actually titled "Makes Click." As he further shared with us:
"What I like about drawing and illustration is the ability to tell a story without any text. You look at the single frames and get a whole story afterwards. A nice reward in your head pops up, when 'you get it'"
See more images below, including some stills from König's new soccer-themed music video for Billion One, recently featured over on Booooooom TV. Click here to check it out if you haven't already!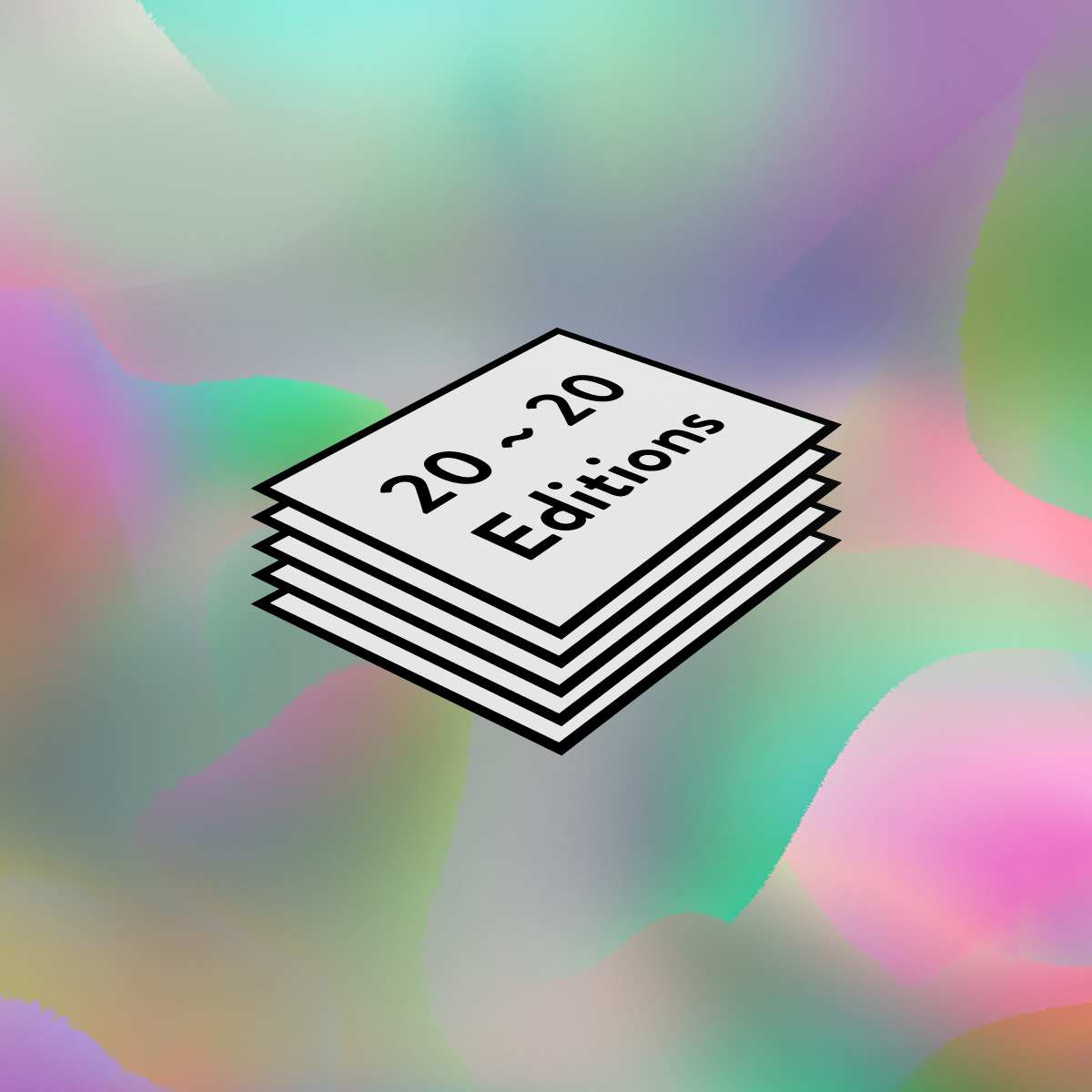 Call to Submit: Booooooom 20~20 Art Print Editions
If you have an image you'd like us to help you turn into a print edition, this is your chance!
Read More
New Graphic T-Shirts in our Shop!
We have some brand new graphic tees in the shop, get 'em while you can!
Shop Now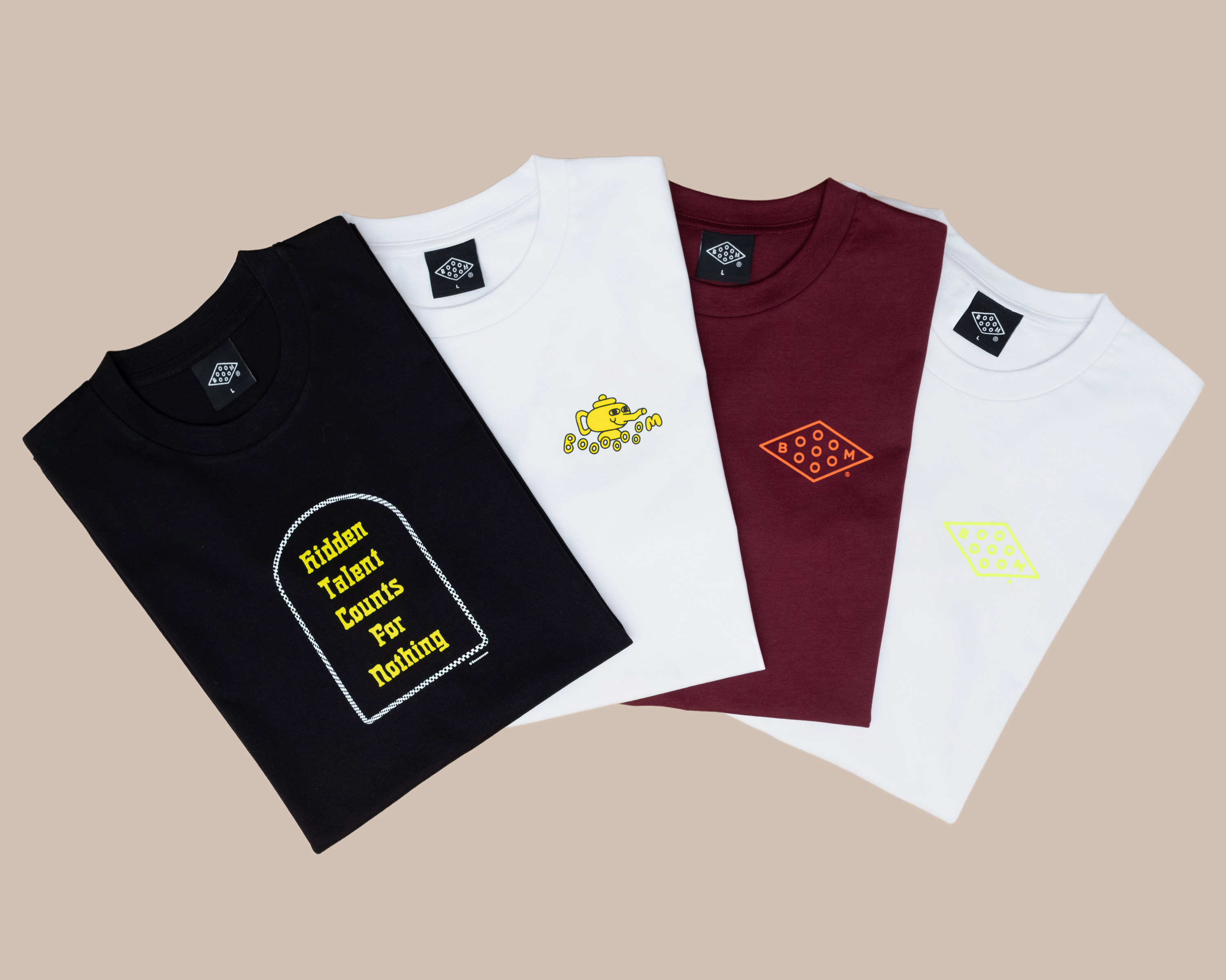 Related Articles