A lovely and unabashedly nostalgic series by Hungarian photographer Marietta Varga. Taken during her first trip back to her hometown of Siófok in ten years, Varga captures the popular tourist destination not as the vacation spot most people view it but as it exists in her mind:
"For most people Siófok is only known as their holiday place, with the blue lake and happy summer moments, however those who grow up here can see the town in an entirely different way. The places and things important to me are totally different than those liked and remembered by the tourists, and I feel that this is how it should be."
See more images from "My Town Siófok" below.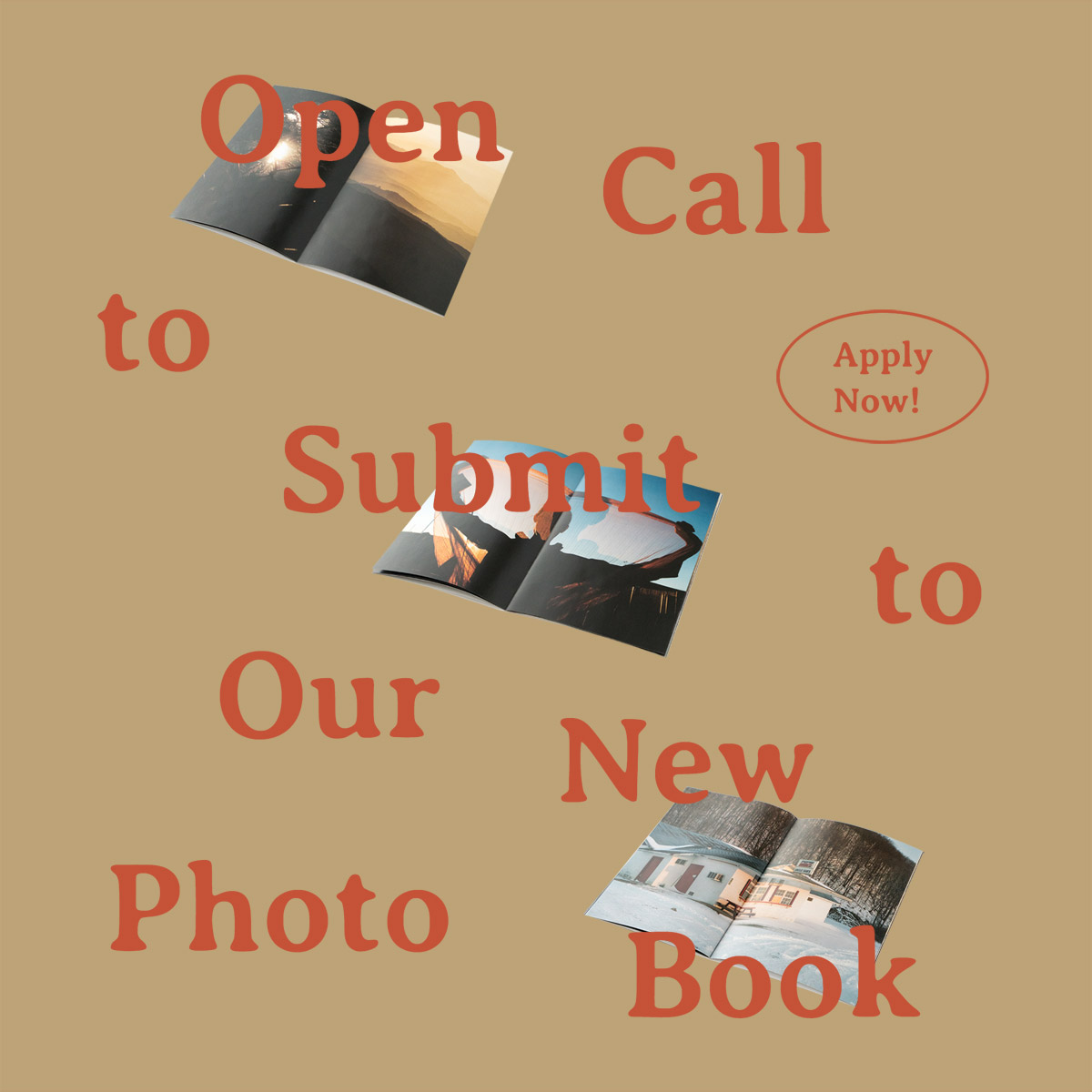 Call to Submit: New Booooooom Photo Book "Magic Hour"
50+ photographers will be featured in the book! Deadline to submit: February 5 2021!
Learn more
Booooooom Shop: Small Victories Book
Stock is very limited so if you want a copy, grab one while you can!
Shop Now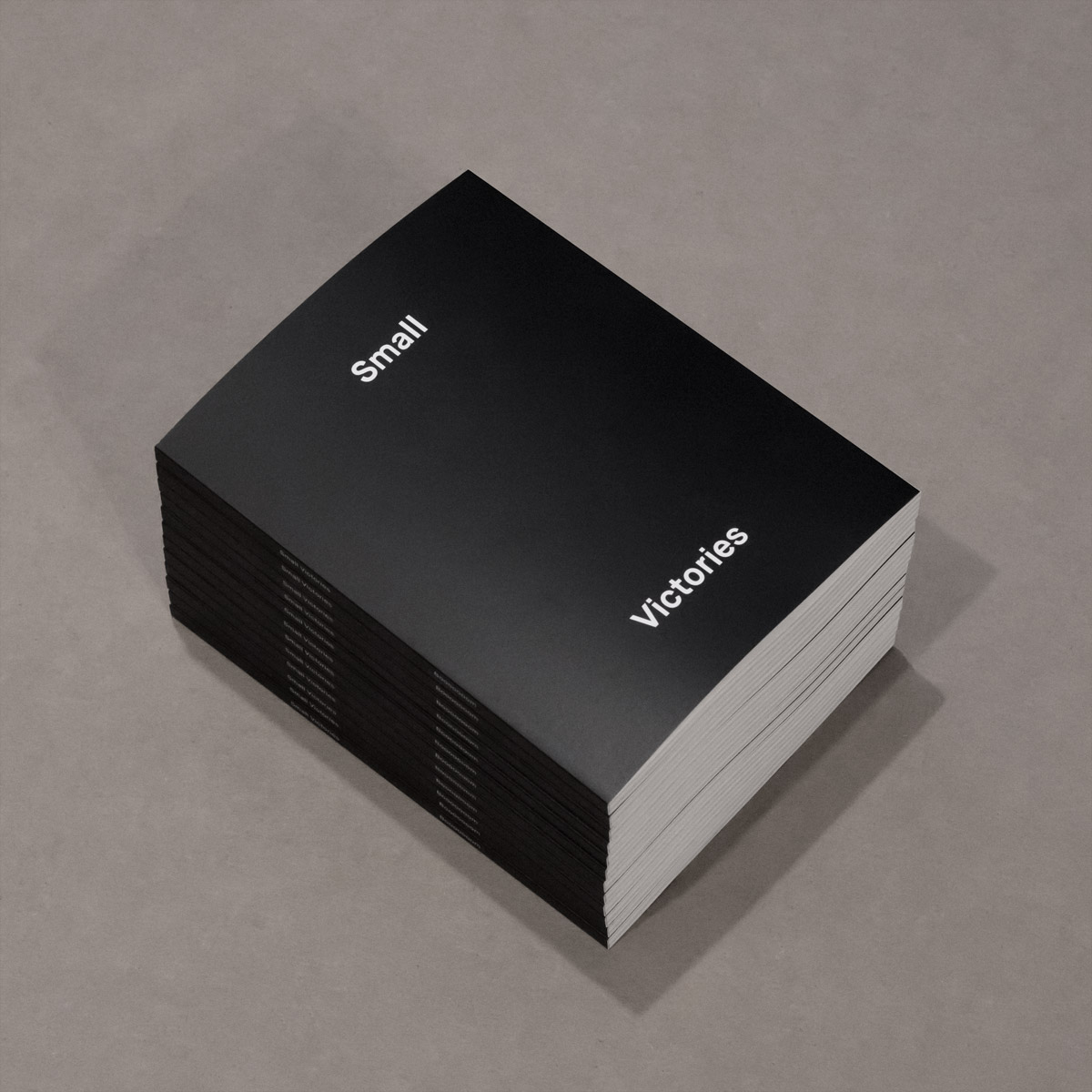 Related Articles