A collection of new watercolour paintings by Seattle-born, Los Angeles-based artist Stacey Rozich (previously featured here). Continuing to build her own surrealistic mythology, Rozich's behind-the-scenes vignettes are filled with a mix of lush detail, dream-like absurdity and pop culture references. See more images from "Constellation Applebee's" below or on display at Showboat Gallery until July 14.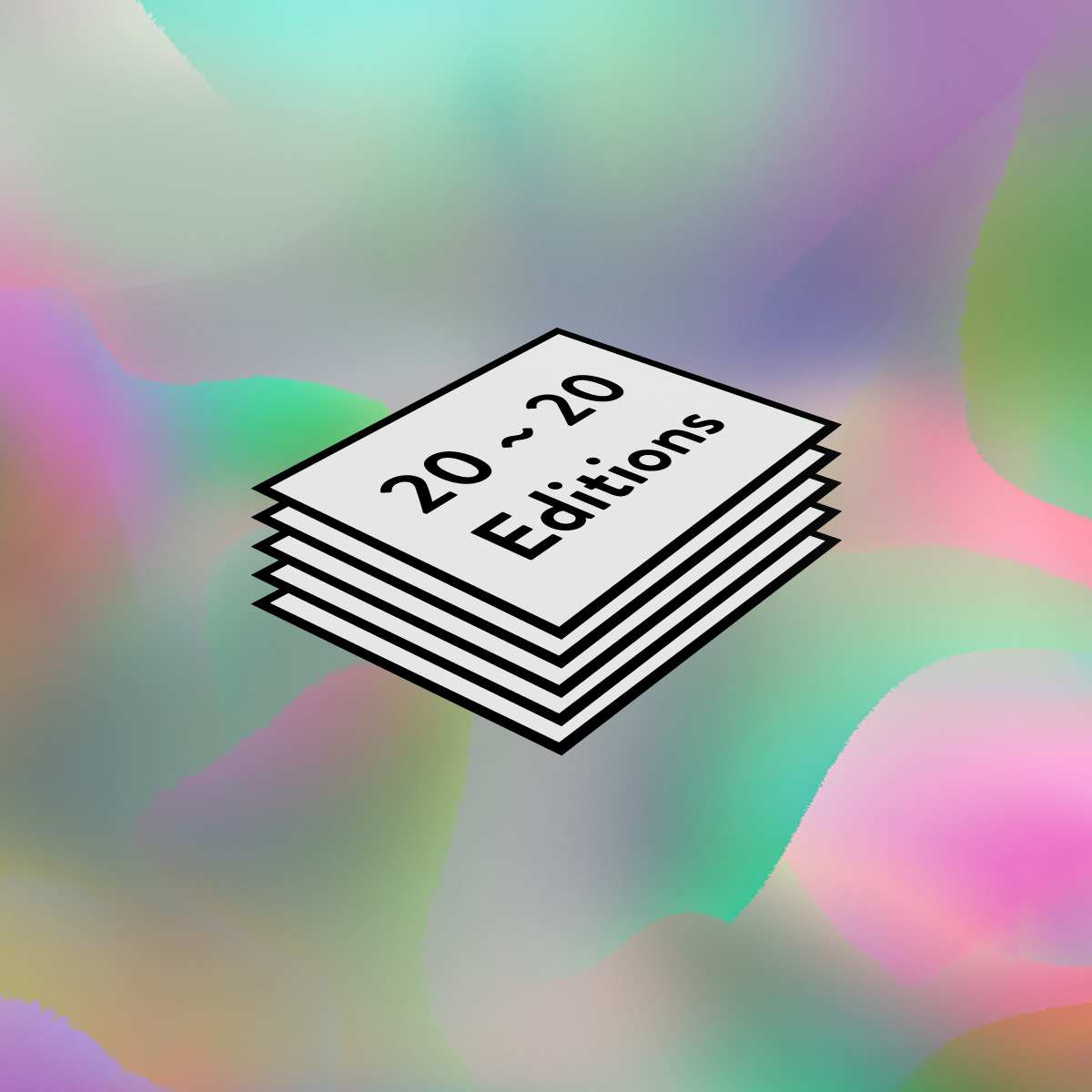 Call to Submit: Booooooom 20~20 Art Print Editions
If you have an image you'd like us to help you turn into a print edition, this is your chance!
Read More
New Graphic T-Shirts in our Shop!
We have some brand new graphic tees in the shop, get 'em while you can!
Shop Now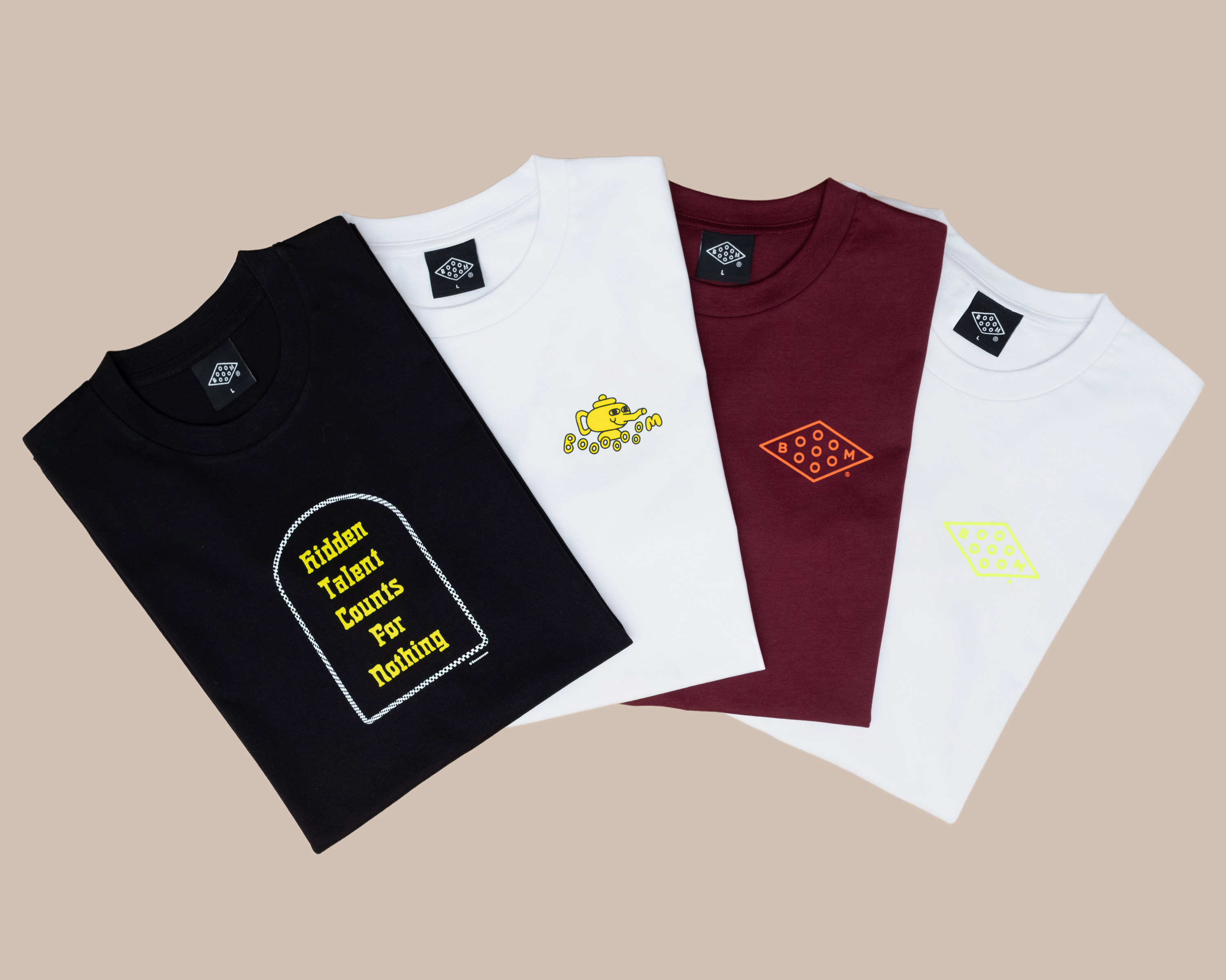 Related Articles