Within the next decade, humans may very well step foot on Mars. What will the flag planted on the Red Planet look like when we do? Martian Flag Assembly is exhibiting seven flag proposals designed by artists around the world, to be planted by astronauts on Mars during the first manned mission. The exhibition was curated by matter and is on display at Space10 in Copenhagen.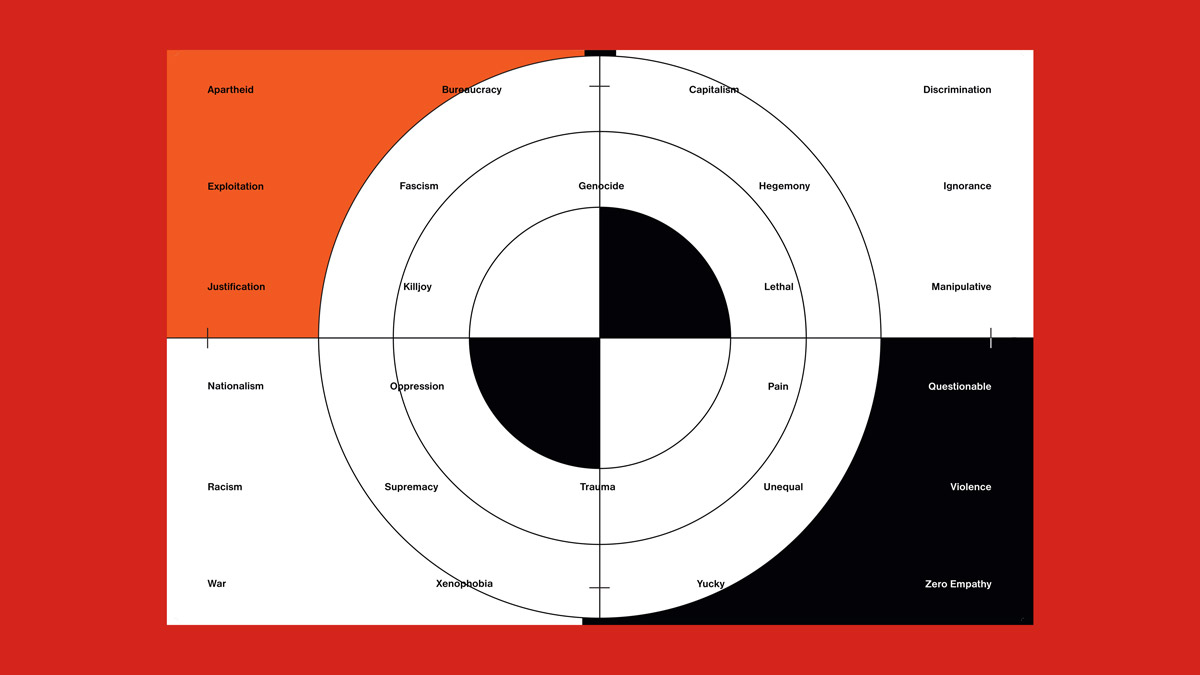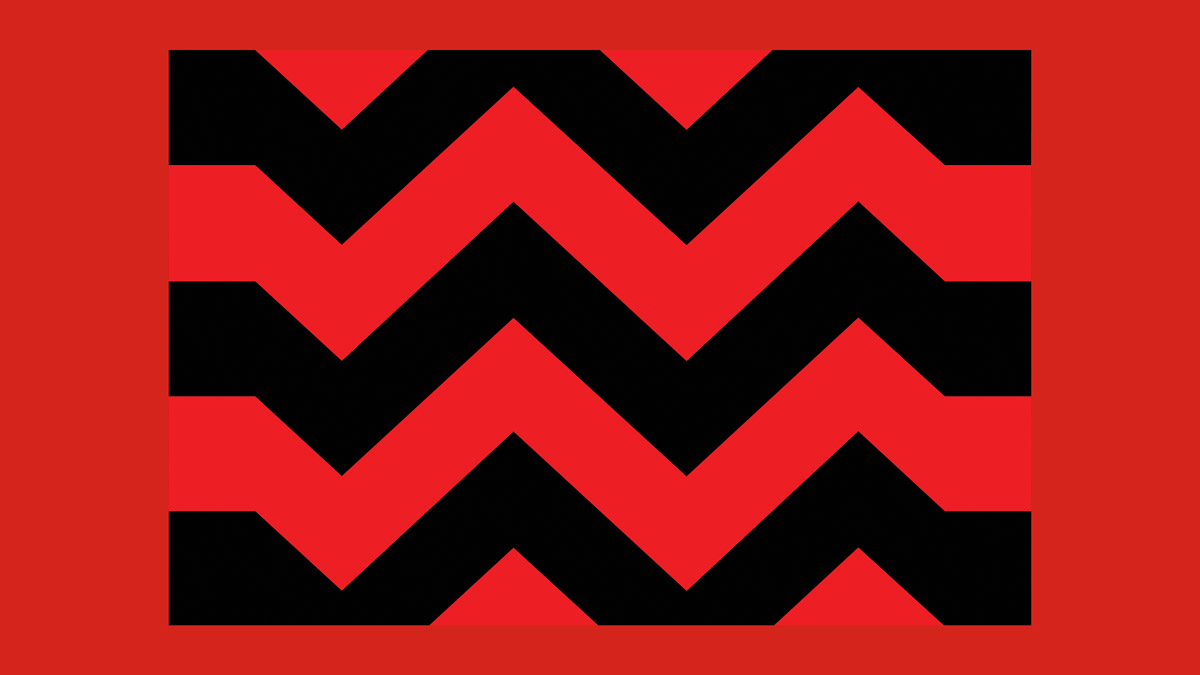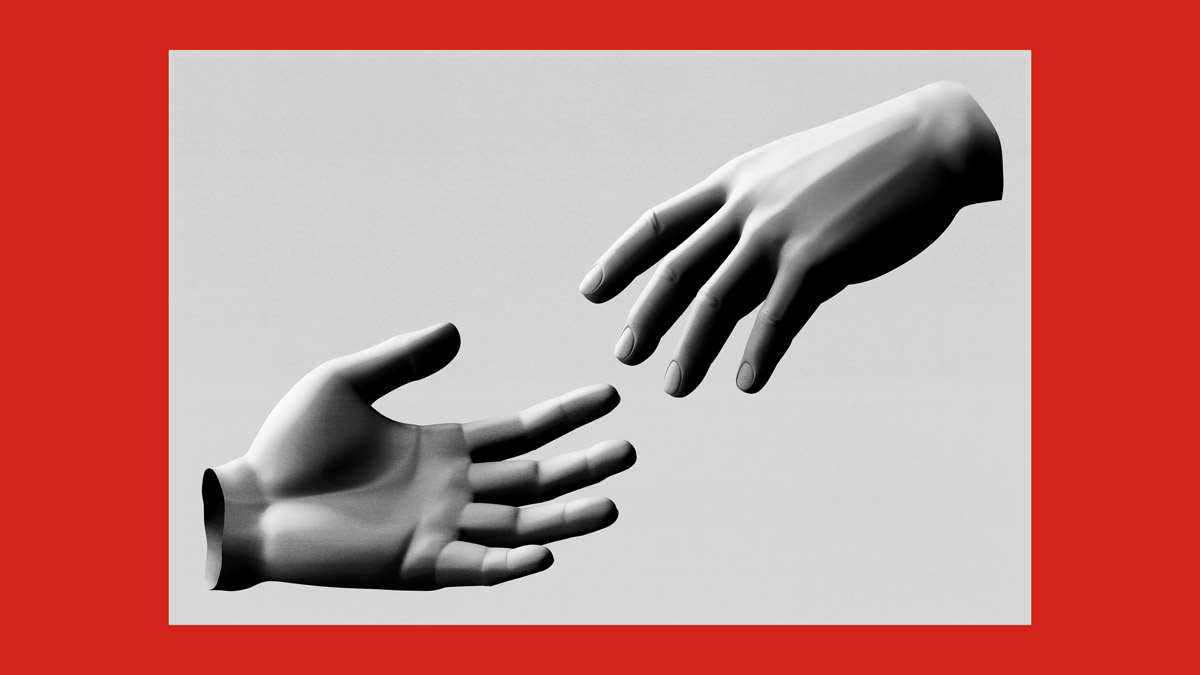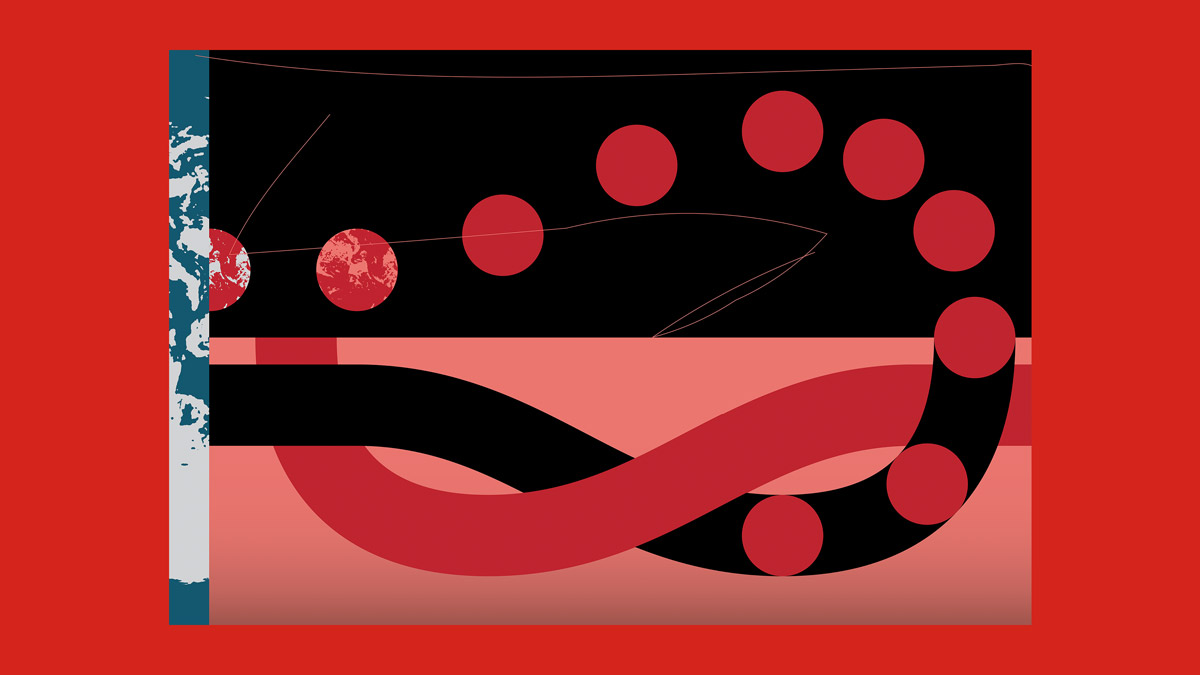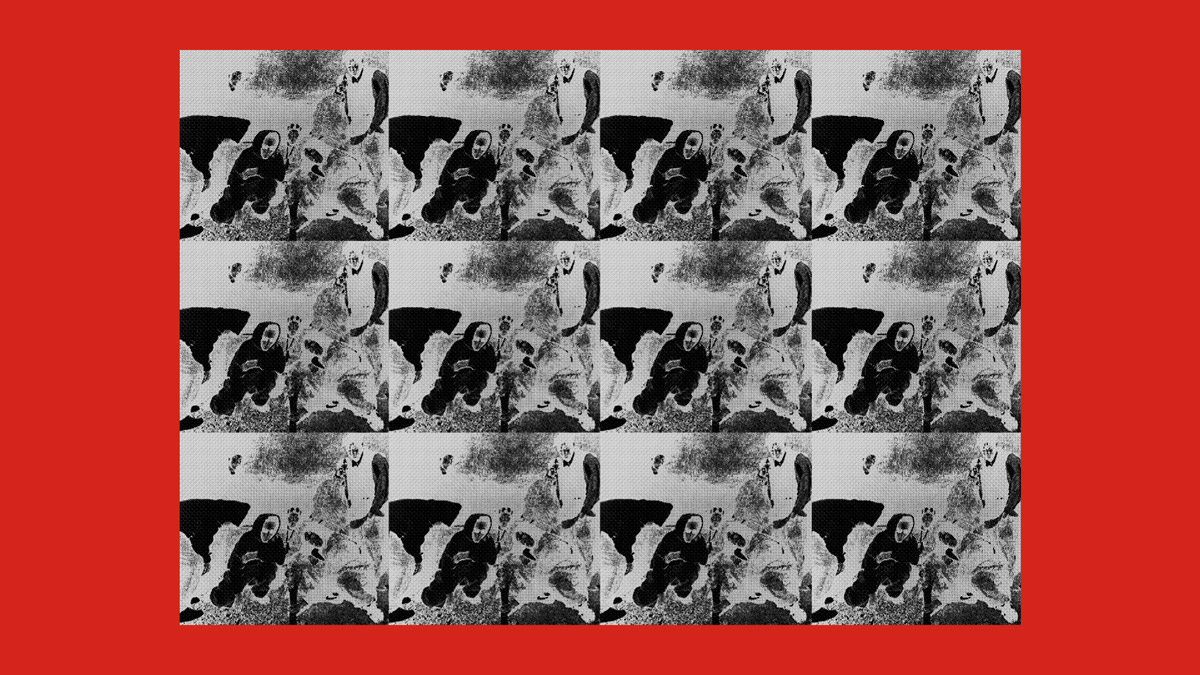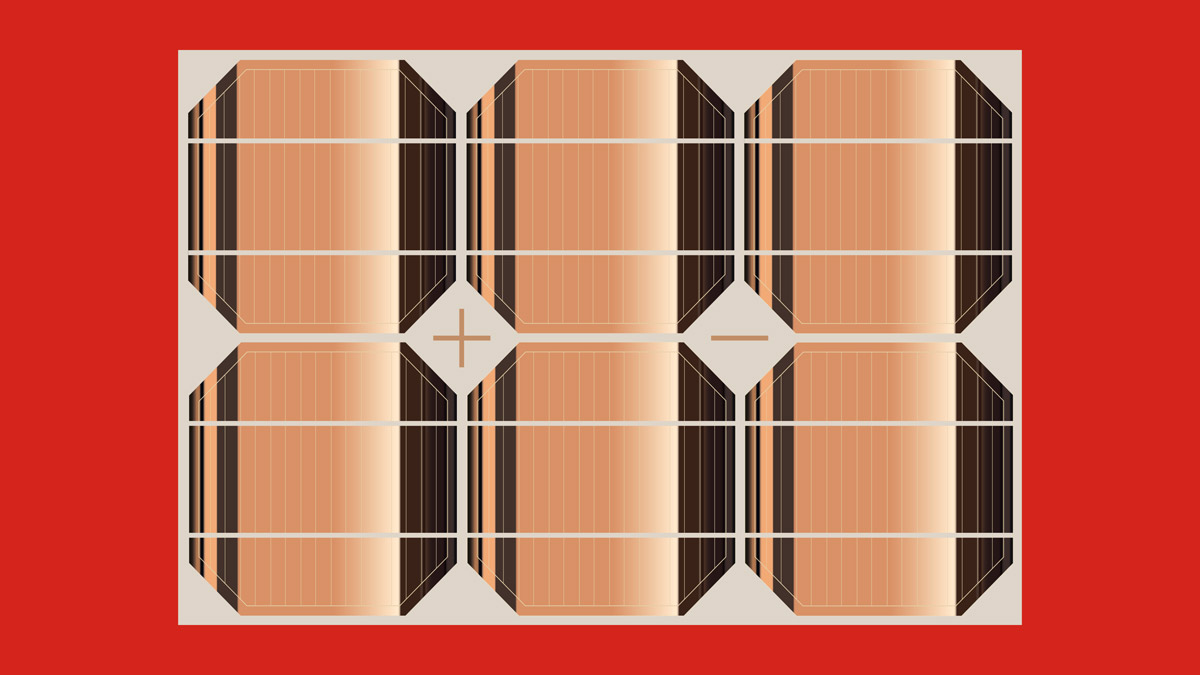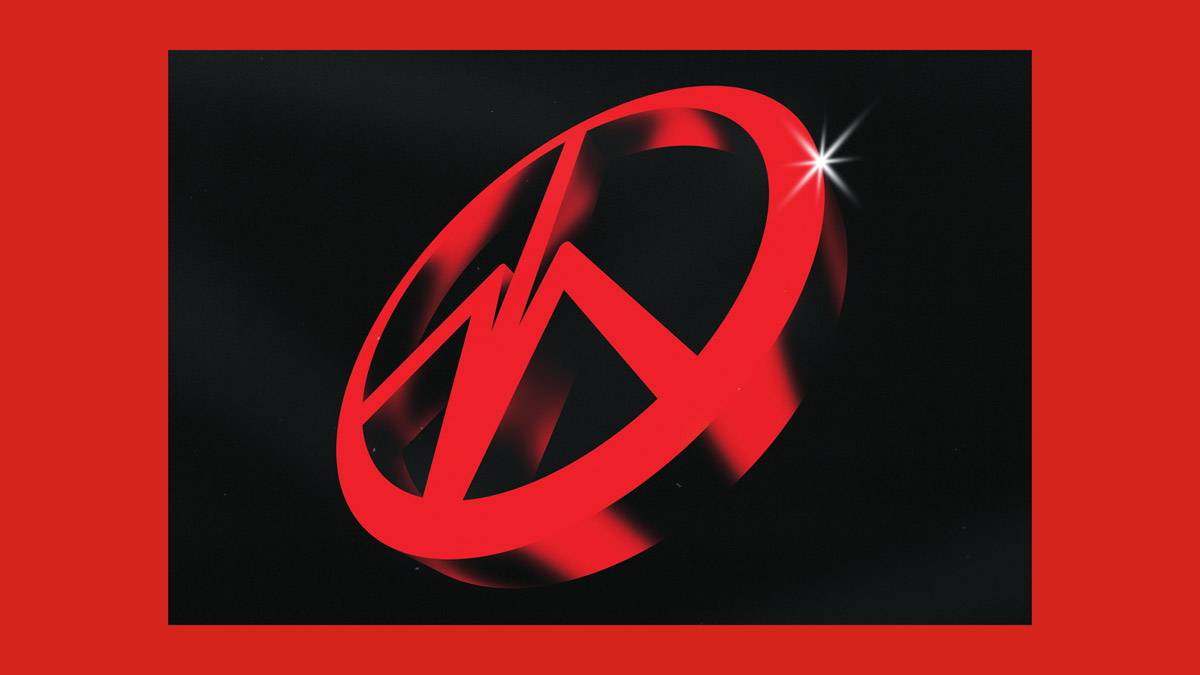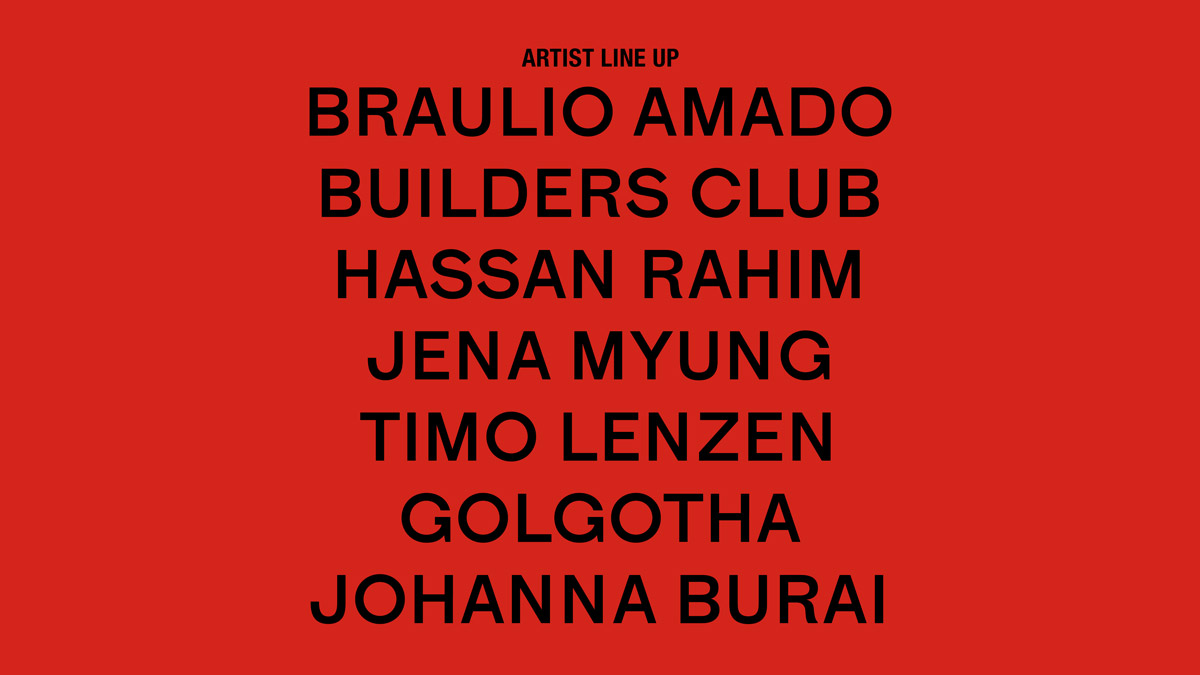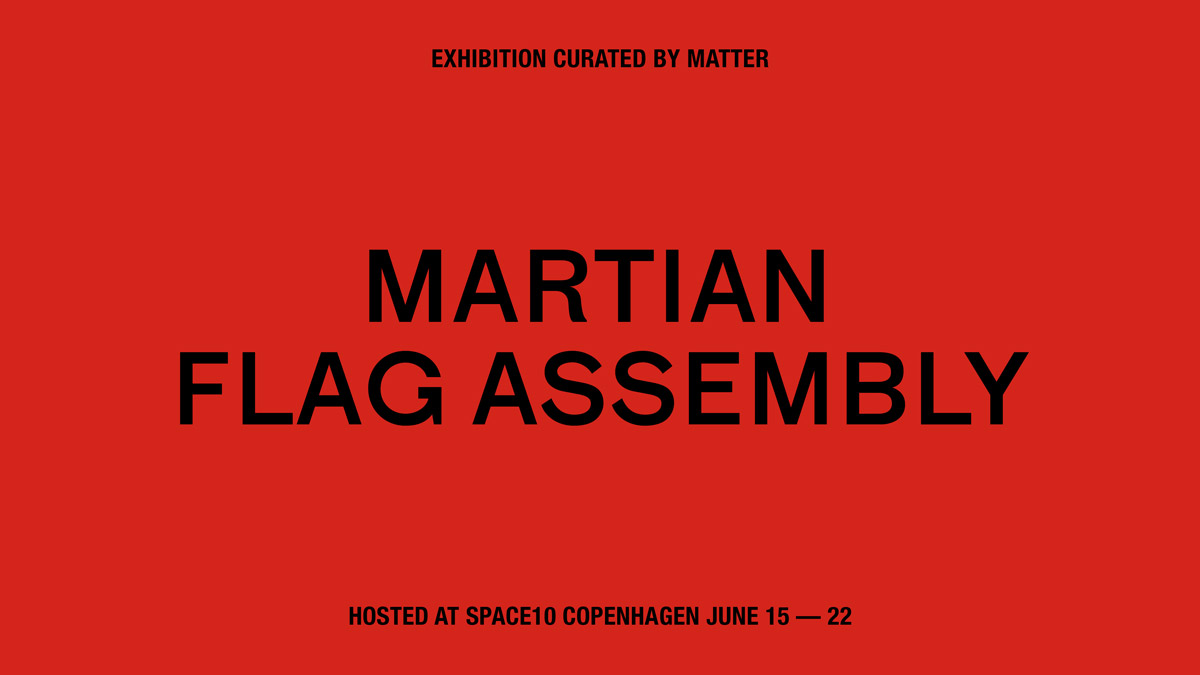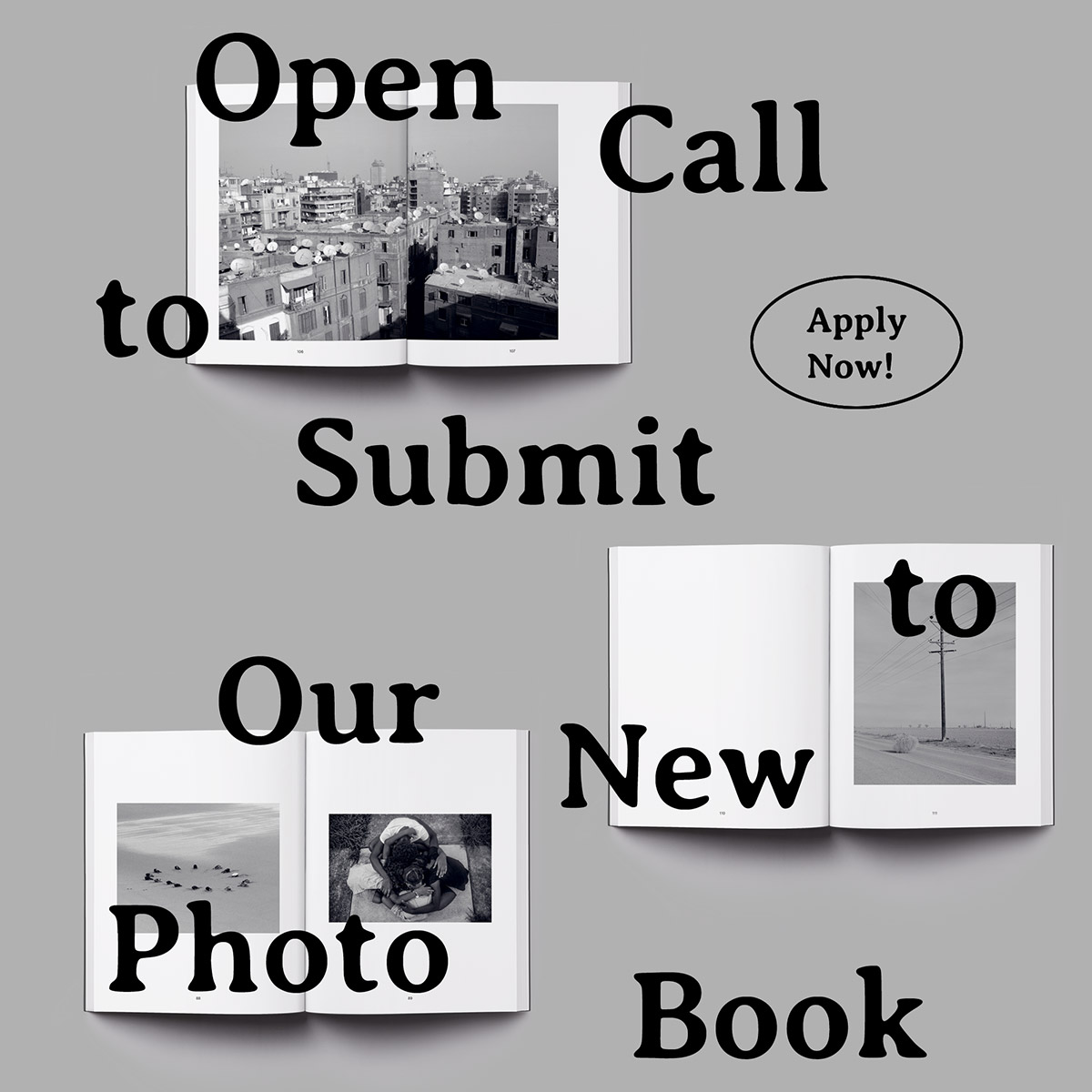 Call to Submit: "Pictures and Songs" B&W Photo Book
We want to see your most striking black & white images & have you pick songs to go with them!
Learn more
Related Articles