If you follow the video content we post over at Booooooom TV you may recall this delightful audiovisual series by New York City-based creative Derek Beck. Centred around the simple concept of shooting an entire roll of film during a walk through a single neighbourhood, Beck's "Walk NYC" videos paired each image with the accompanying audio recordings of the people and atmosphere captured in the photographs.  The results were lovely. And, lucky for us, Beck is now working to expand the series during a trip abroad this Summer.
Beck hopes to shoot in 20 different European cities and has set up a short-term Patreon campaign to help fund the 3-month project. Check out Beck's short info video below for more information on his upcoming plans as well as some of his favourite shots from previous walks!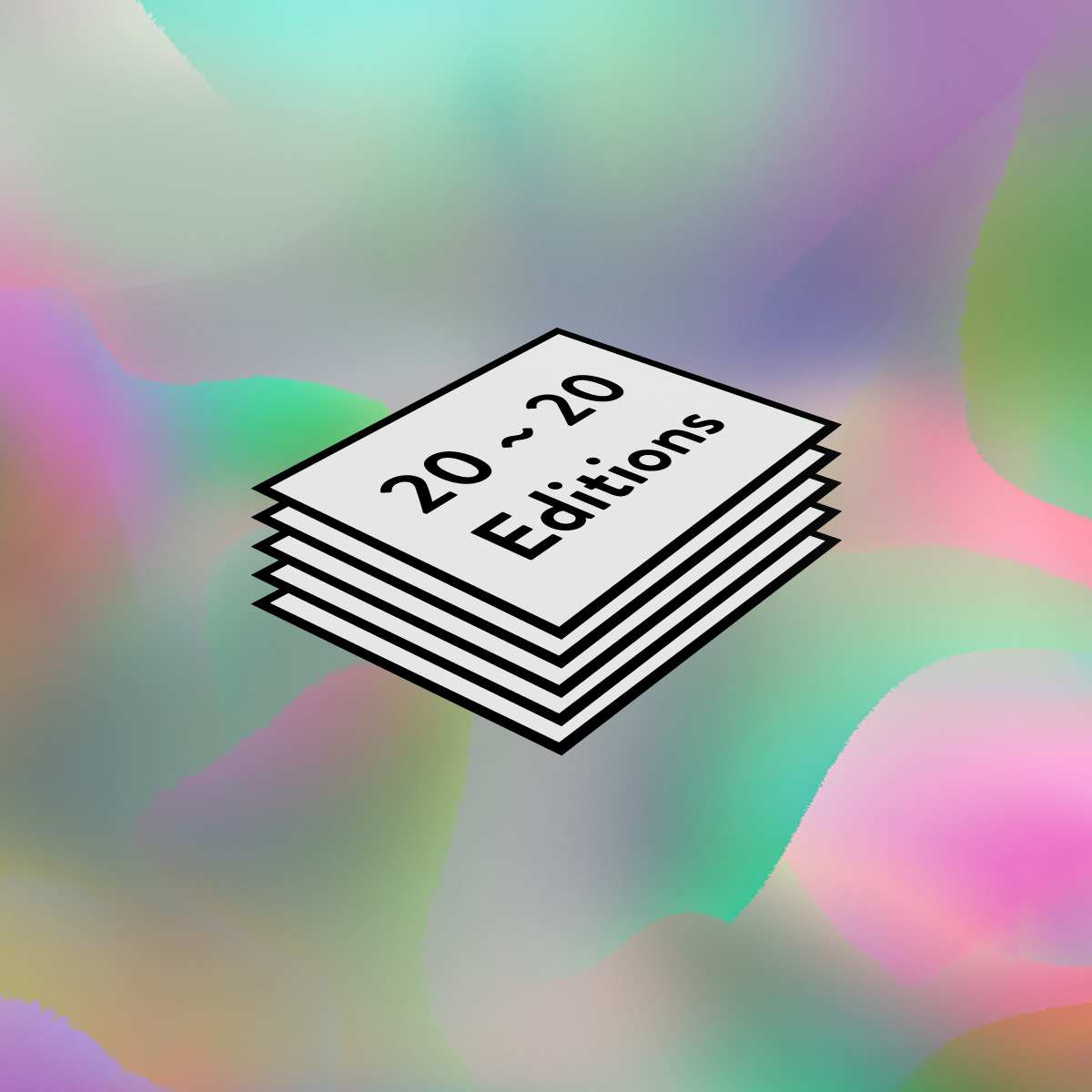 Call to Submit: Booooooom 20~20 Art Print Editions
If you have an image you'd like us to help you turn into a print edition, this is your chance!
Read More
New Graphic T-Shirts in our Shop!
We have some brand new graphic tees in the shop, get 'em while you can!
Shop Now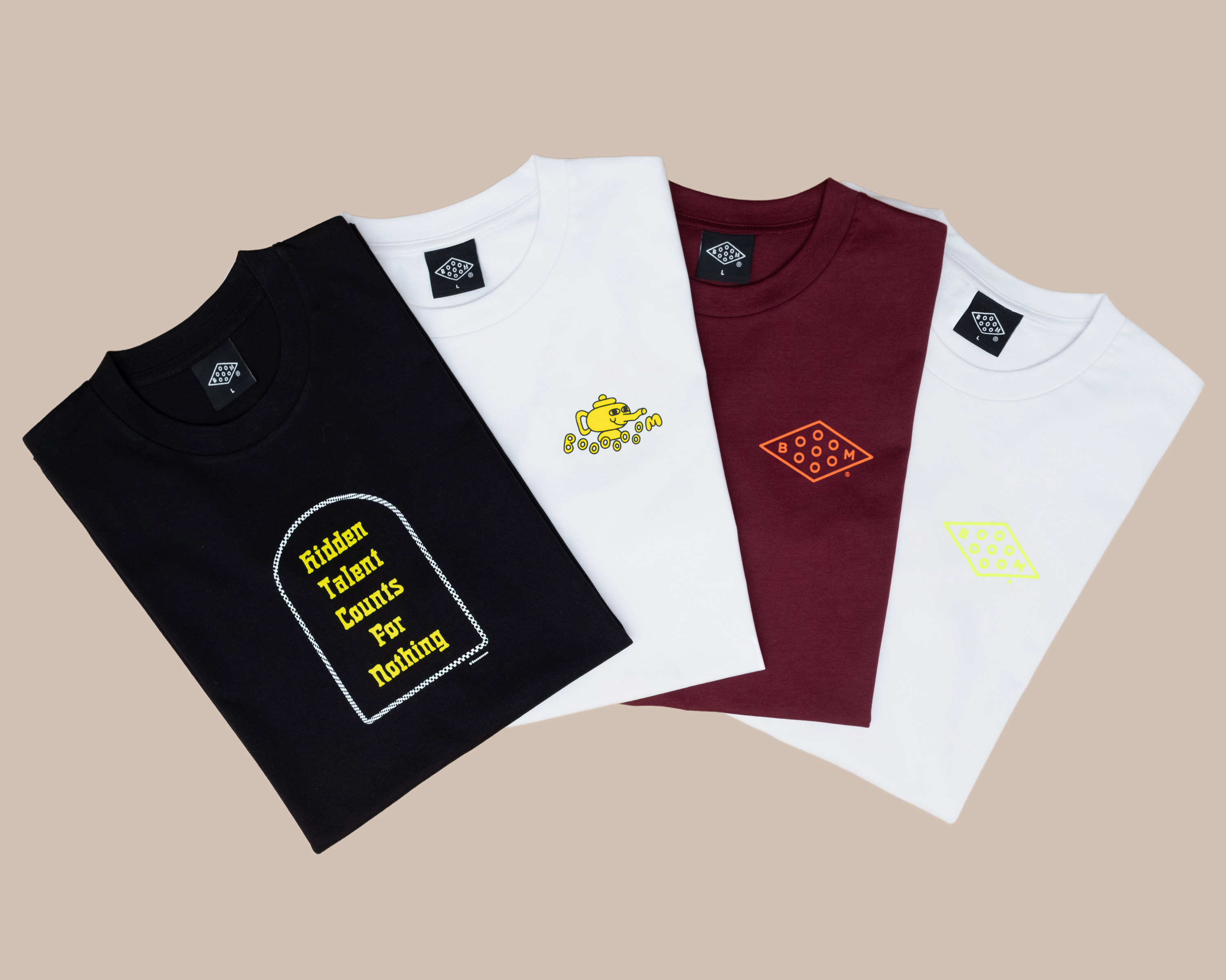 Related Articles