A selection of drawings by artist Kelly Blevins, who uses a cross-hatch method and doesn't use blending tools. She says "I like to get intimate with the detail. It allows me to escape, think and analyze life. I hope to one day work on a drawing so big it would take me two years to finish. A long meditative state, basically." See more drawings below.
Each week our members share their work with us and we highlight the best of these submissions as Editors' Picks. You can learn more about becoming a member.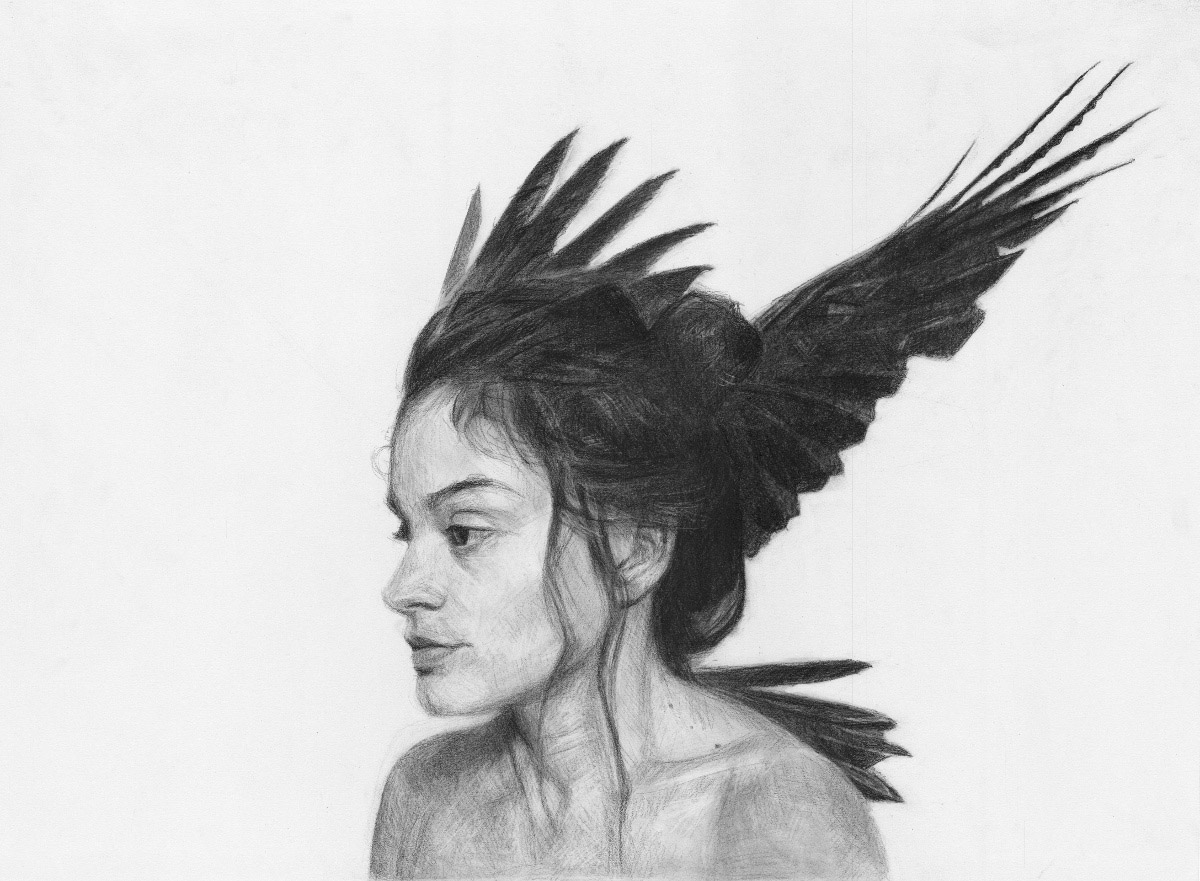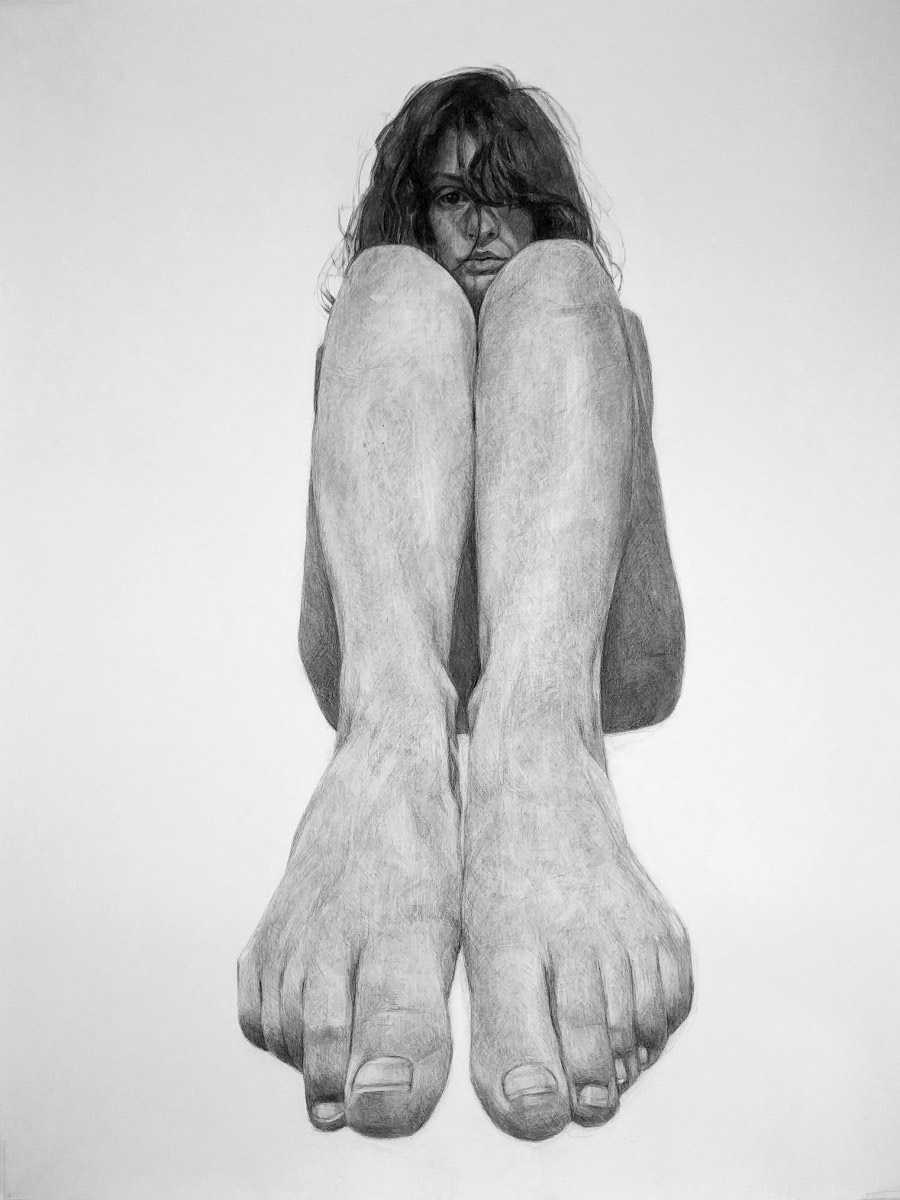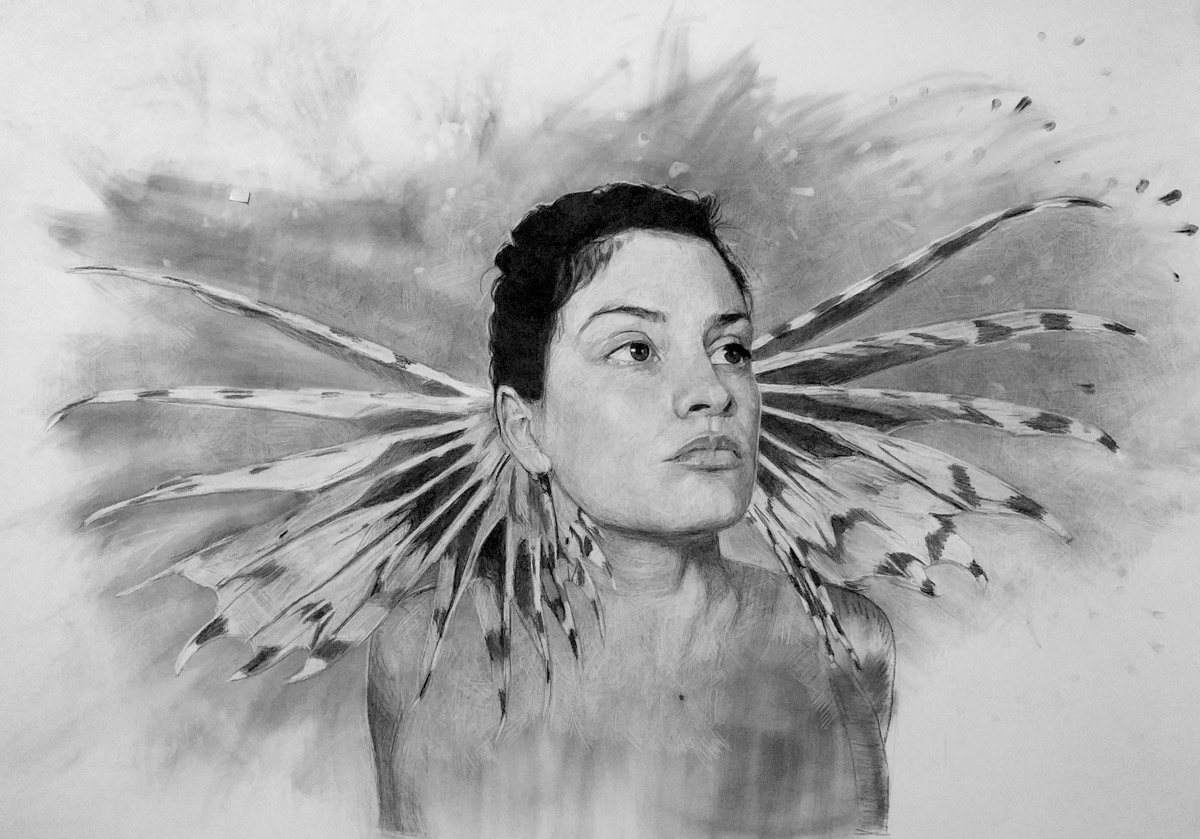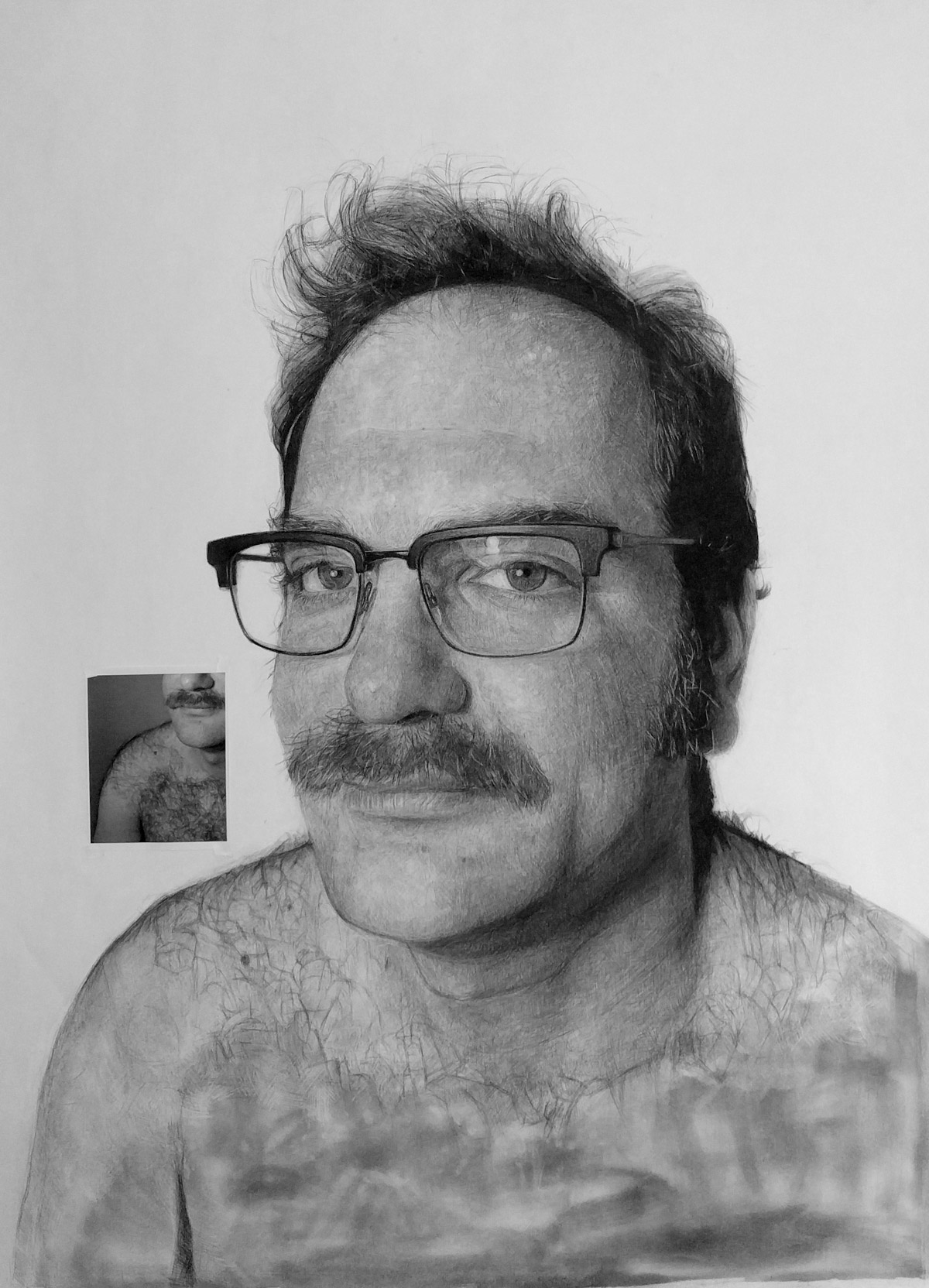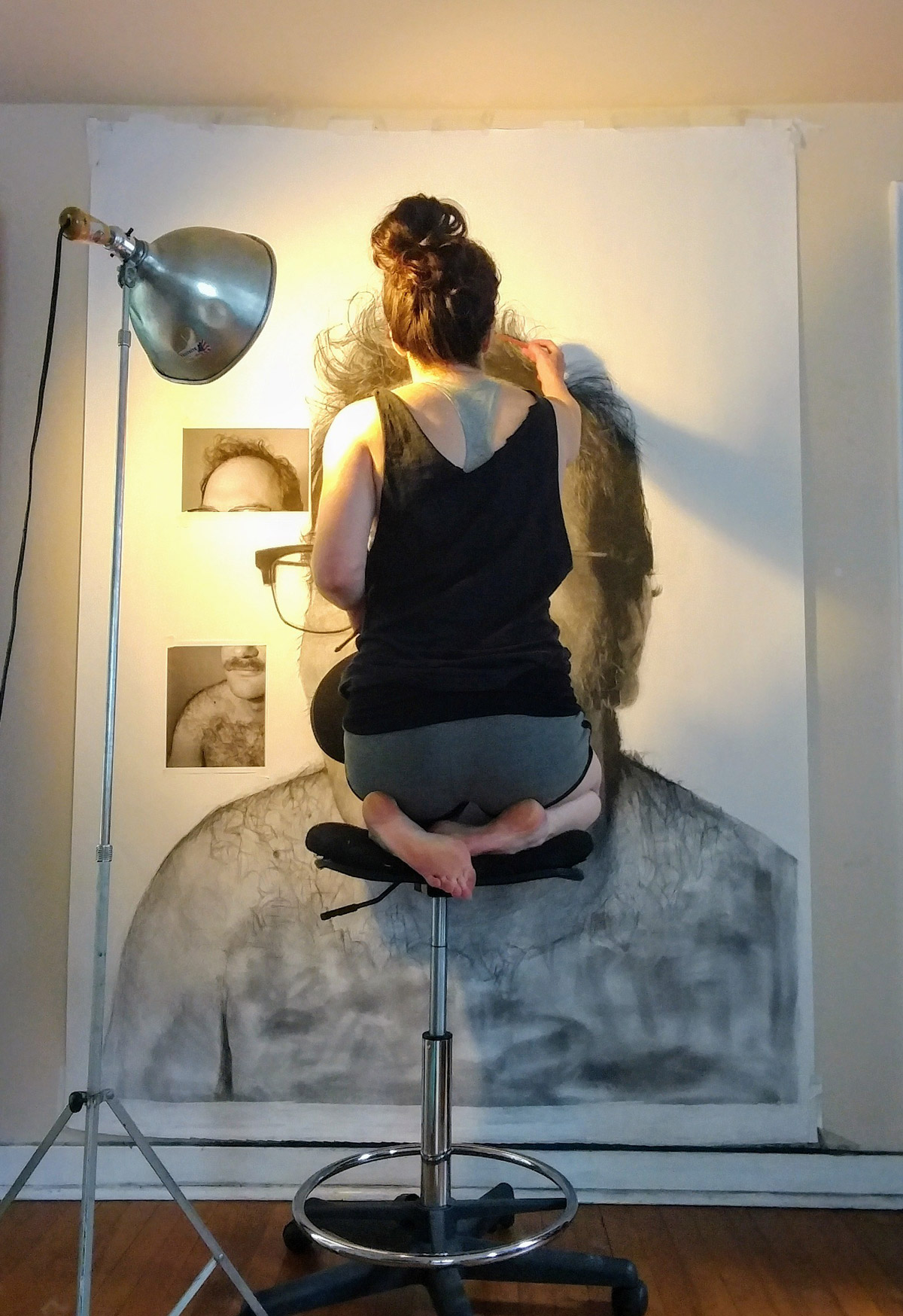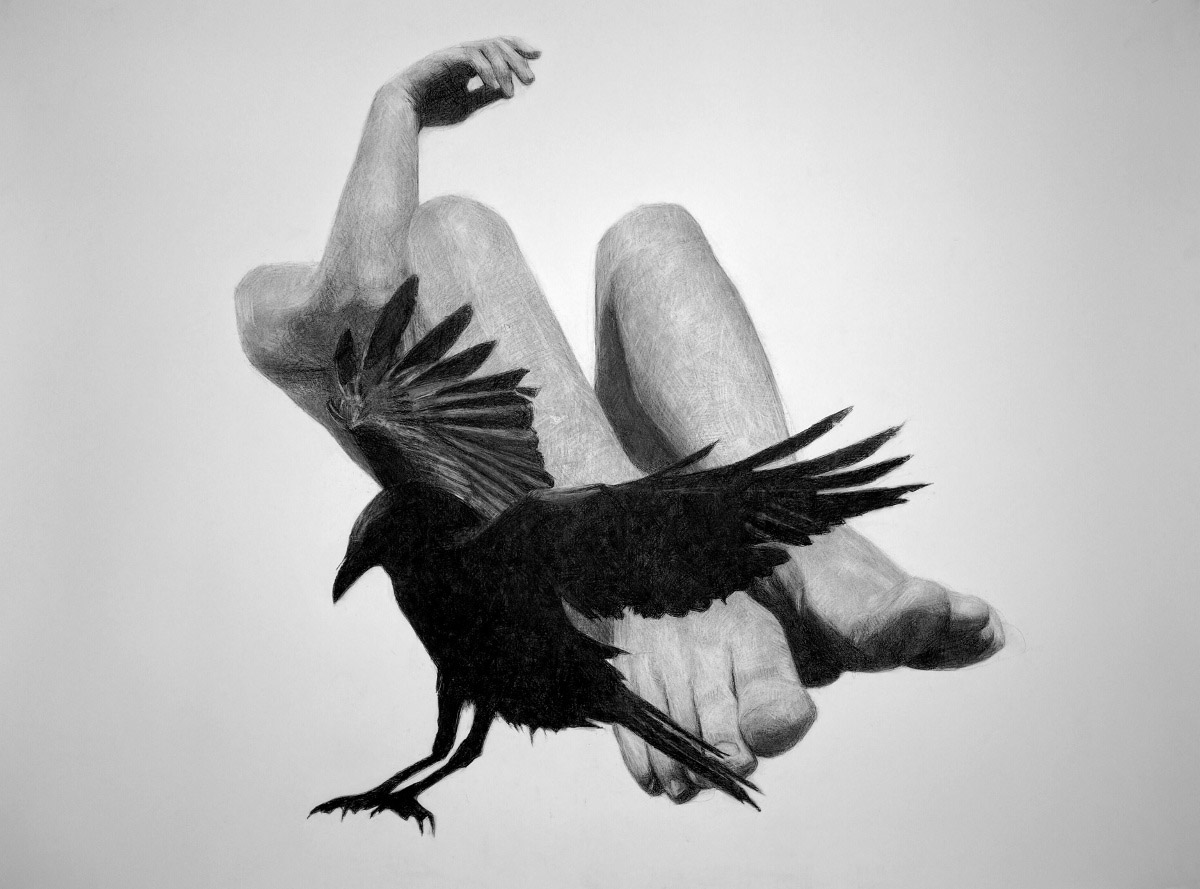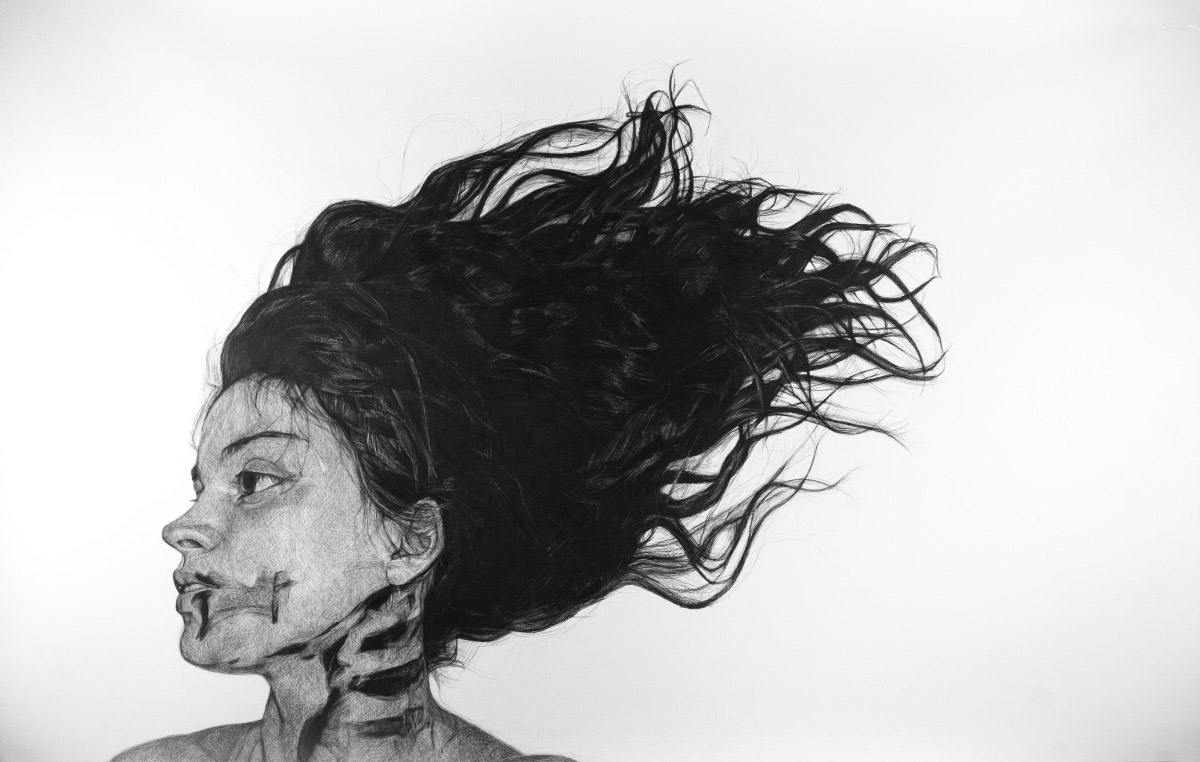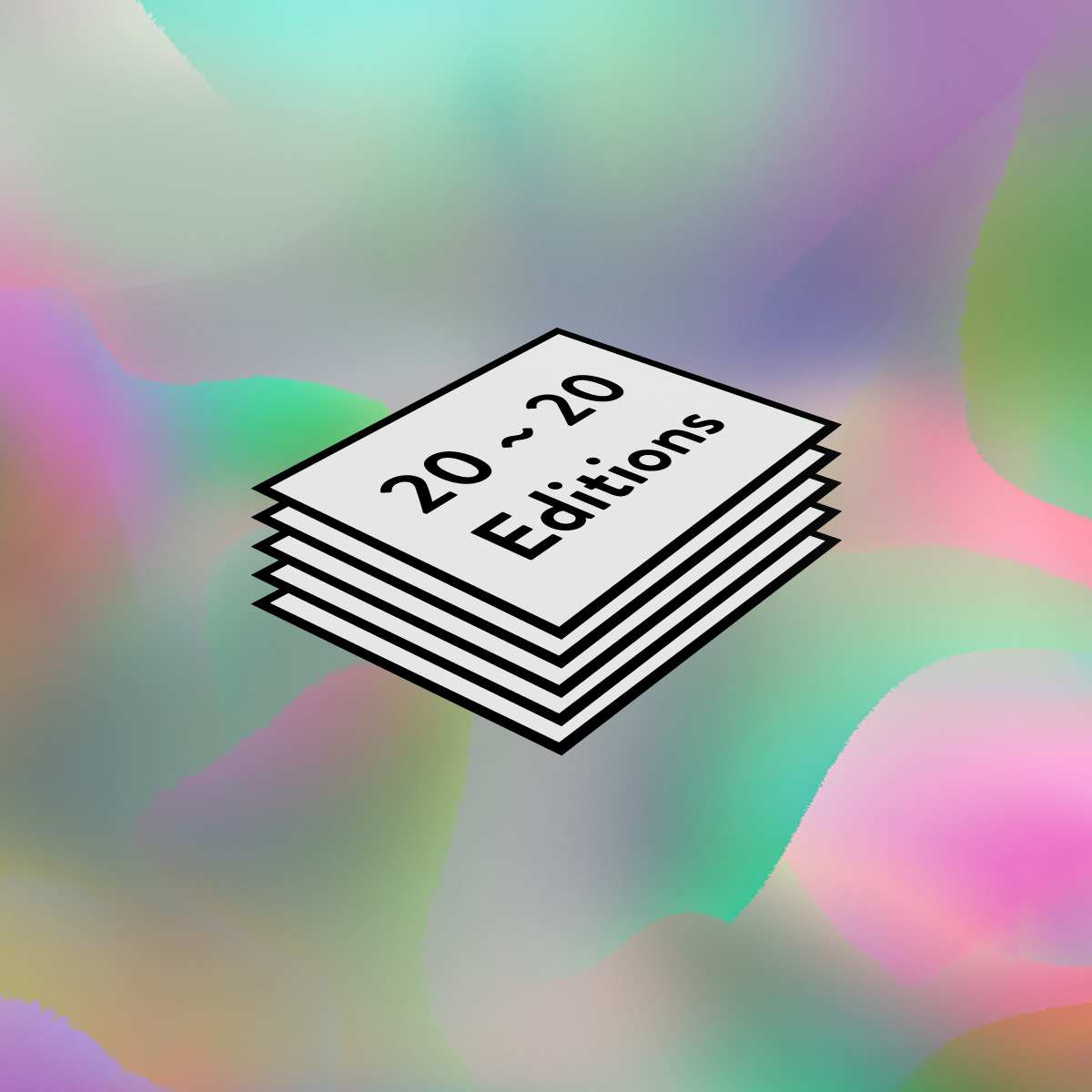 Call to Submit: Booooooom 20~20 Art Print Editions
If you have an image you'd like us to help you turn into a print edition, this is your chance!
Read More
New Graphic T-Shirts in our Shop!
We have some brand new graphic tees in the shop, get 'em while you can!
Shop Now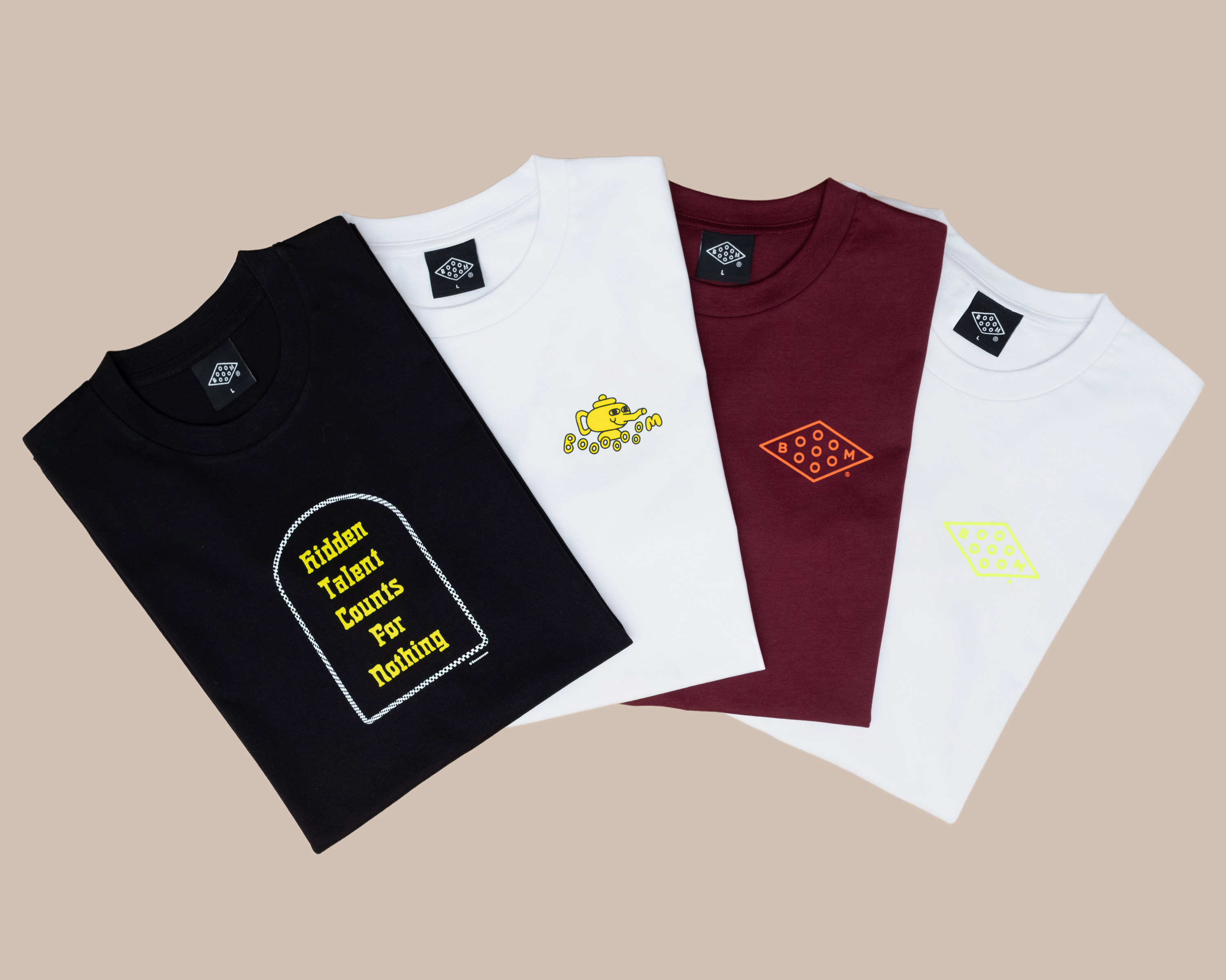 Related Articles