A series of images taken between 2012 and 2017 by Portland and Atlanta-based photographer Tatum Shaw. While originally intended to offer an array of disconnected photos, Shaw's final selection is, rather, an exploration of a pervasive feeling of impending doom. Akin to a collection of dissonant hymns — all striking a similar, ominous tone — Shaw explains:
"as I began editing in August of 2016, I stumbled upon a sequence that matched this heavy feeling of dread that seemed to be hanging in the air at the time. An incoming shift. It reminded me of the line in No Country For Old Men, 'You can't stop what's coming. It ain't all waiting on you.'"
See more images from "New Songs" below. Call to Submit: "Array" Photo & Art Features
We're now accepting submissions for "Array". This is open to artists and photographers!
Learn more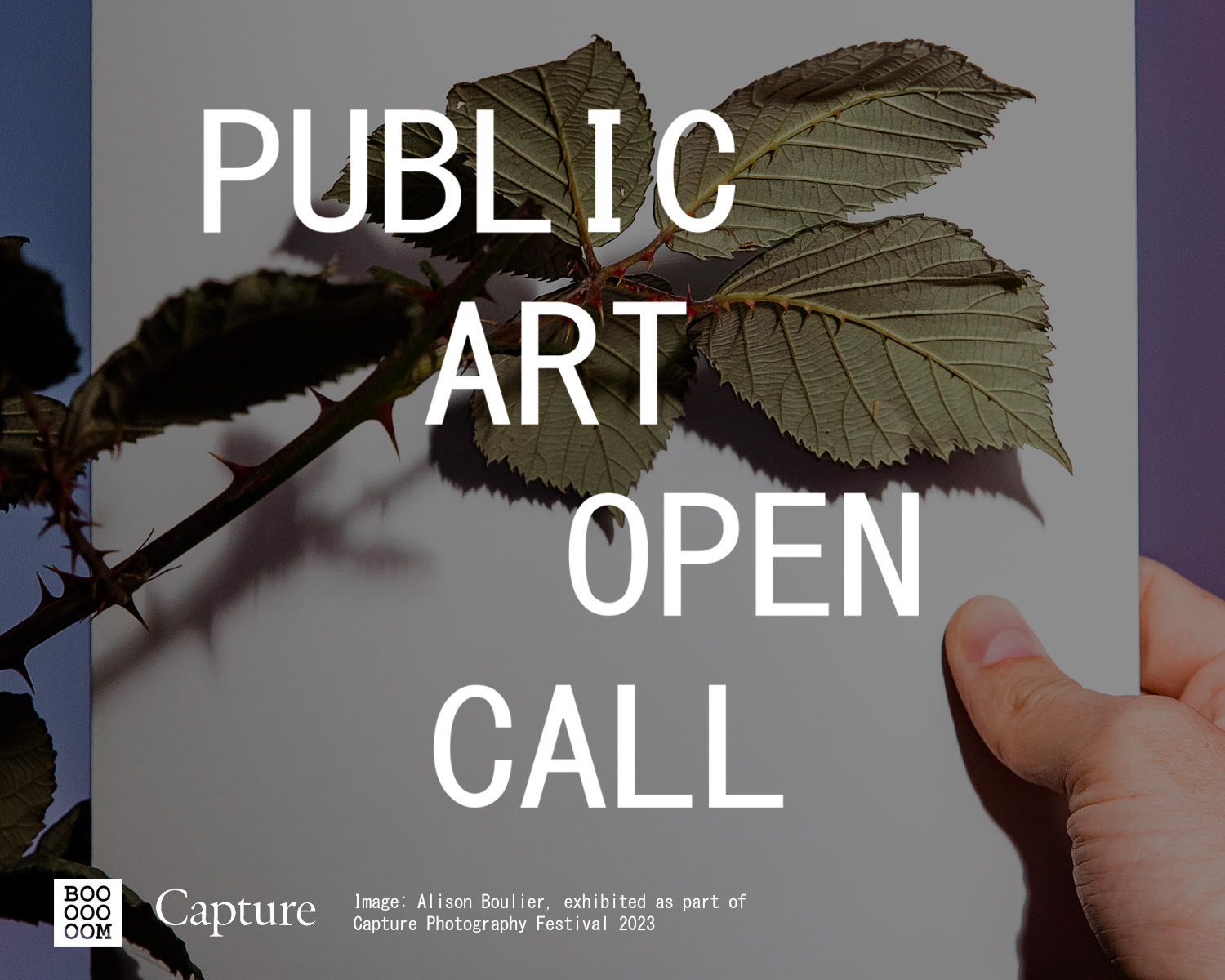 Booooooom x Capture: Public Art Open Call
Once again we're teaming up with Capture Photography Festival to curate a public art installation in Vancouver!
Learn more
Related Articles