New York-based photographer David Rothenberg highlights the neighborhood of East Elmhurst, Queens and the scattered patches of grass and concrete medians near Astoria Boulevard that make up LaGuardia Landing Lights Park. In addition to local residents, the area is home to a steady flow of inbound jetliners heading for LaGuardia Airport. Descending at set intervals (some as short as 90 seconds) and at heights as low as 150 feet, Rothenberg's work brilliantly taps into the absurd and surreal nature of such a living situation:
"The massive scale of a low-flying 757 in relation to small-scale eclectic style homes, amid nests of above-ground telephone wires, is a disorienting sight. My photographs explore this extraordinary intrusion within a landscape of the ordinary."
See more images from "Landing Lights Park" above and keep an eye out for the limited-edition photography book of the series, published by Roman Nvmerals, this Fall.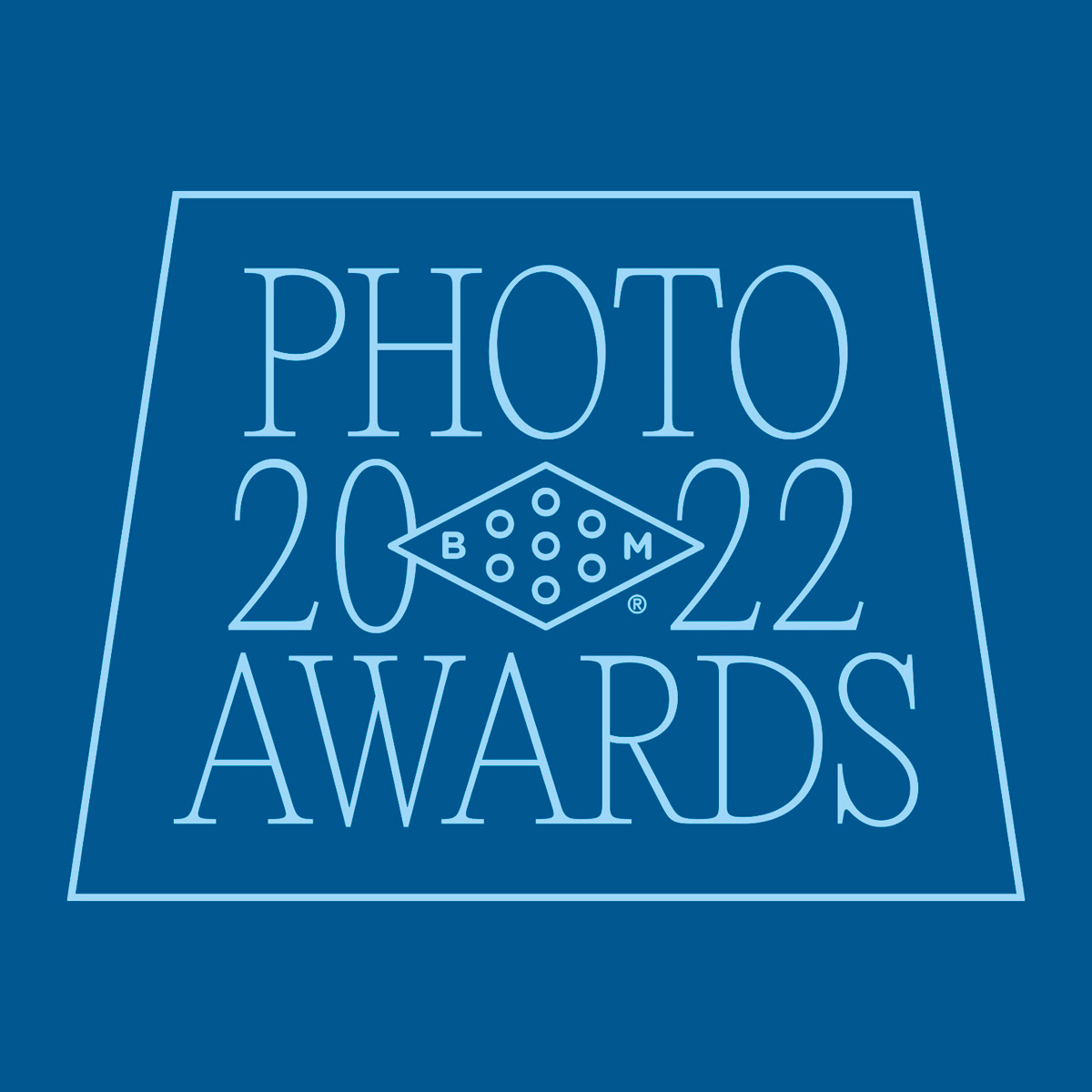 Call to Submit: 2022 Booooooom Photo Awards
Calling all photographers! We're launching our first-ever Booooooom Photo Awards!
Learn more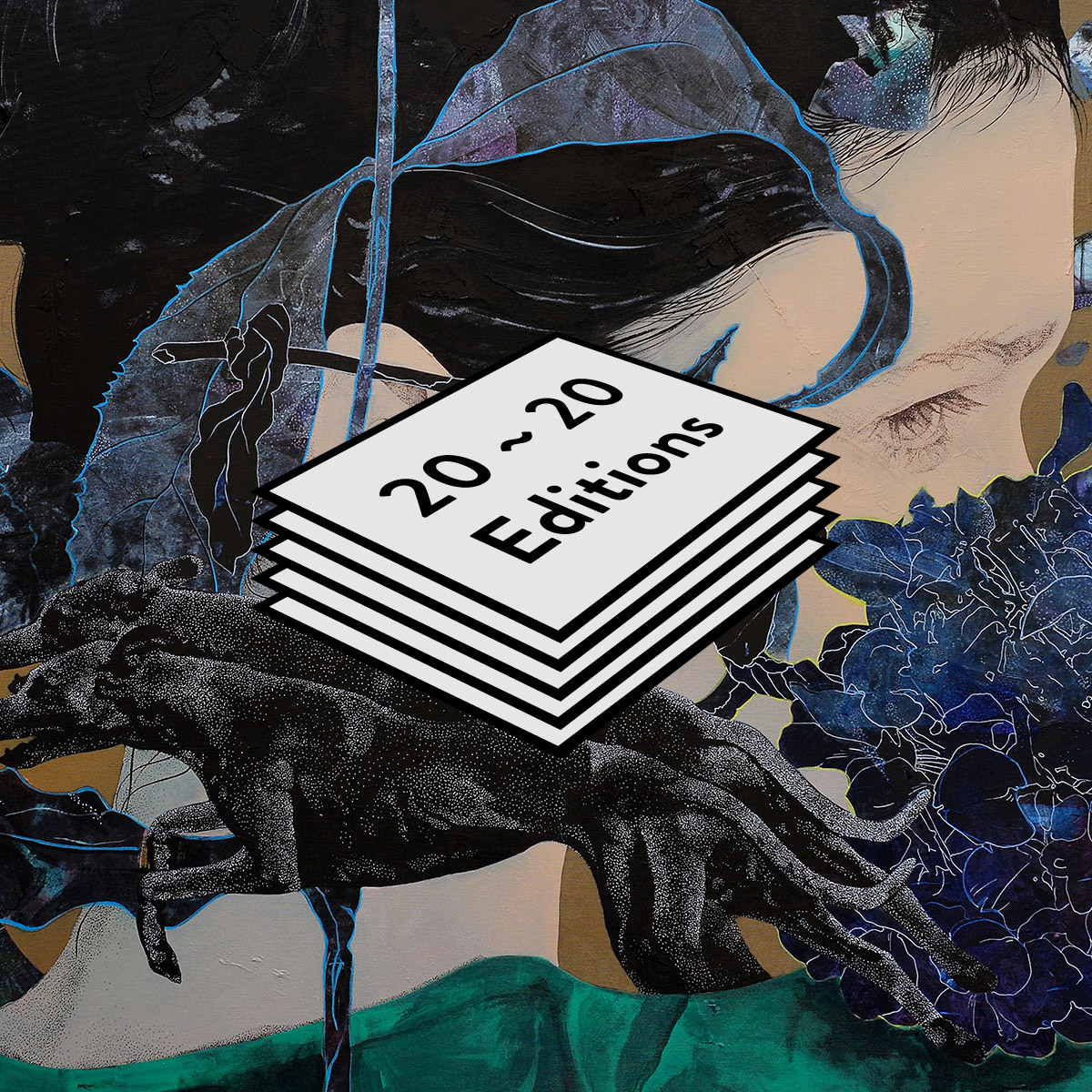 Call to Submit: Booooooom 20~20 Art Print Editions
We're very excited to announce a new open call for our 20~20 Art Editions for artists!
Learn more
Related Articles