Camera Stories is an on-going series where we ask photographers to tell us about their favourite camera, and give us the story behind one image they captured with it. This instalment features Vancouver-based photographer Pat Valade.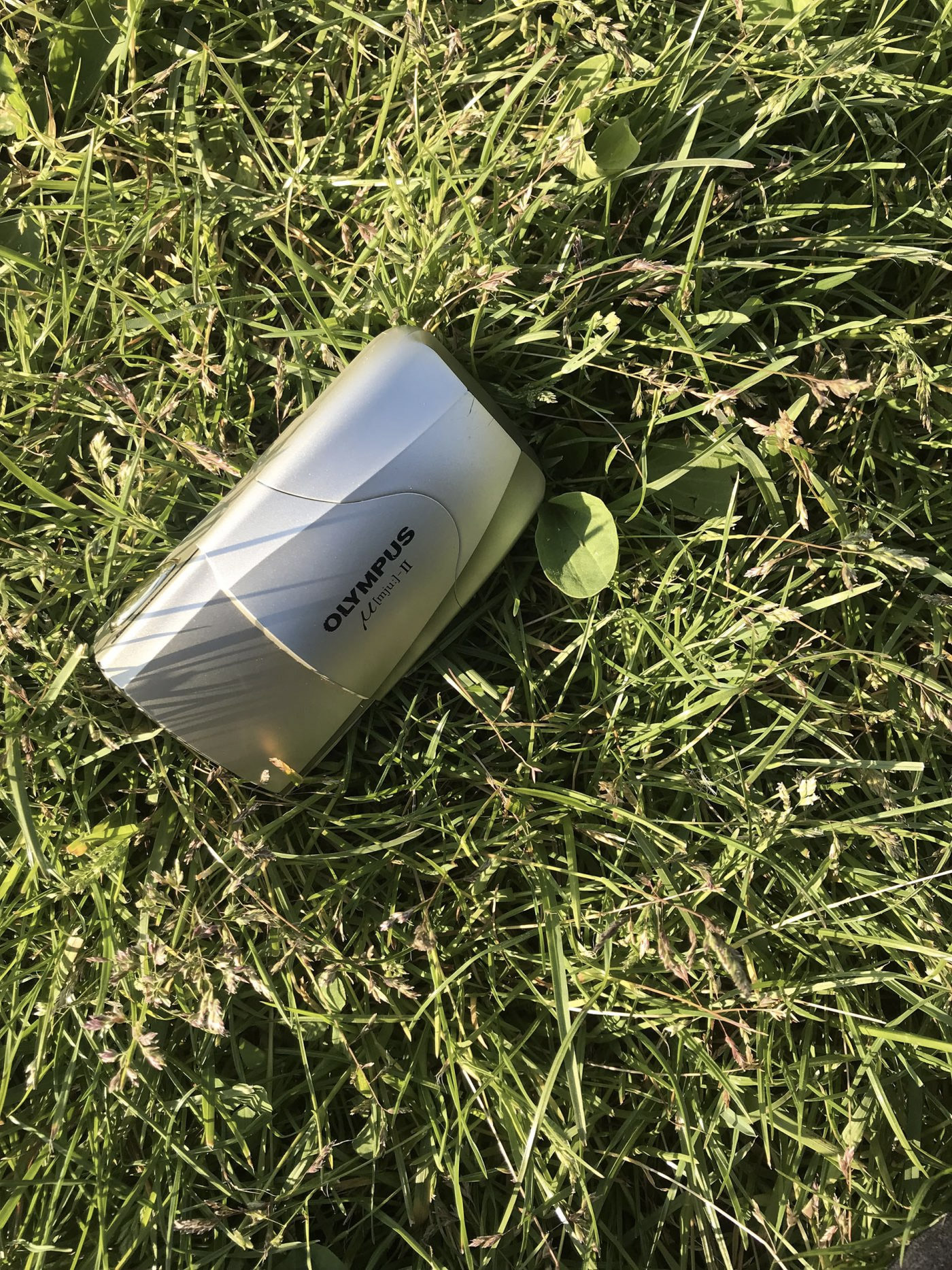 Keep it small and simple. The Olympus Stylus Epic. I've been shooting with a point and shoot like this for years, this is probably my fourth one after breaking a few.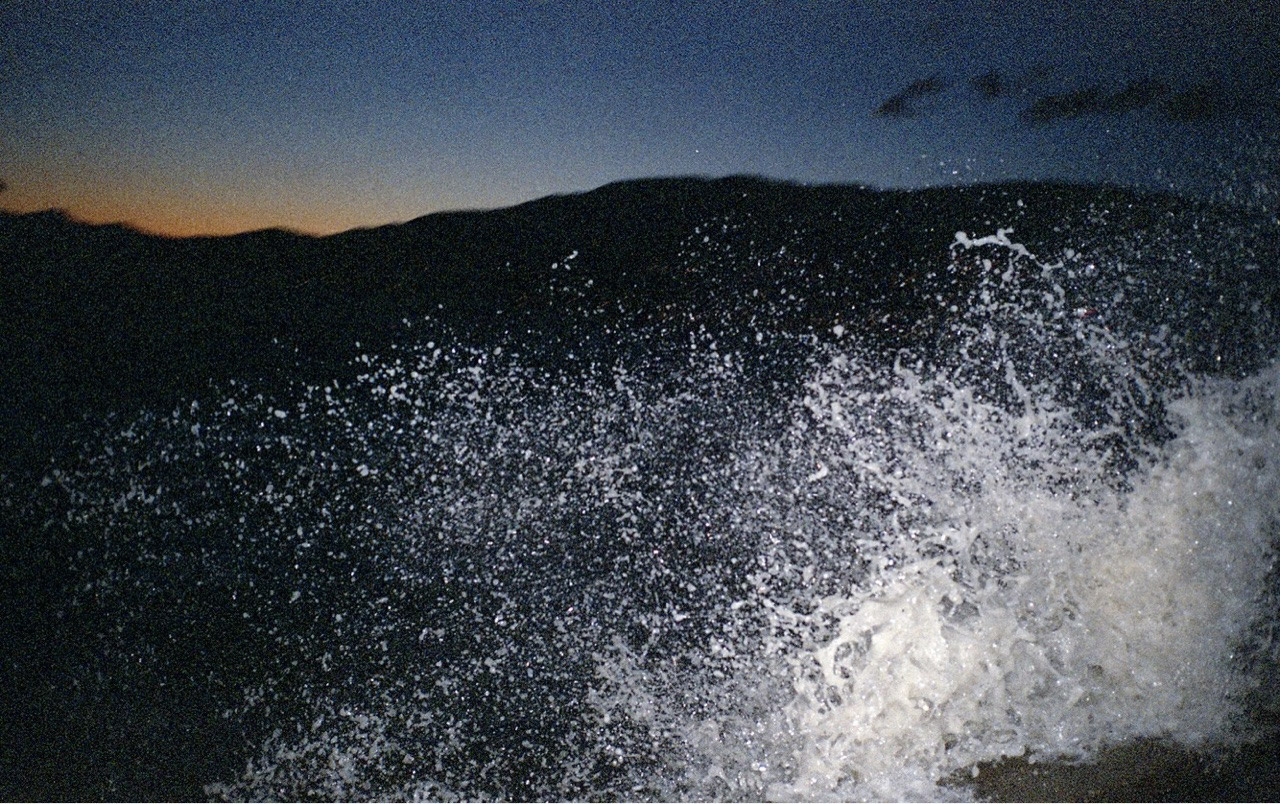 This was taken during a winter storm on the Sea Wall in Vancouver. The seawall was closed, but a friend and I bike down through Stanley park to see if there was any flooding. We spend a good hour watching the waves crash up against the wall while I danced madly backwards and forwards shooting a full roll with a flash trying to freeze wave. It was quite funny now that I think about it, using such a small camera to try and freeze something like one of these waves.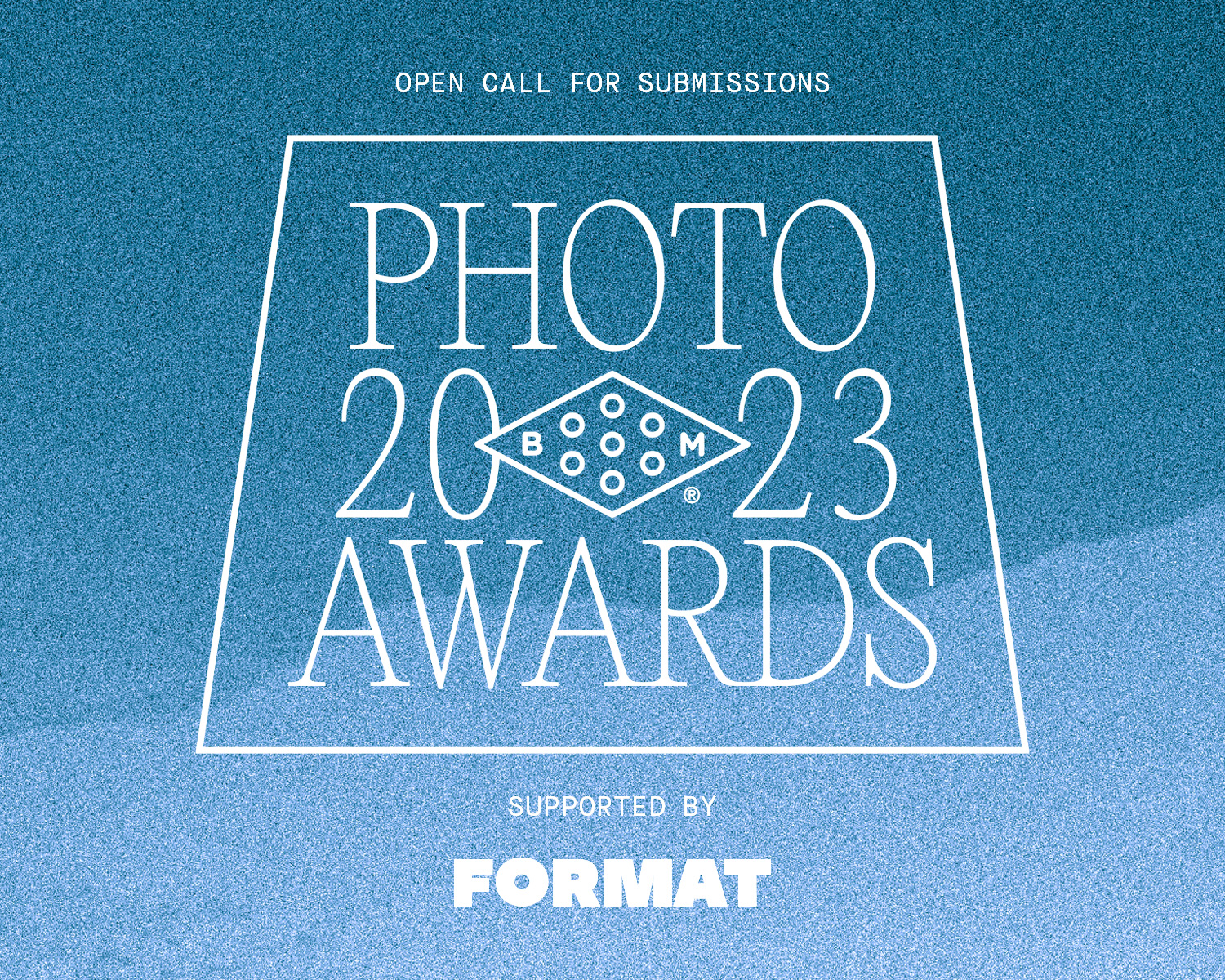 2023 Booooooom Photo Awards
Calling all photographers! The Booooooom Photo Awards are back and open for submissions!
Learn more
Related Articles