Here it is, the wait is over! Our Magic Hour Zine is now available in our shop! This is actually the first zine we've ever released and there's only 50 of them, so if you want a piece of Booooooom history you gotta be quick!
We created this zine in collaboration with our friends at Papercut, and they're also selling it in their shop, so when it sells out on our site, you can still order one through them! The images were all captured during magic hour (shortly after sunrise and before sunset) by 26 different photographers from our community. Thank you to all of the contributing photographers, hopefully you have each received your copy in the mail!
Featured photographers:
Thomas Polcaster, Brendan George Ko, Kyle Gibson, Alida Gyory, Sydney Krantz, Cody Cobb, Alp Peker, Fred Tougas, Alfredo Rondon, Vishal Marapon, Whitney Hayes, Monty Kaplan, Casey Boothman, Ben Clement, Matthew Lawless, Tricia Knope, Winona Doram, Jonathan Schechner, Ryan Nickel, Taylor Bonin, Daniela Carvalho, Sam Finegold, Jacki Potorke, Daniel Gonçalves, Guy Ferguson, Amanda Leigh Smith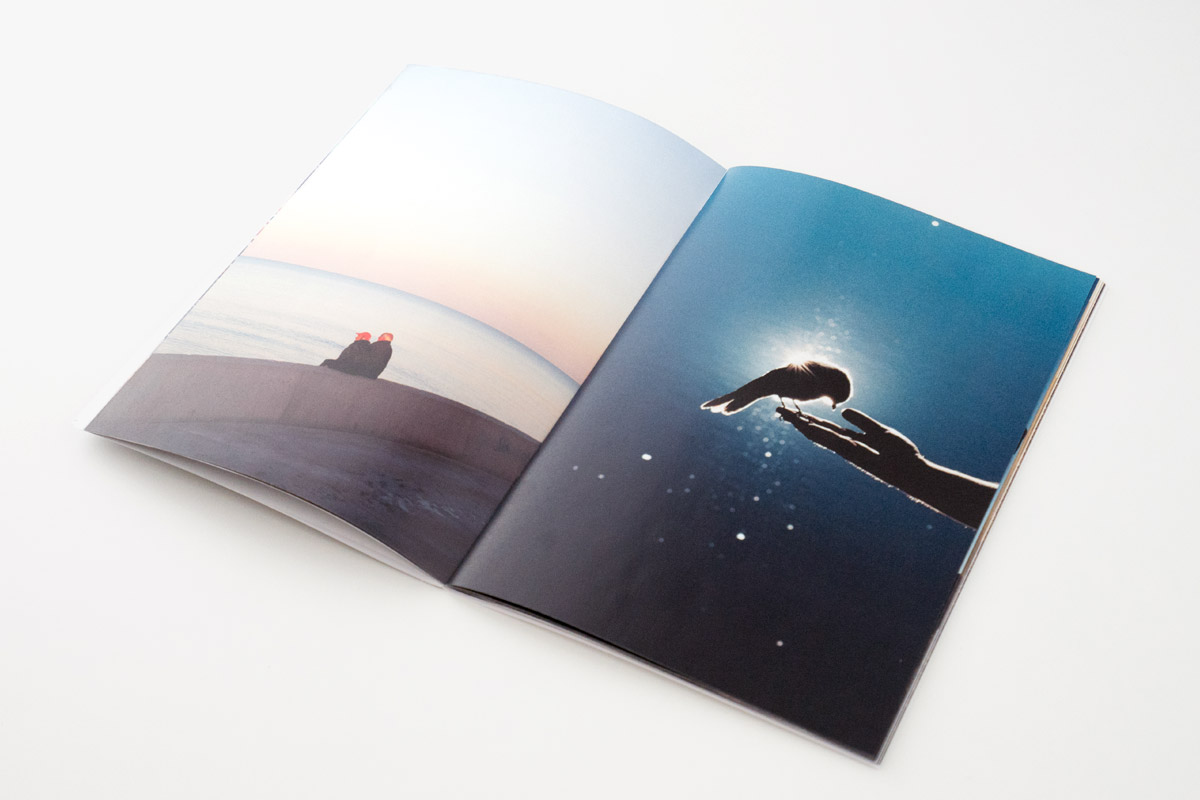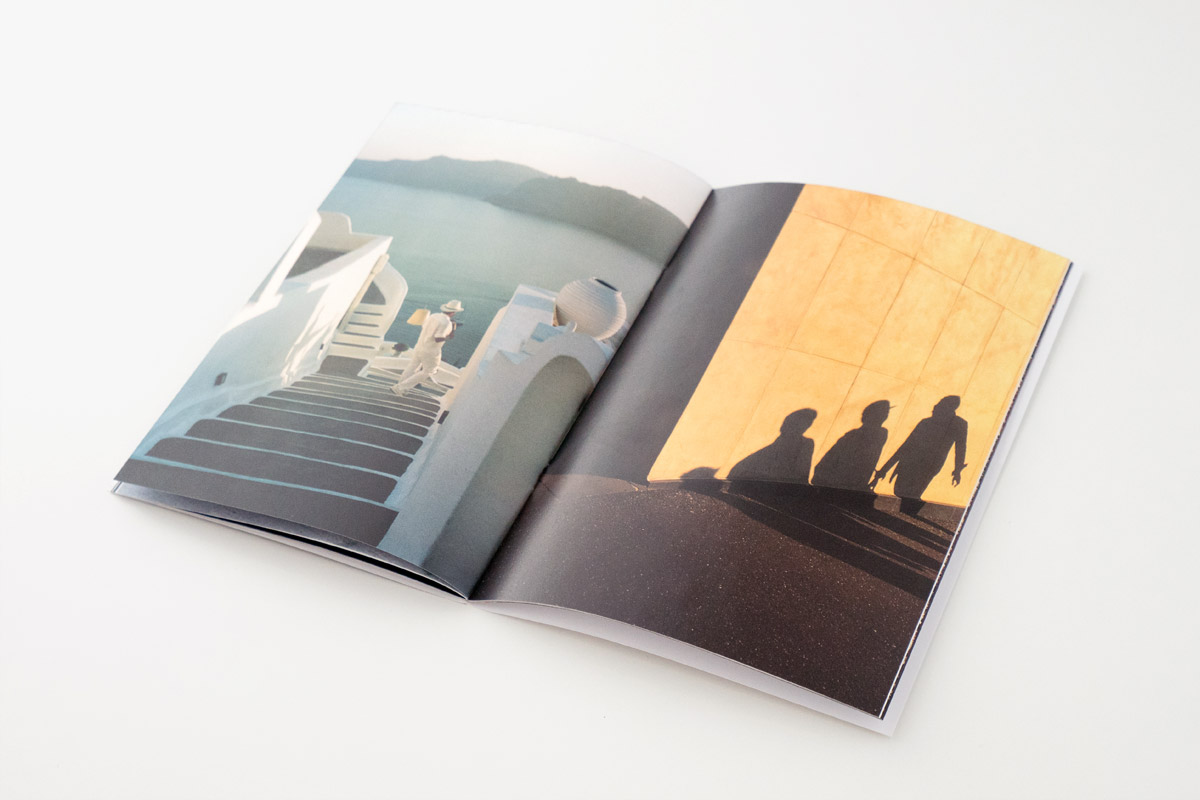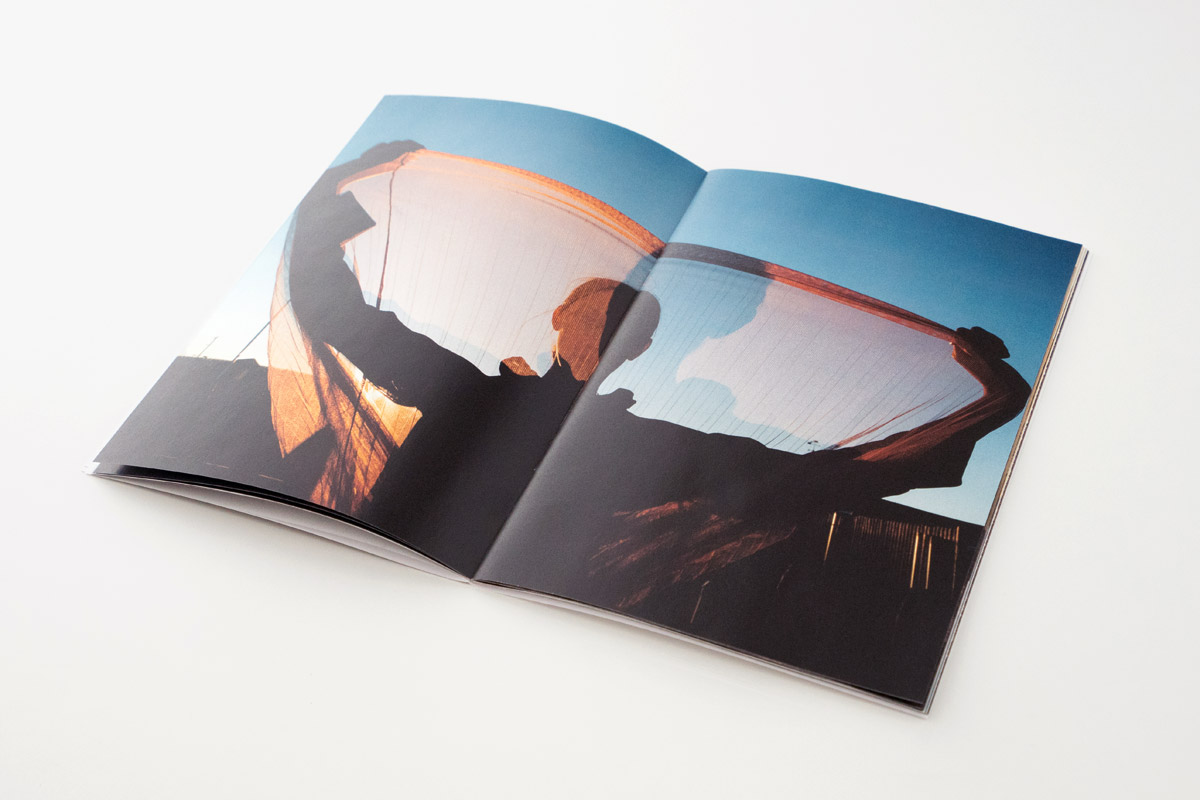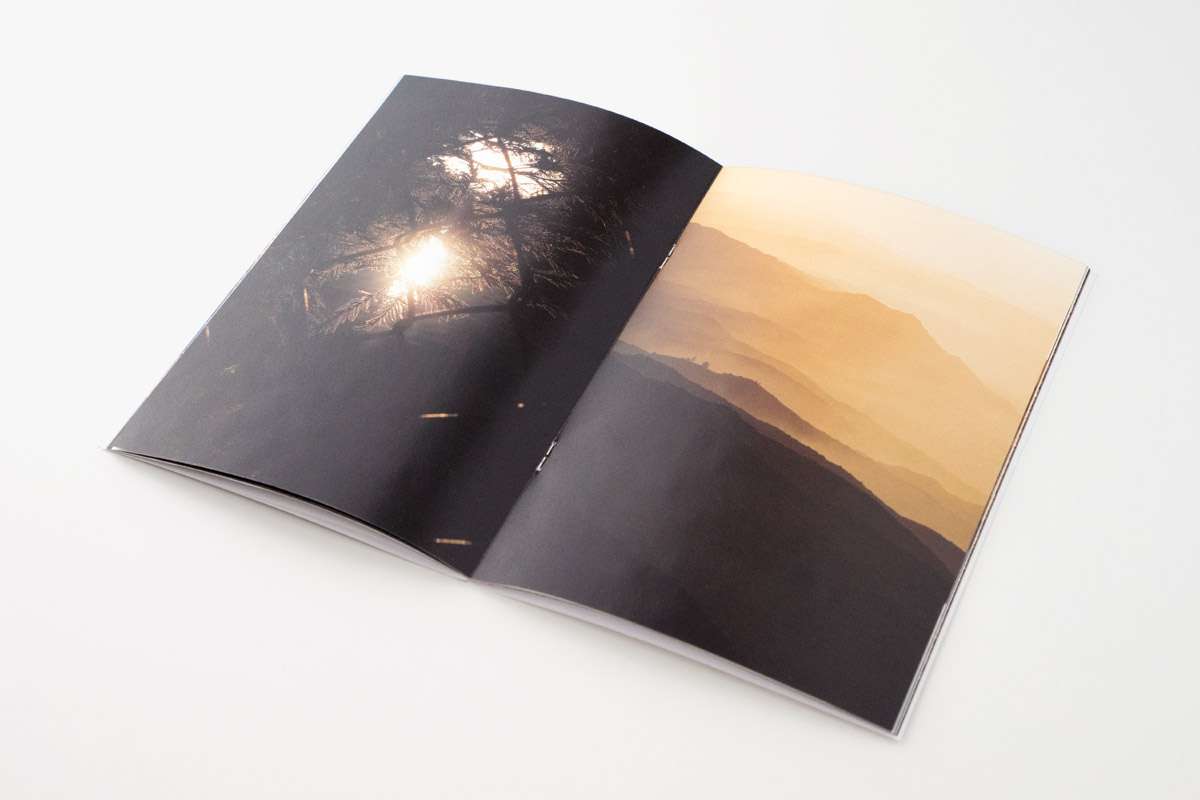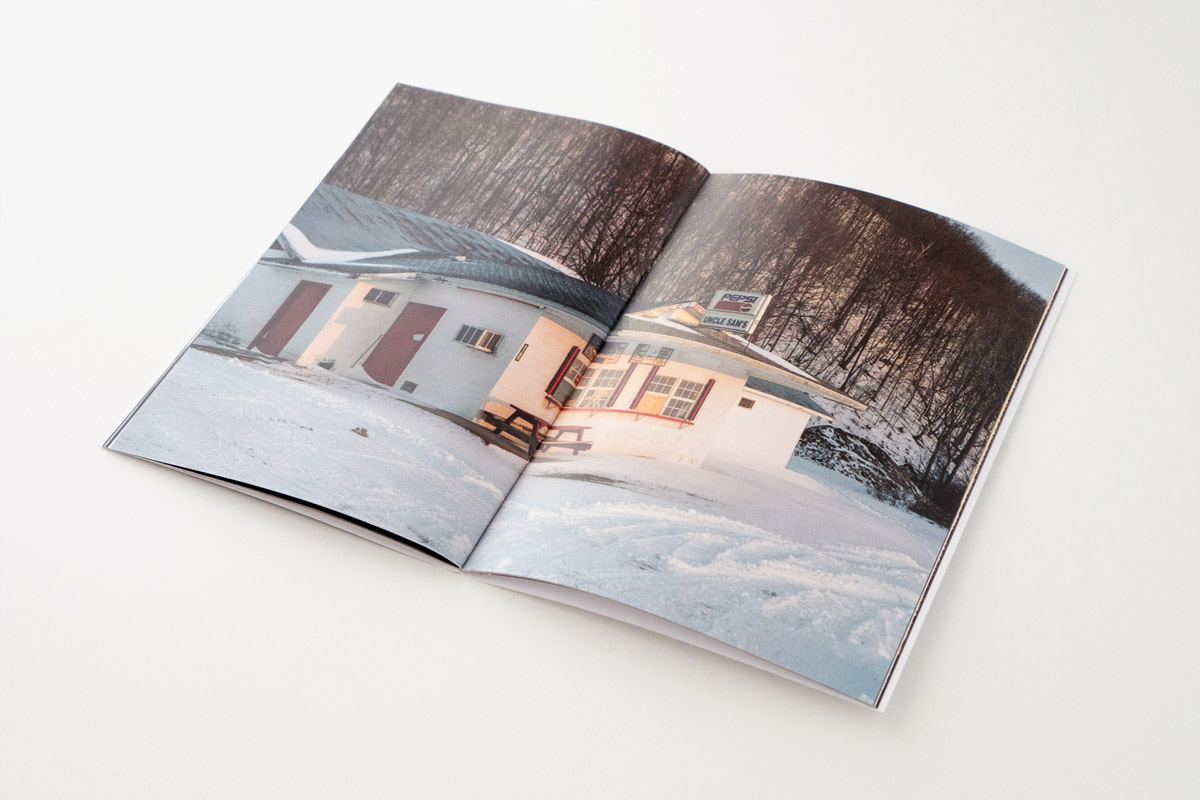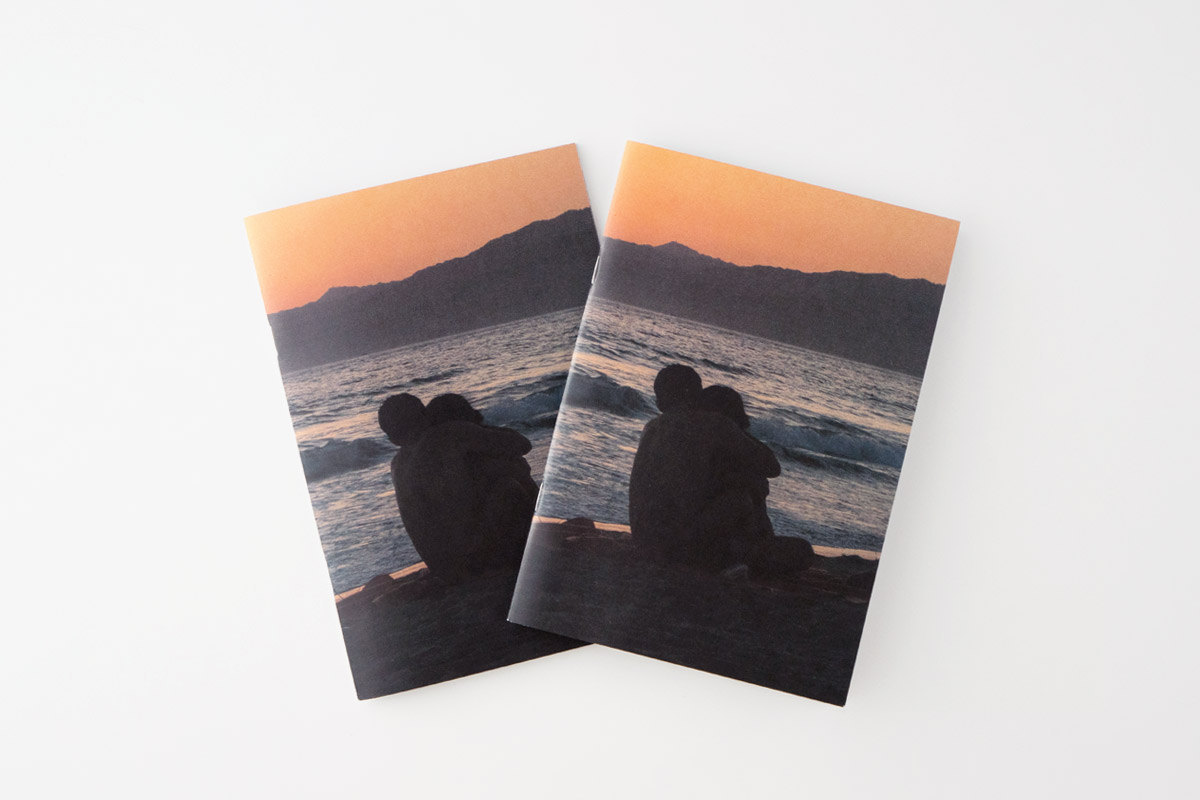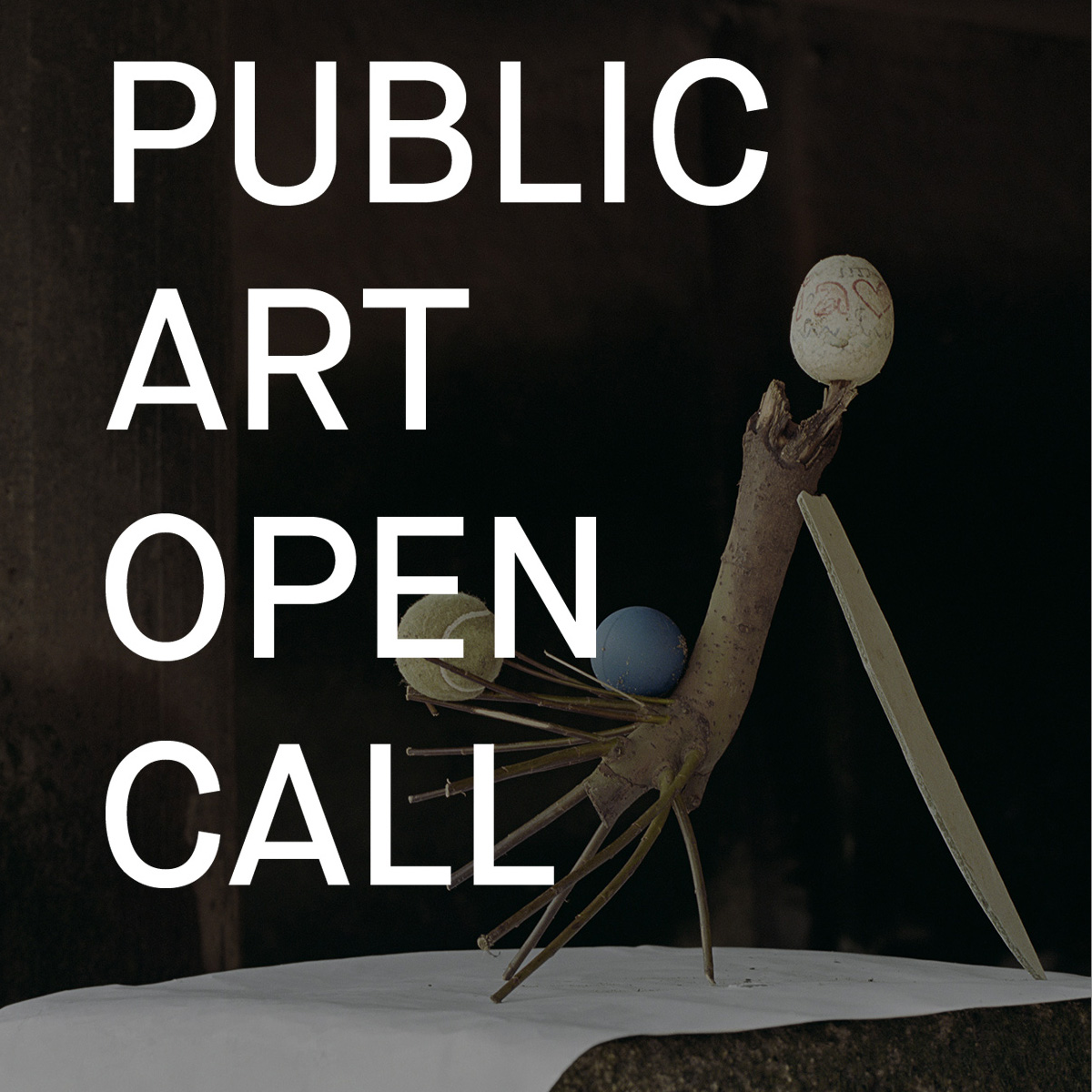 Booooooom x Capture Photography Festival: Public Art Open Call
We're teaming up with Capture Photo Fest to curate a public art installation in Vancouver. This is a worldwide open call for photographers or artists making lens-based to submit your work!
Read More
New Graphic T-Shirts in our Shop!
We have some brand new graphic tees in the shop, get 'em while you can!
Shop Now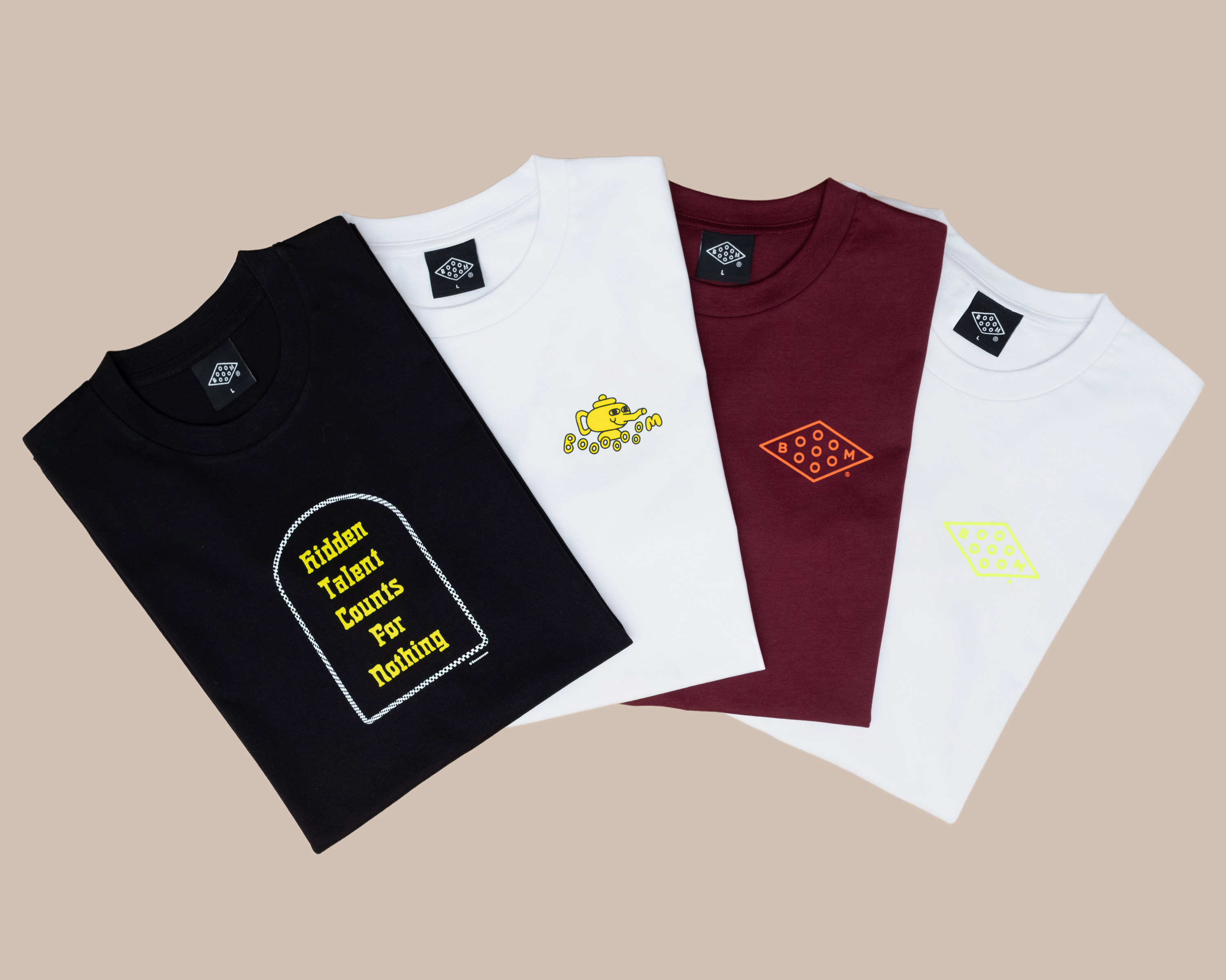 Related Articles