New paintings by Toronto-based artist Jen Mann (previously featured here). Continuing to explore themes of identity, we now see Mann turning to what is "other" and how it relates to constructions of the self. As she describes, the series "consists of obsessions and abstractions of my partner, as I navigate my identity through him, our identity together, and what he represents to me."
See more images from "Notes on Love" below or on display at Duran Mashaal Gallery in Montreal starting September 13.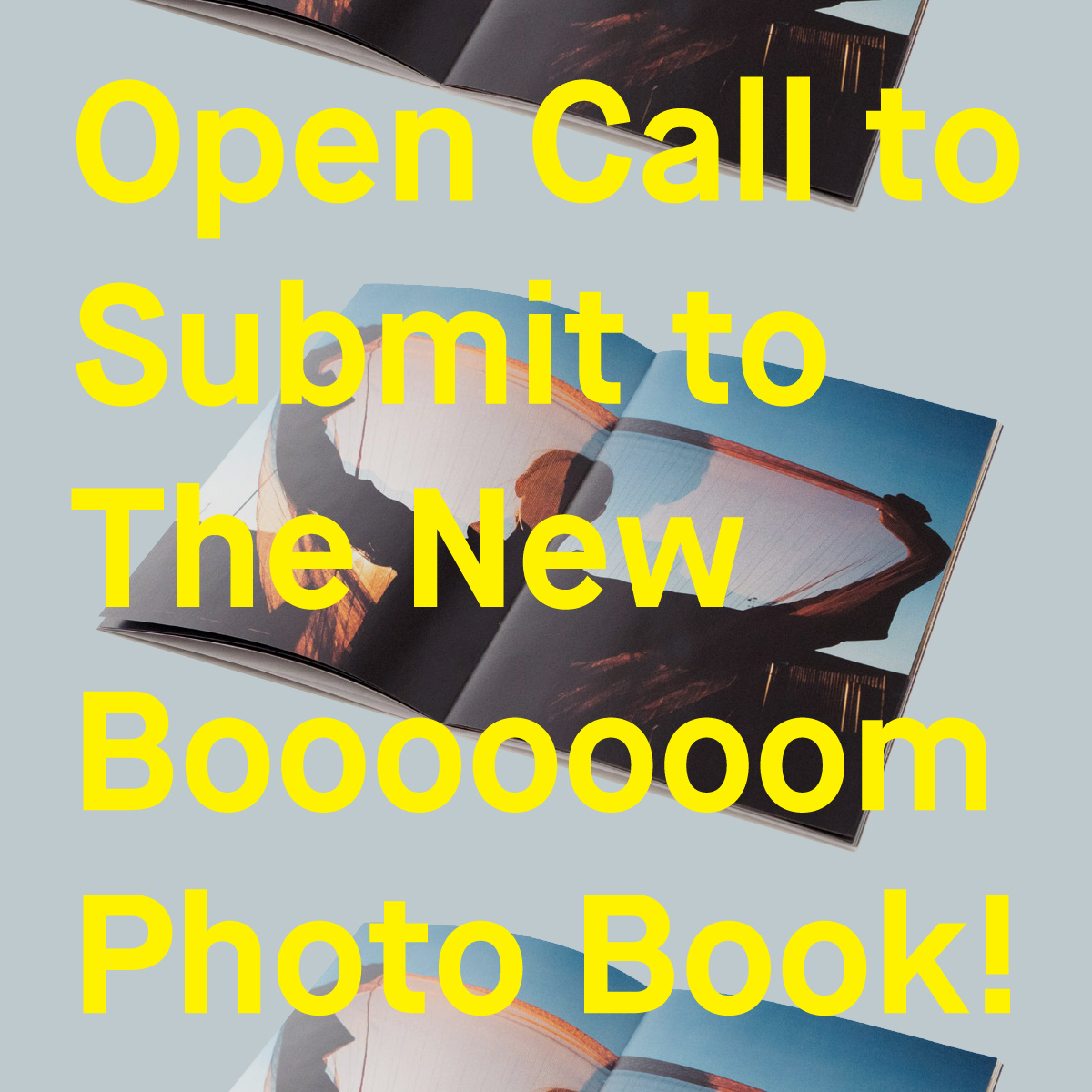 Call to Submit:
"Small Victories" Photo Book
Calling all photographers! We're excited to announce that we're starting to put together a new book and this is your chance to submit images to it!
Submit
Related Articles