New paintings by Brooklyn-based artist Cobi Moules (previously featured here). Exploring ideas of adventure, inclusion and self-worth, Moules incorporates multiple portraits of himself into a series of natural landscapes.
The locations depicted in each composition are based on paintings from Hudson River School and are part of a broader reflection on the institution and accompanying religious ideology that played such an integral role in Moules' formative years. In his words:
"As a queer and trans person, I seek to renegotiate my relationship with this upbringing and the act of being told I am unnatural through such a Christian lens. I utilize traditional representation as a way of seeking inclusion while disrupting the original narrative. Creating a space for personal significance and a queer and trans presence, the importance becomes the experience of my multiple and overall presence. It is a community of me playing, exploring my selves, exploring nature and being part of it."
See more images from "That's All They Really Want" below or on display at Lyons Wier Gallery in New York October 4 – November 3.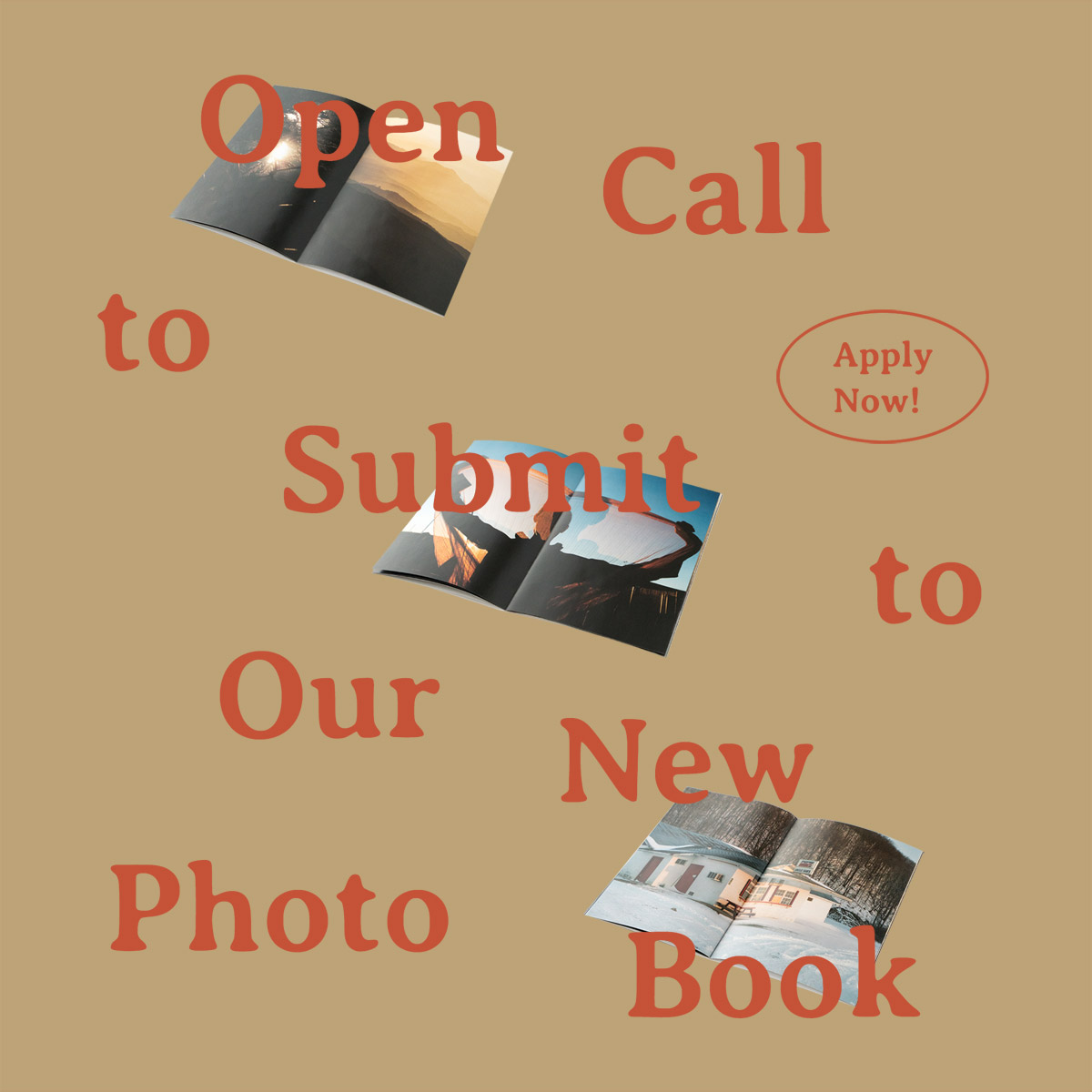 Call to Submit: New Booooooom Photo Book "Magic Hour"
50+ photographers will be featured in the book! Deadline to submit: February 5 2021!
Learn more
Booooooom Shop: Small Victories Book
Stock is very limited so if you want a copy, grab one while you can!
Shop Now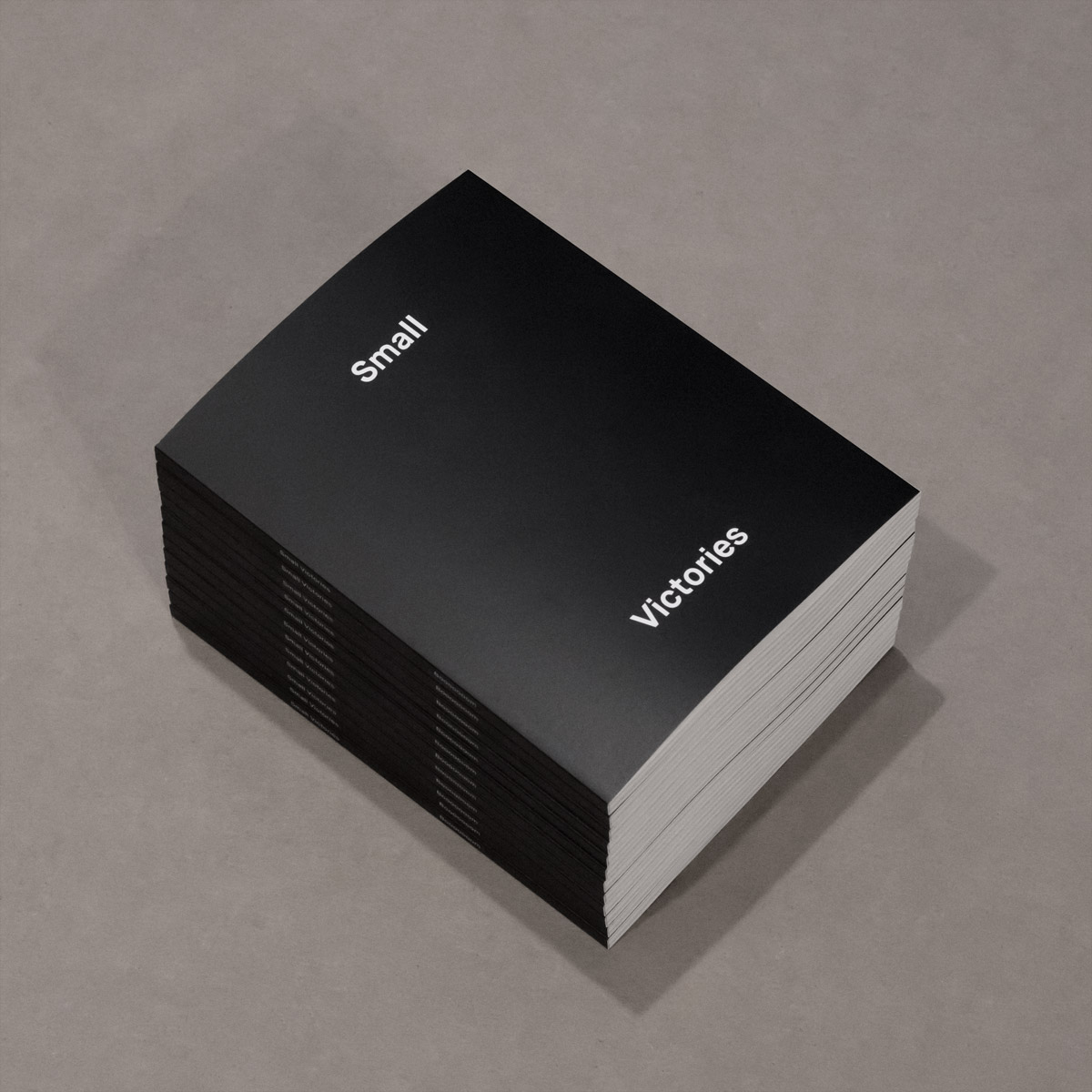 Related Articles