A series of etchings by Toronto-based artist Tyler Bright Hilton. Marking the second instalment in a three-part narrative involving a fictional protagonist, Minmei Madelynne Pryor, Hilton explores themes of adolescent solipsism, escapism and bodily alienation. The surreal project fuses disparate pictorial and storytelling approaches, ranging from 16-bit video-game aesthetics to early Renaissance predellas.
See more images from "Minmei Madelynne Pryor on the Trail of a Liar" below and jump over here to see all the etchings in sequence and read the accompanying story.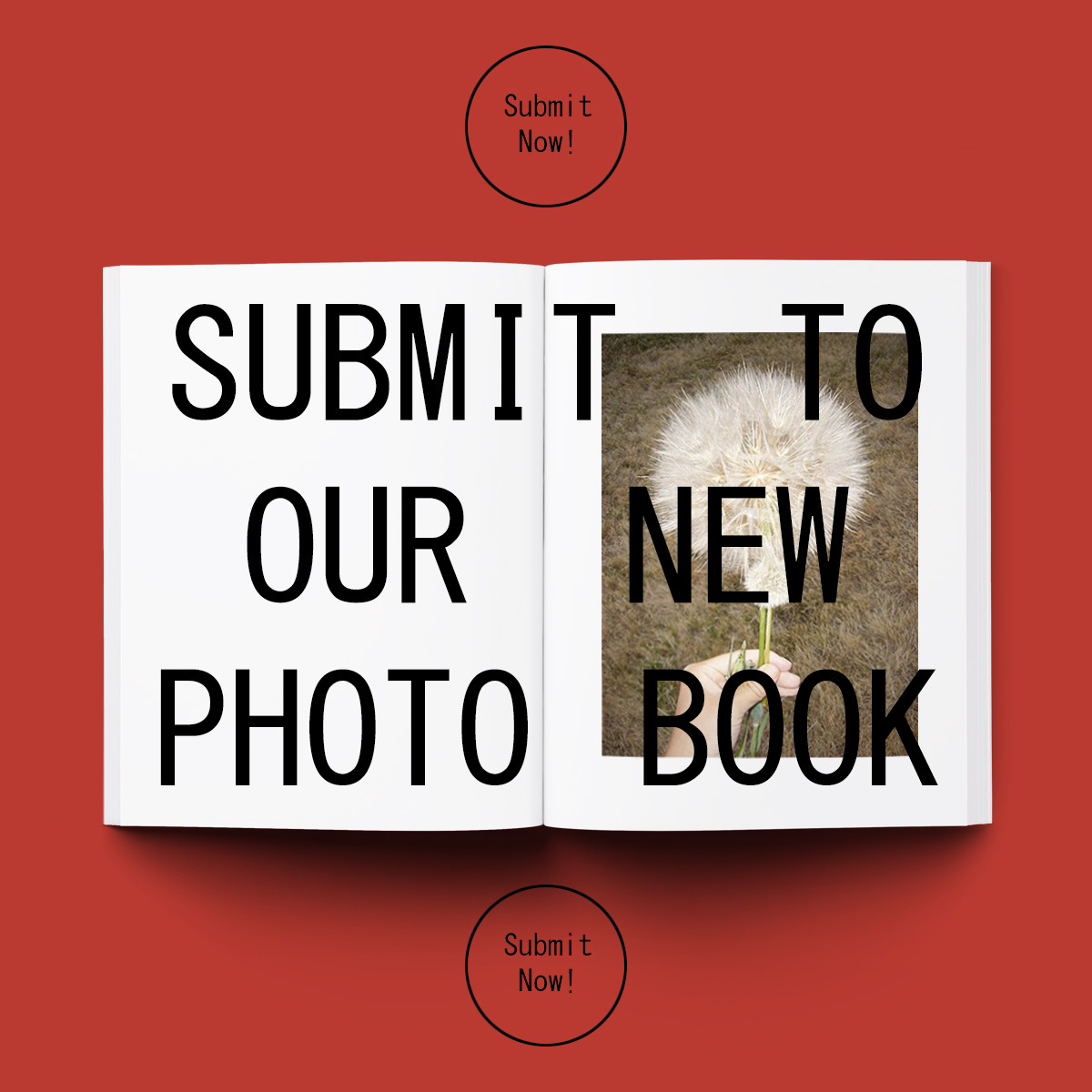 Call to Submit: New Booooooom Photo Book
60+ photographers will be featured in the book! Deadline to submit: January 21 2022!
Learn more
Related Articles