A few years ago we did a little project called "Love From Hawaii" where we walked around the Pow! Wow! Hawaii arts festival and asked random people we met (and some artists we knew) to write encouraging messages to complete strangers on some postcards. These strangers were Booooooom readers who requested encouragement by leaving a comment on this post. At the end of the festival we mailed hundreds of postcards out to people around the world. It was a fun way to include people in the festival who couldn't physically be there and also a chance to create connections between people who lived in different countries.
Well, we're doing it again, this time during the Vancouver Art Book Fair which is taking place at Emily Carr University of Art + Design on October 18-21.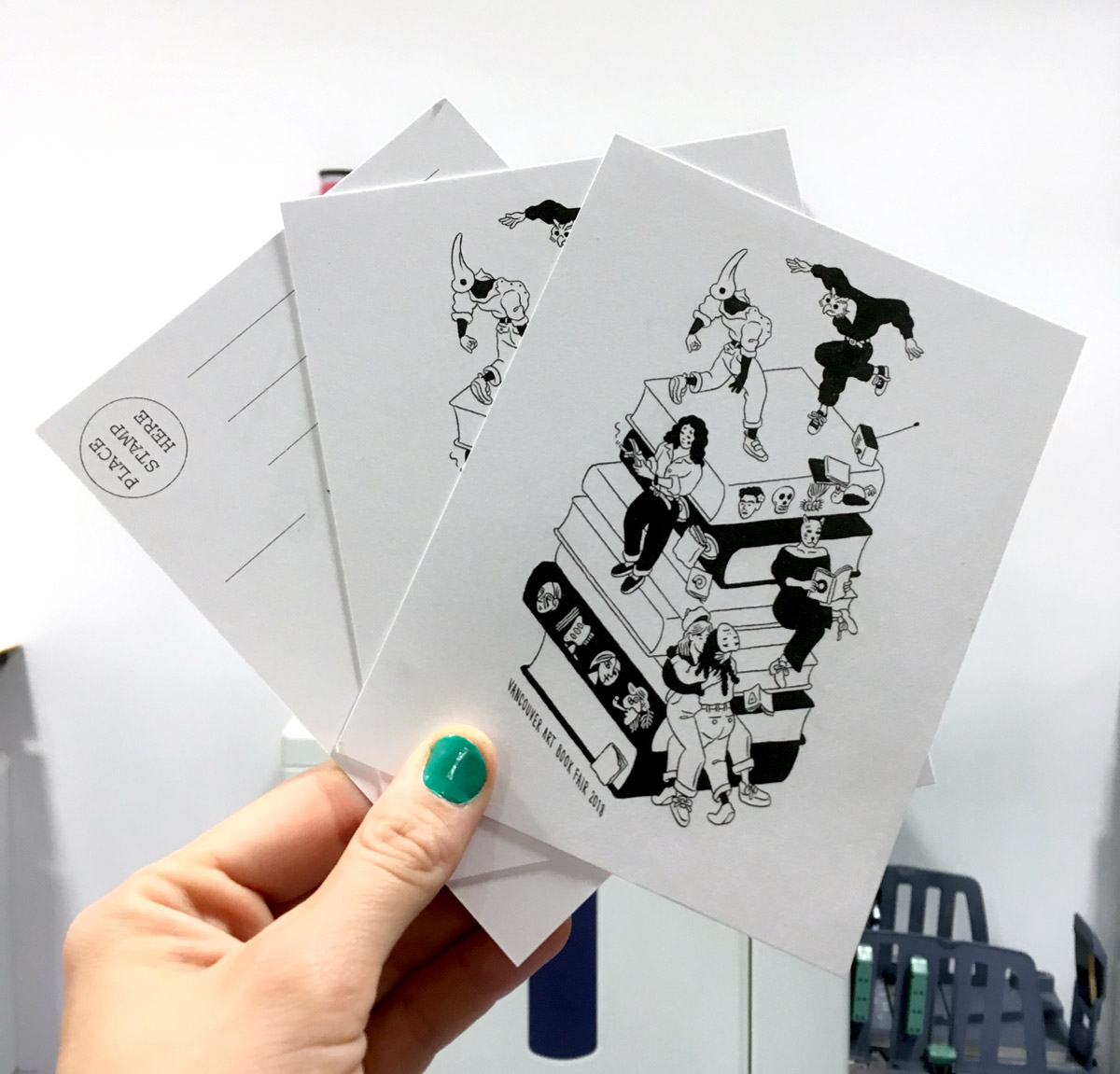 Illustration by Ilya Milstein
We commissioned one of our members, illustrator Ilya Milstein, to create a graphic for the fair and Moniker Press printed a bunch of postcards for us. These postcards will be at our table and we'll be asking everyone who comes over to us to write encouraging messages to complete strangers based on specific requests. When the fair ends we'll mail out all the postcards.
Using the form below, please share why you need encouragement. The more specific you can be, the better. Make sure you include your FULL mailing address (street, city, country, postal code). We'll try to get through as many requests as we can! Call to Submit: "Array" Photo & Art Features
We're now accepting submissions for "Array". This is open to artists and photographers!
Learn more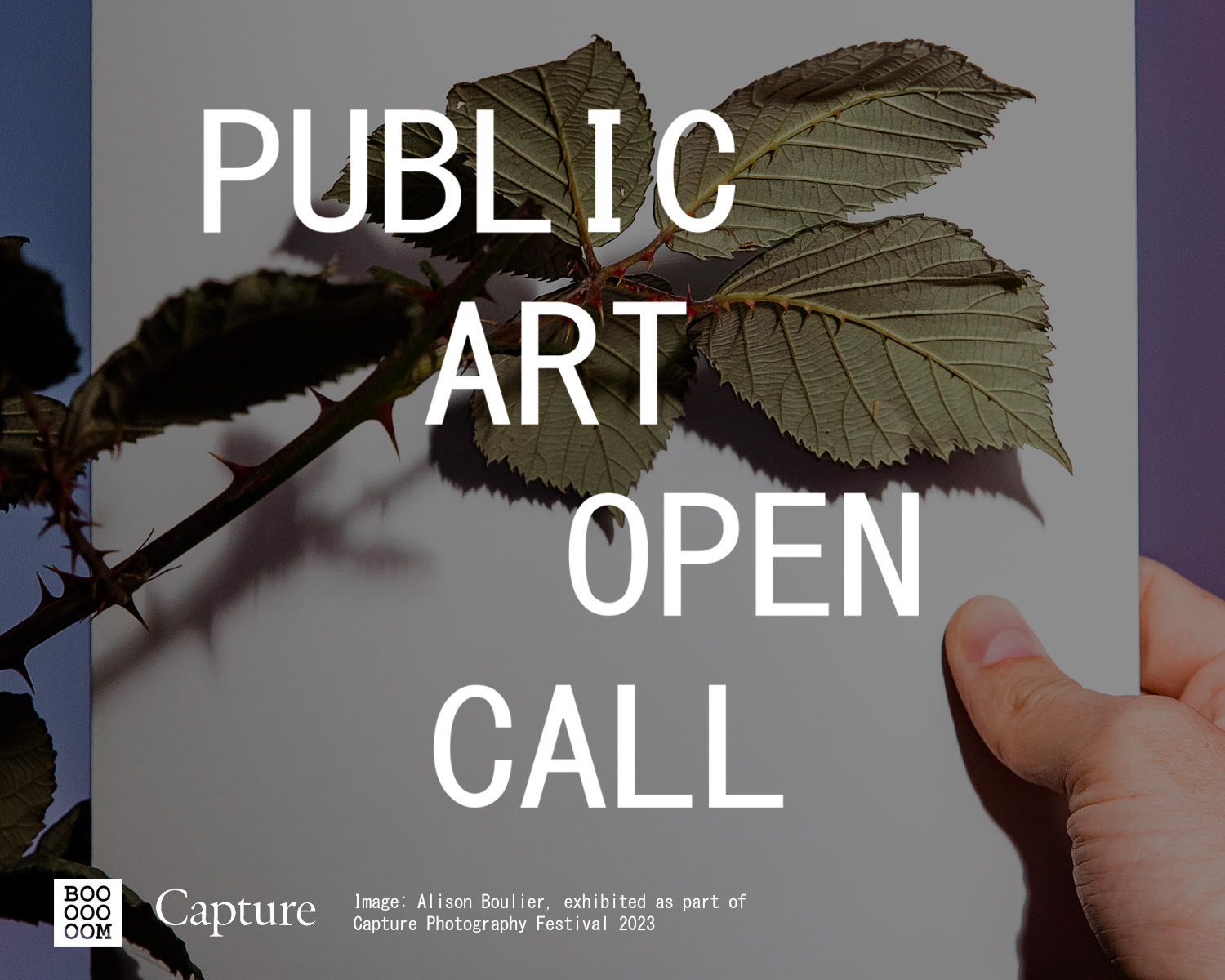 Booooooom x Capture: Public Art Open Call
Once again we're teaming up with Capture Photography Festival to curate a public art installation in Vancouver!
Learn more
Related Articles