New paintings and drawings from Amsterdam-based artist Martine Johanna (previously featured here). Building on narrative elements from her earlier work, Johanna's most recent offerings expand her characters' the inner worlds as they stand amidst disasters, both natural and man-made. See more images from "Life is but a dream" below or on display at Massey Klein gallery in New York City until November 11.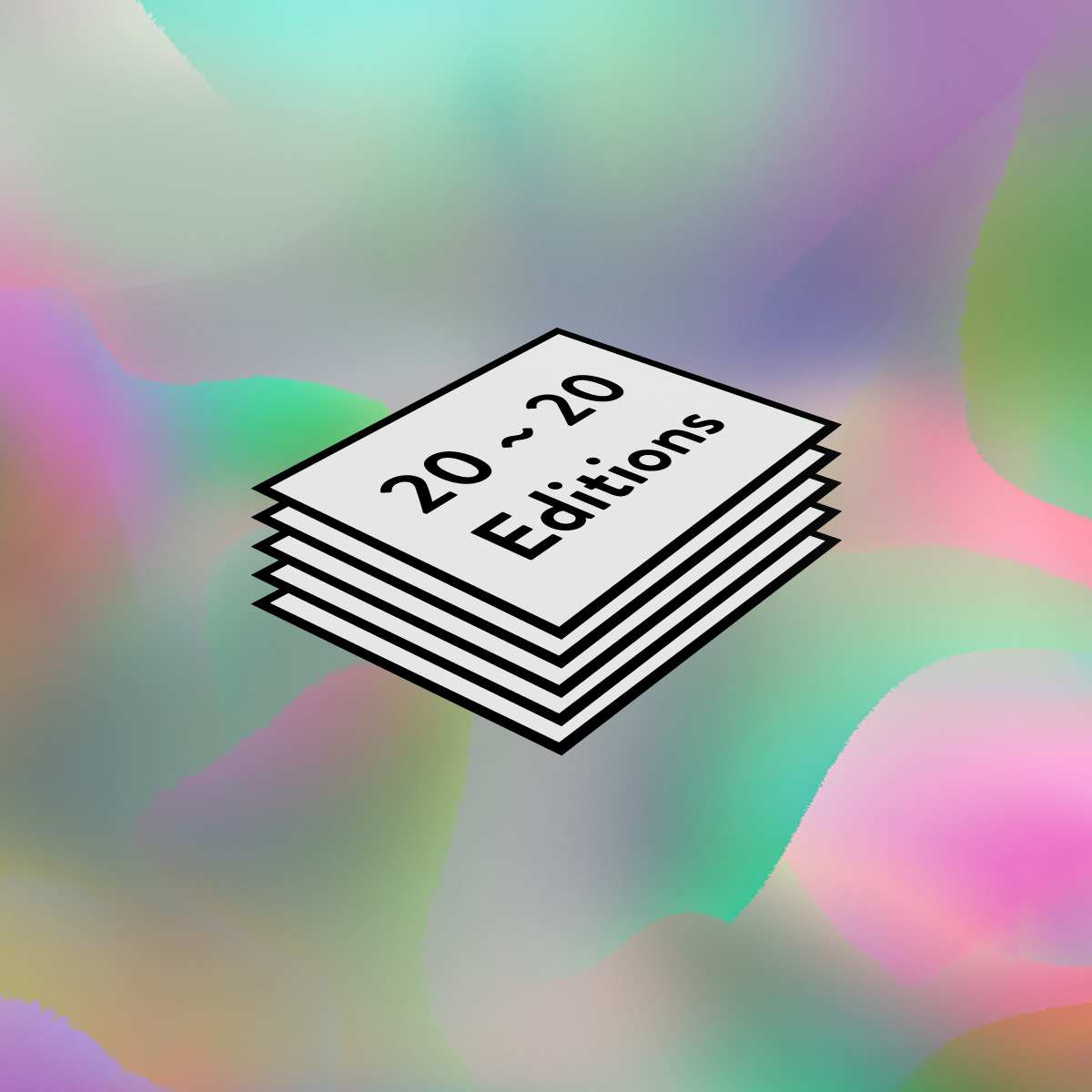 Call to Submit: Booooooom 20~20 Art Print Editions
If you have an image you'd like us to help you turn into a print edition, this is your chance!
Read More
New Graphic T-Shirts in our Shop!
We have some brand new graphic tees in the shop, get 'em while you can!
Shop Now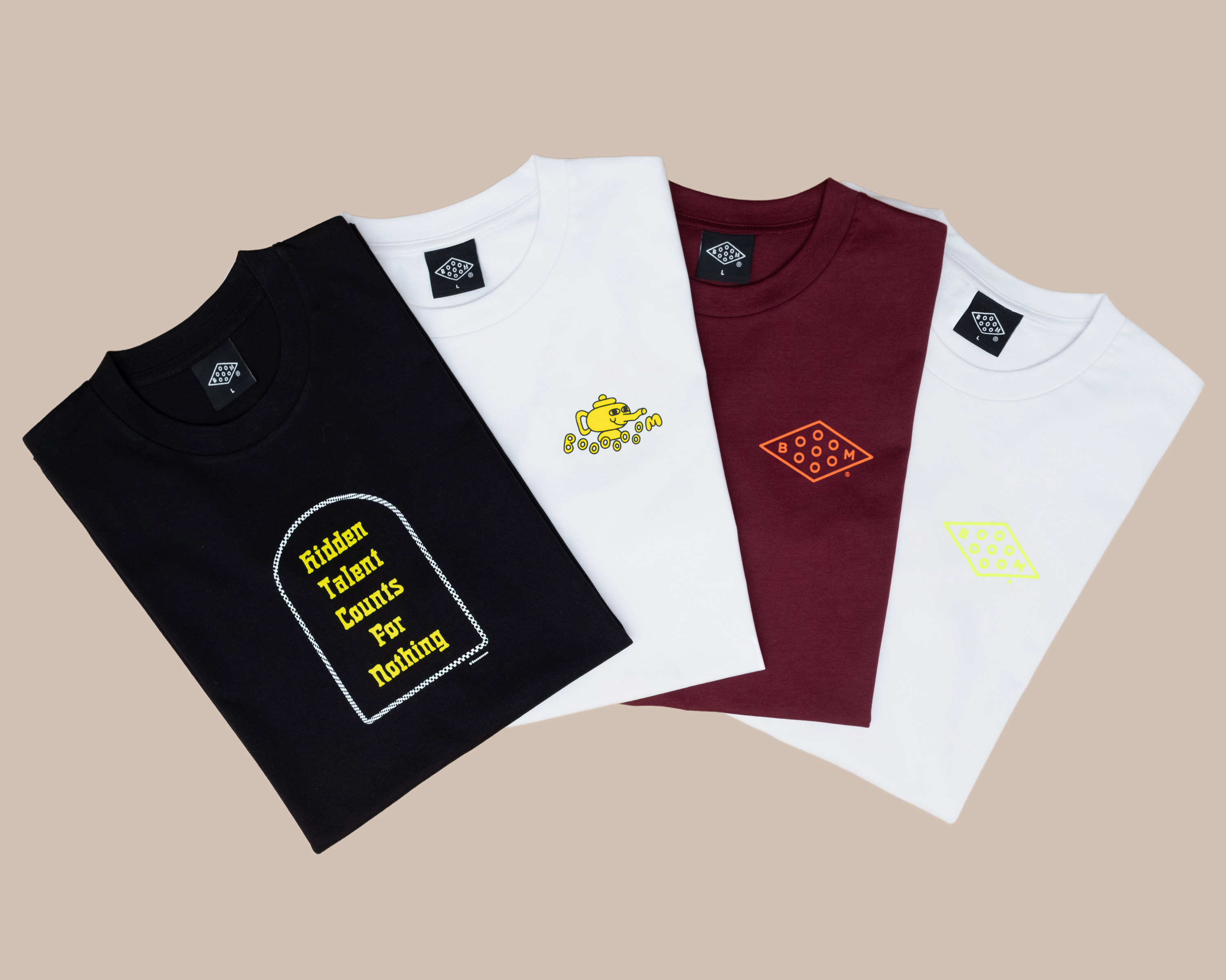 Related Articles