A round-up of our favourite videos featured on Booooooom TV. Whether it's the utter joy of birds on parade or the mind-numbing regret of a deadly prank, this week's selection represents a range of filmmakers exploring an even wider range of styles and emotions. 
Massachusetts-born, Los Angeles-based artist Amanda Bonaiuto offers up some happiness for no reason with this delightful hand-drawn animation.
Director Finn Keenan brilliantly pokes fun at the over-the-top editing that plagues most pop videos with this outrageous, narrative-driven piece for MK.
These are just a few of the wonderful submissions we've featured on Booooooom TV in the past week. If you have films/videos you'd like to submit, head over here.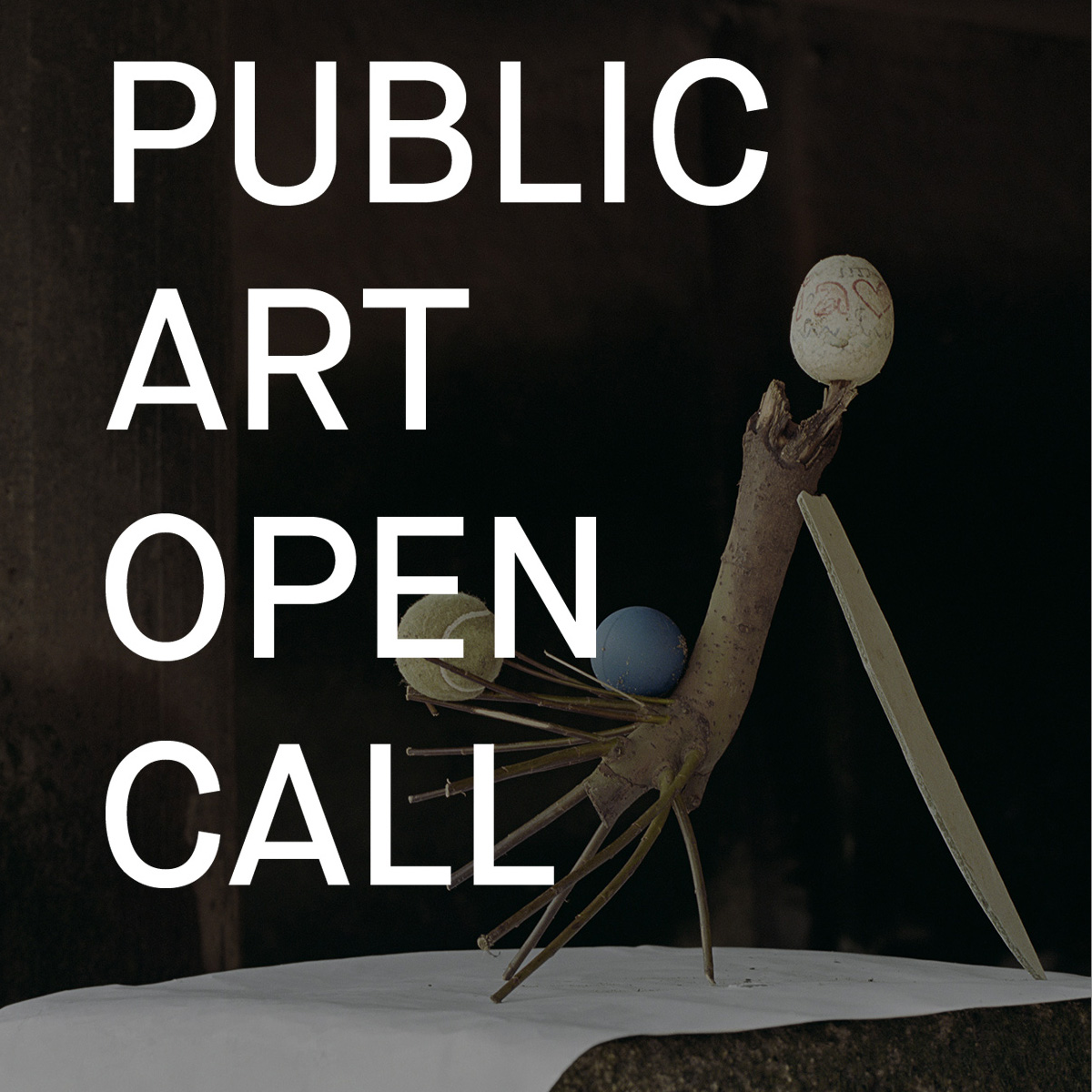 Booooooom x Capture Photography Festival: Public Art Open Call
We're teaming up with Capture Photo Fest to curate a public art installation in Vancouver. This is a worldwide open call for photographers or artists making lens-based to submit your work!
Read More
New Graphic T-Shirts in our Shop!
We have some brand new graphic tees in the shop, get 'em while you can!
Shop Now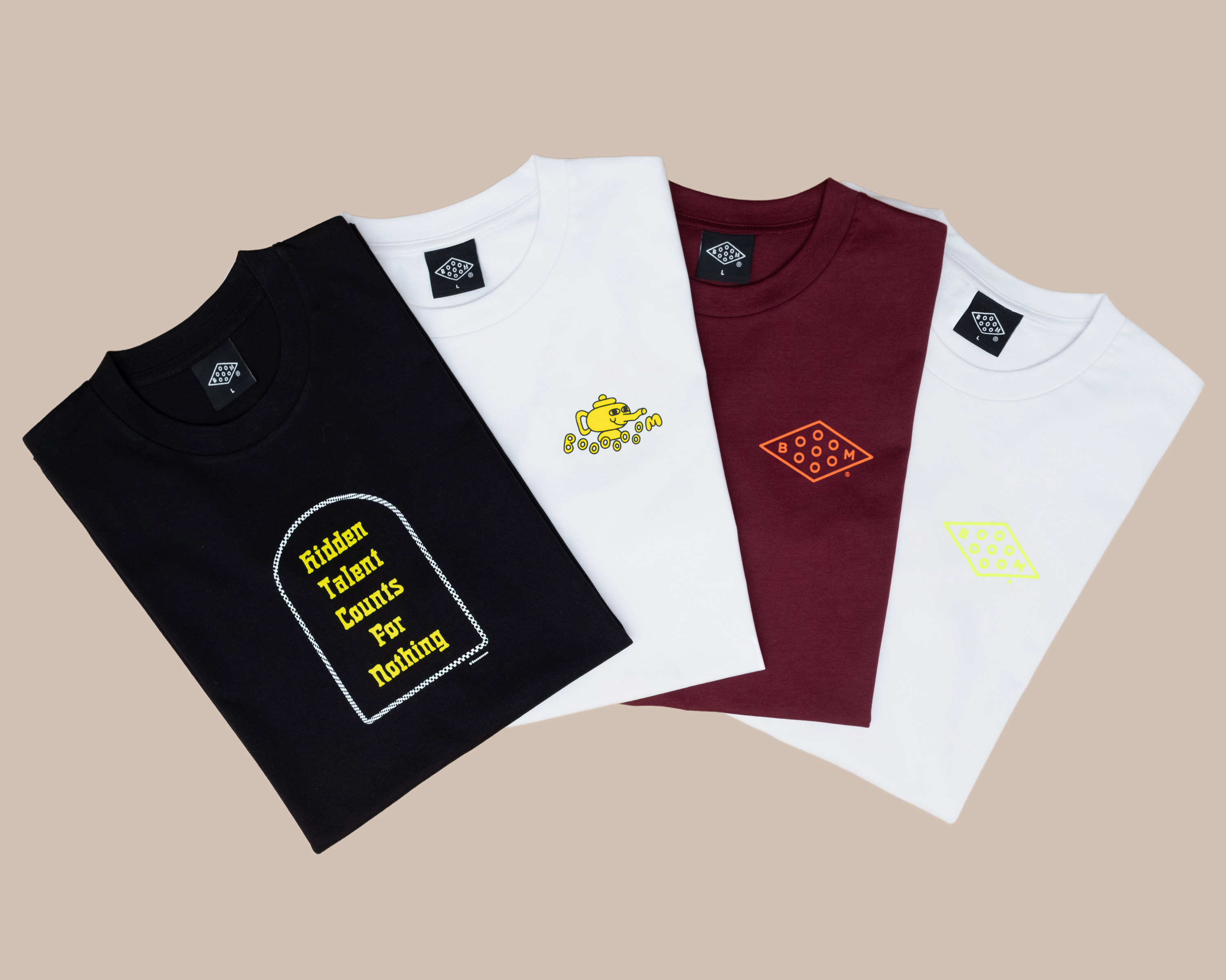 Related Articles