Our Tomorrow's Talent zines are now available in the Booooooom Shop! There are seven zines total, each one highlighting a different member from our community. Members were given the opportunity to apply to have a zine produced of a cohesive body of work and from hundreds of submissions we chose: Kate Sweeney, Cody Cobb, Kellie Orr, Vishal Marapon, David Schermann, Lucie Salgado, and Tyler Keeton Robbins.
Each zine is 32 pages, 5.5″x 8″, perfect bound, printed on 100% recycled and carbon neutral uncoated paper, in an edition of 50. Half of each edition was given to each artist for free. We were able to make this happen because of the gracious support of Vancouver-based Hemlock Printers, who've been making beautiful printed material for 50 years and were proud to support emerging artists.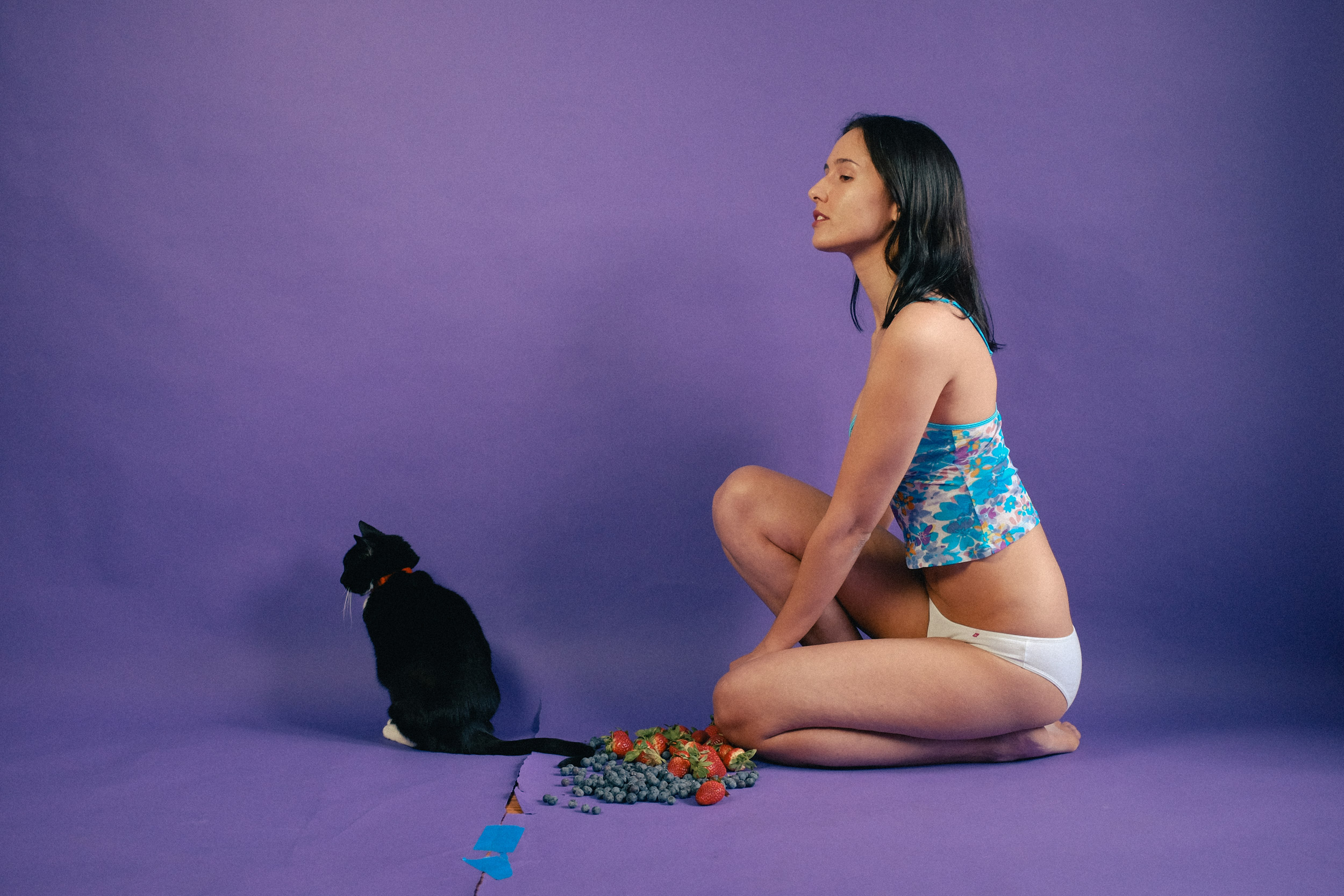 Photos by Columbus, Ohio photographer Kate Sweeney. "My cat's name is Willow. This is a collection of Willow photo-bombs while shooting people in my home studio."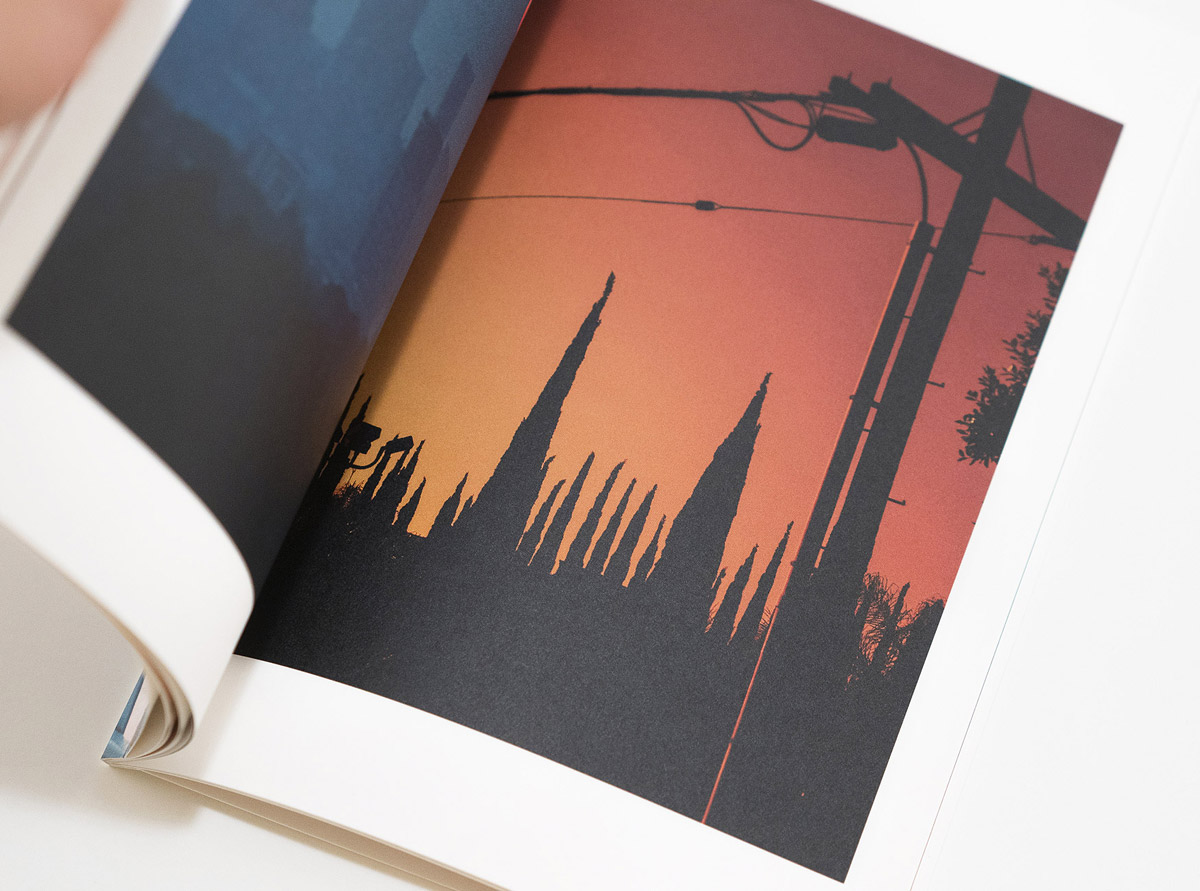 Photos by Vancouver photographer Vishal Marapon. "His photographs appear to be depicting a deserted town from another era. The works present a visual calmness paired with hyperrealism, creating a slice of a landscape teeming with colour and pattern."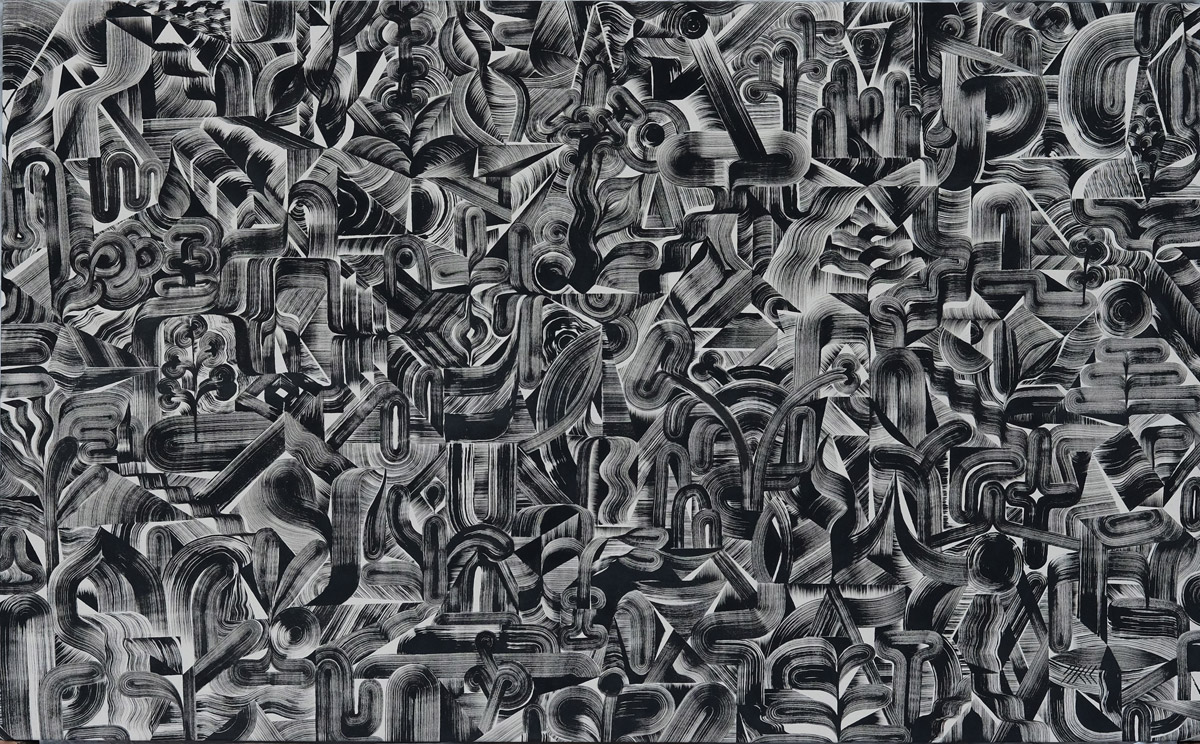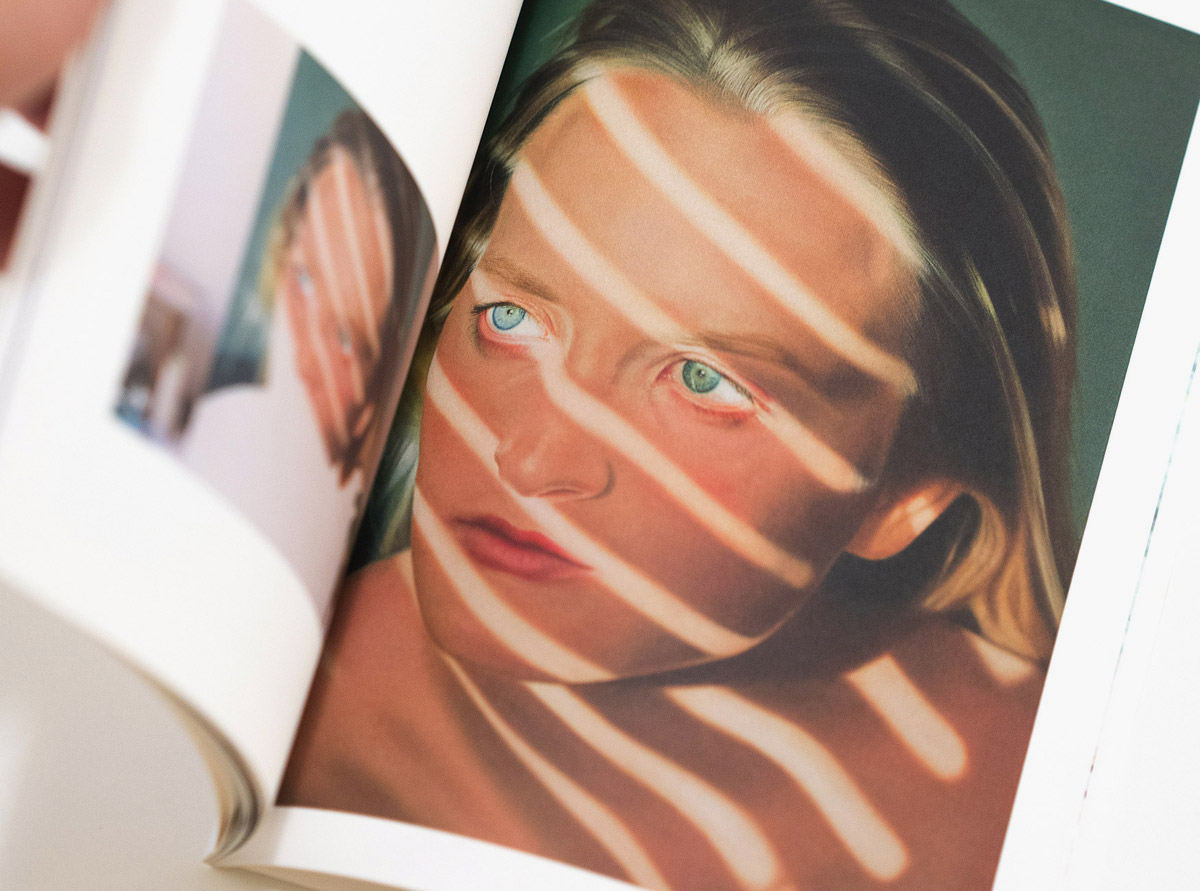 A selection of paintings and a peek into the process of artist Kellie Orr, who recently moved from Perth to Vancouver.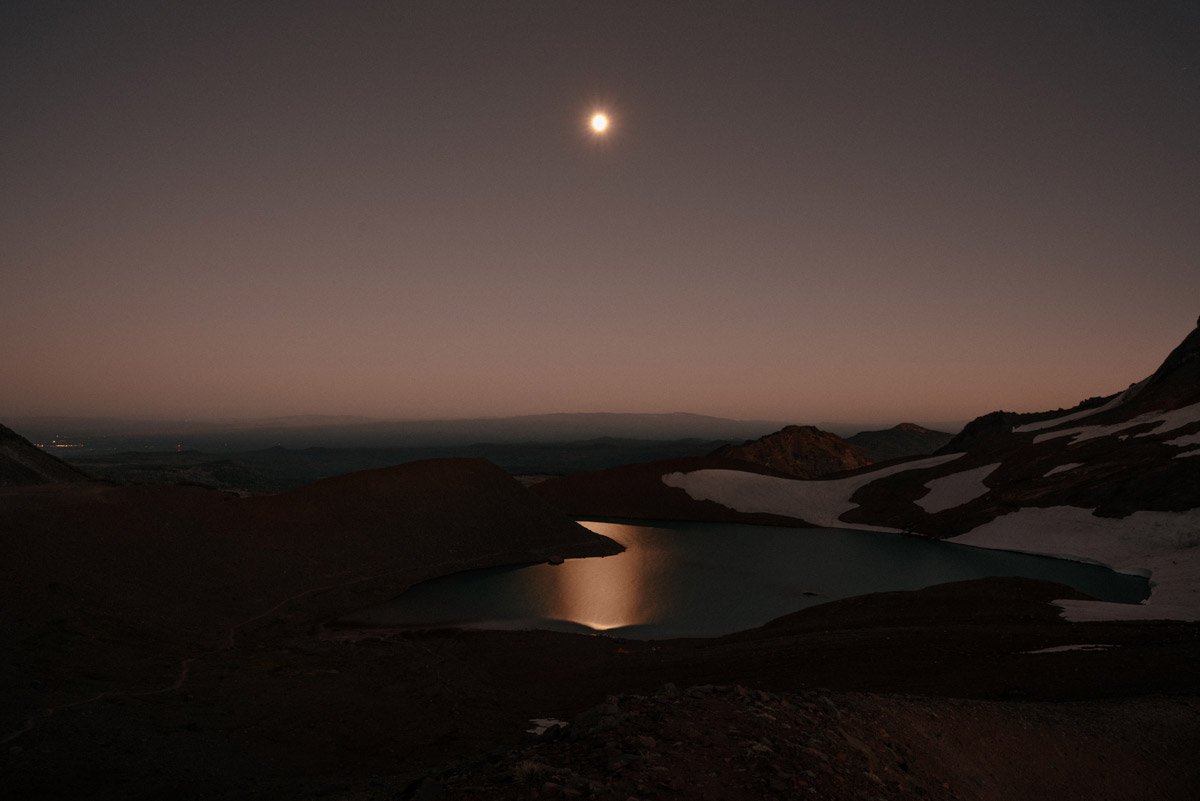 Photos by Seattle photographer Cody Cobb. "In August of 2018, thick smoke poured into Washington state from the almost 2,000 wildfires to the north in British Columbia. By September, more than 3 million acres would be burned in B.C. alone. These photos are part of a series I've been shooting every August for the last 3 years when the sun becomes a pale orange dot suspended in a thick haze. The light it casts, diffused through the dense particulate, is sickly and strangely soothing with its muted and warm palette. The air itself is not so soothing, requiring me to wear an N95 respirator when I'm outdoors.
The duration and severity of these fires continues to grow as temperatures rise. I want this year to be the conclusion of the series, but I'm afraid it will continue into future summers."
Of Many Mirrors by Lucie Salgado
A collection of drawings and photos by Curitiba, Brazil-based artist Lucie Salgado. "Each of the blind glass walls she passes. Shows her twin in sudden flashes. Which is the mirror image, which is real?"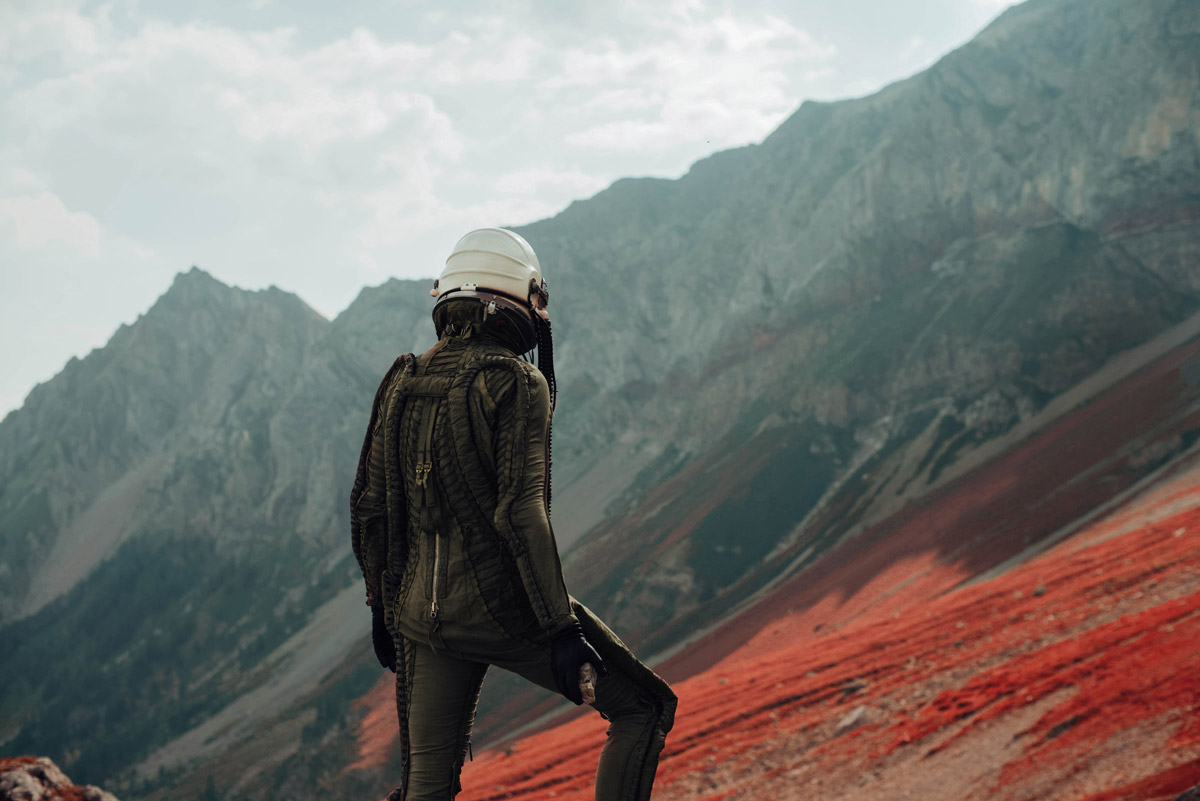 Related Articles