Drew Young has been one of my favourite painters for nearly a decade now, so it's been really exciting to see a dramatic shift in his work over the past couple years. His expressive line work and collage aesthetic have carried over from his figurative work into his more abstract murals but a lot of elements have been peeled away. There's a lightness and a new dimension to the work that wasn't there before, and it's quite something to experience his paintings at the scale he's working at now.
When he's not painting, Drew acts as curator and artistic director of the Vancouver Mural Festival. Have a look at more of his gorgeous work below.
Each week our members share their work with us and we highlight the best of these submissions as Editors' Picks. If you have work to share, you can learn more about becoming a member.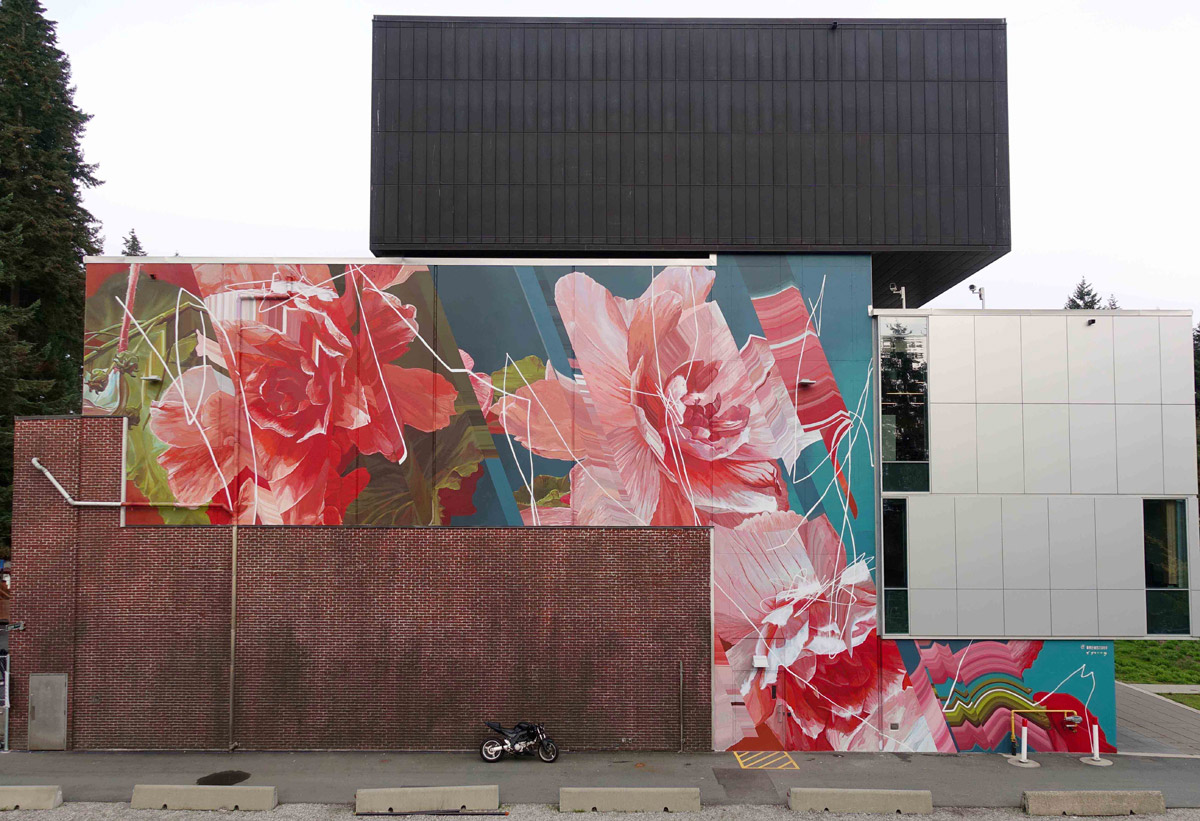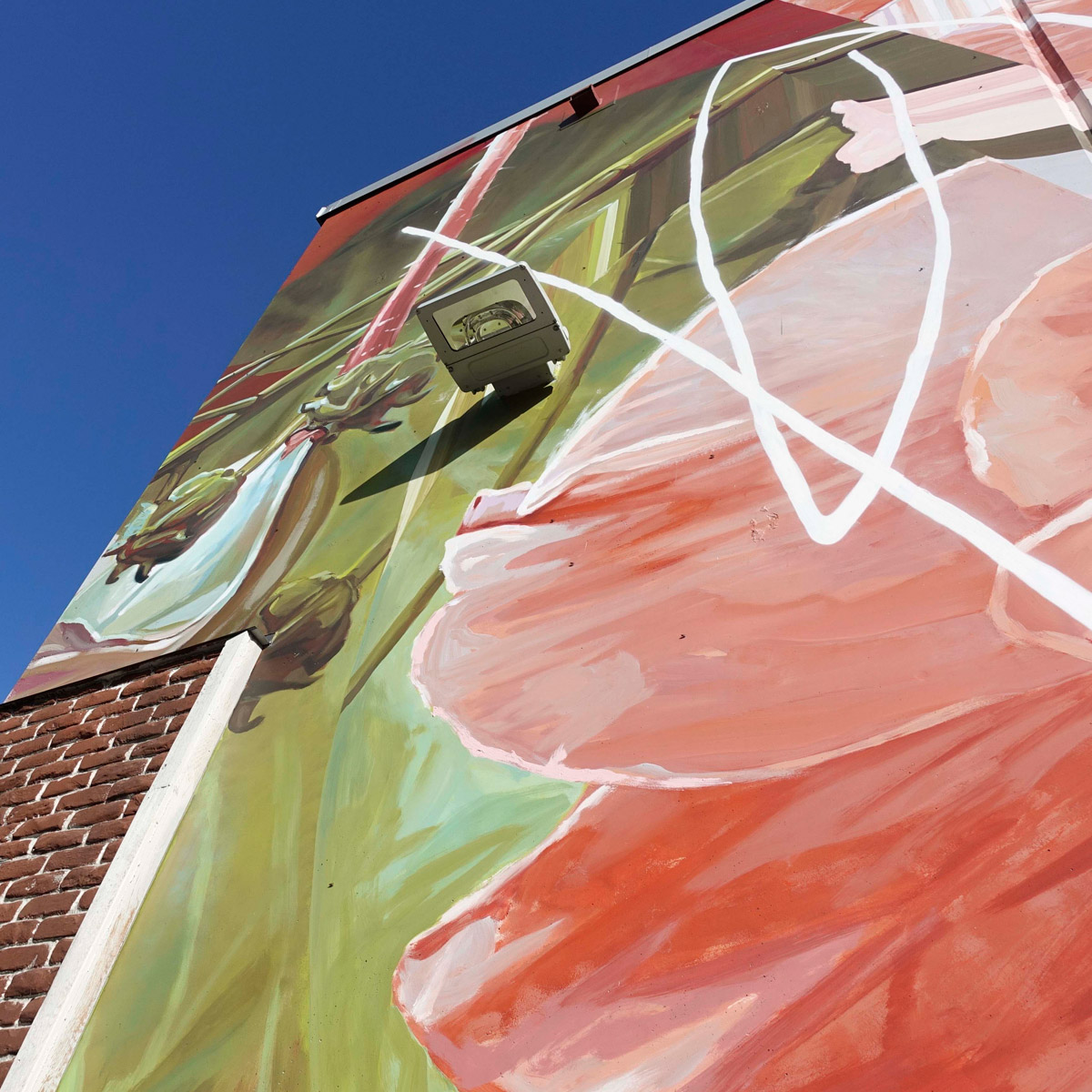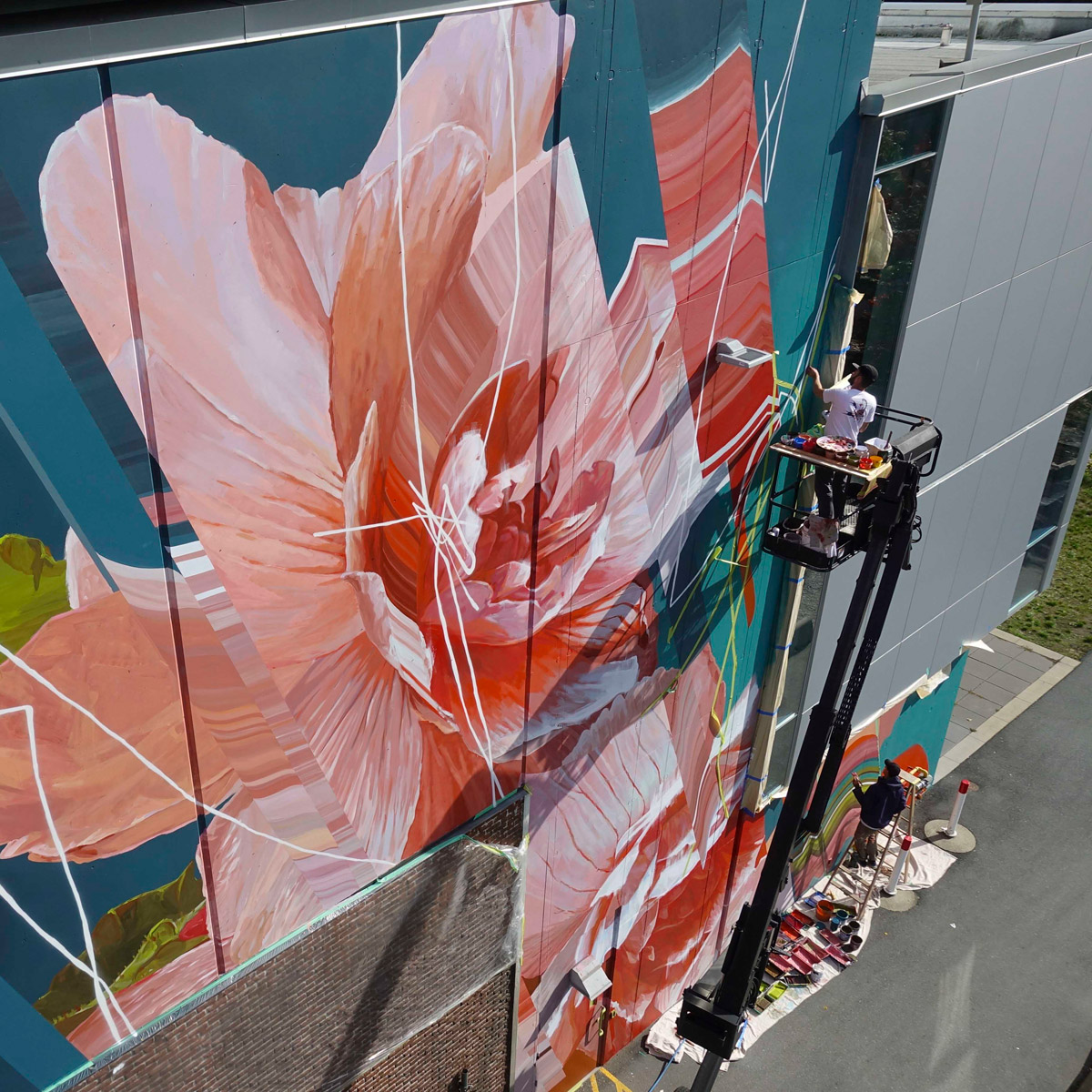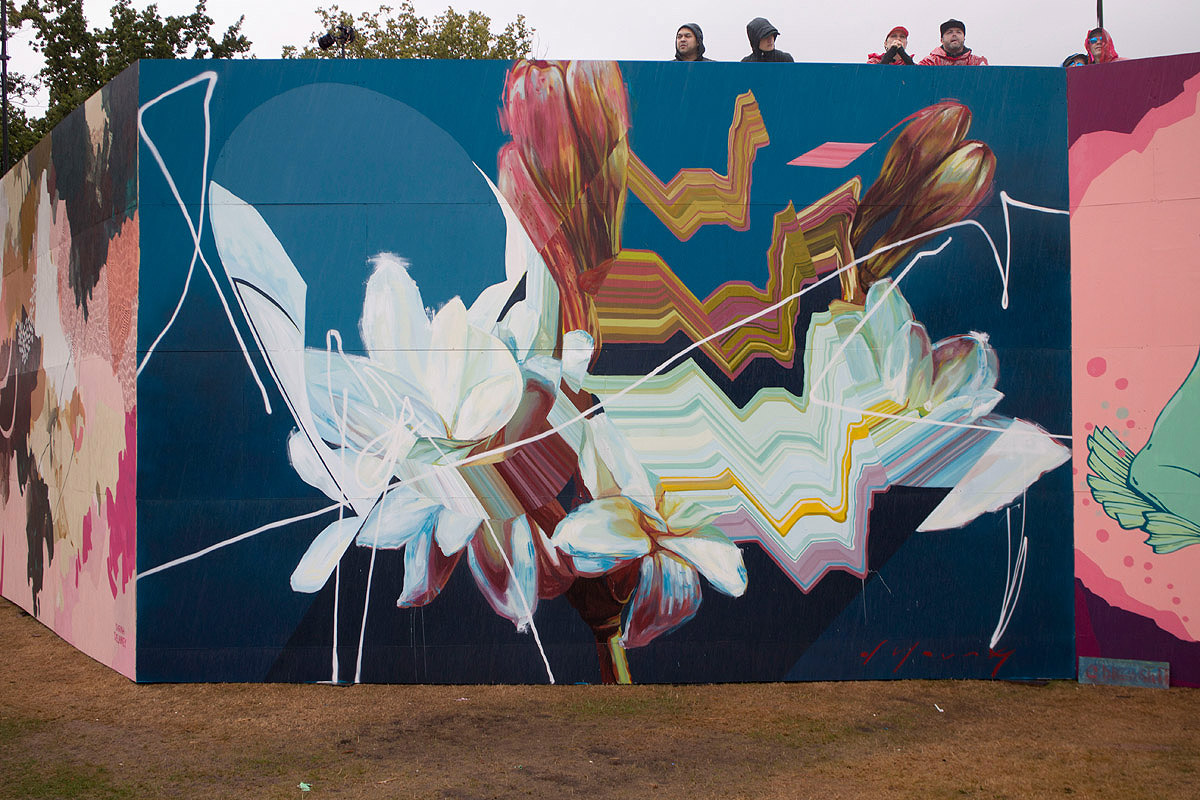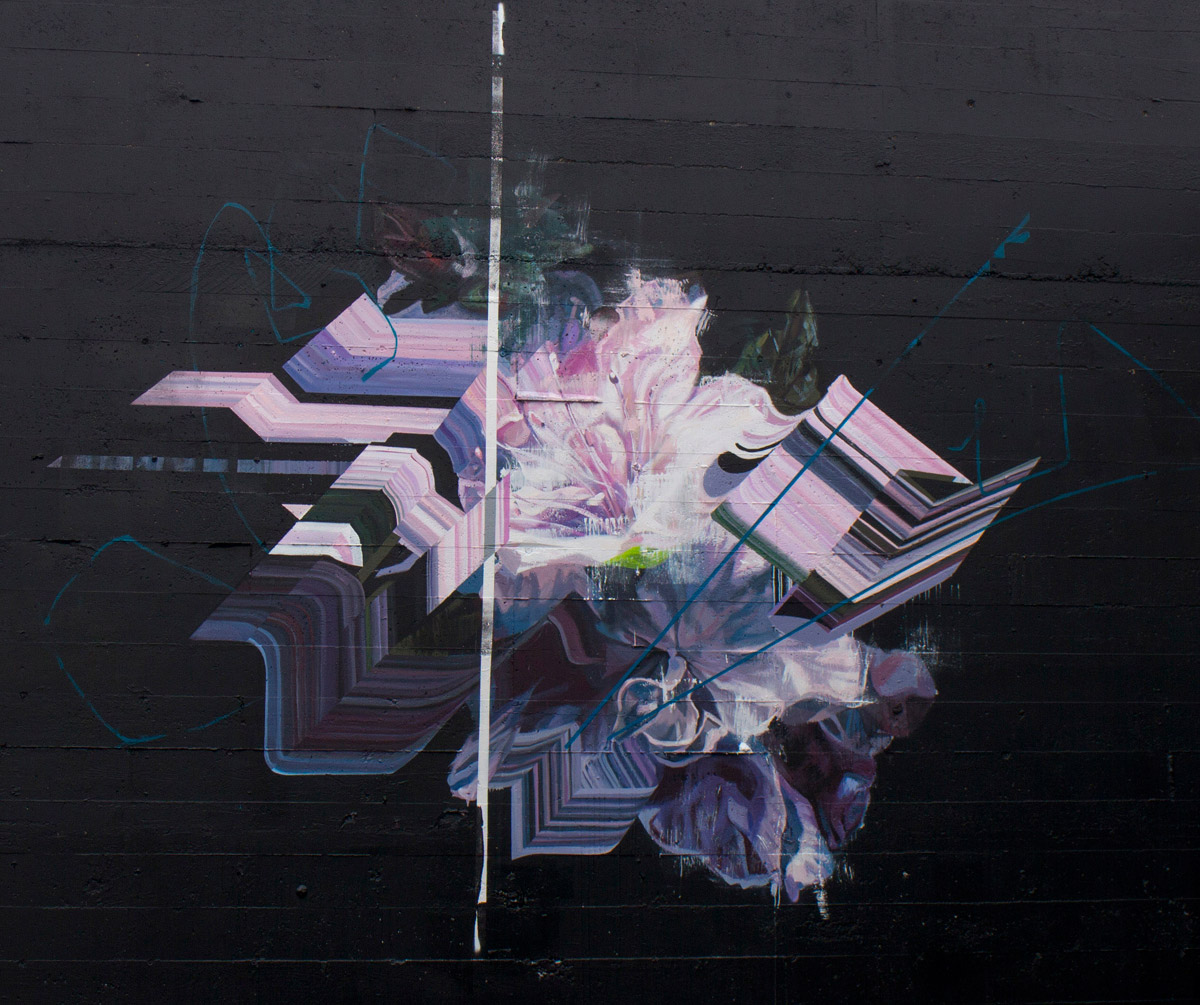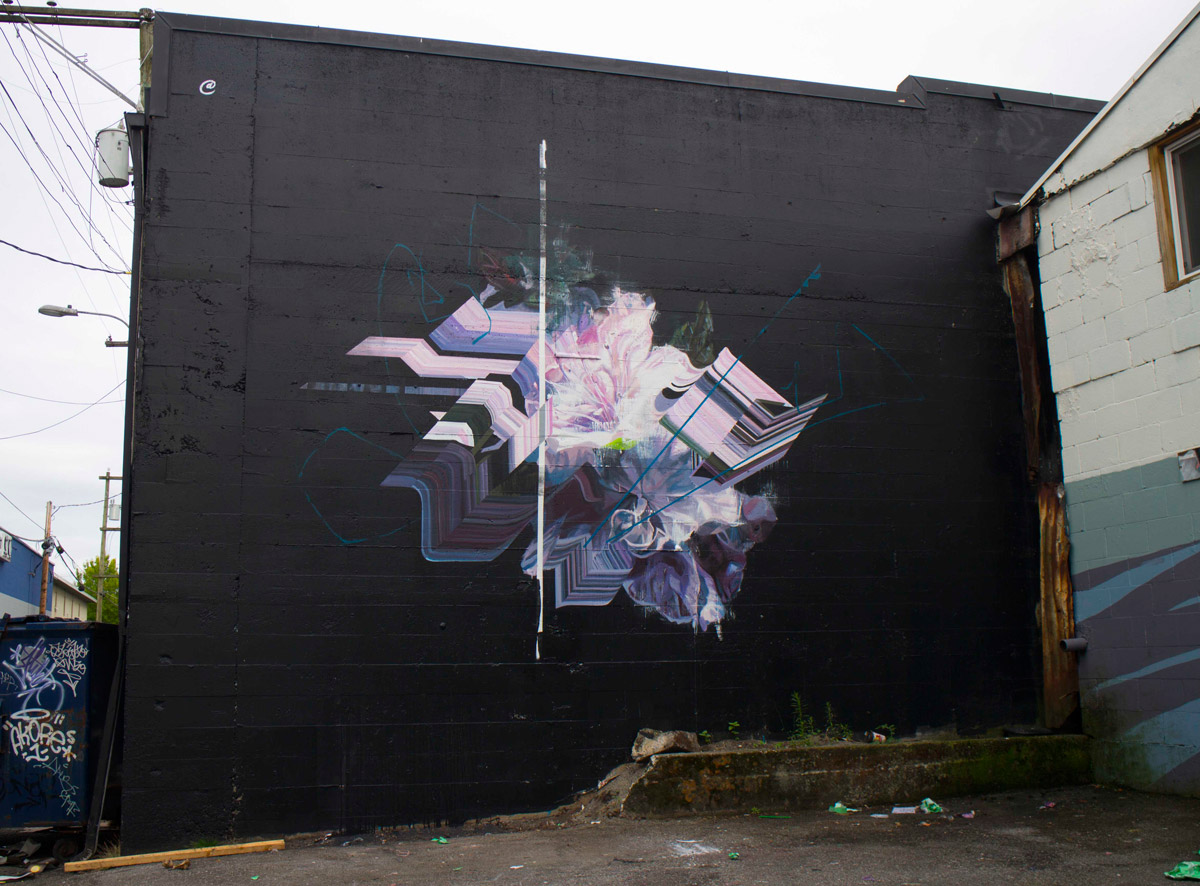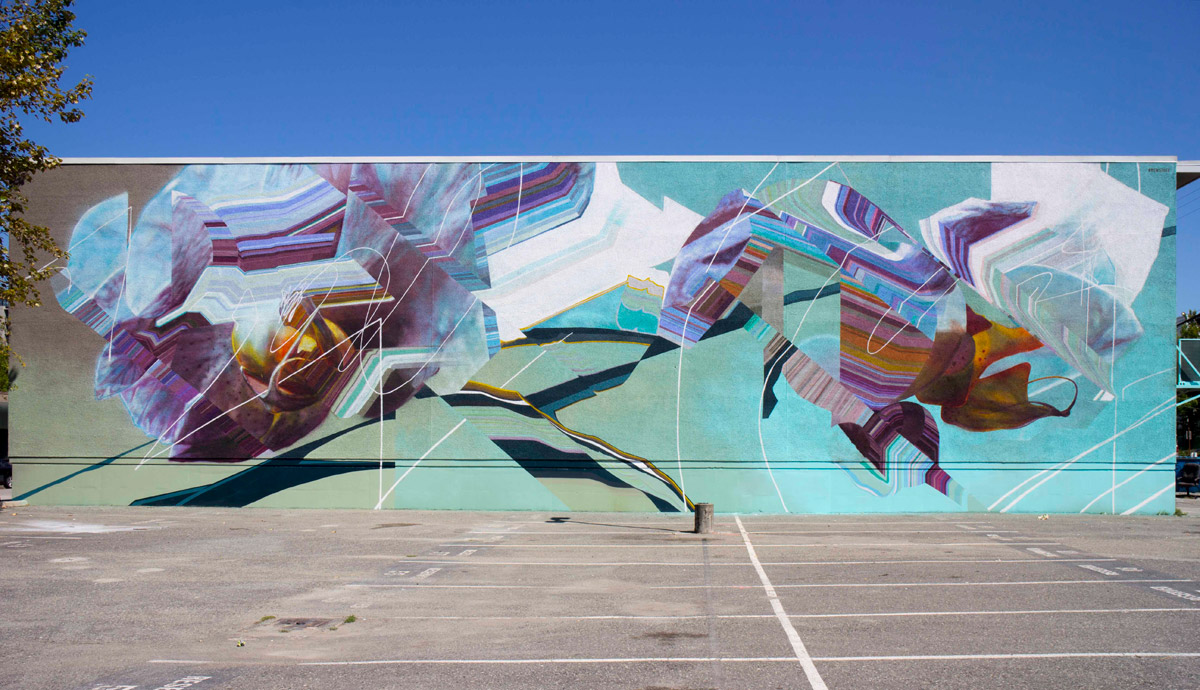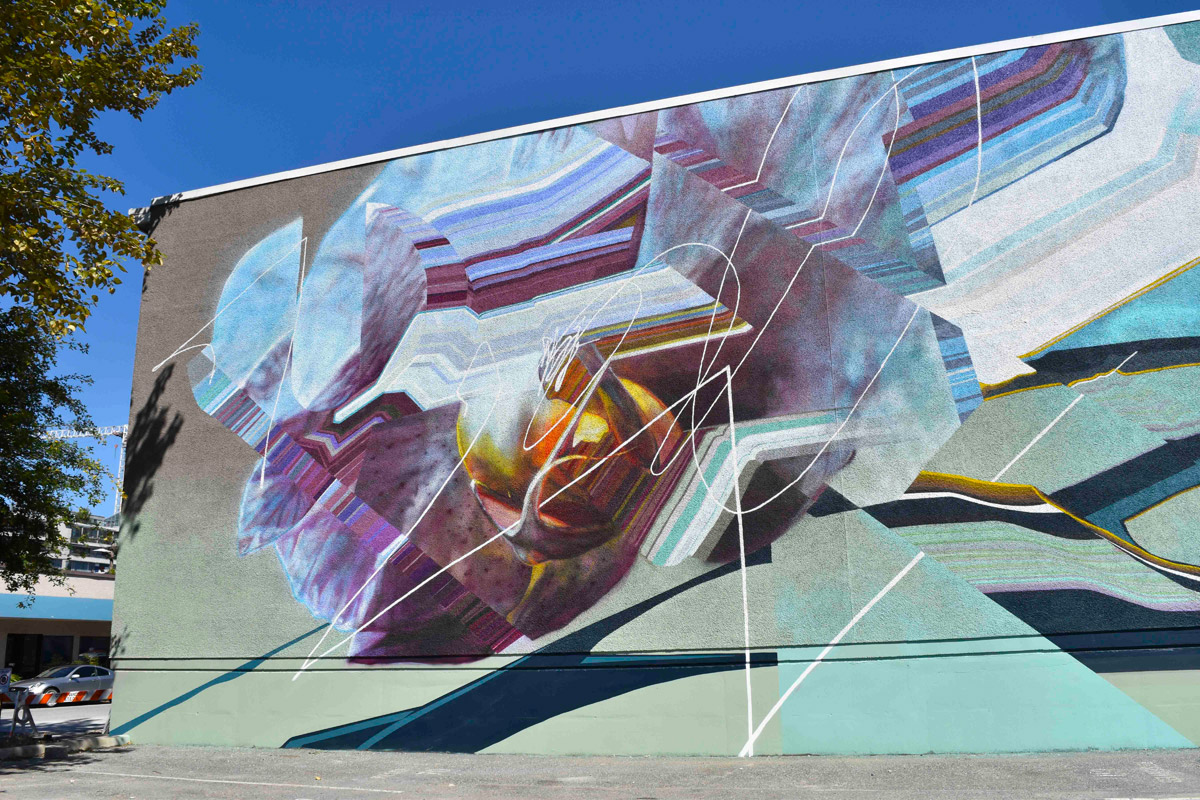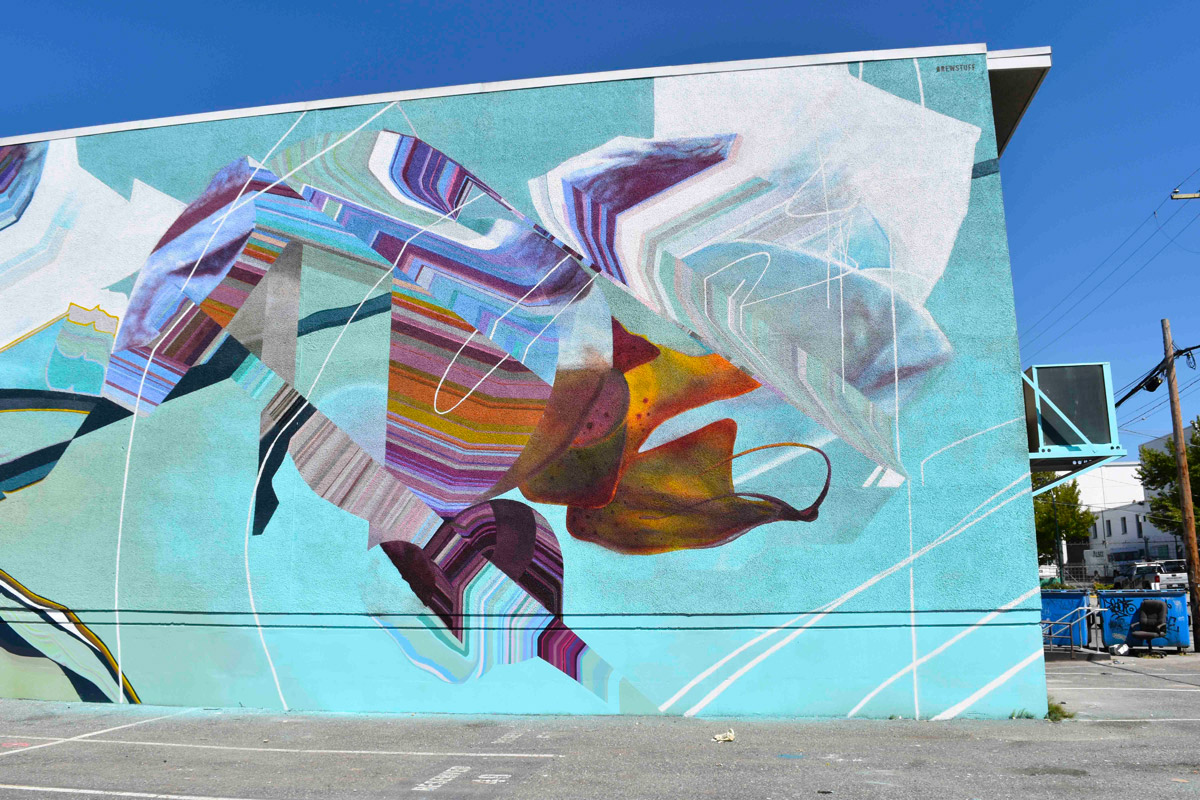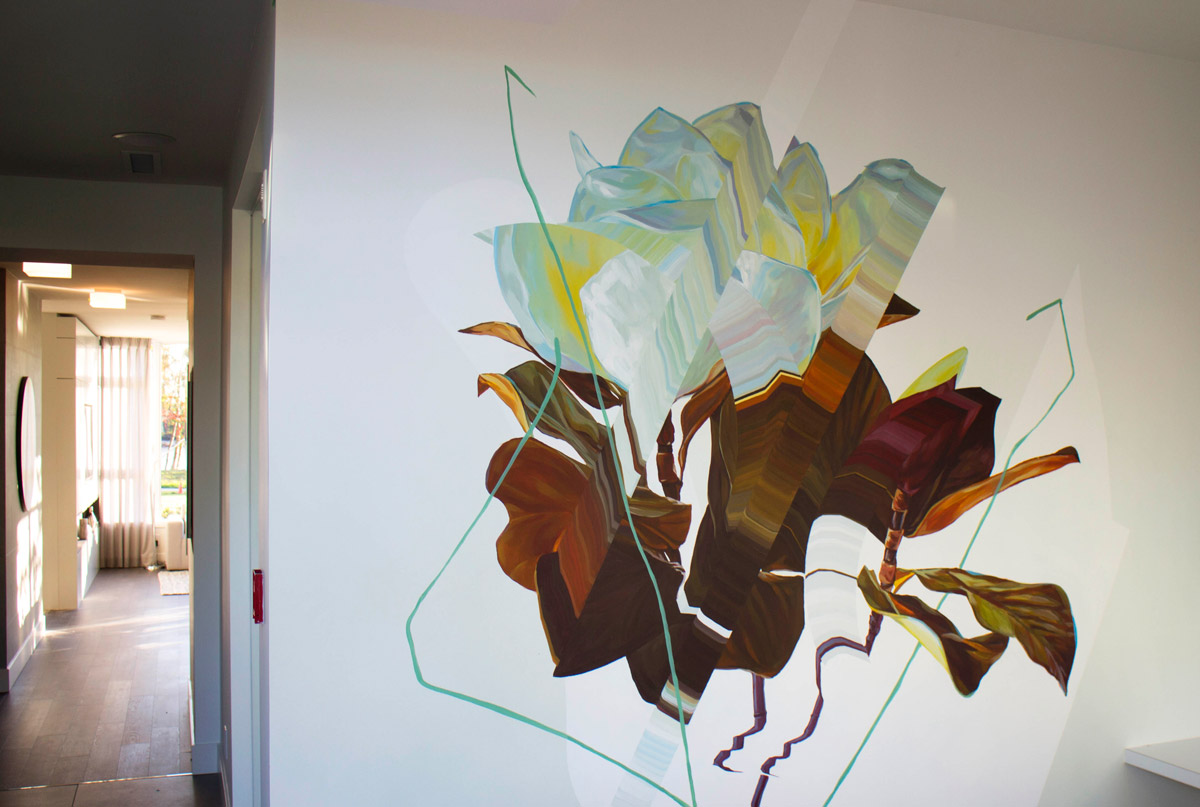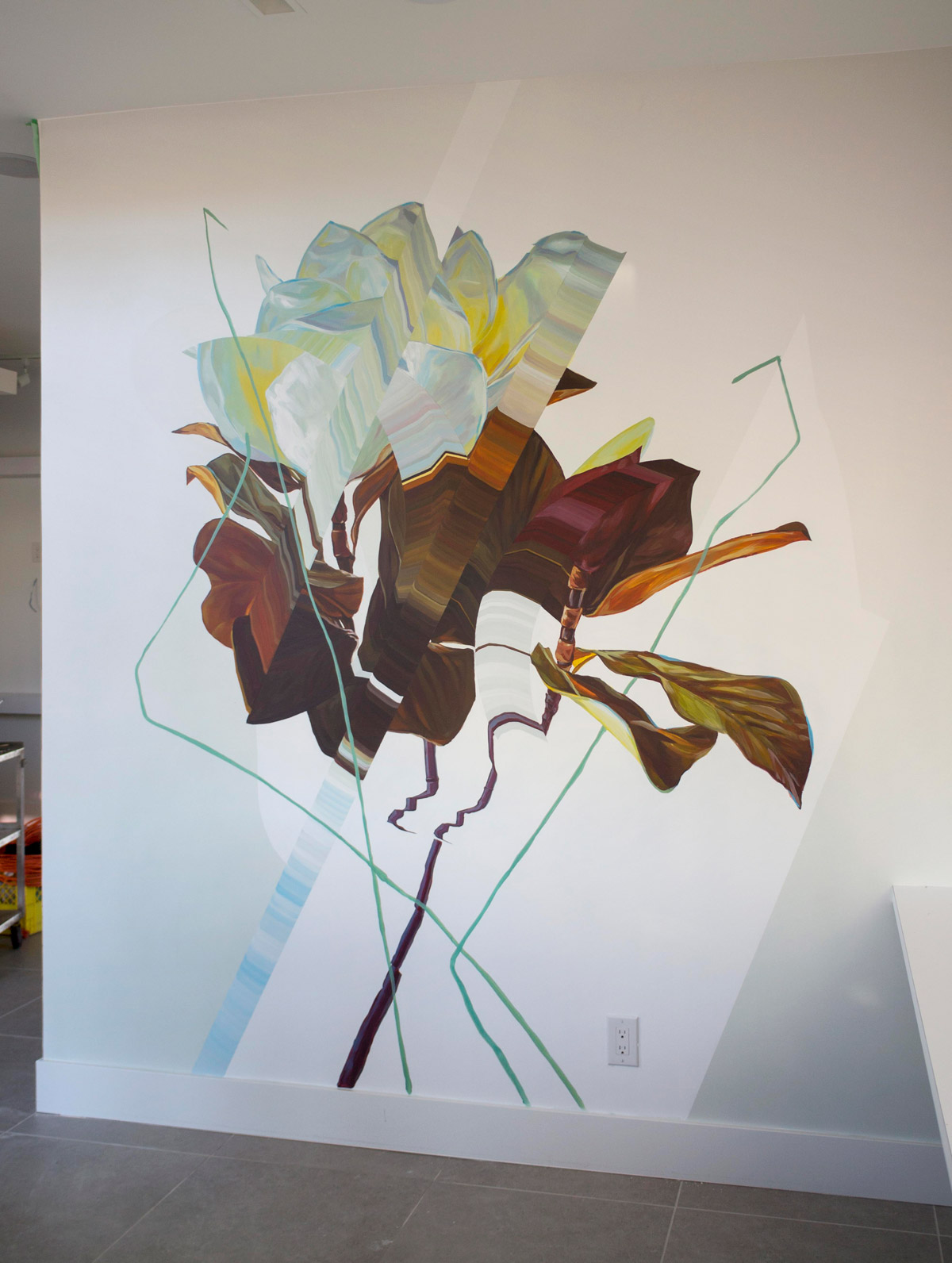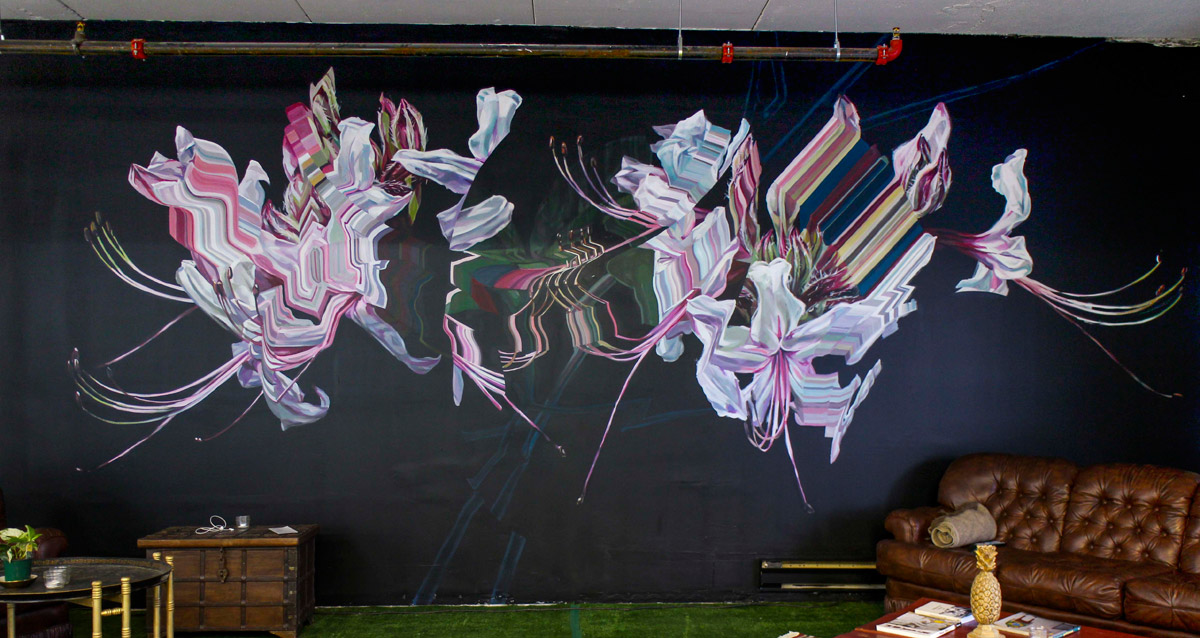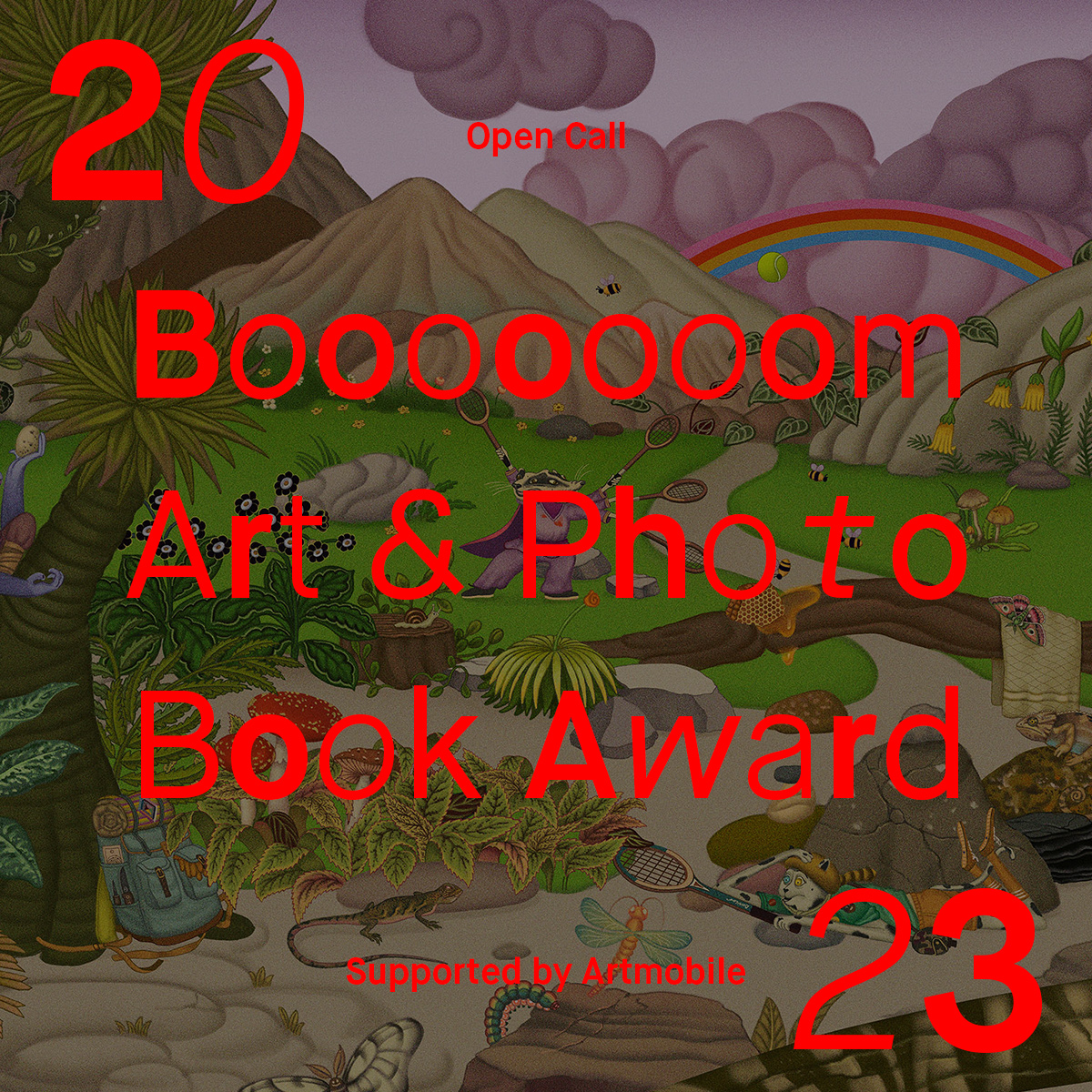 Call to Submit: 2023 Booooooom Art & Photo Book Award
If you have a specific series or a cohesive selection of work that you want to turn into a book, we want to see it.
Learn more
Related Articles