A brilliant series of experimental apparel by Boston-based designer Nicole McLaughlin. Using materials and objects differently than how they were intended, McLaughlin has created a number of imaginative prototypes and futuristic fashions. While starting off with shoes, due in part to working at Reebok, much of McLaughlin's creativity takes place on her own time — and isn't limited to footwear:
"At Reebok I'm actually a graphic designer, but I never wanted to limit myself to just that. On nights and weekends I do these projects for fun and to experience a different process of expressing ideas. It sometimes helps me find solutions for roadblocks and generates ideas for my day job. I truly love the idea of personal projects, and I encourage everyone to do them, even if you're not a designer. It's self-gratification and nobody can tell you you're wrong because it's yours!"
From a button down made of Dover Street Market tissue paper, to a bubble wrap jacket and badminton-birdie cleats, McLaughlin tries as much as possible to keep things in their 'natural' state and prioritize the idea rather than its practicality. As she states, "I encourage people when looking at my projects to keep an open mind and not take it too seriously!"
See more of McLaughlin's delightful creations below.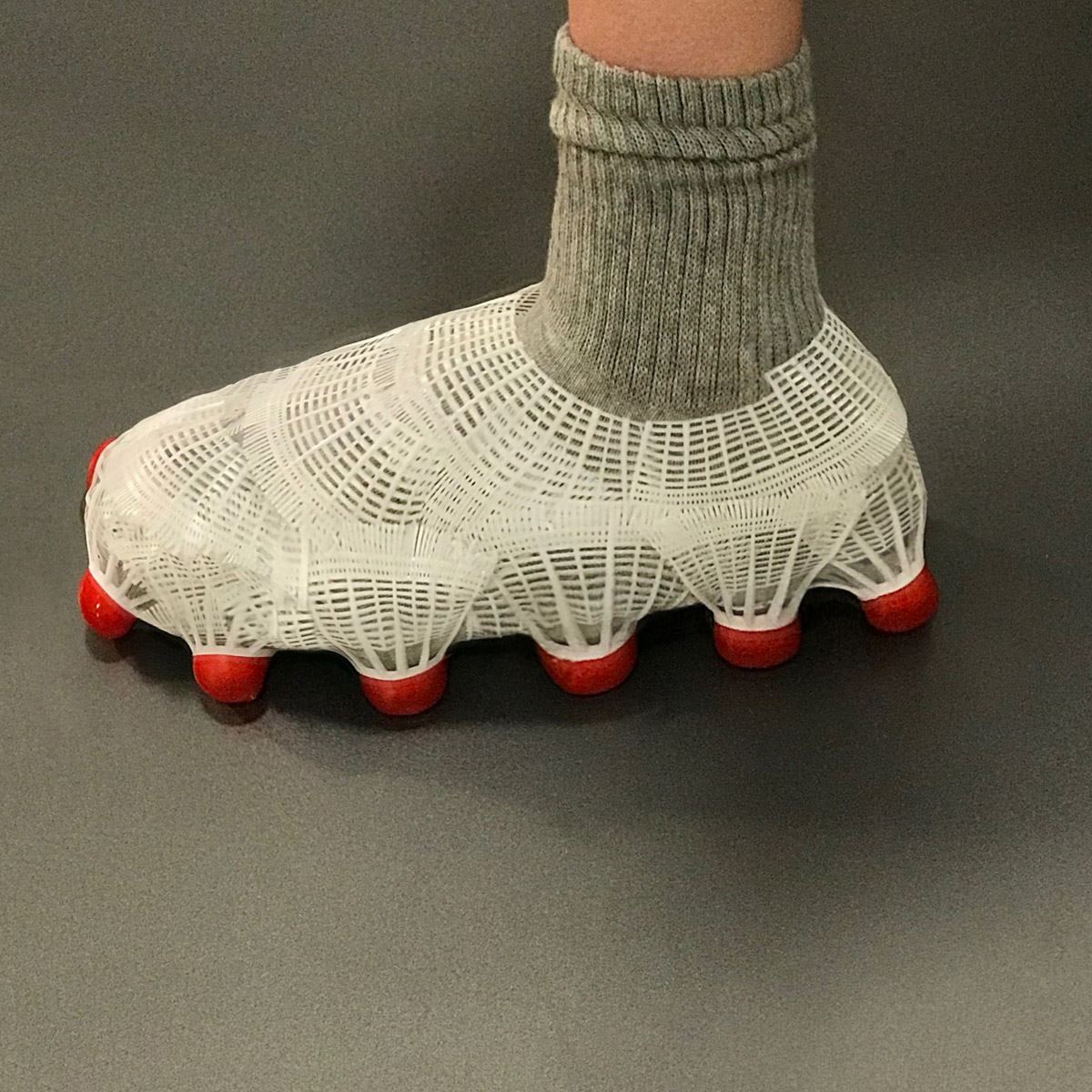 Badminton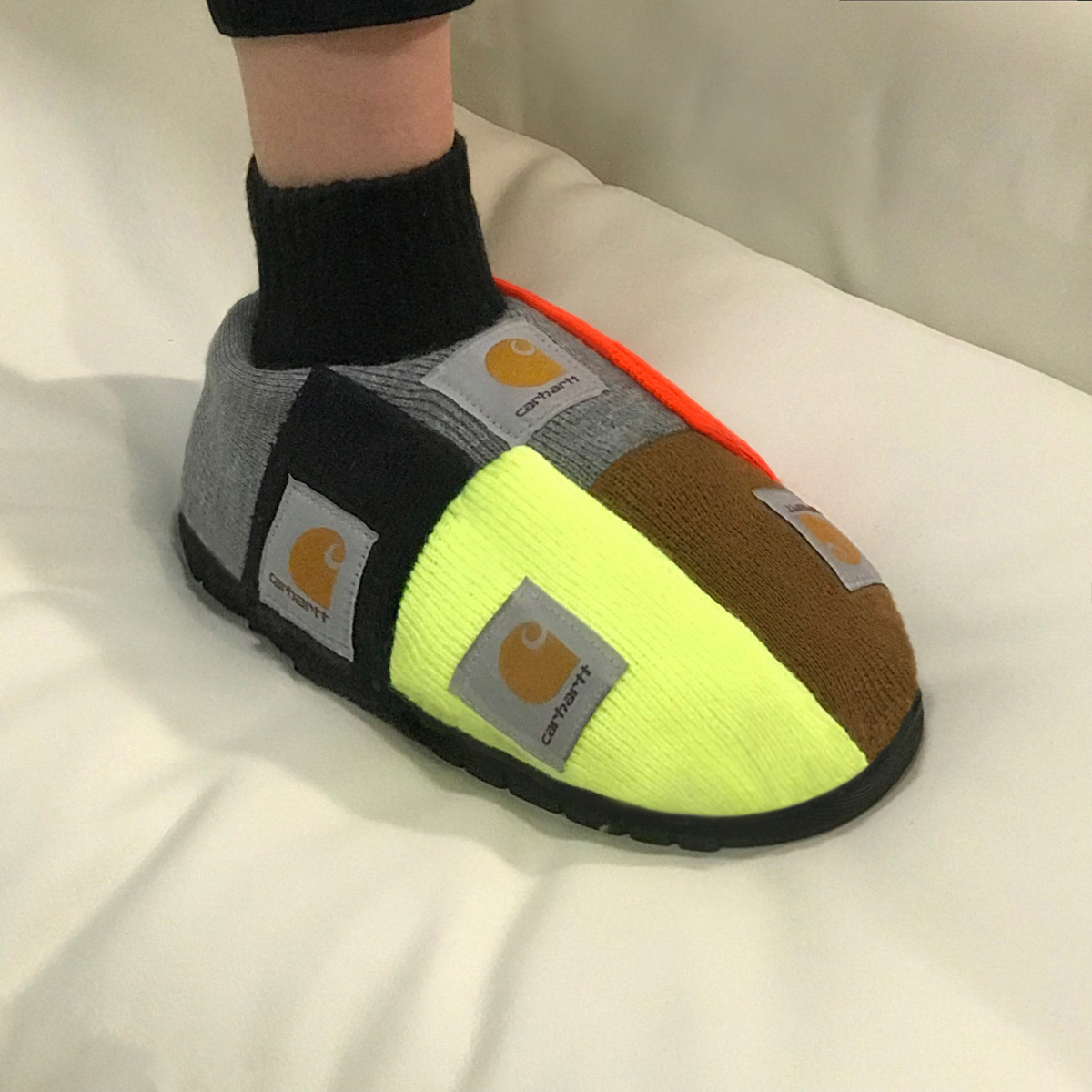 Beanies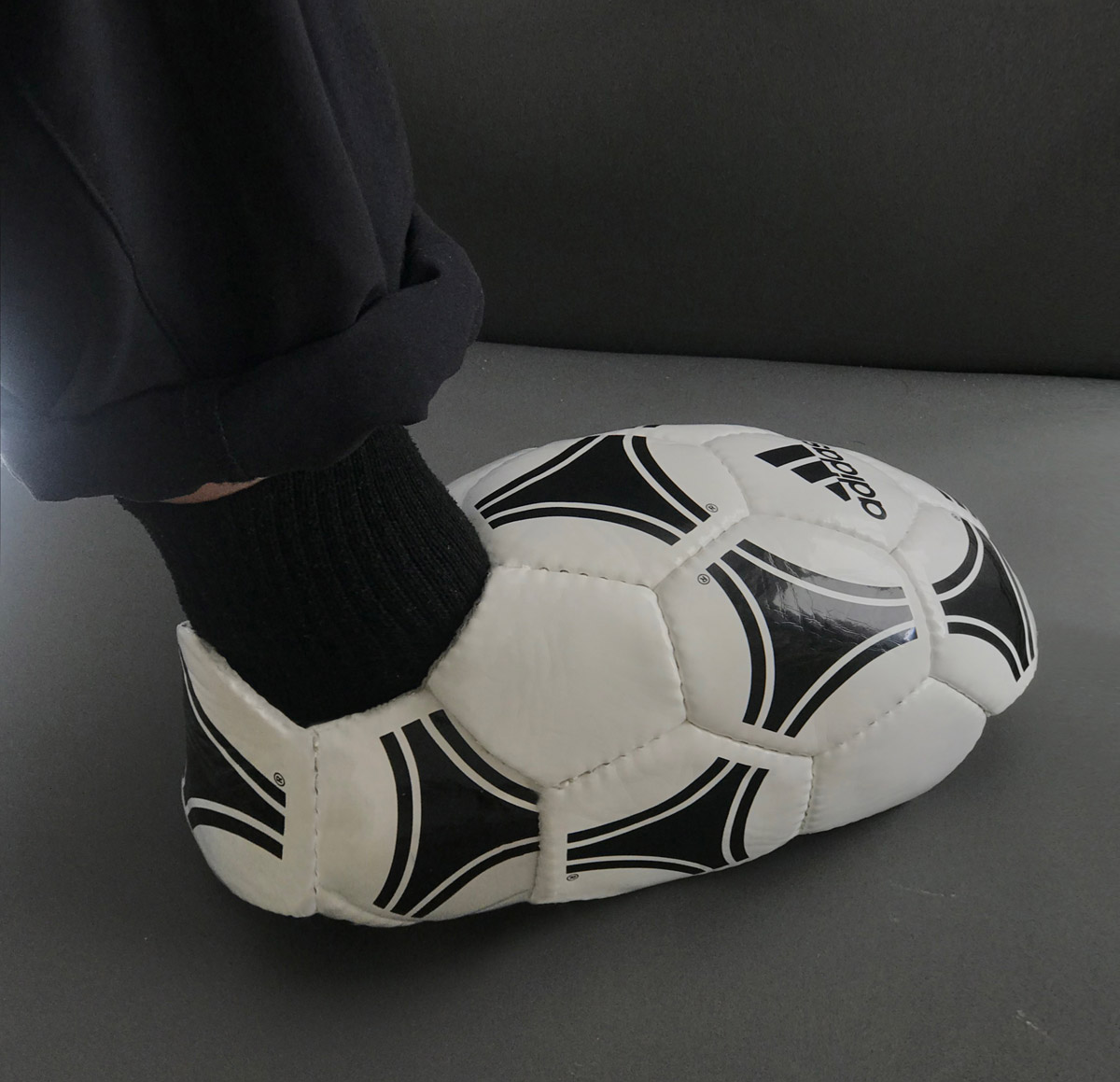 Football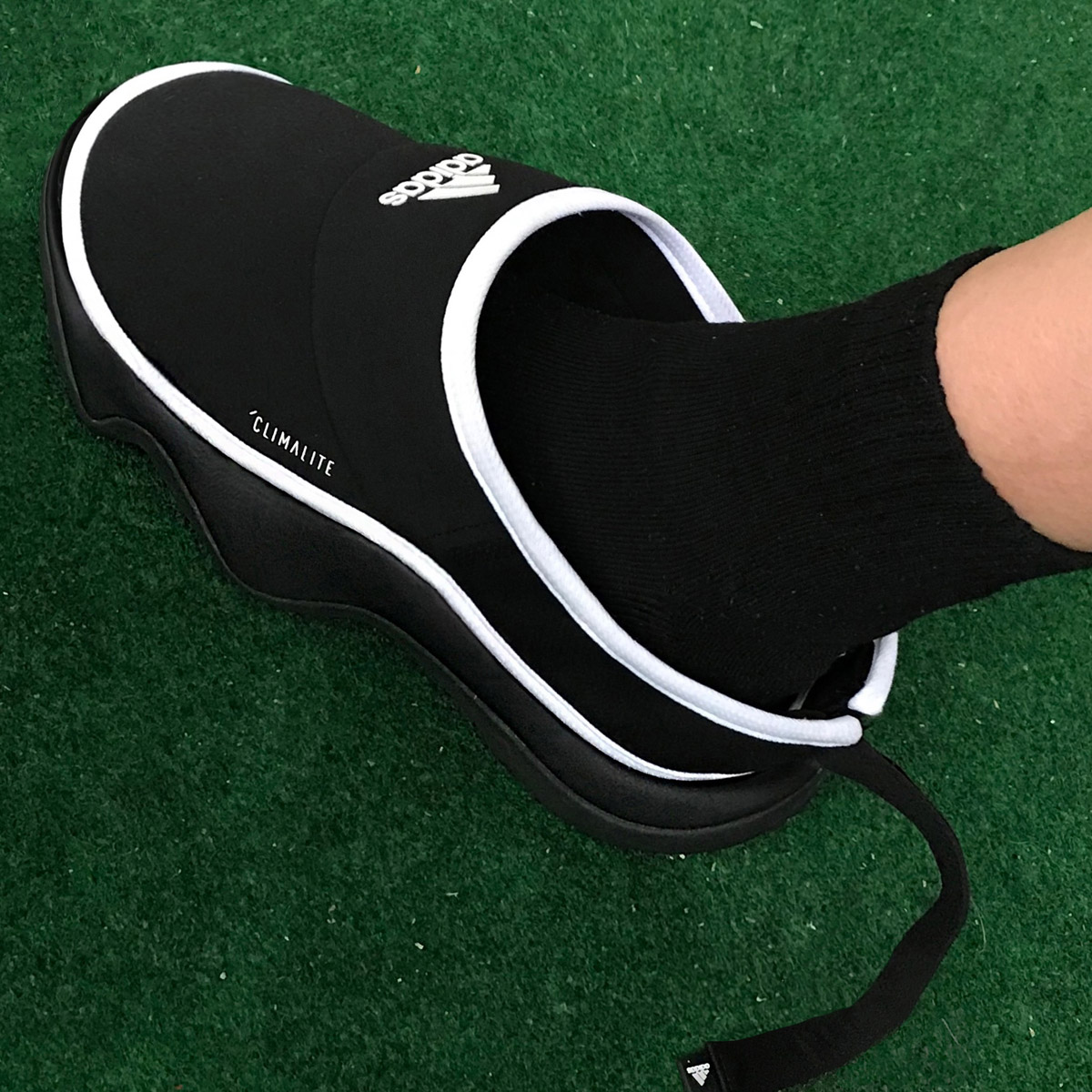 Visor
Patagonia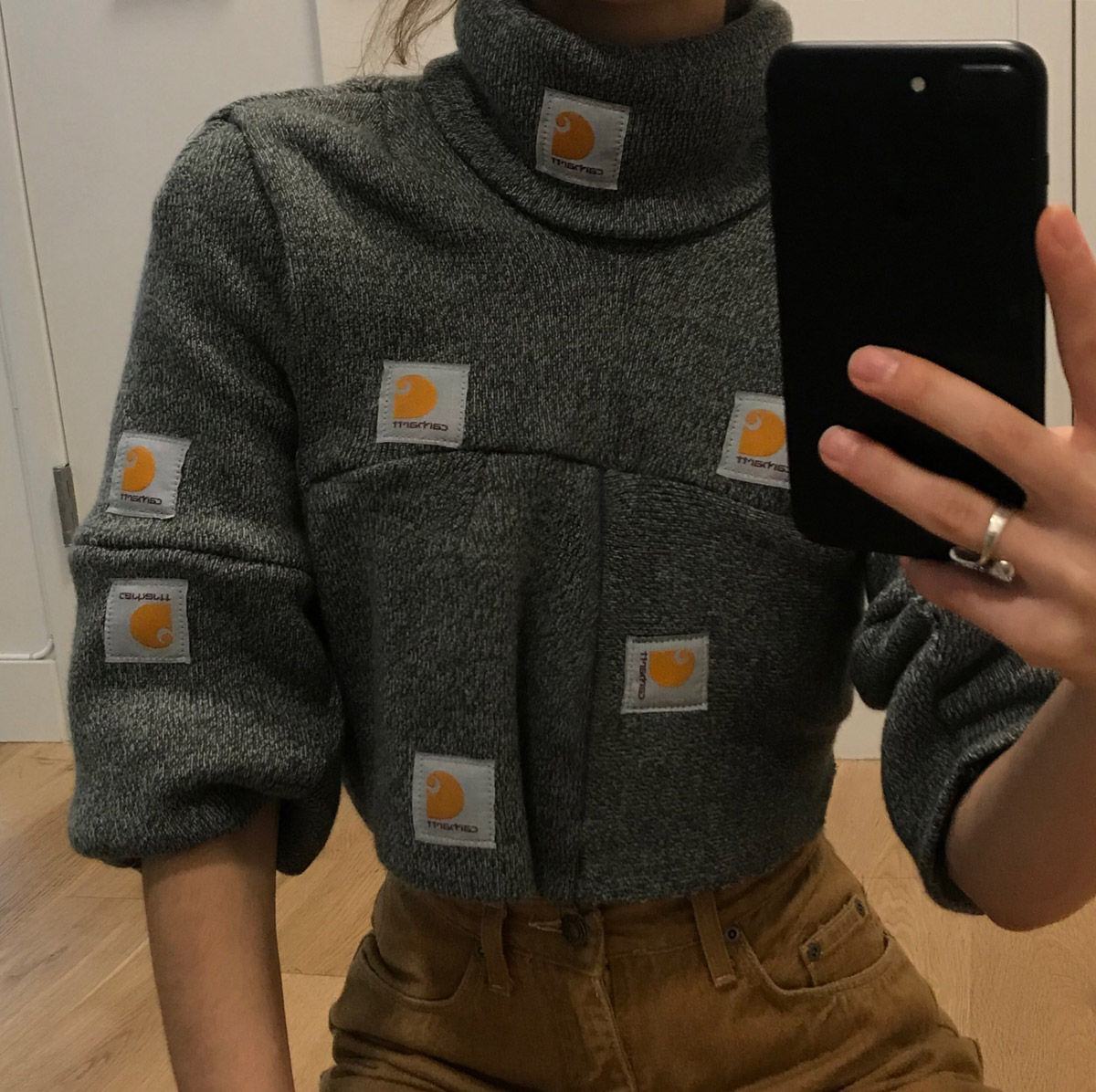 Beanies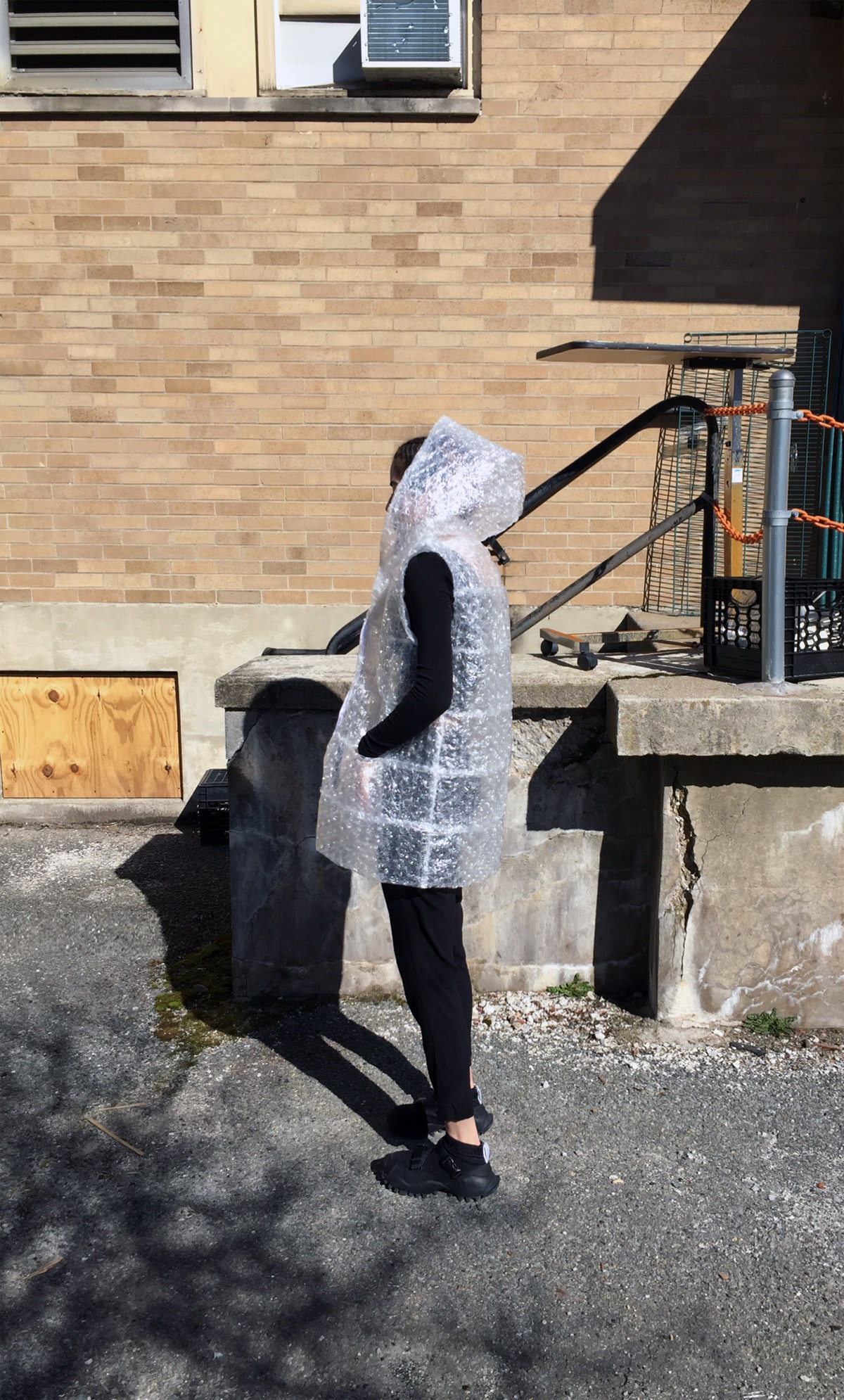 Bubble Wrap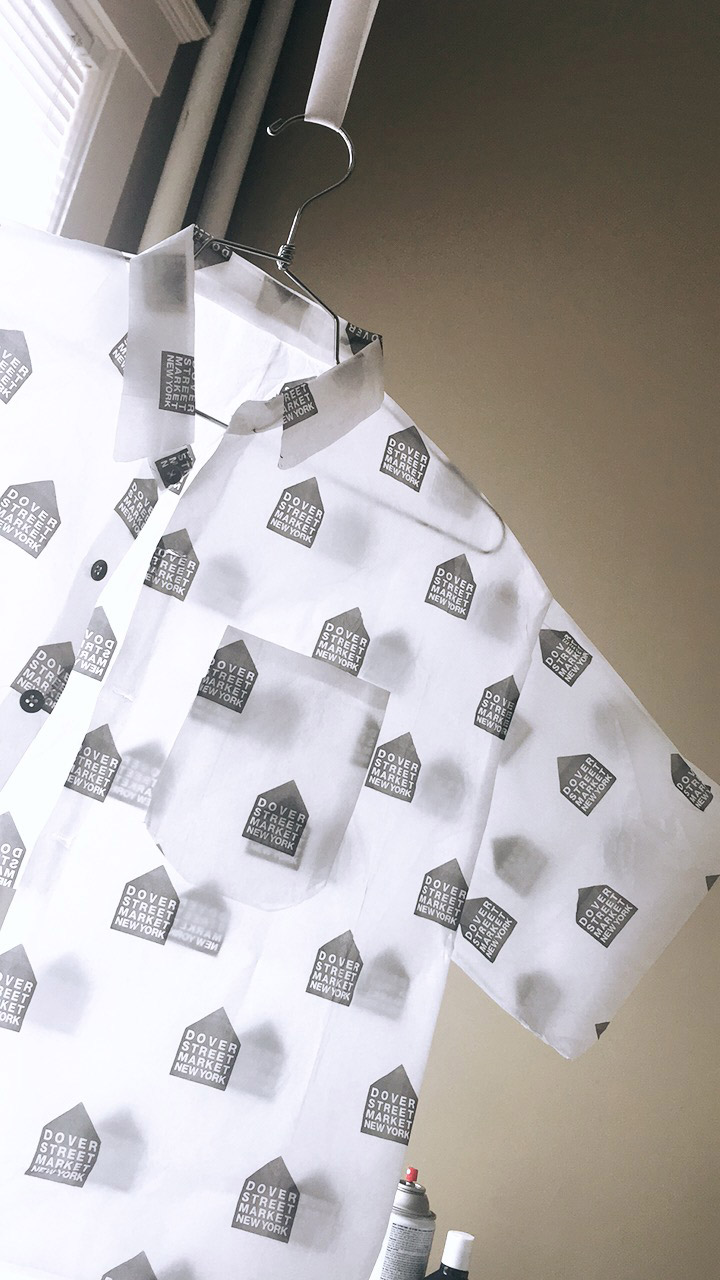 Dover Street Market NY Tissue Paper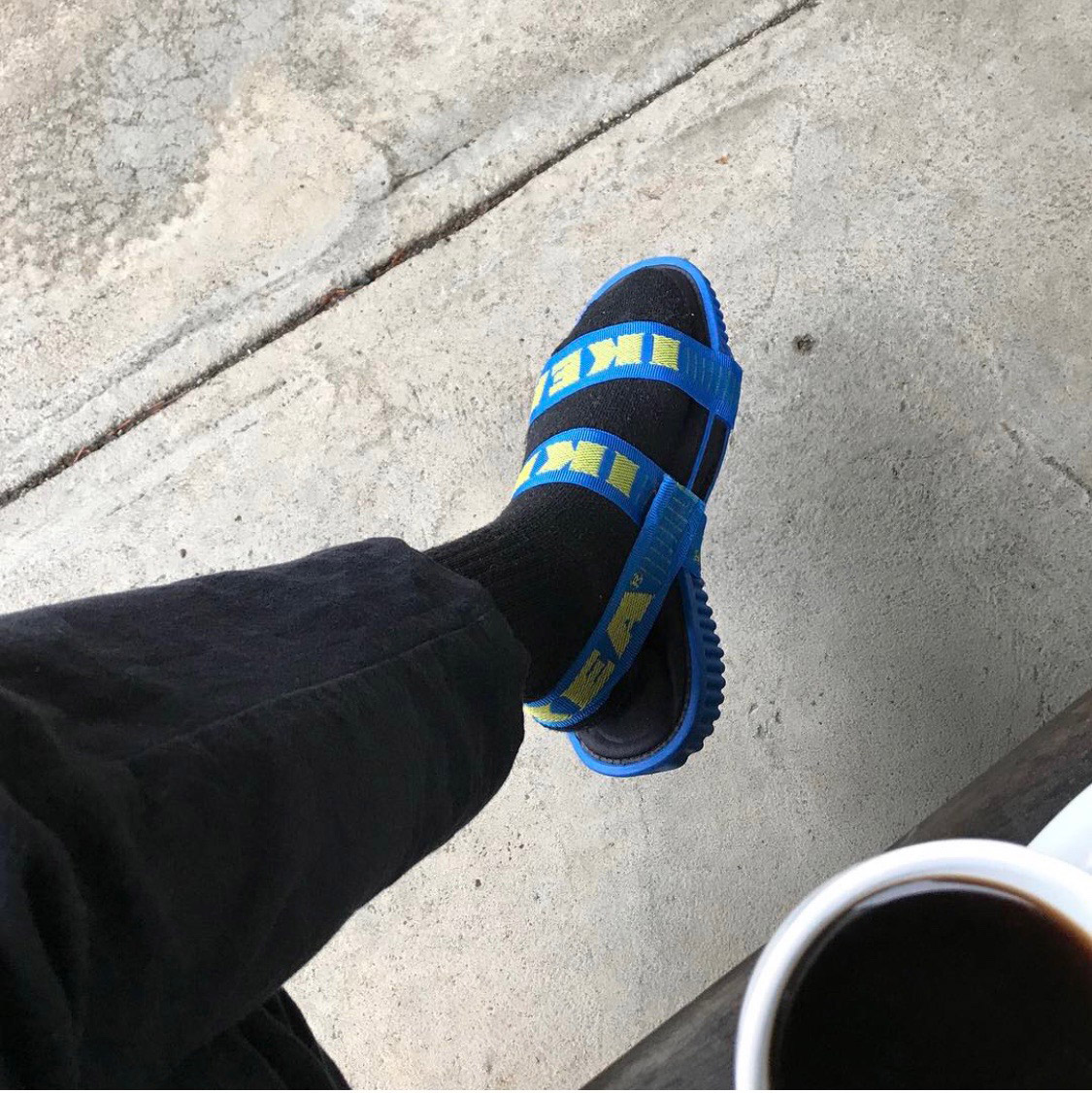 Ikea
L.L. Beatnik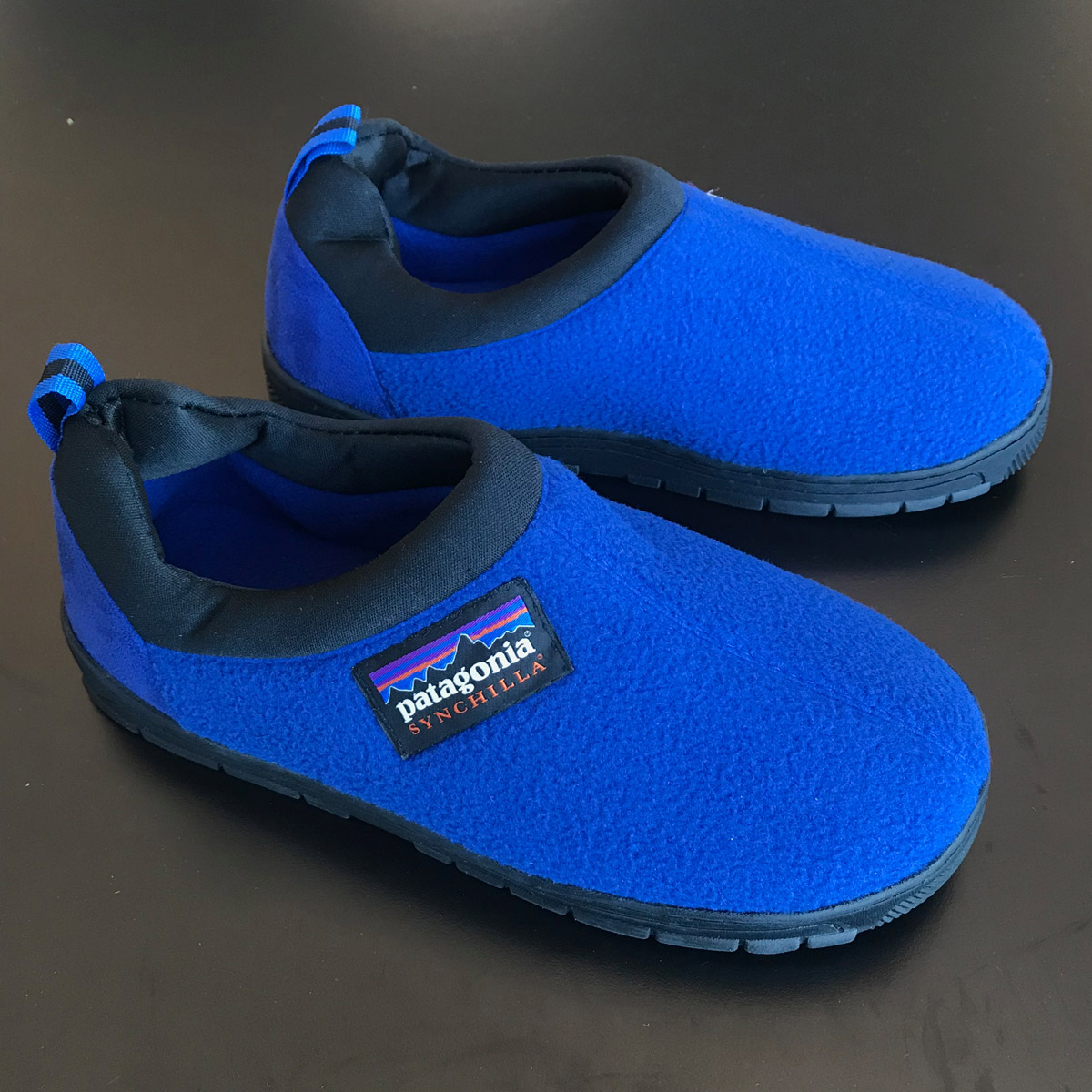 Patagonia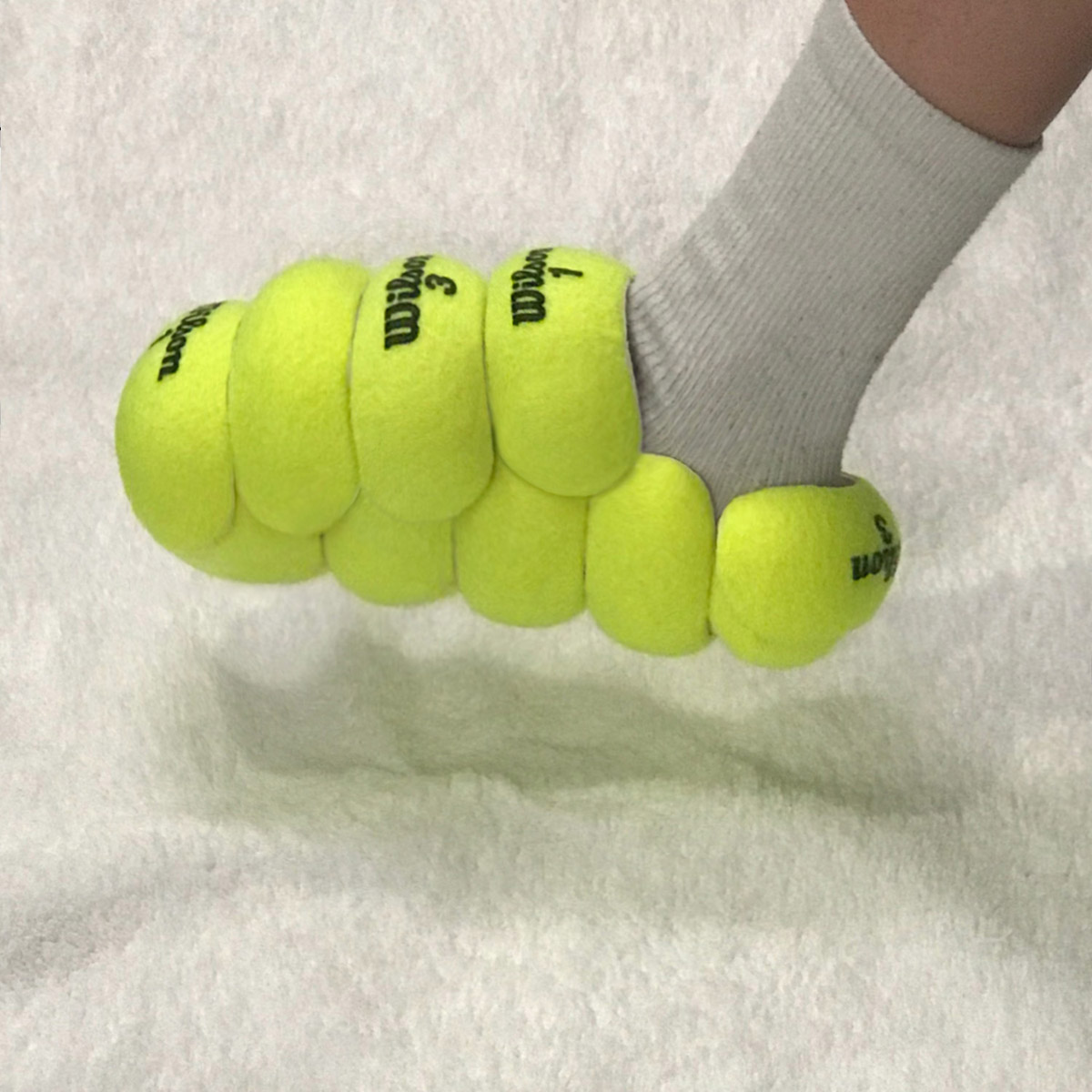 Tennis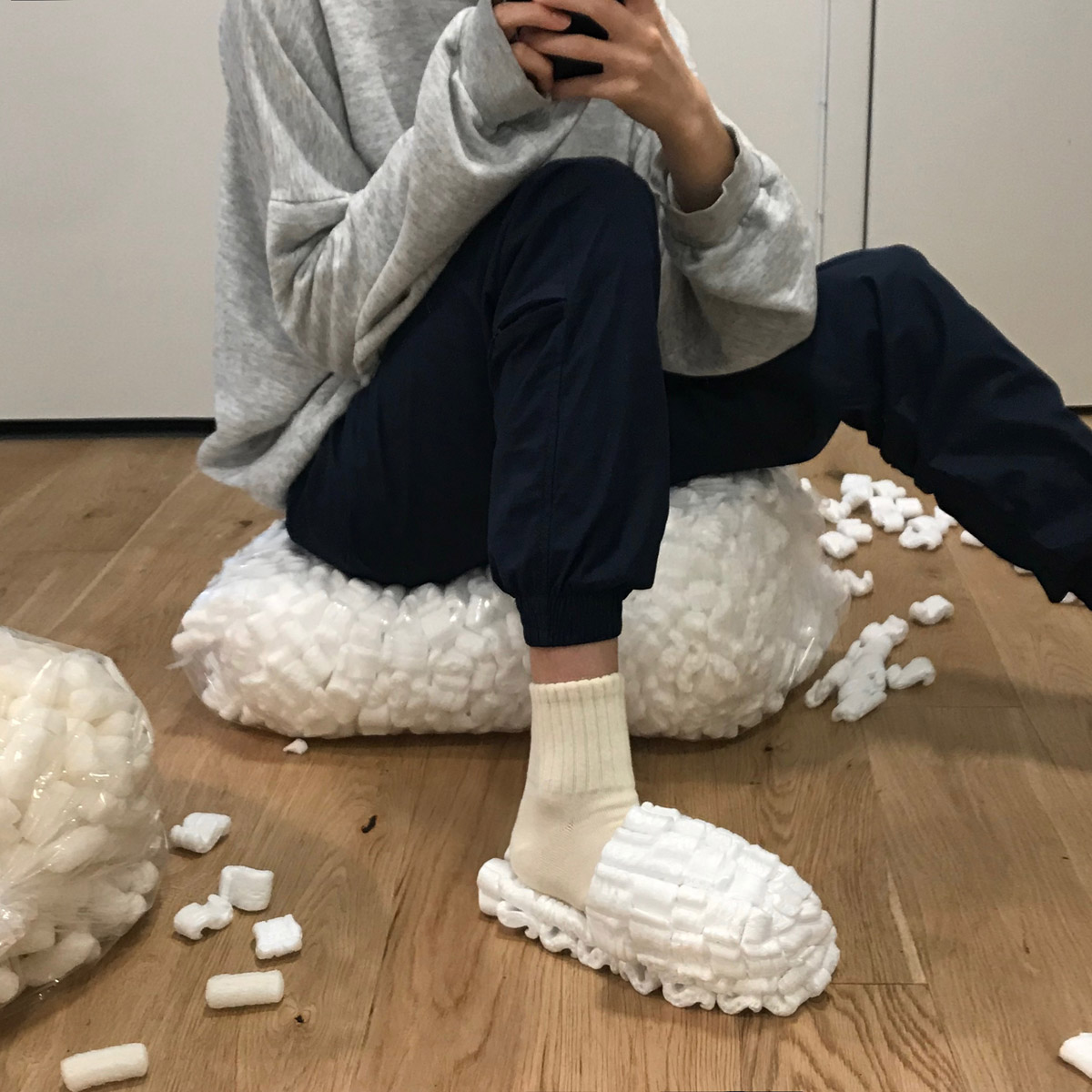 Shipping
Sweatbands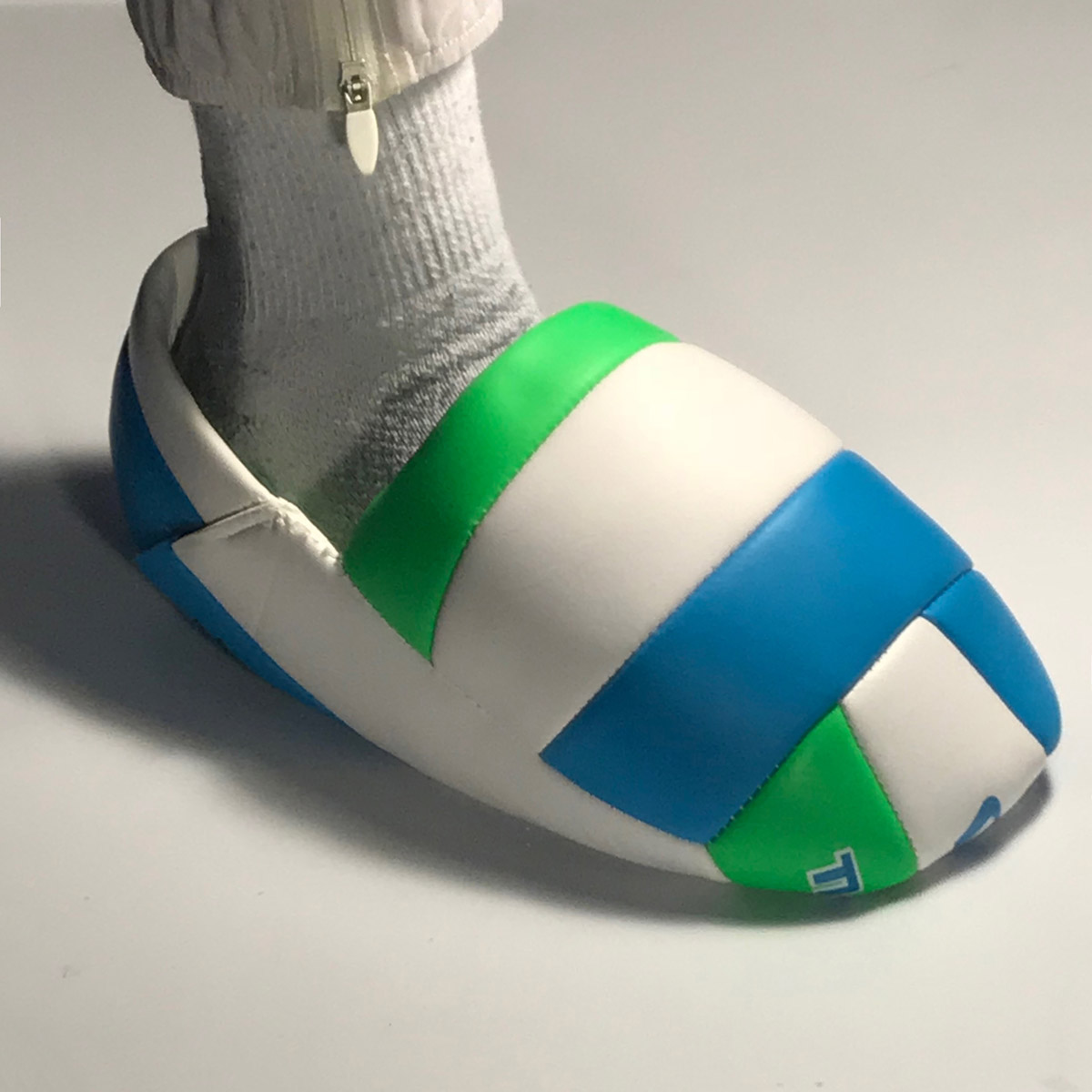 Volleyball
Nicole McLaughlin on Instagram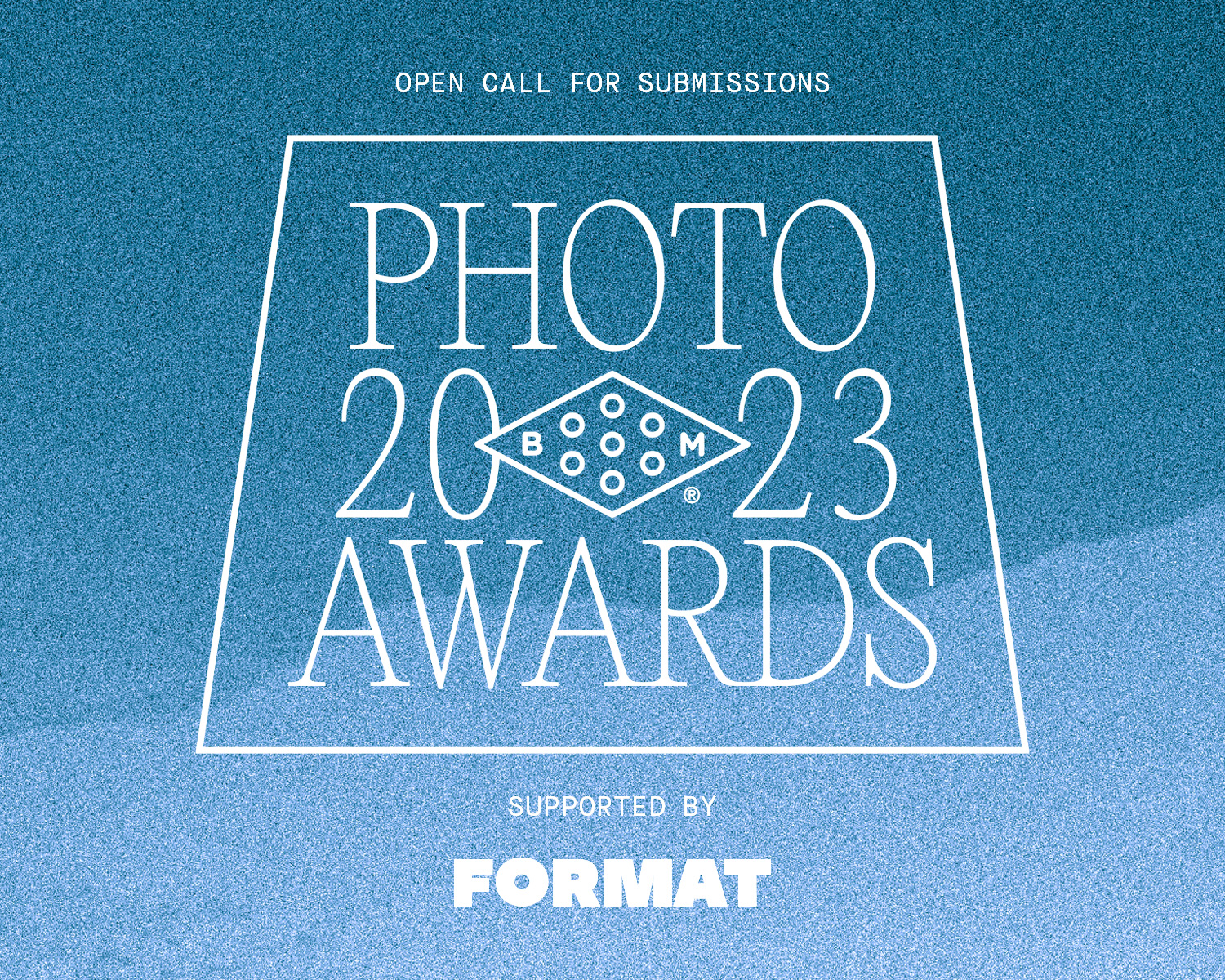 2023 Booooooom Photo Awards
Calling all photographers! The Booooooom Photo Awards are back and open for submissions!
Learn more
Related Articles