A selection of images from "Balance" by Paris-based photographer Valentin Fougeray. "The aesthetic presence of this work tends to create a substantial tension casting doubt on the reality of images. Yet, everything here is real. The experimental constructions made in and outside of the studio, use different materials. The objects photographed are formed through a meticulous search for balance. A balance that binds space, color, composition and assembly of matters and materials."
Each week our members share their work with us and we highlight the best of these submissions as Editors' Picks. If you have work to share, you can learn more about becoming a member.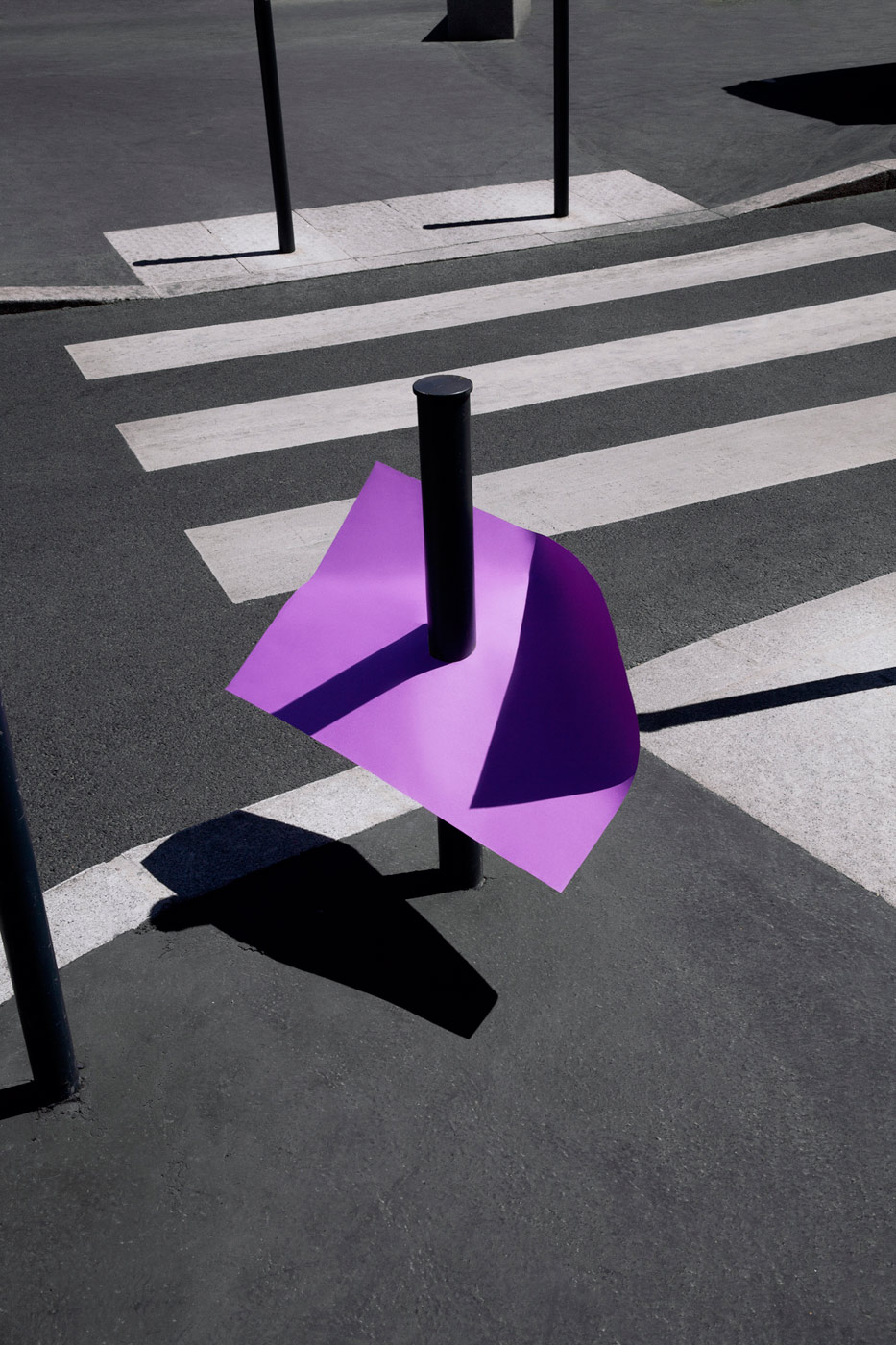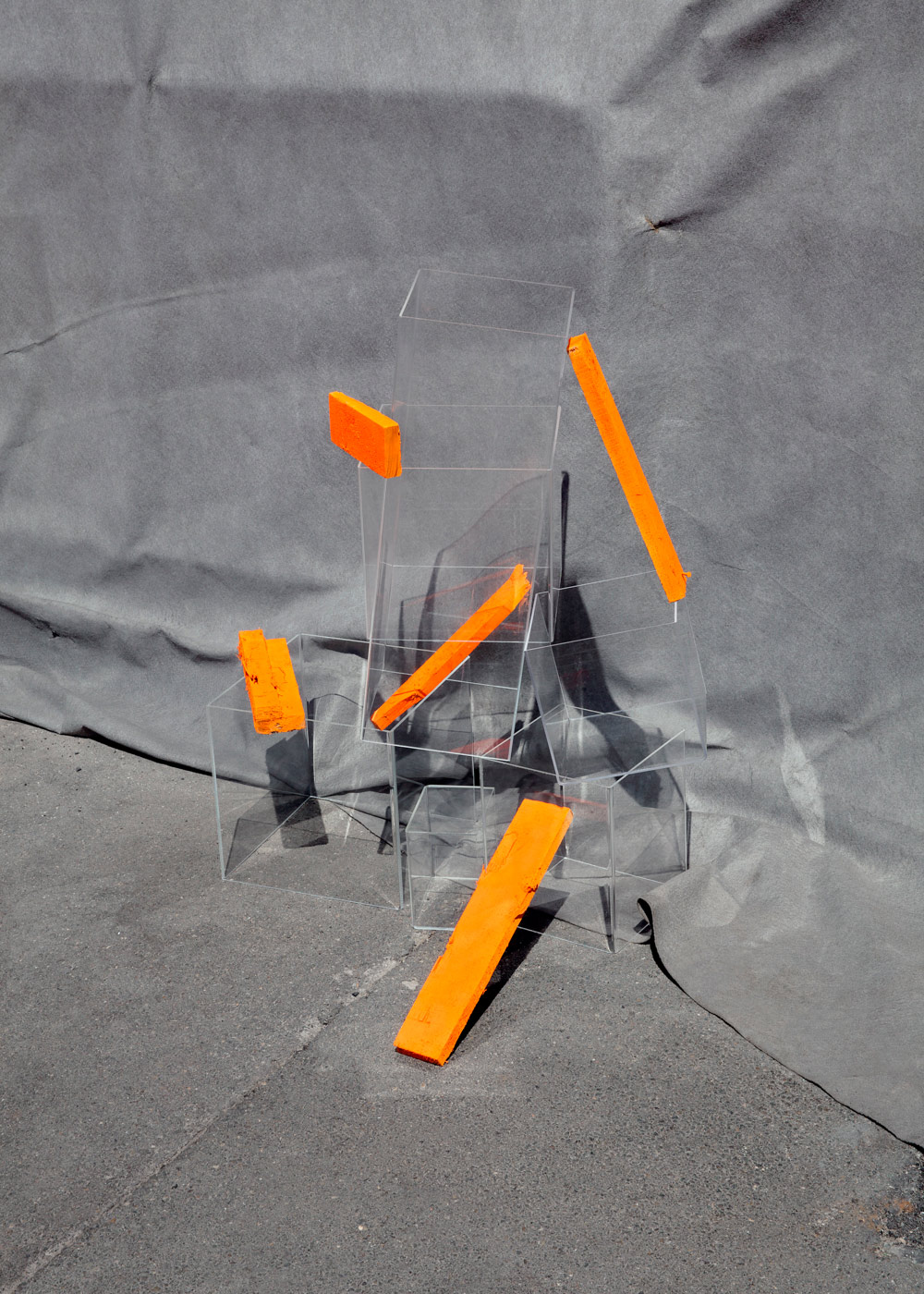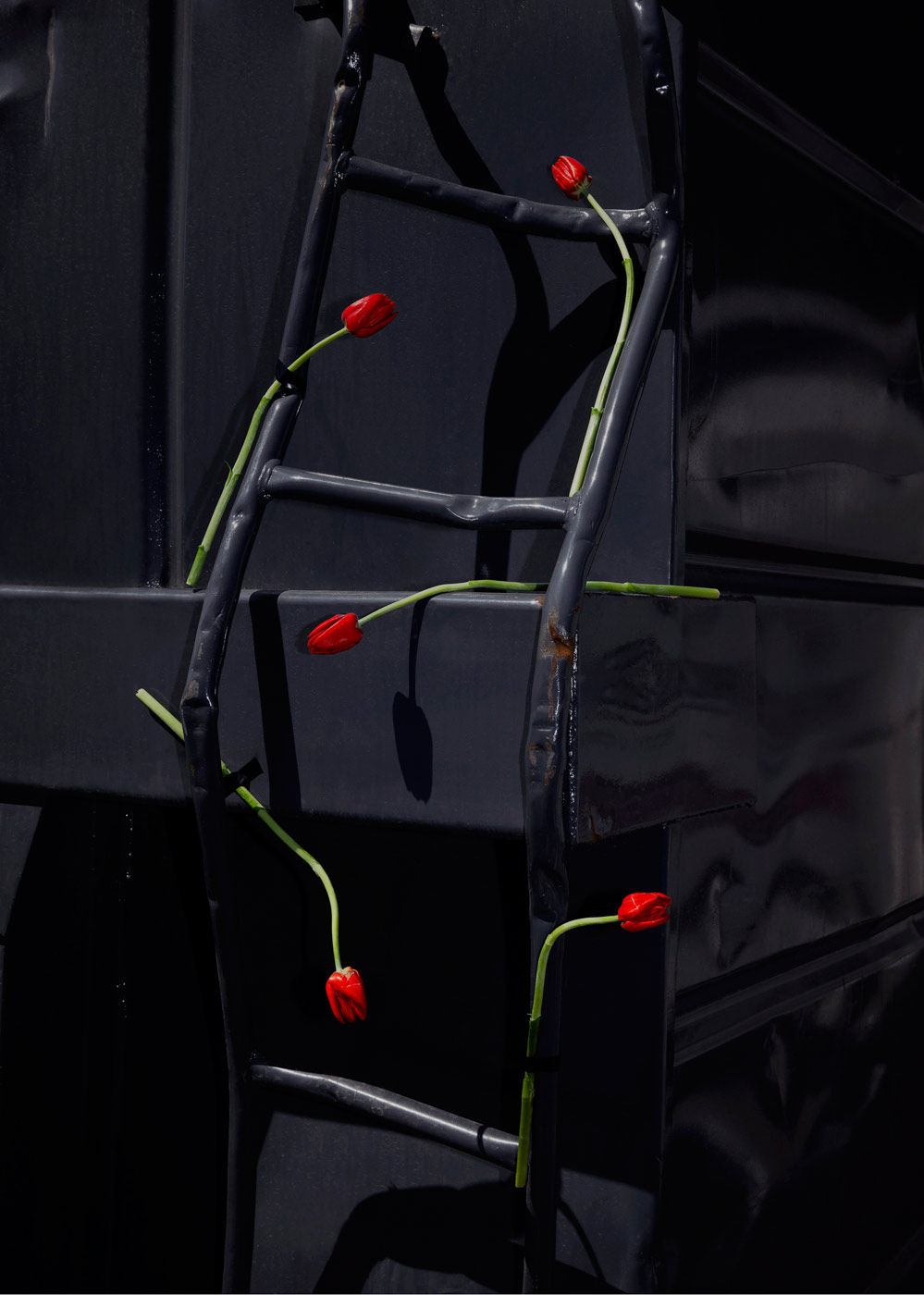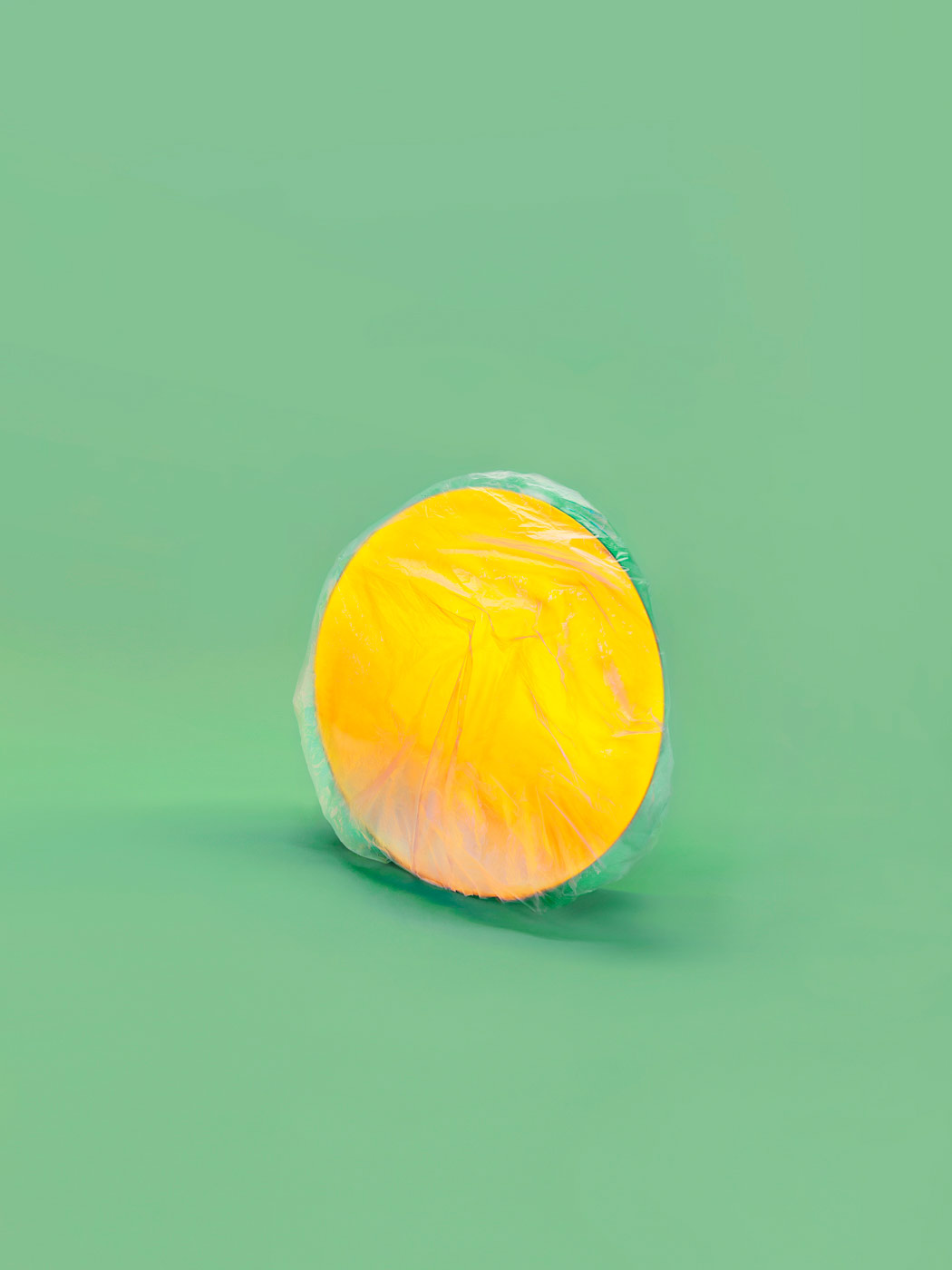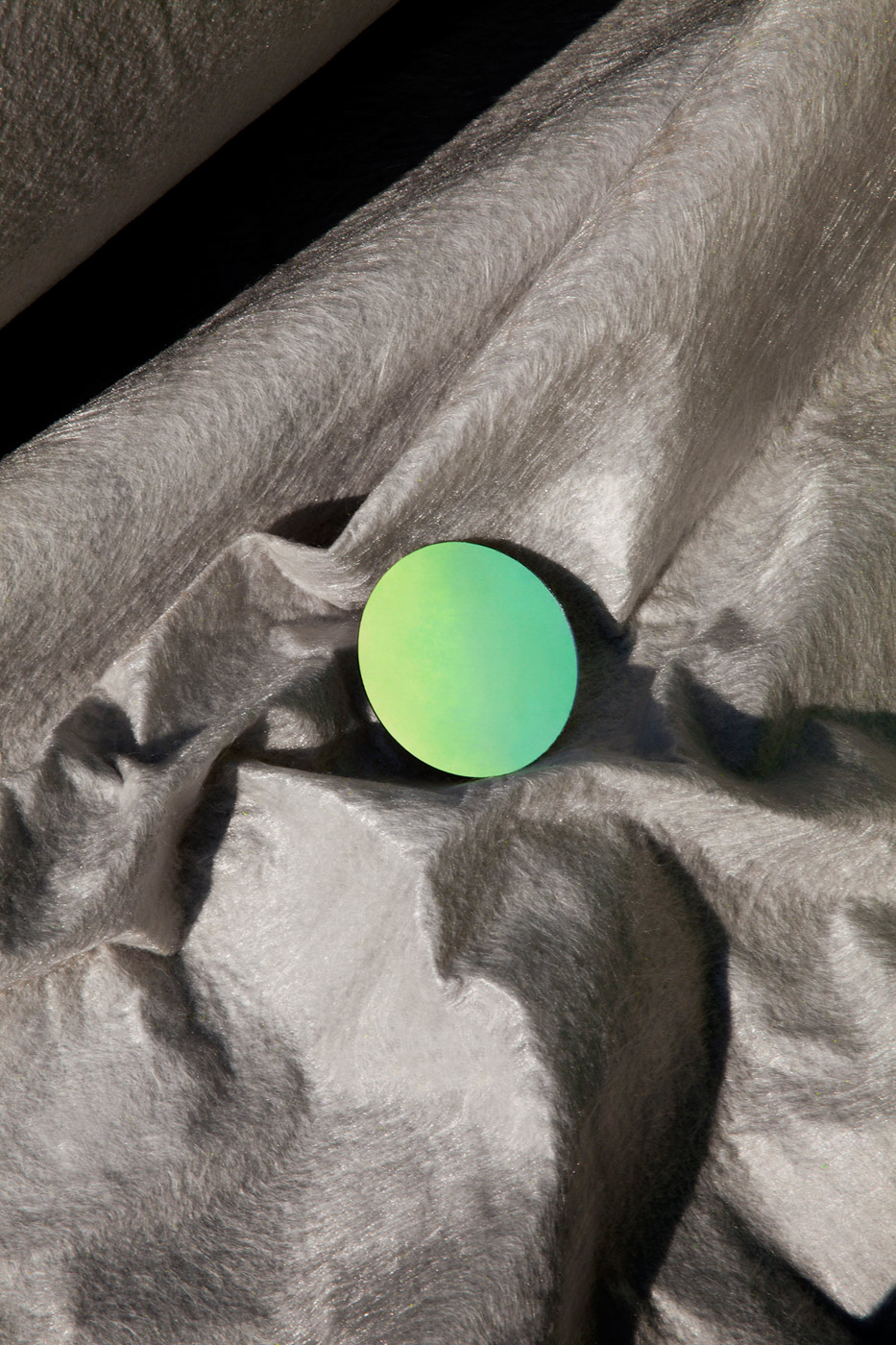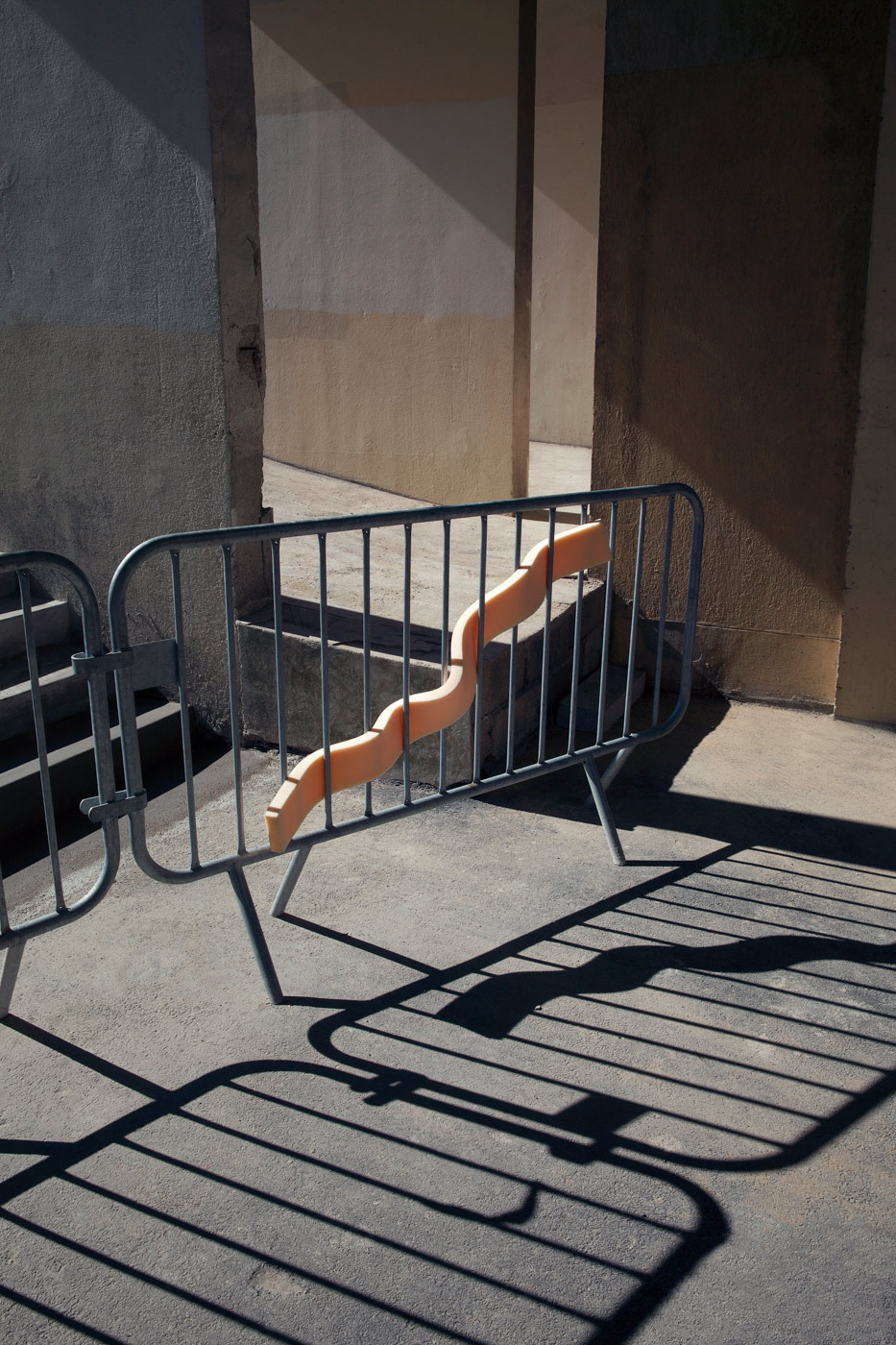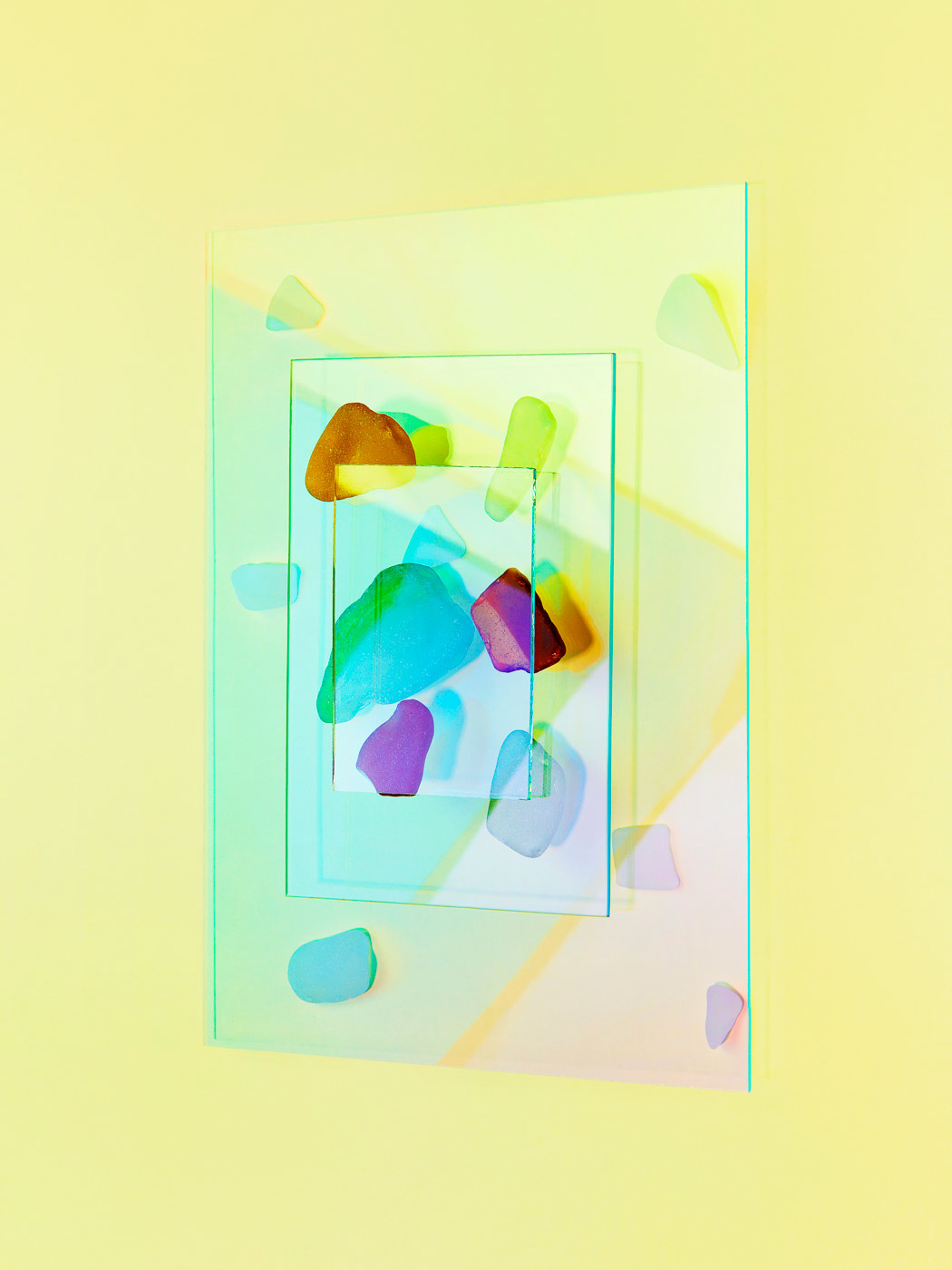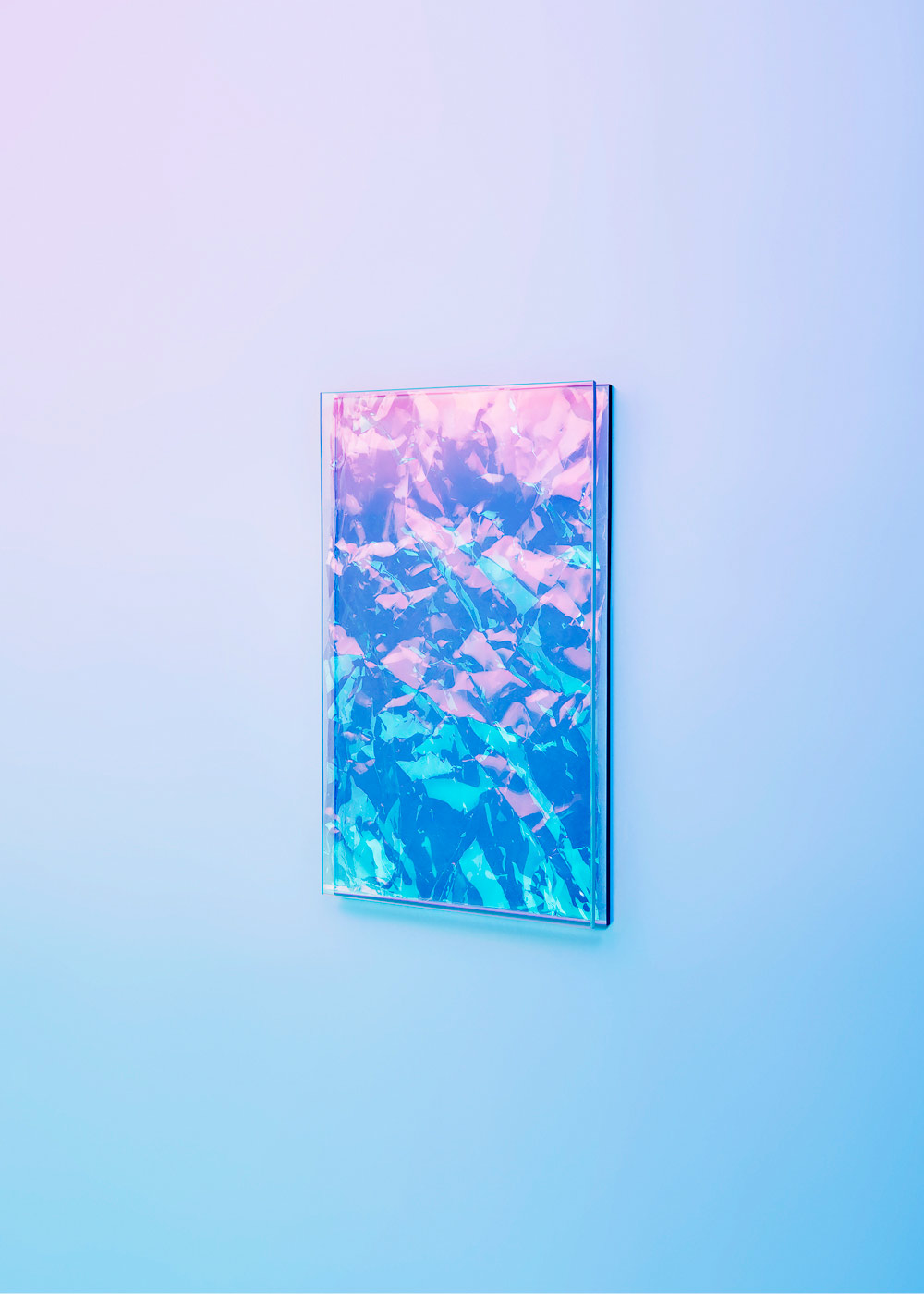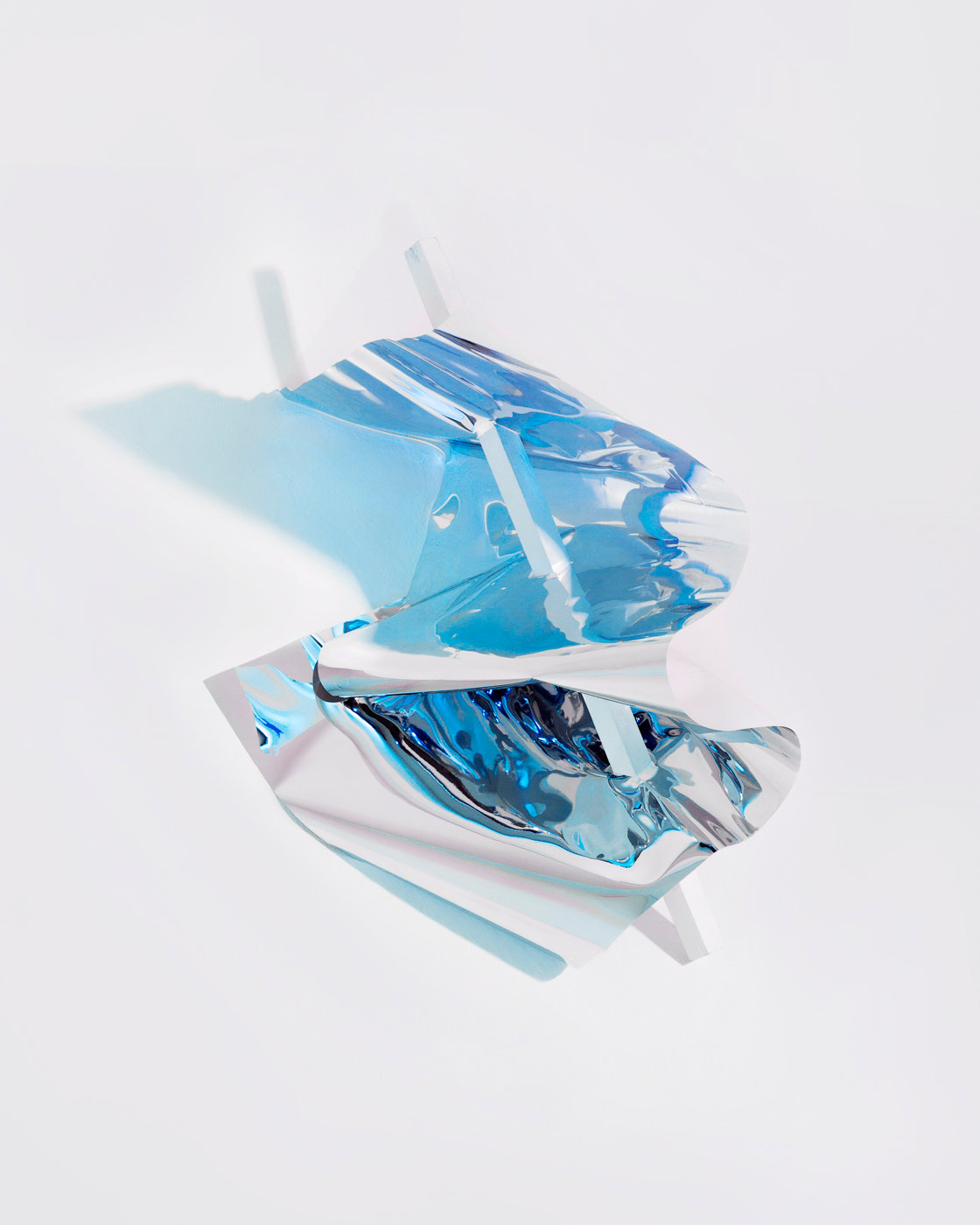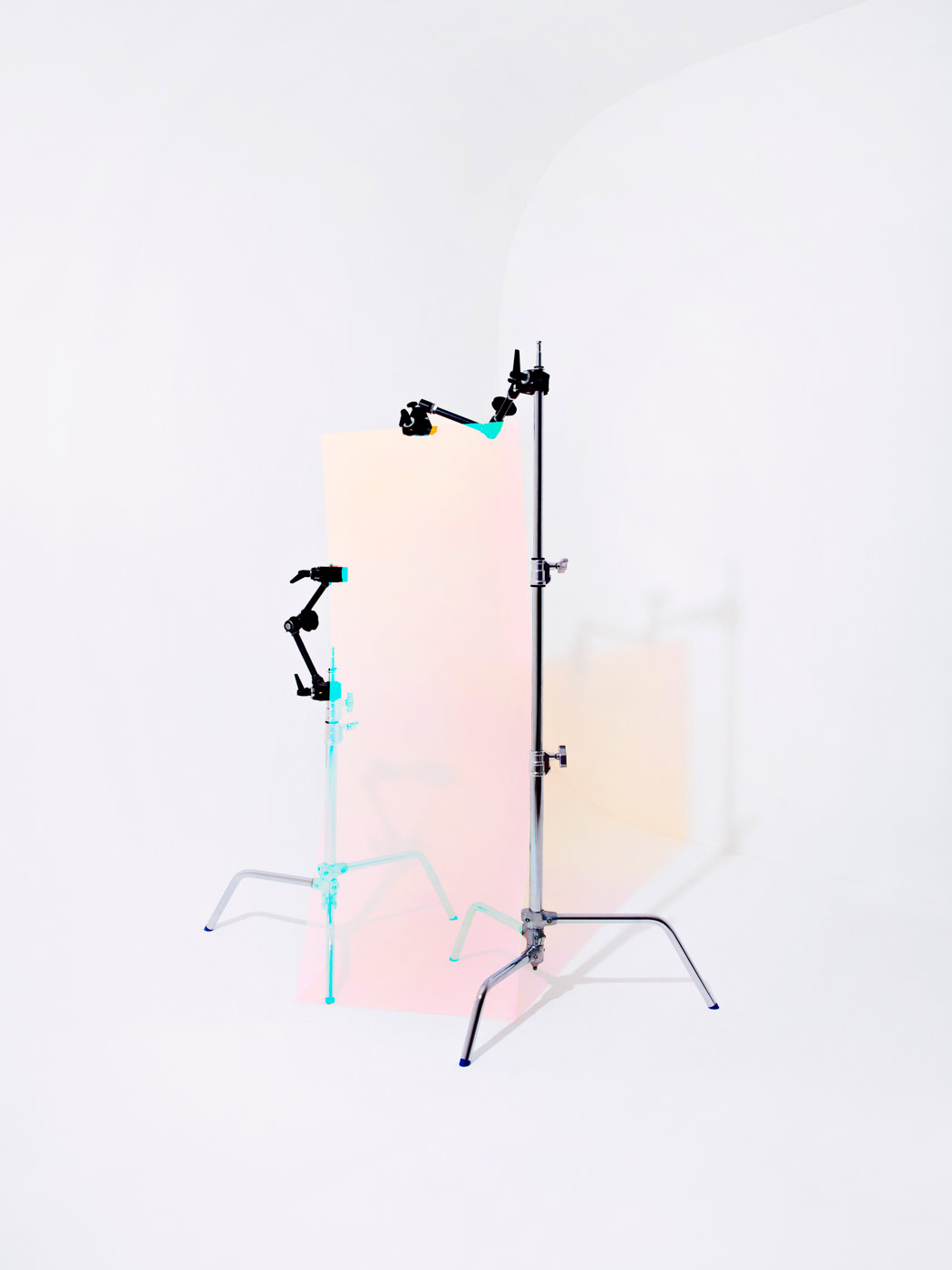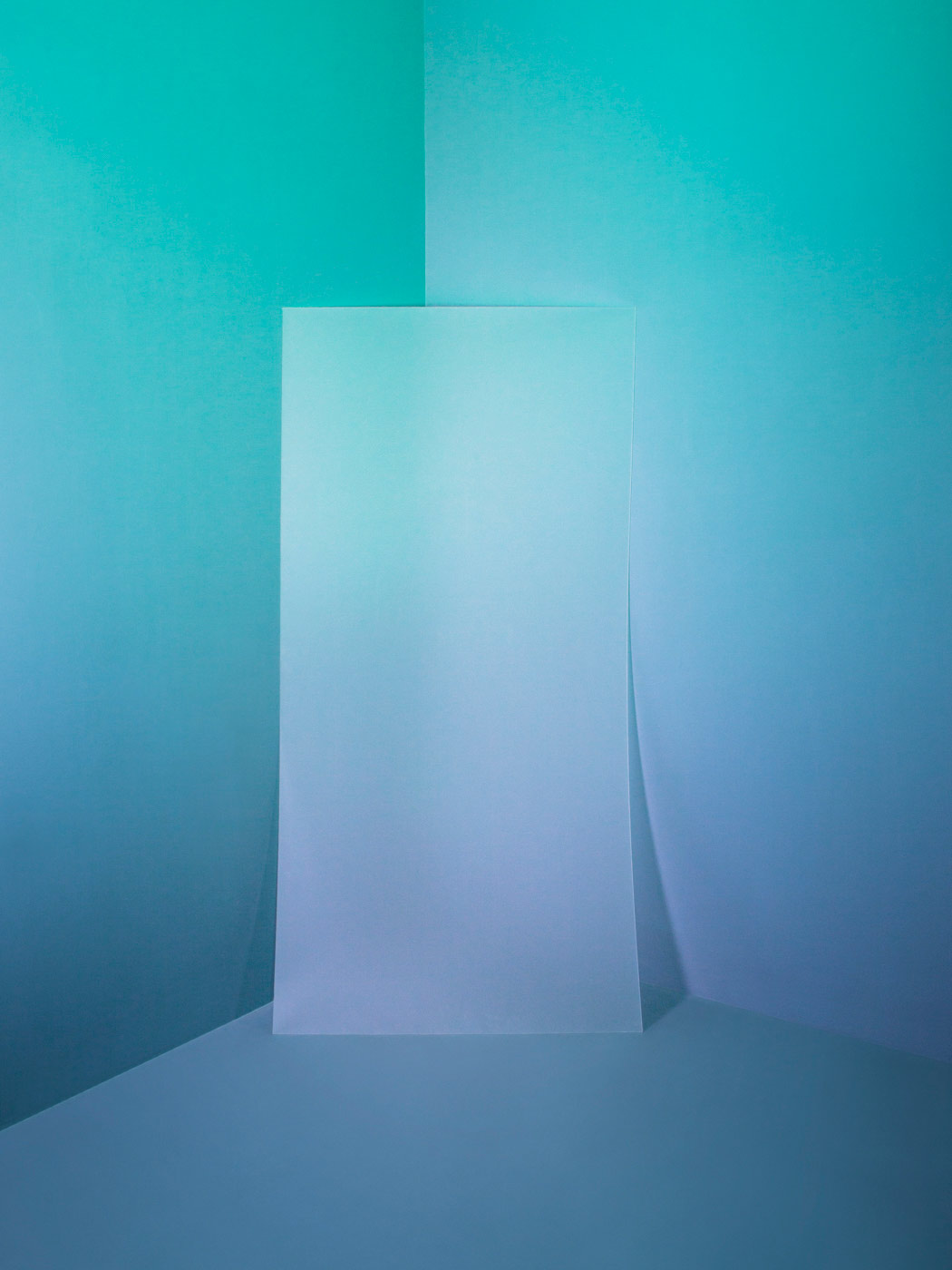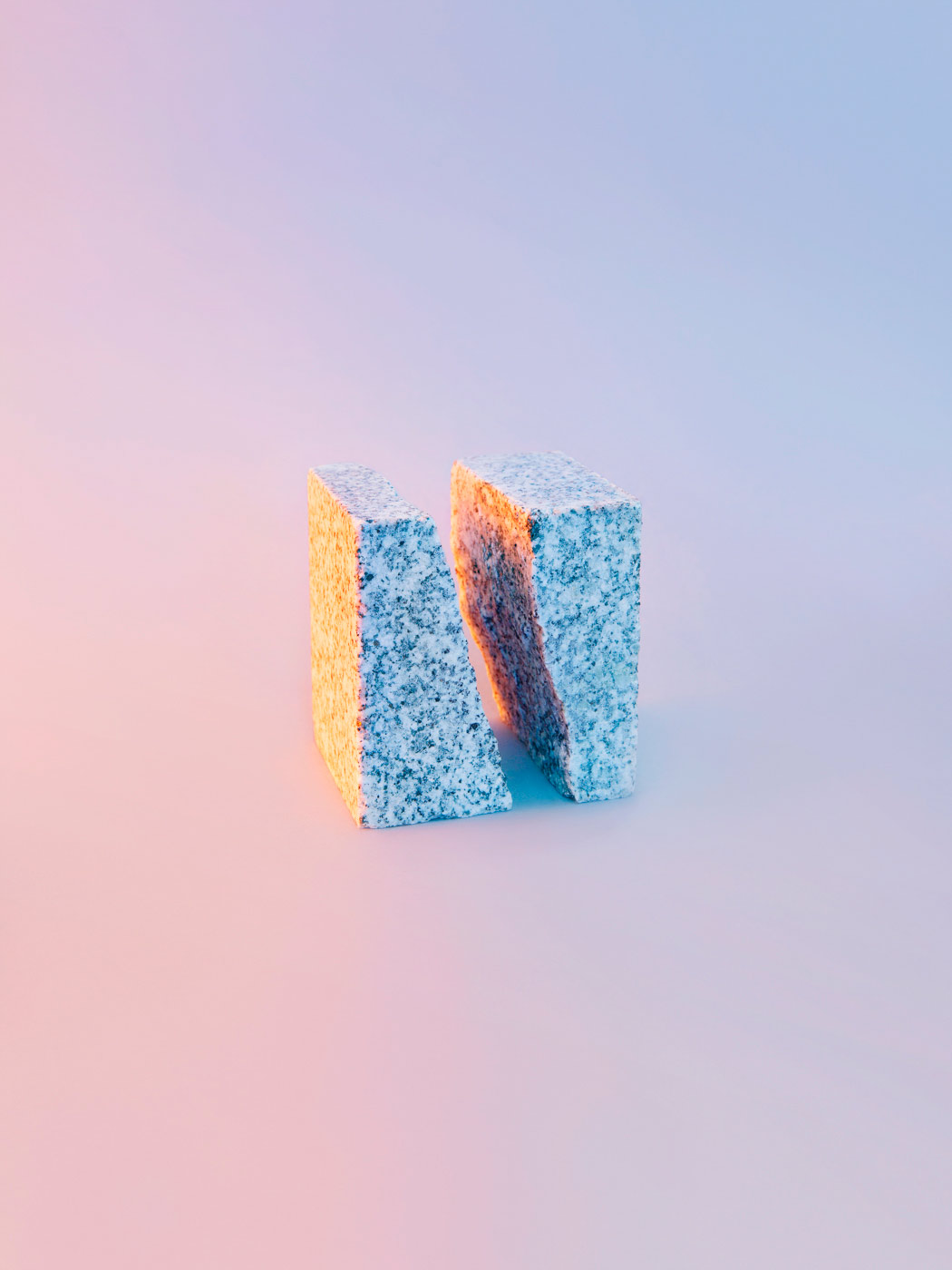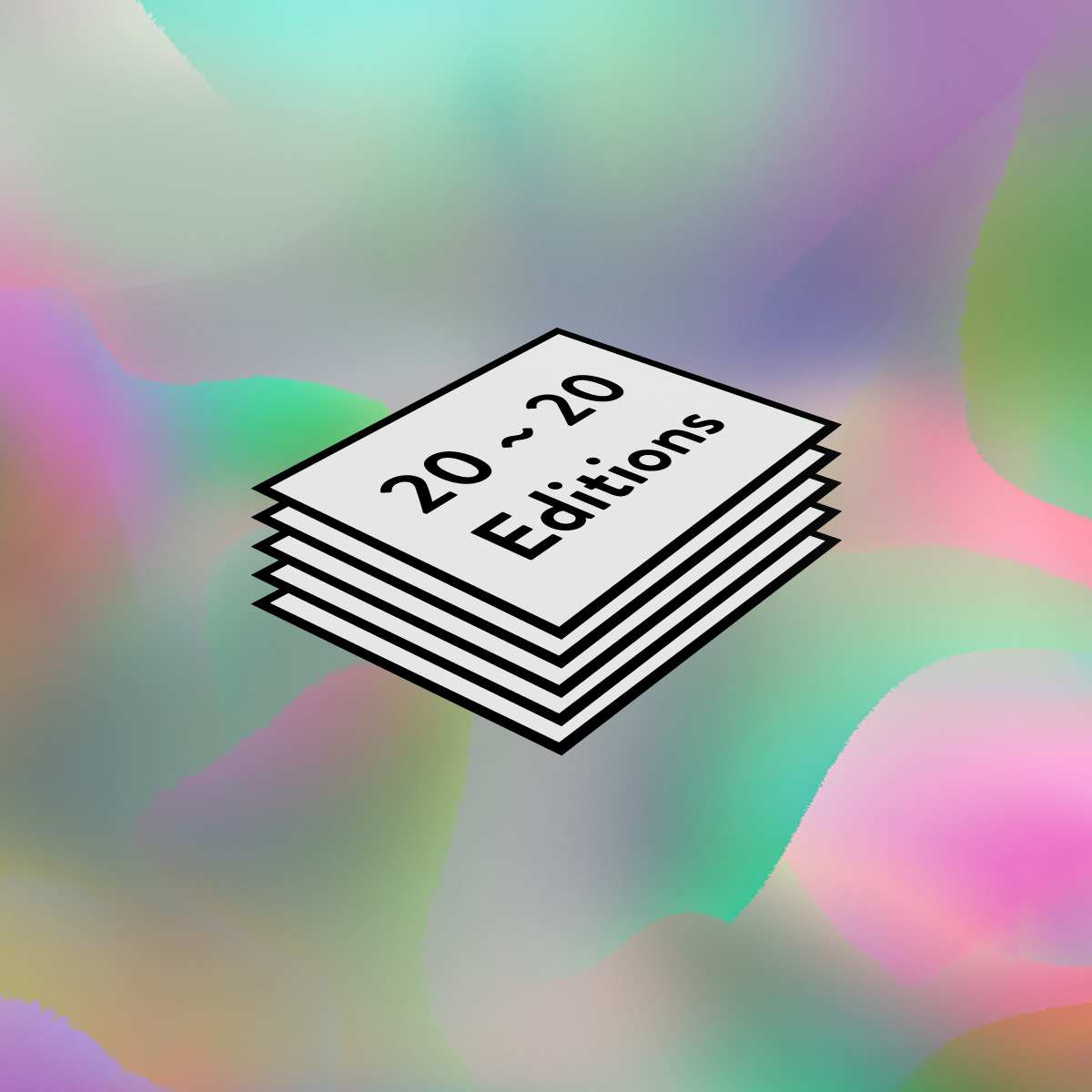 Call to Submit: Booooooom 20~20 Art Print Editions
If you have an image you'd like us to help you turn into a print edition, this is your chance!
Read More
New Graphic T-Shirts in our Shop!
We have some brand new graphic tees in the shop, get 'em while you can!
Shop Now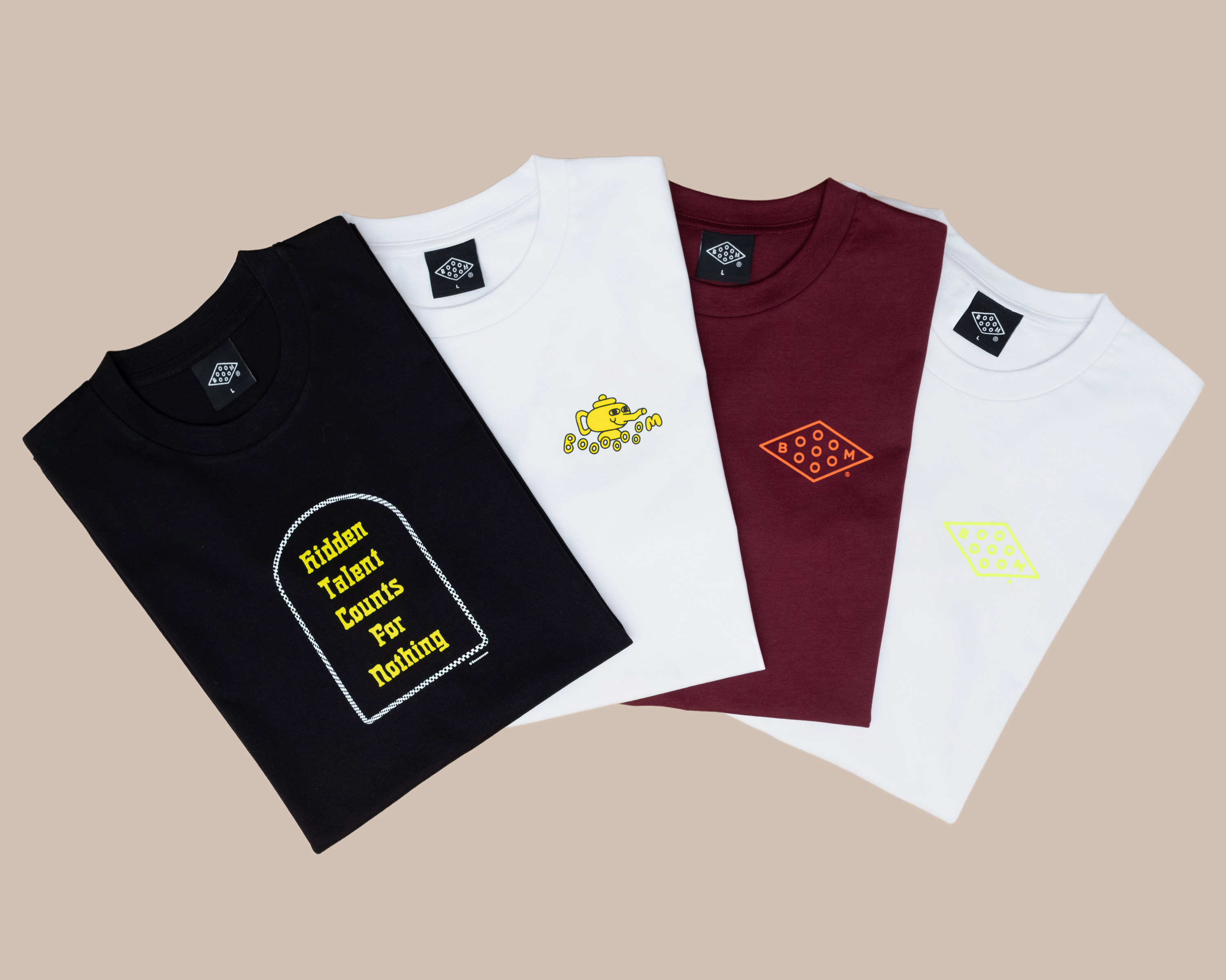 Related Articles