The catalogues of Japanese pyrotechnist Jinta Hirayama — who founded The Hirayama Fireworks company in 1877 in Yokohama — are now available through the city's public library. Click here to access the full archive. Simply select one of the titles at the bottom of the page and press "本体PDF画像" below an image to download. See more of the beautiful vintage illustrations below.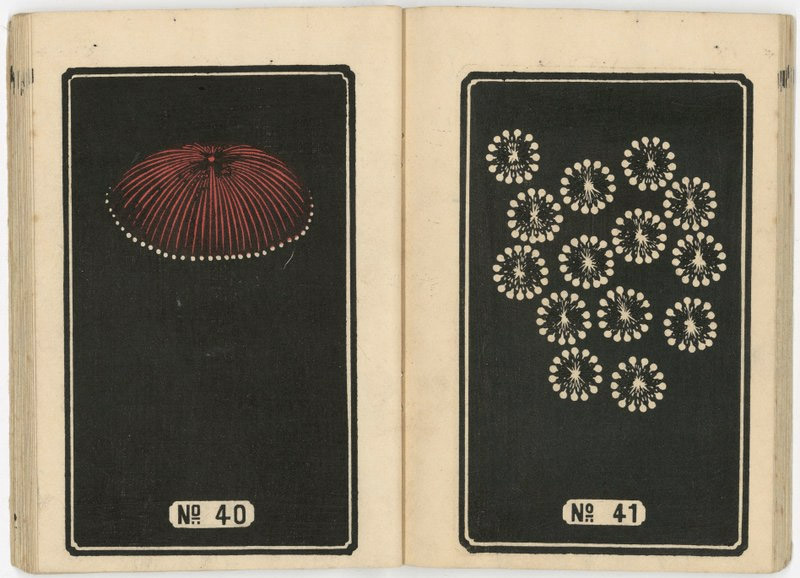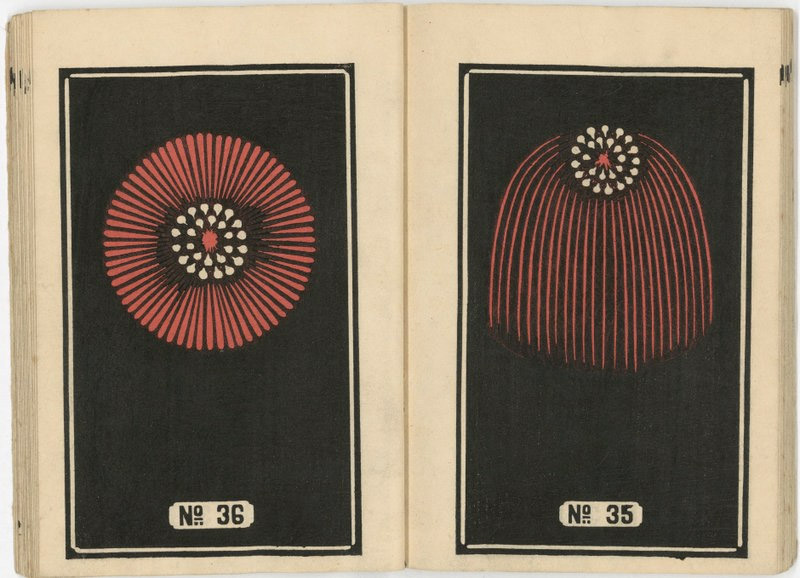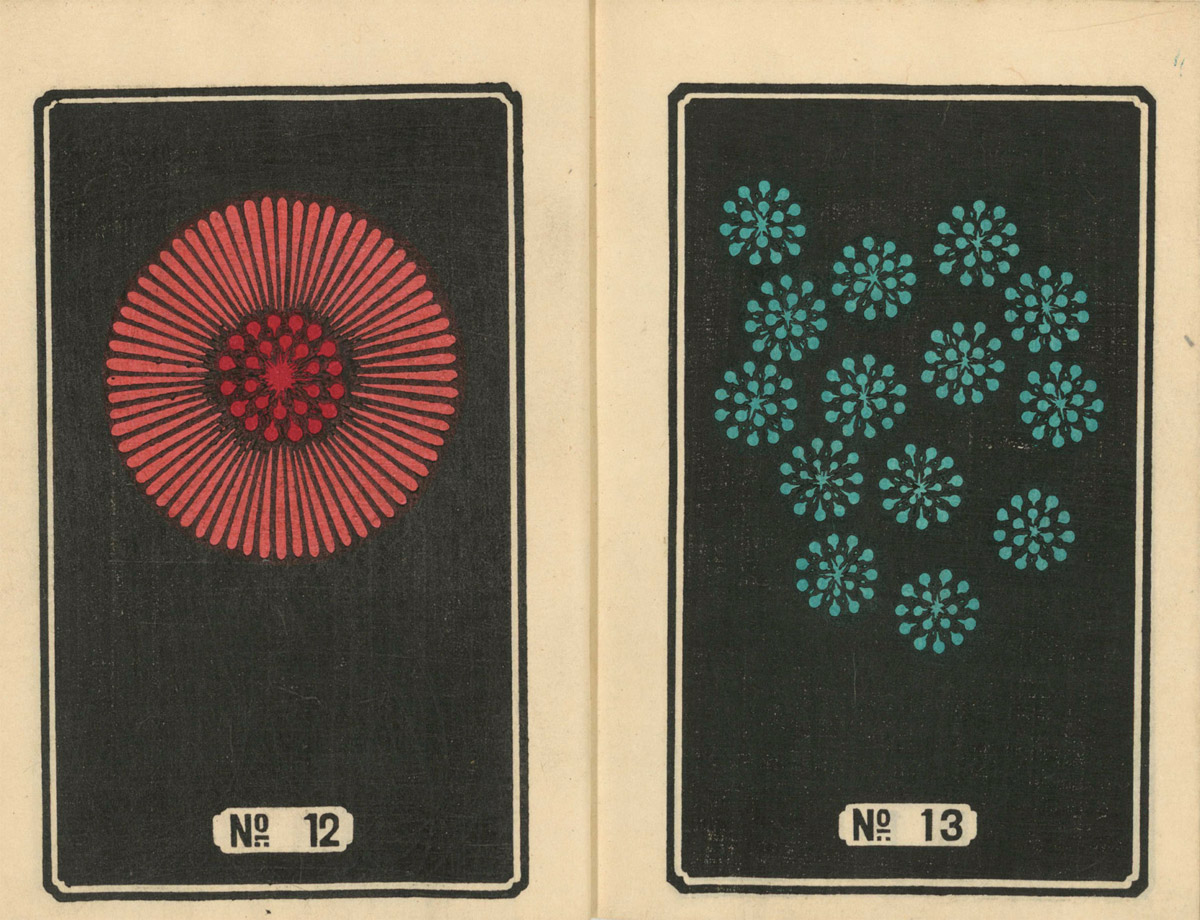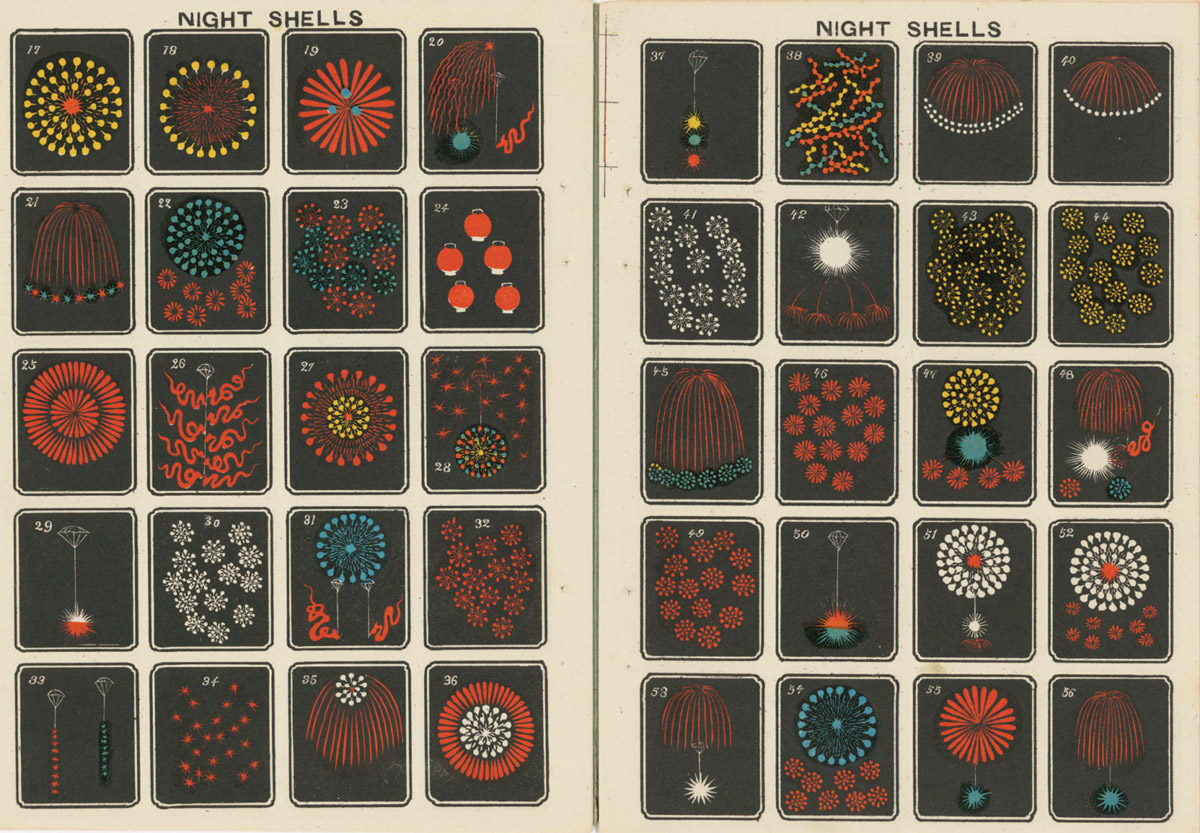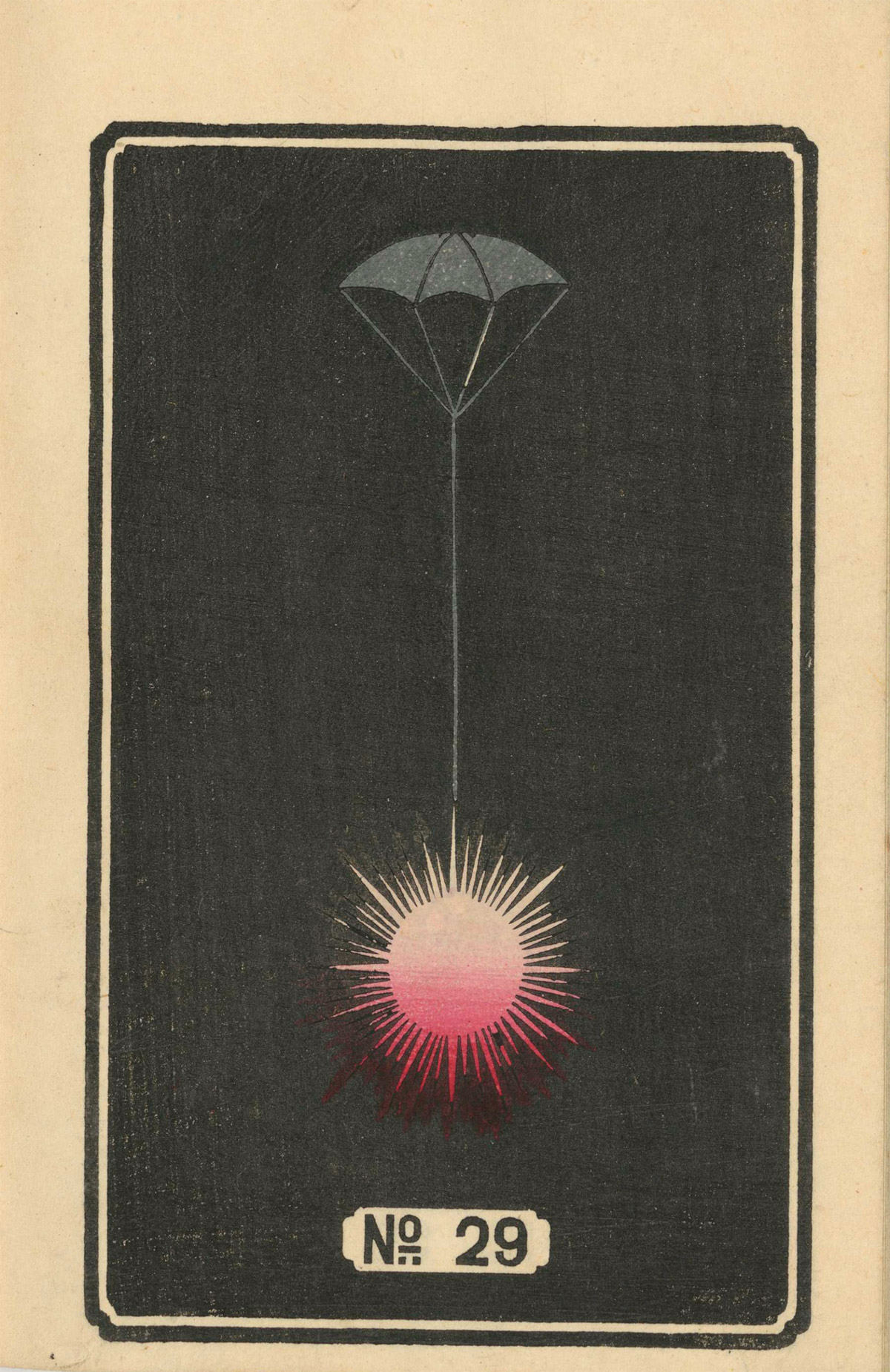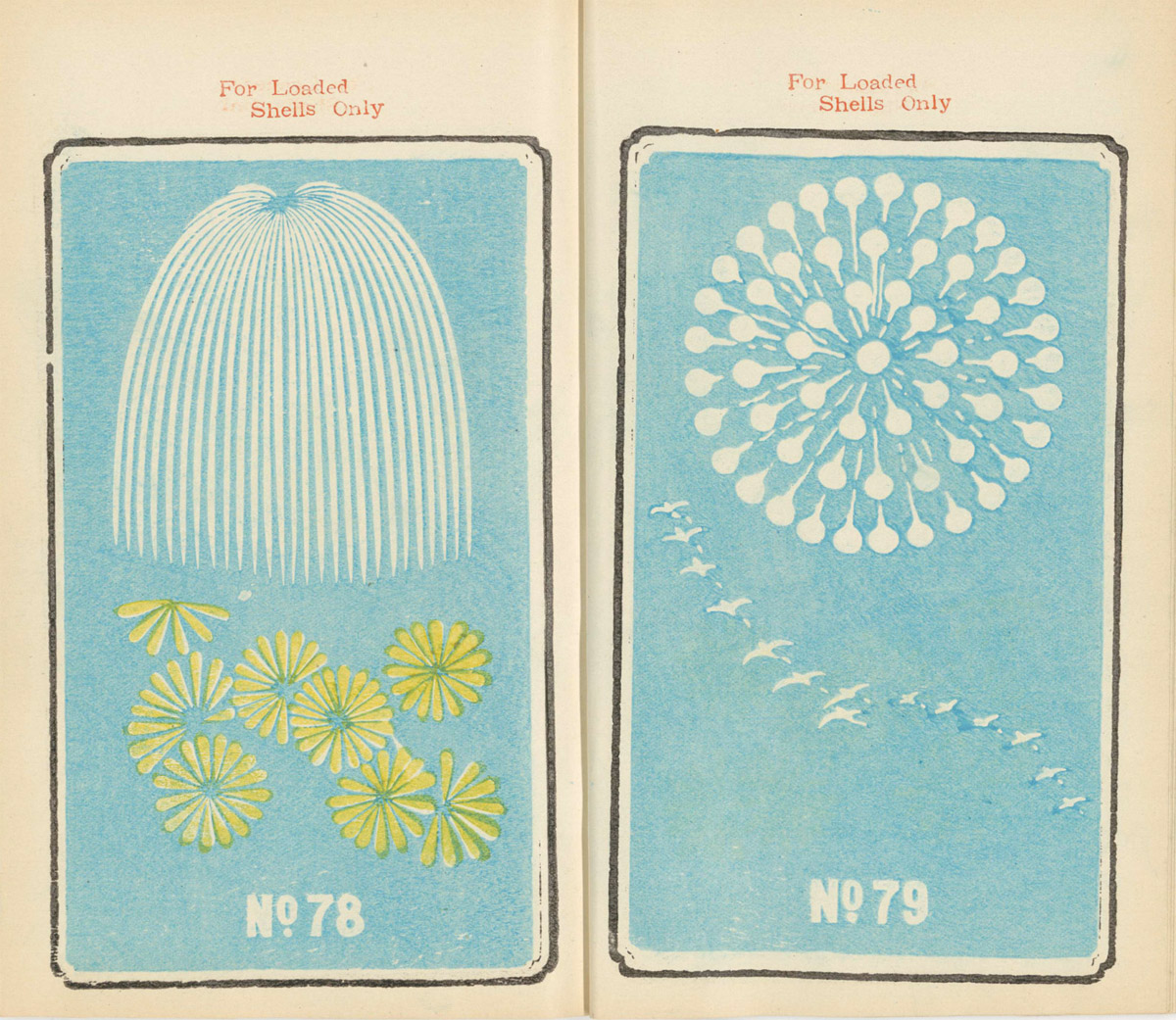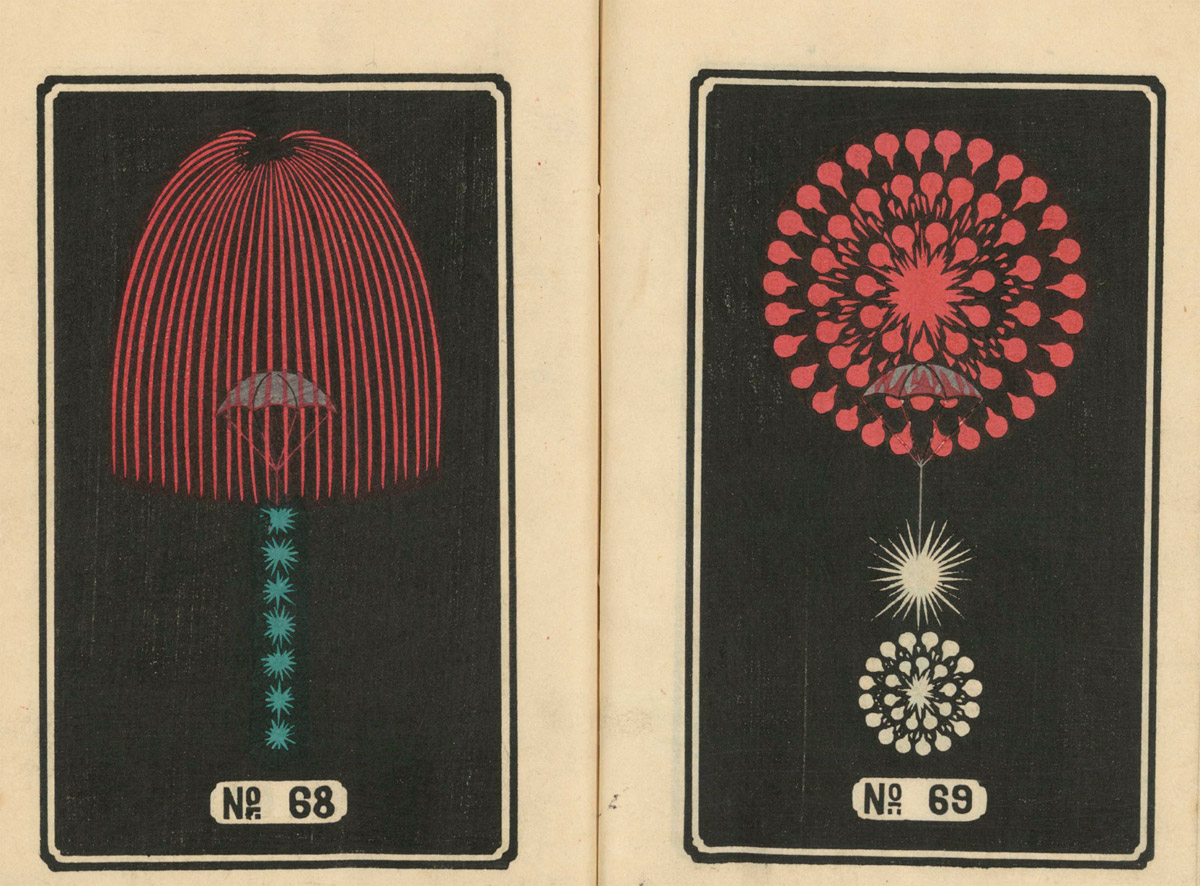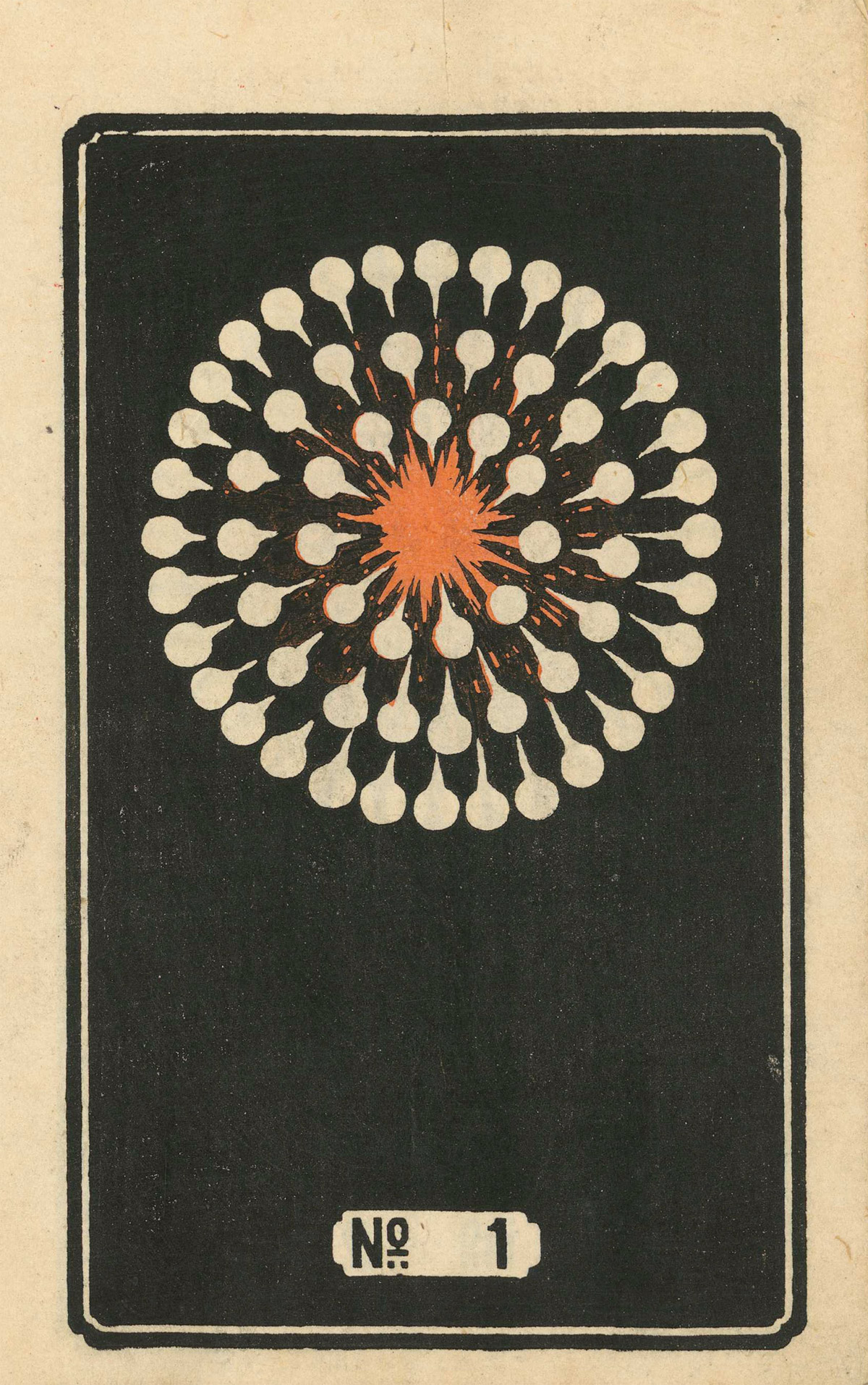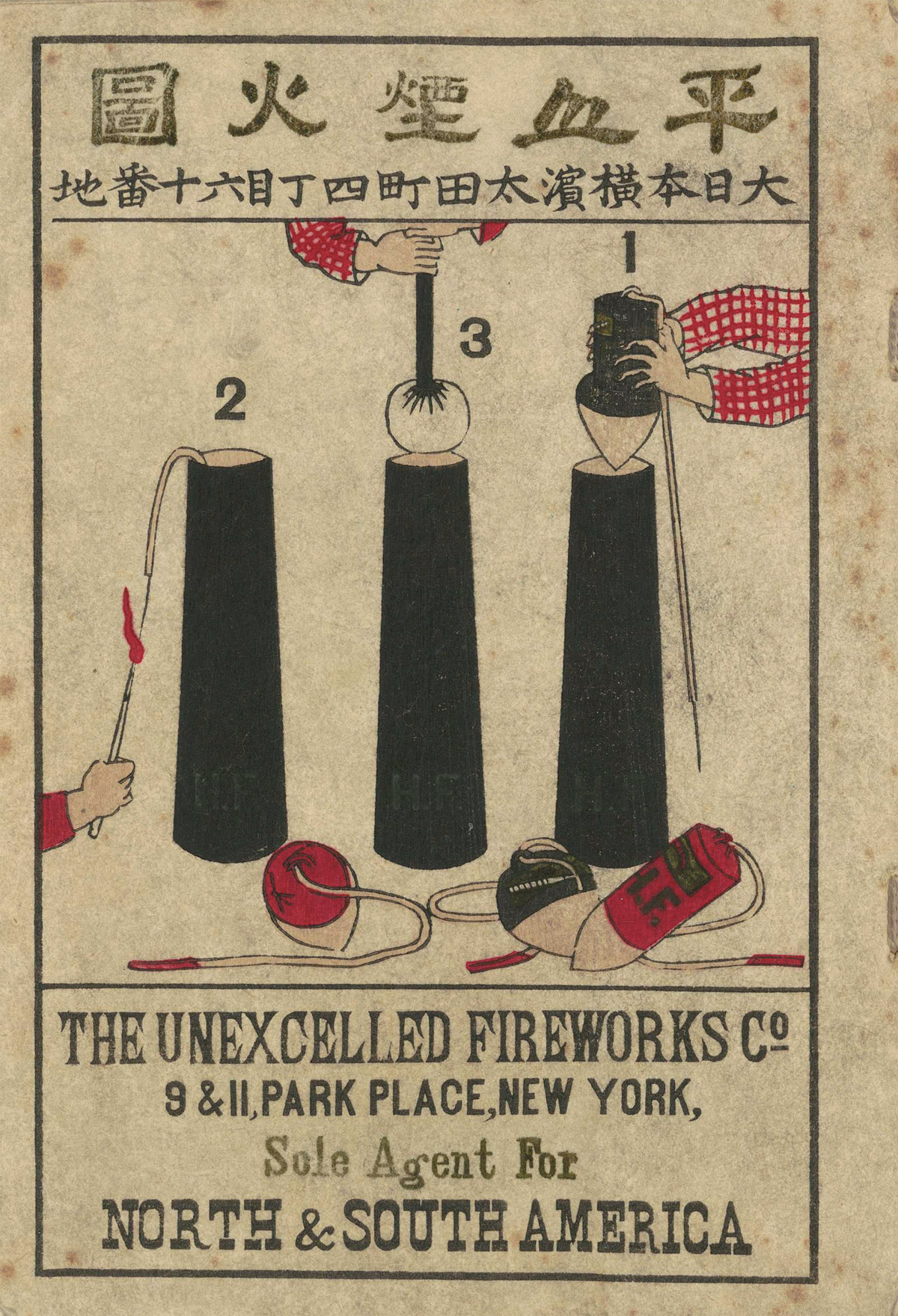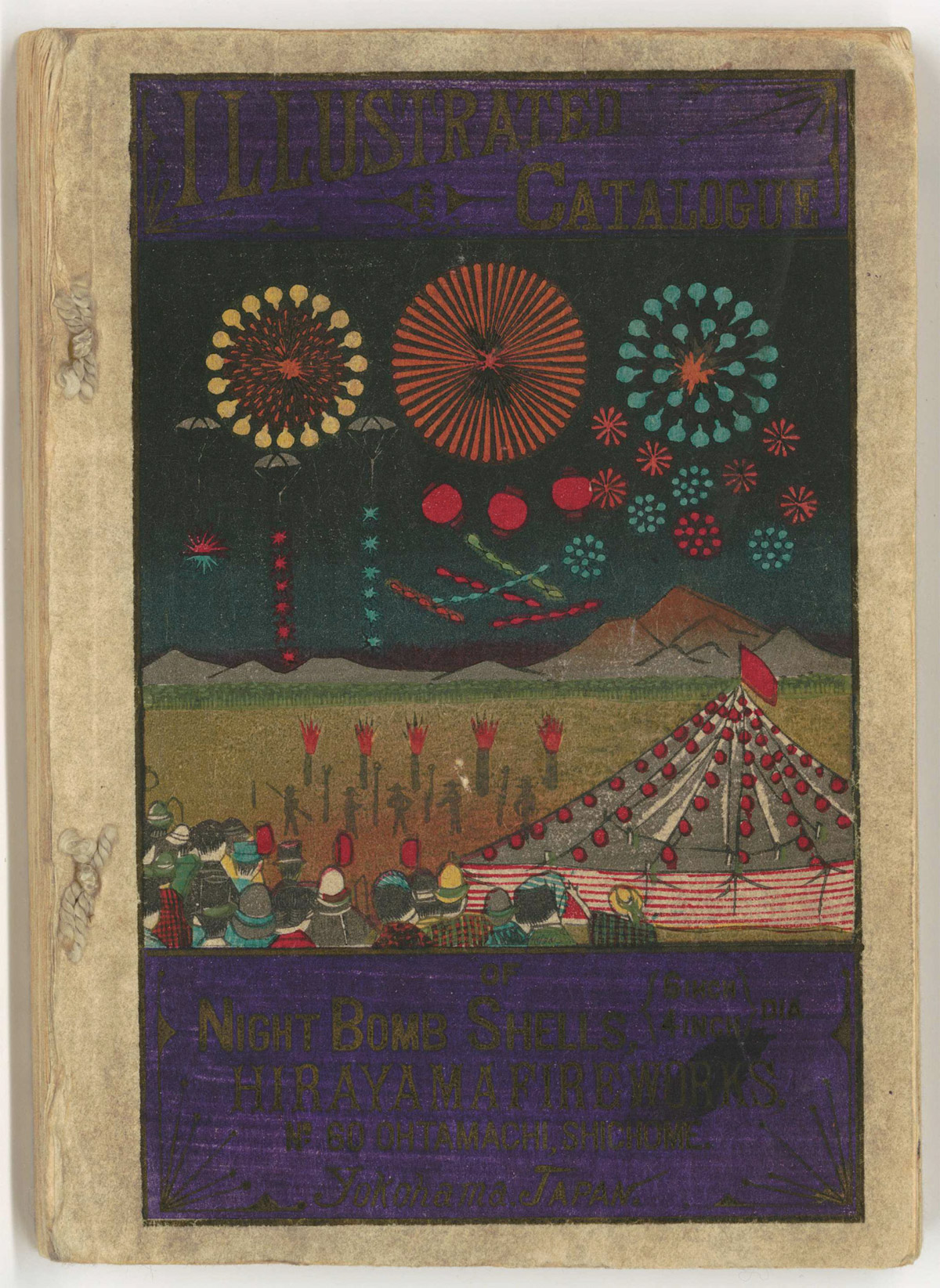 Via Colossal and Spoon & Tamago Call to Submit: "Array" Photo & Art Features
We're now accepting submissions for "Array". This is open to artists and photographers!
Learn more
Related Articles