A selection of drawings by artist Tetsunori Tawaraya. When Tetsunori sent his work over he said he hoped it would trigger my soul but I think it's gone beyond that. My soul feels like it's been electroshocked.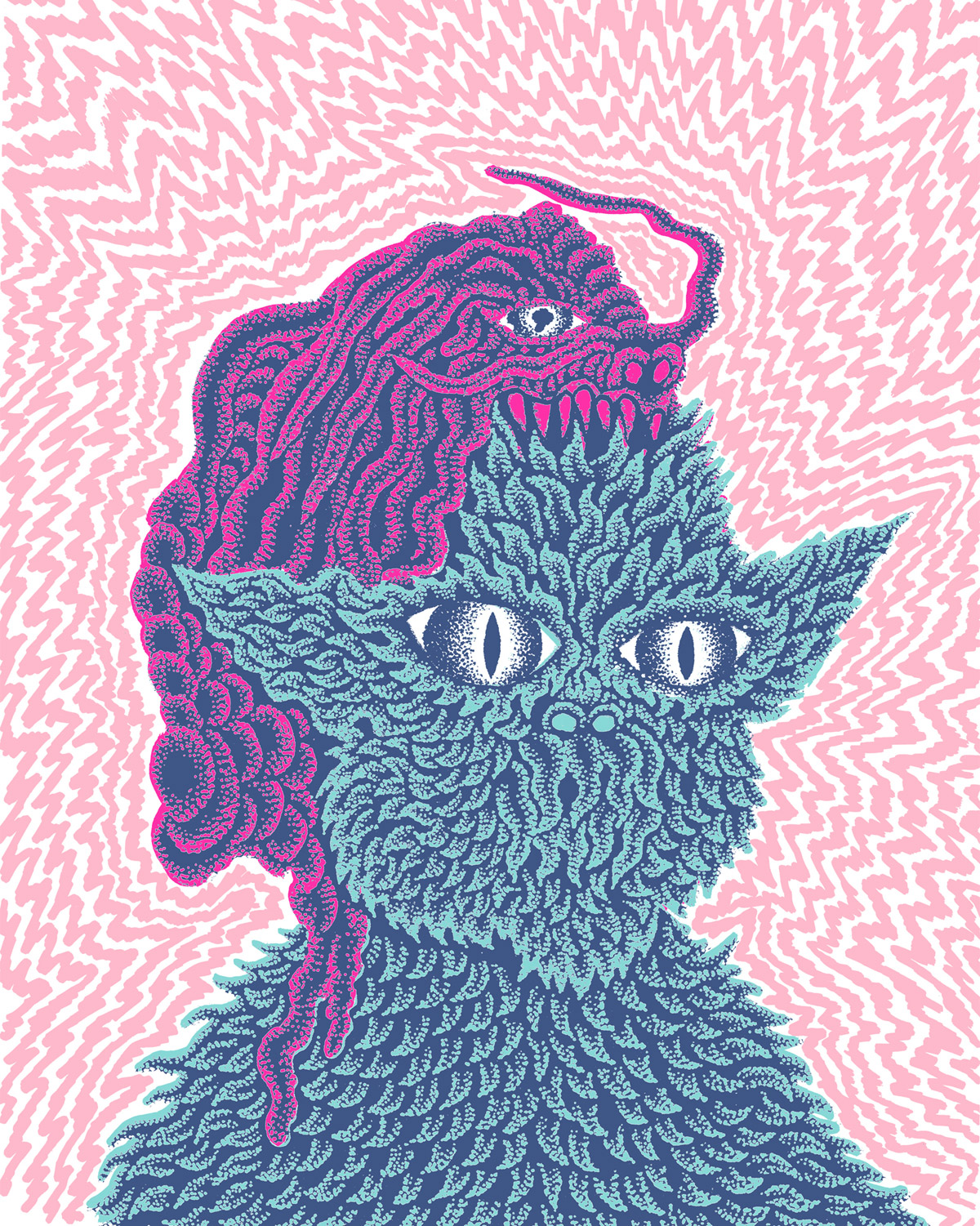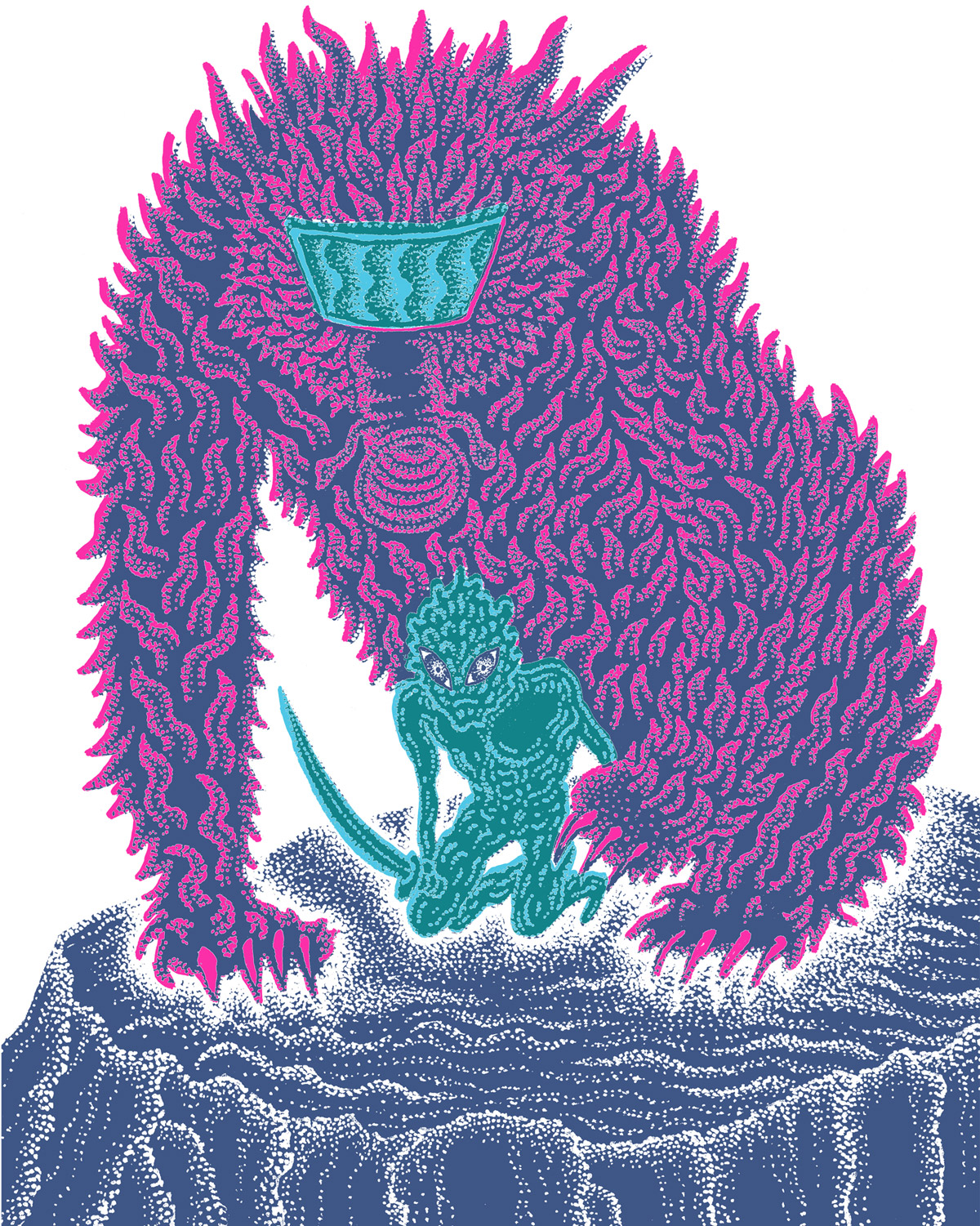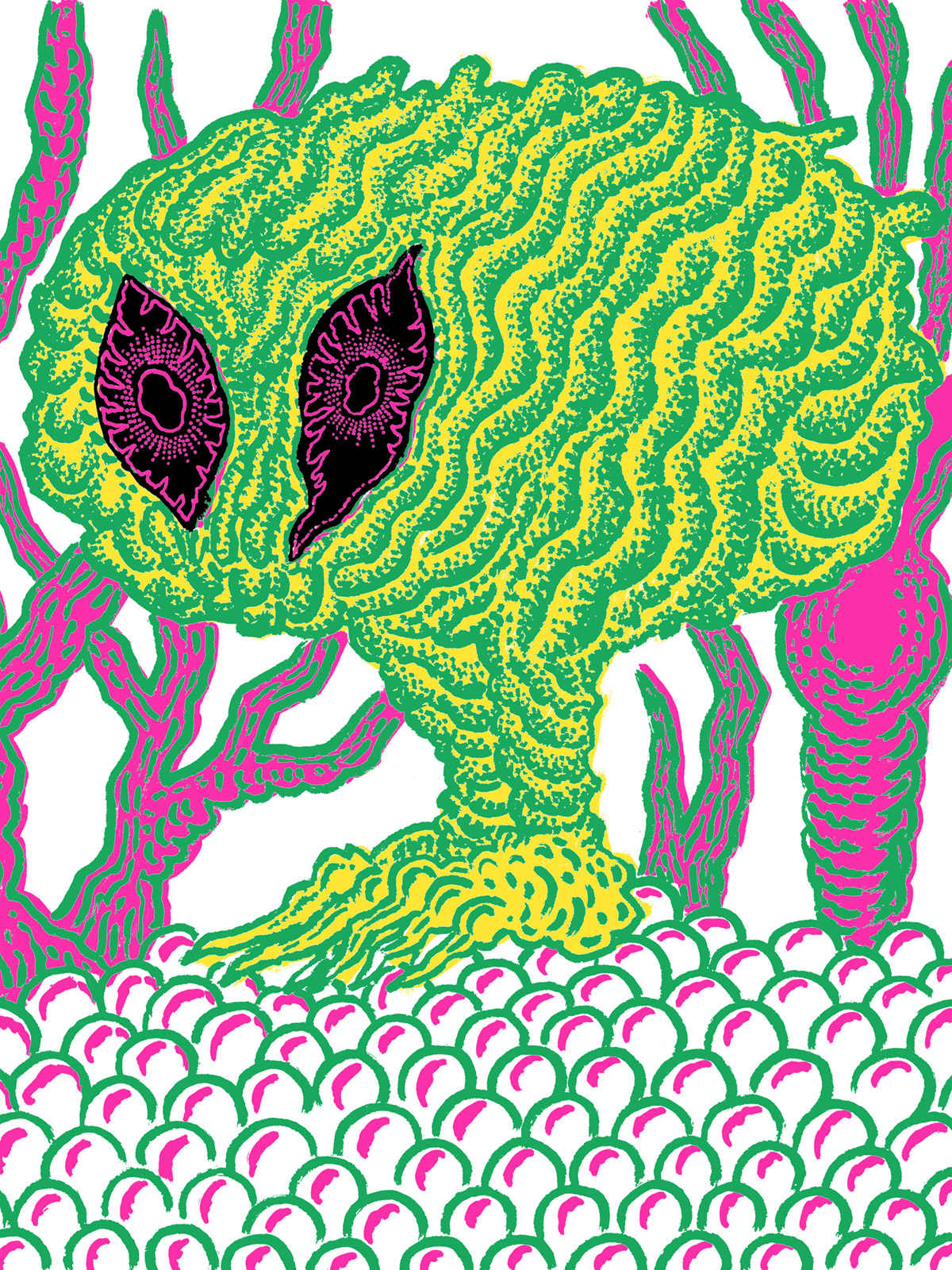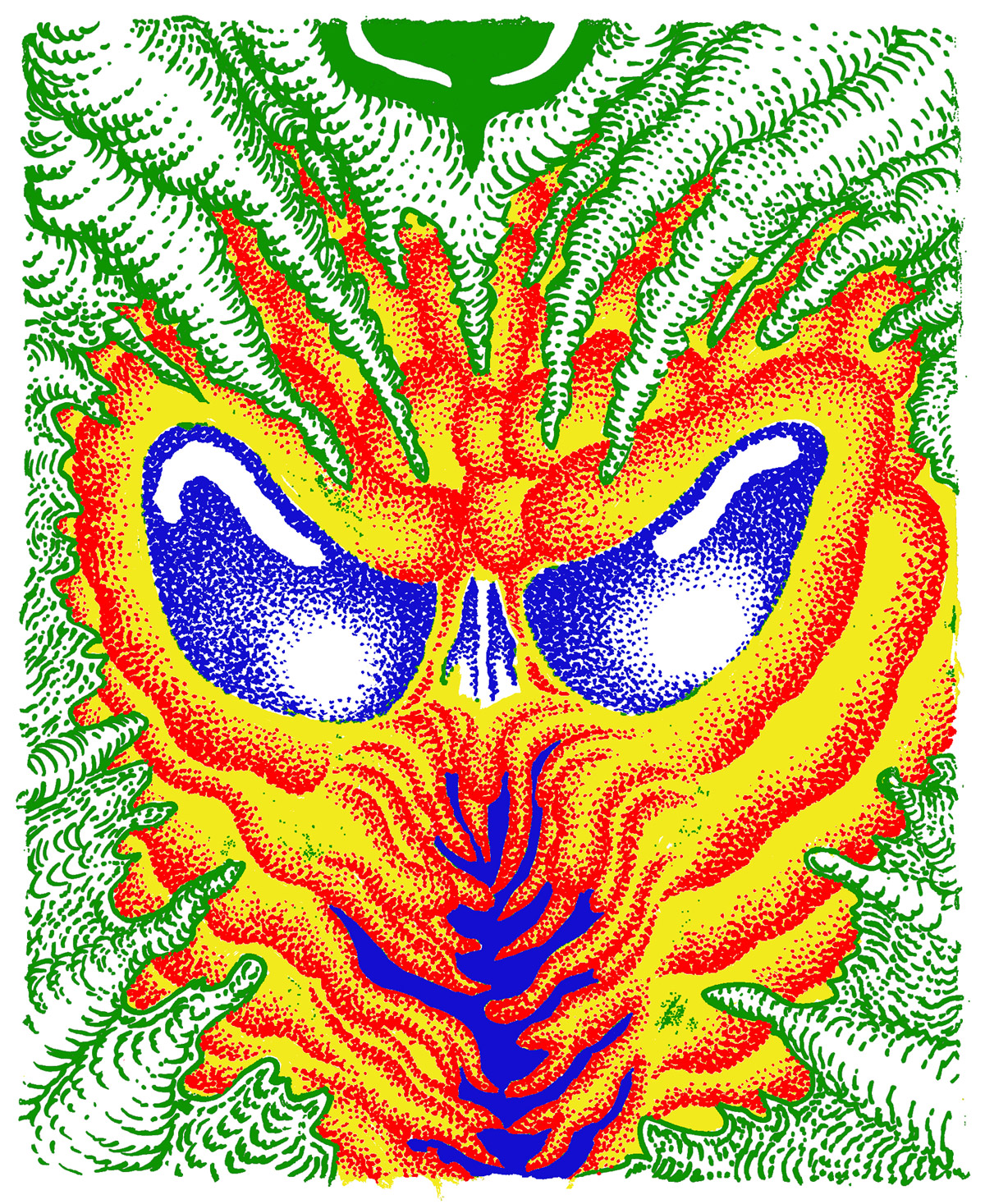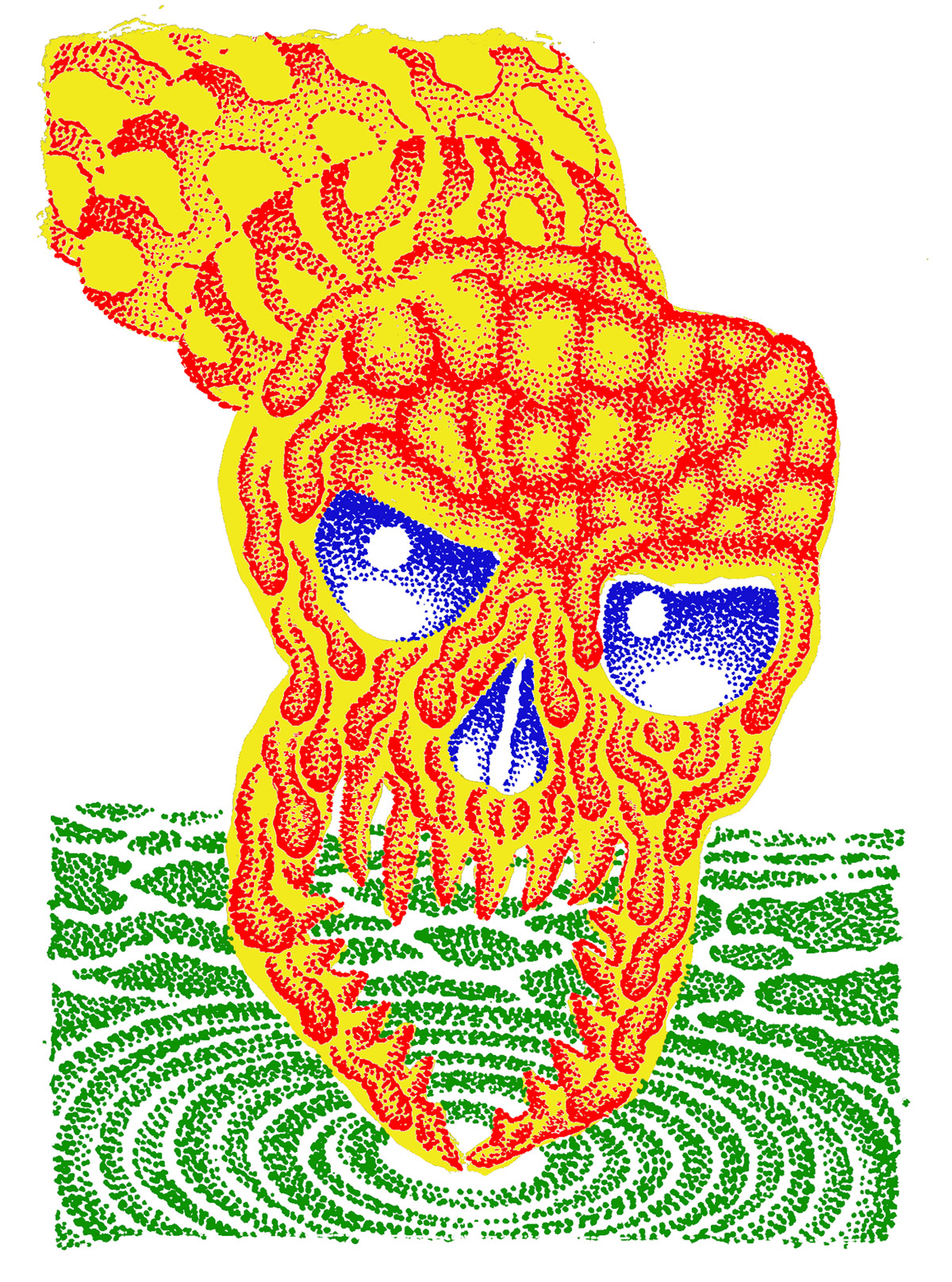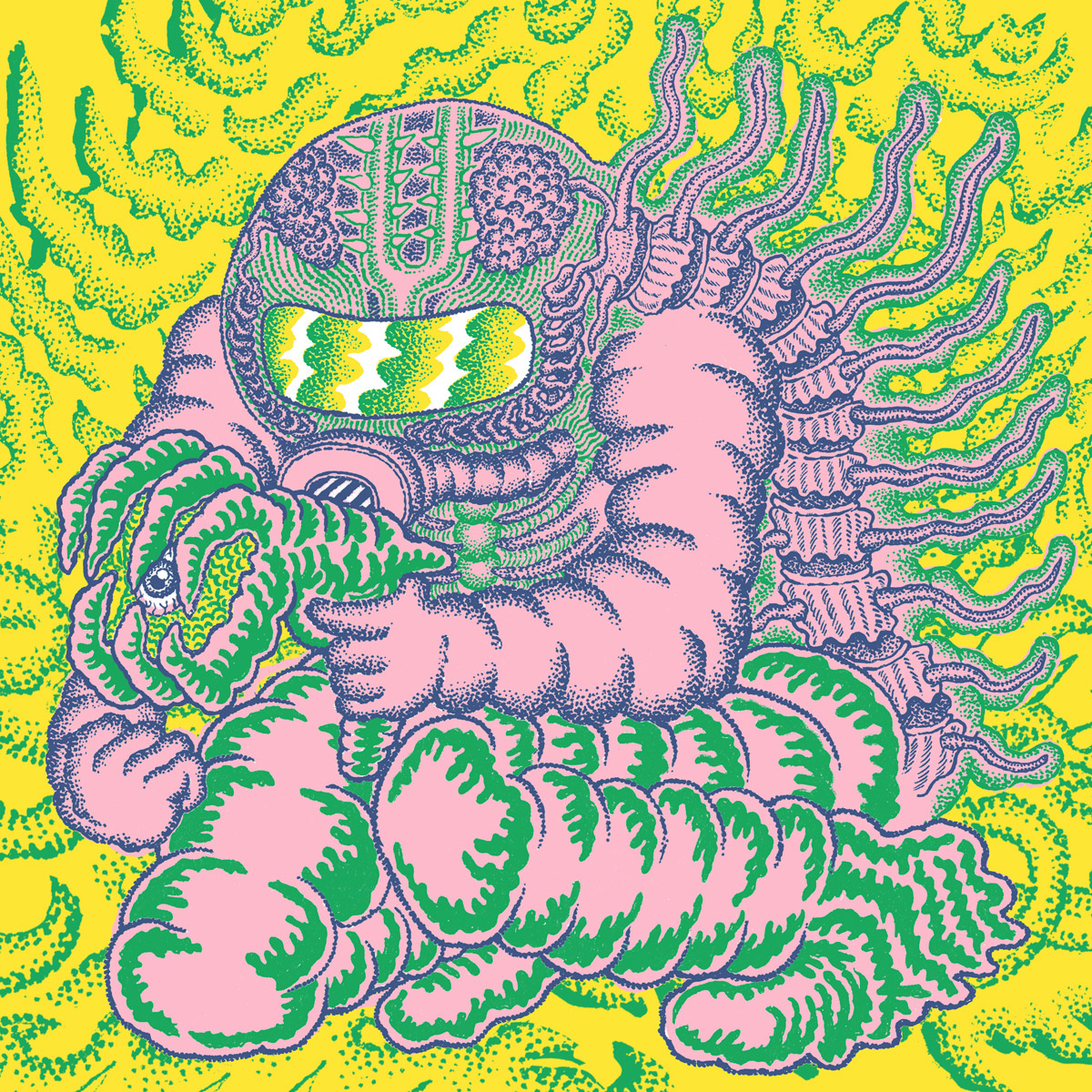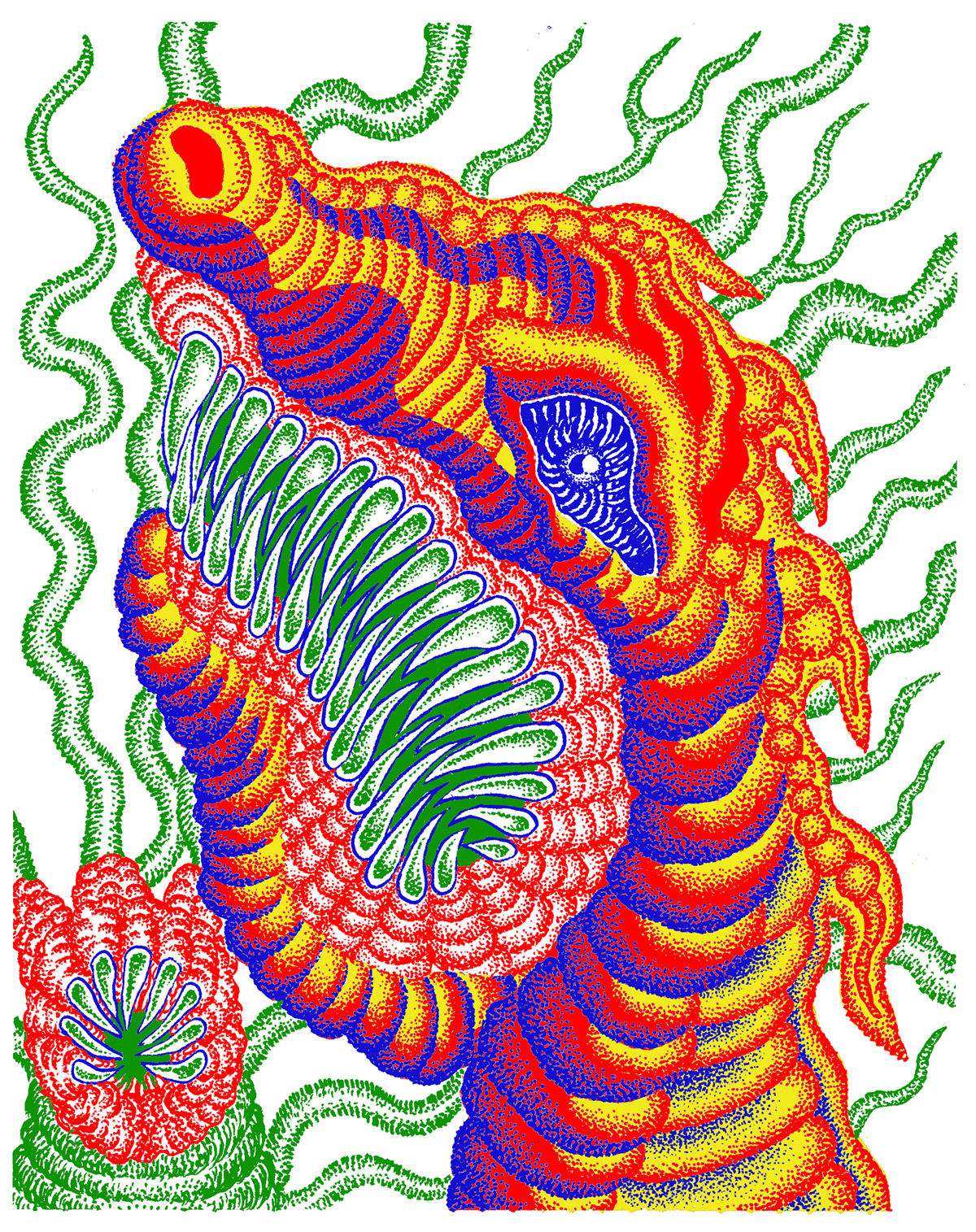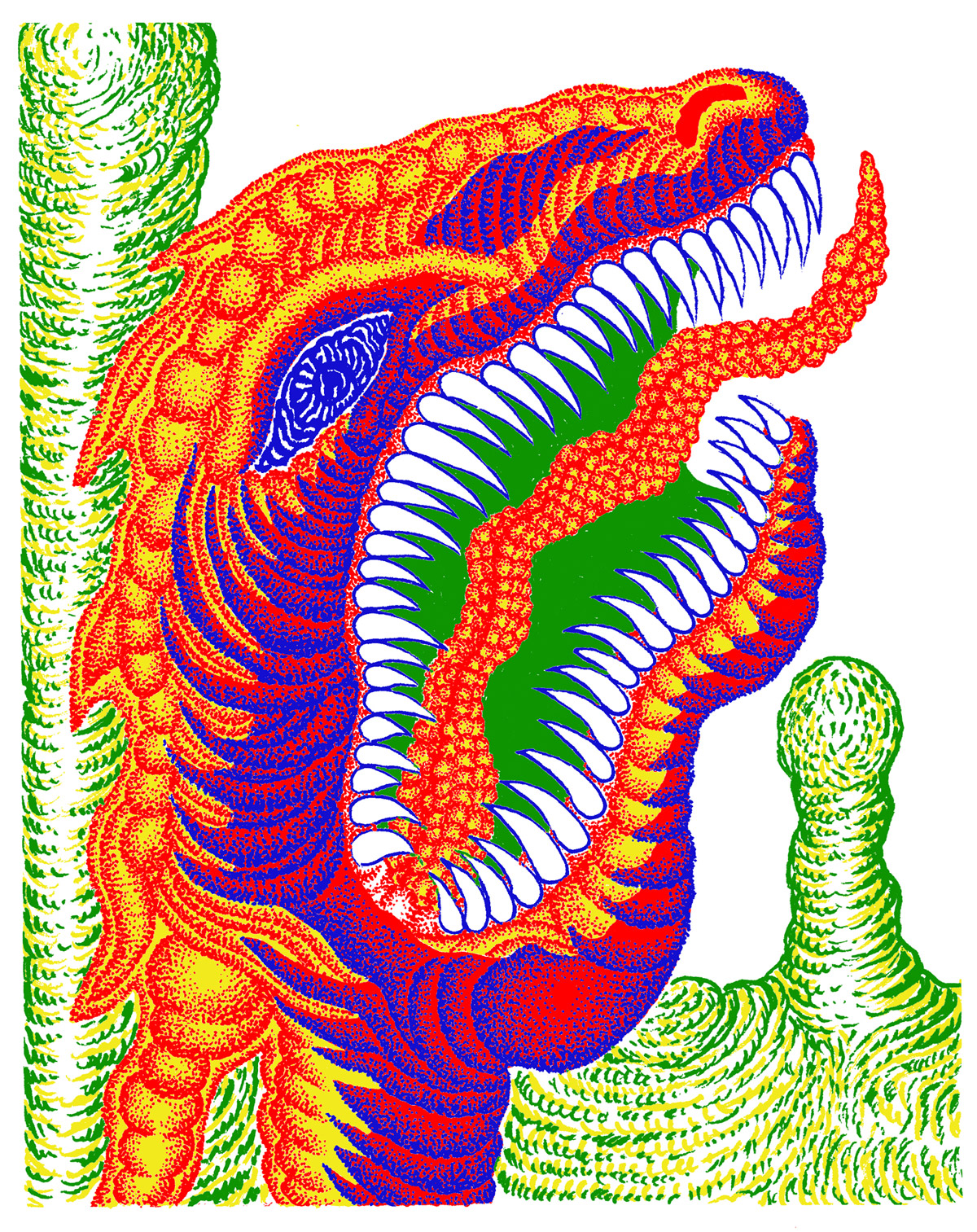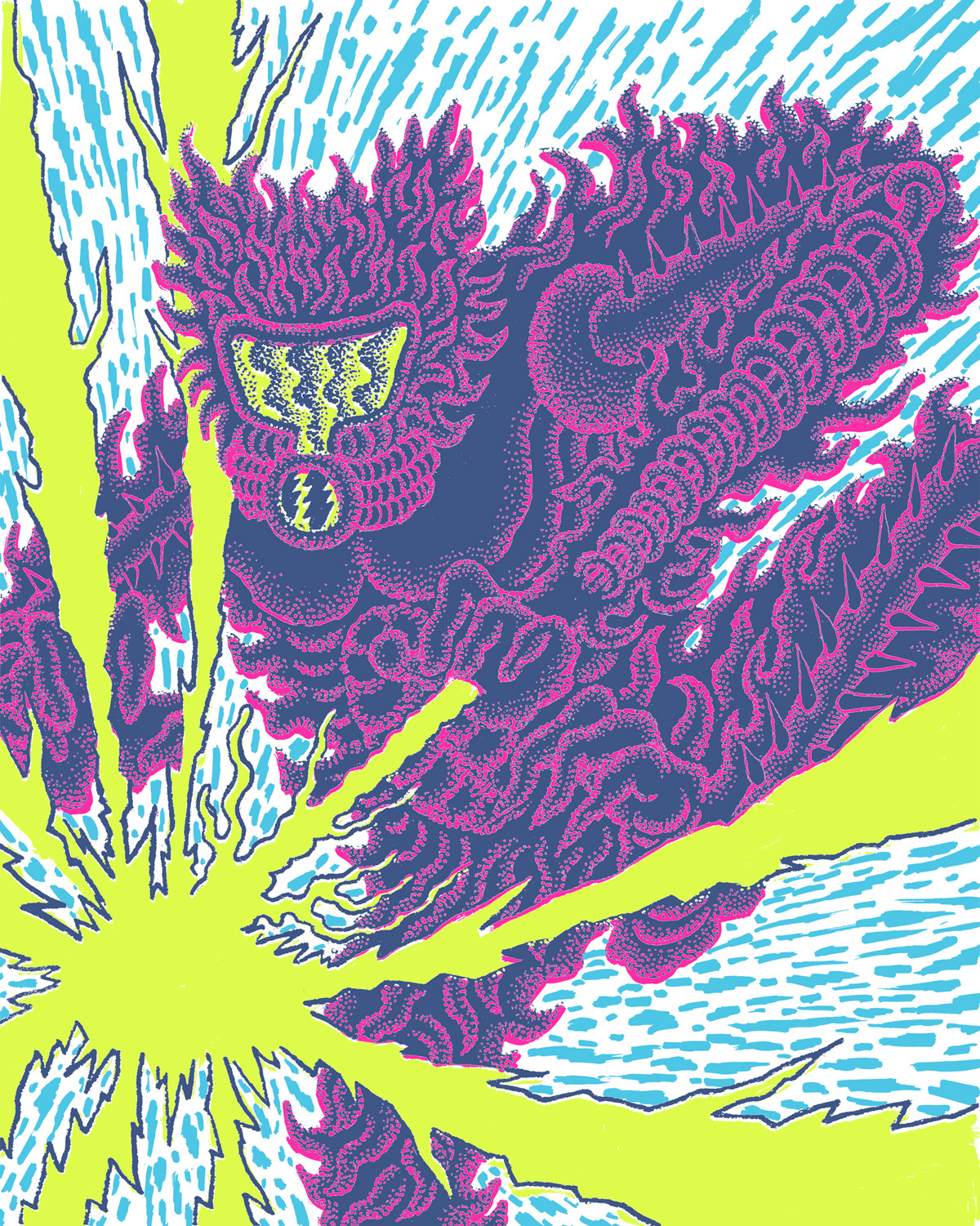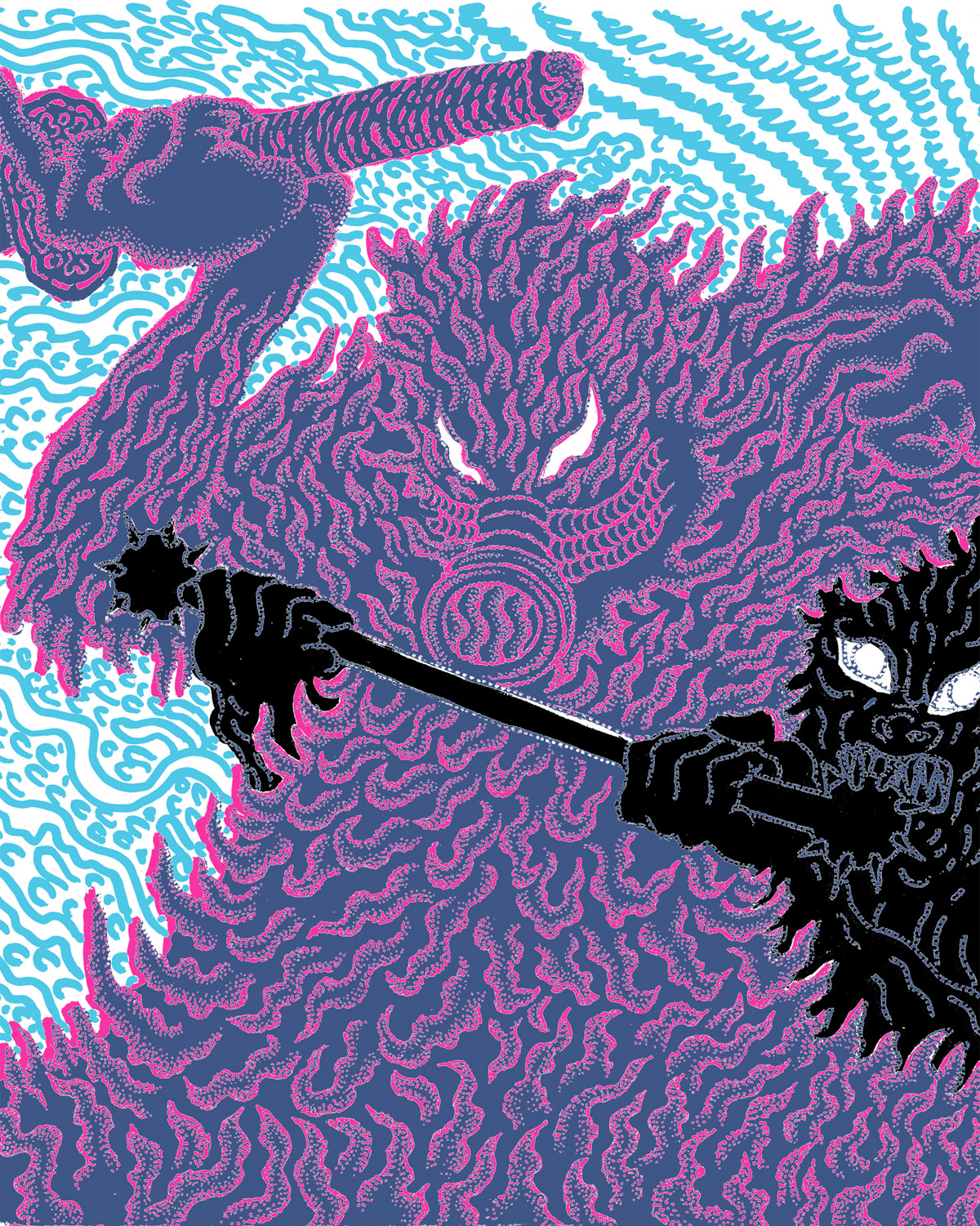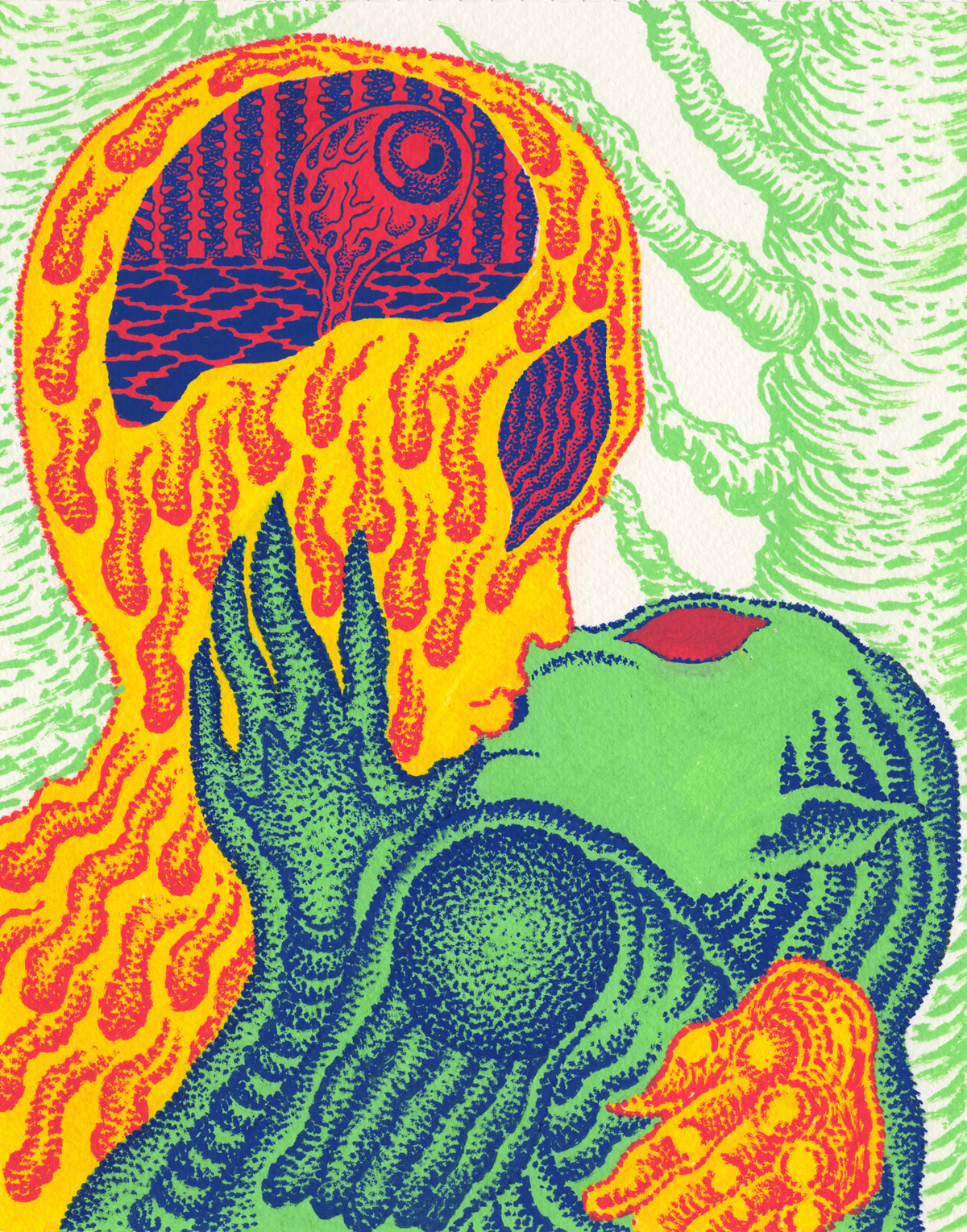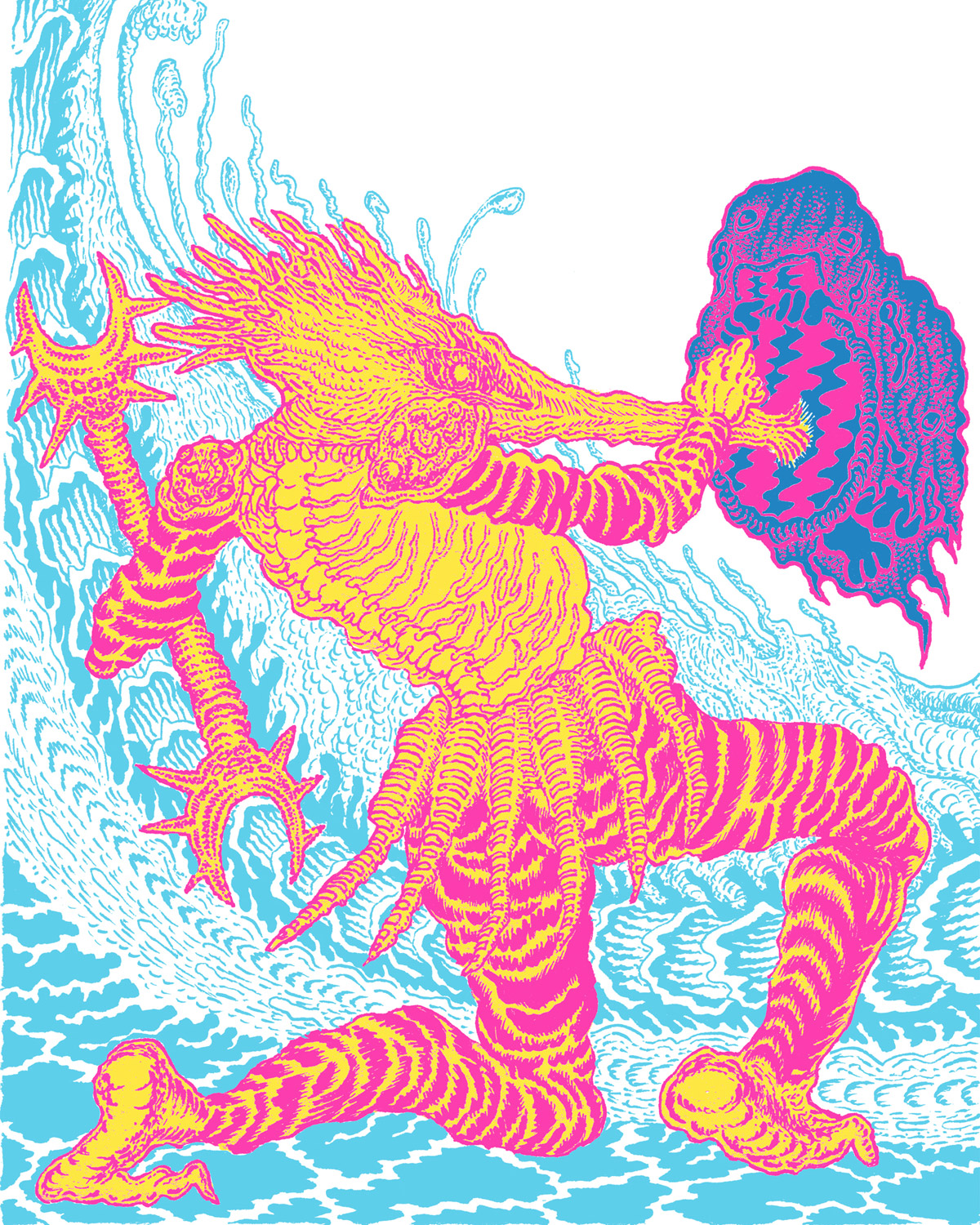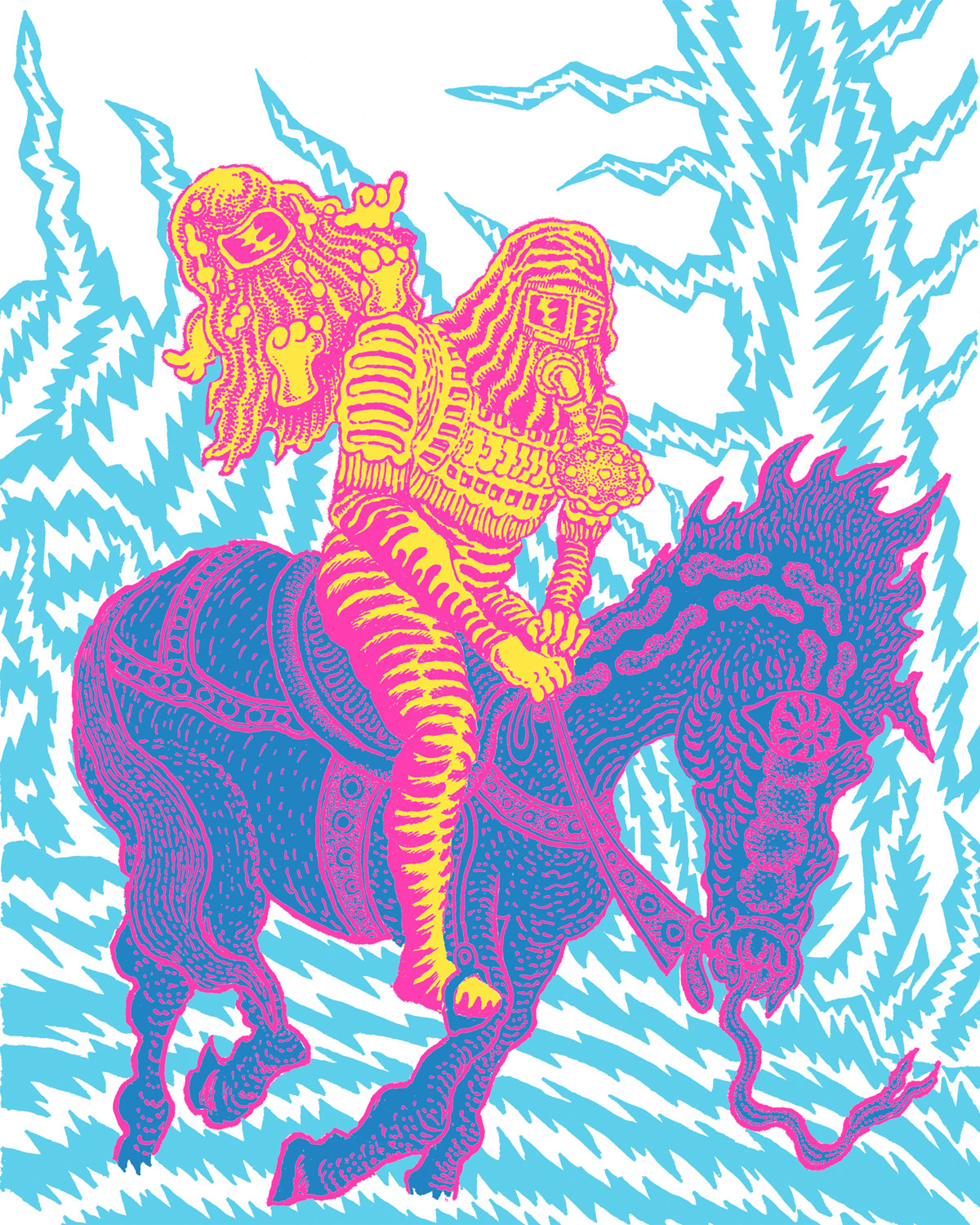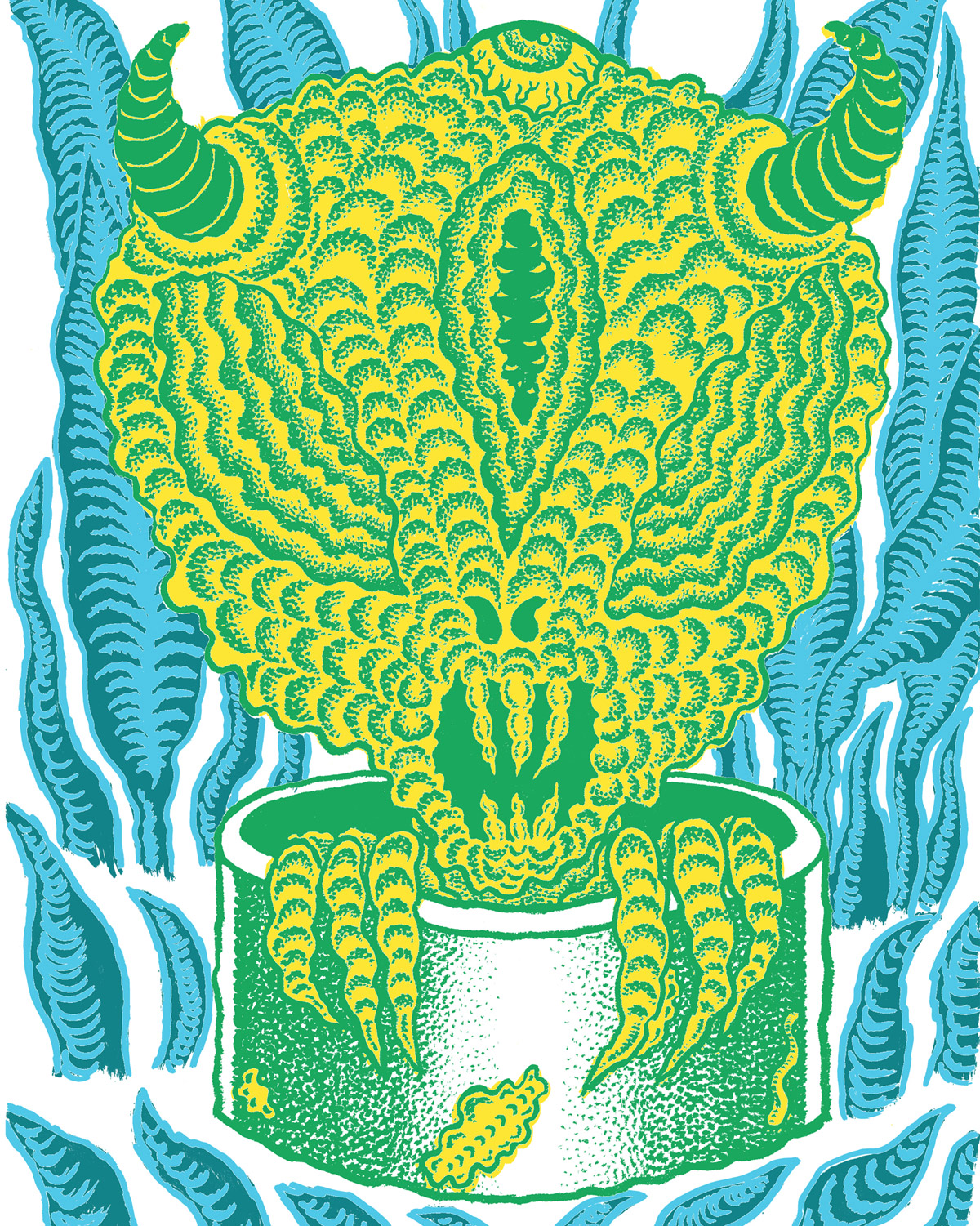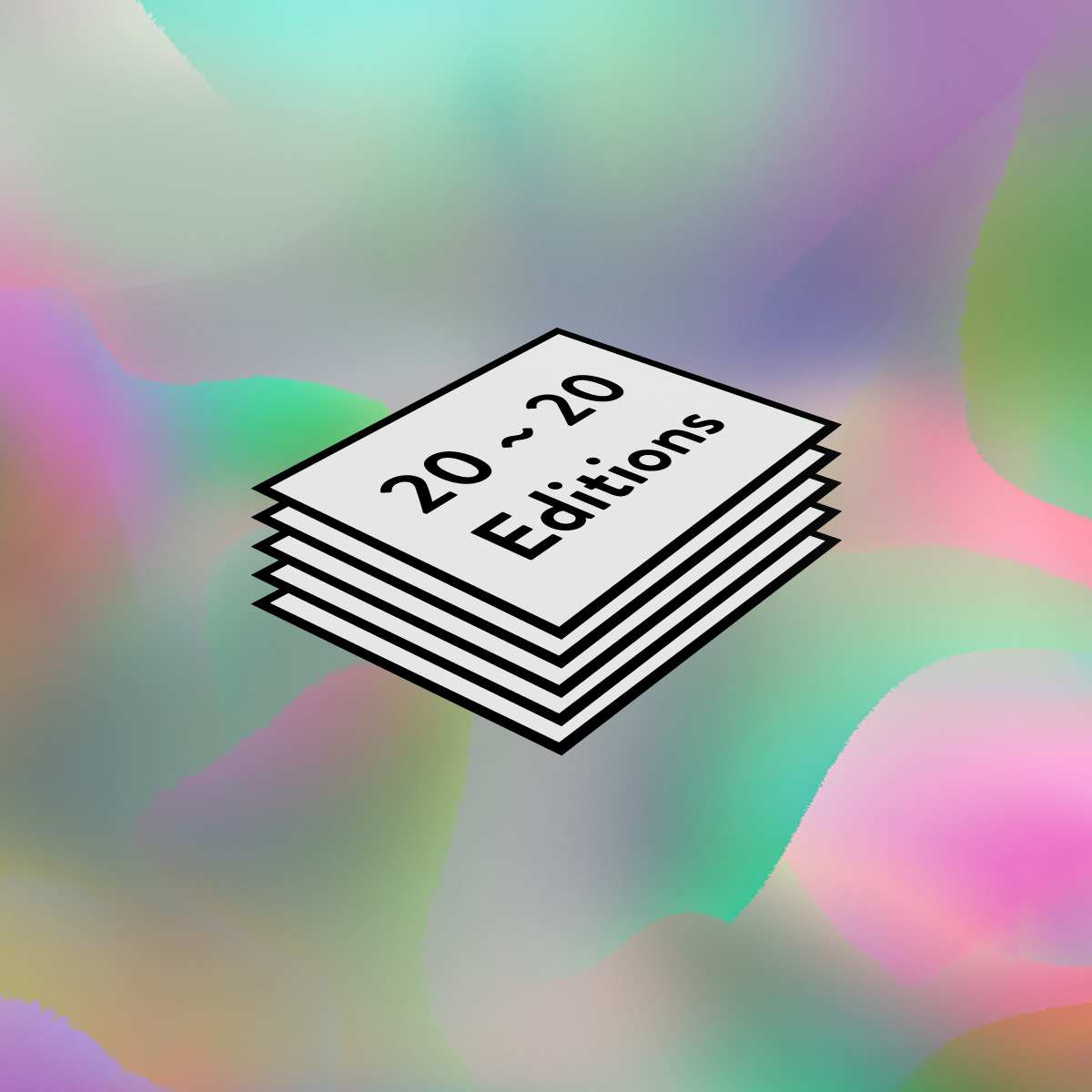 Call to Submit: Booooooom 20~20 Art Print Editions
If you have an image you'd like us to help you turn into a print edition, this is your chance!
Read More
New Graphic T-Shirts in our Shop!
We have some brand new graphic tees in the shop, get 'em while you can!
Shop Now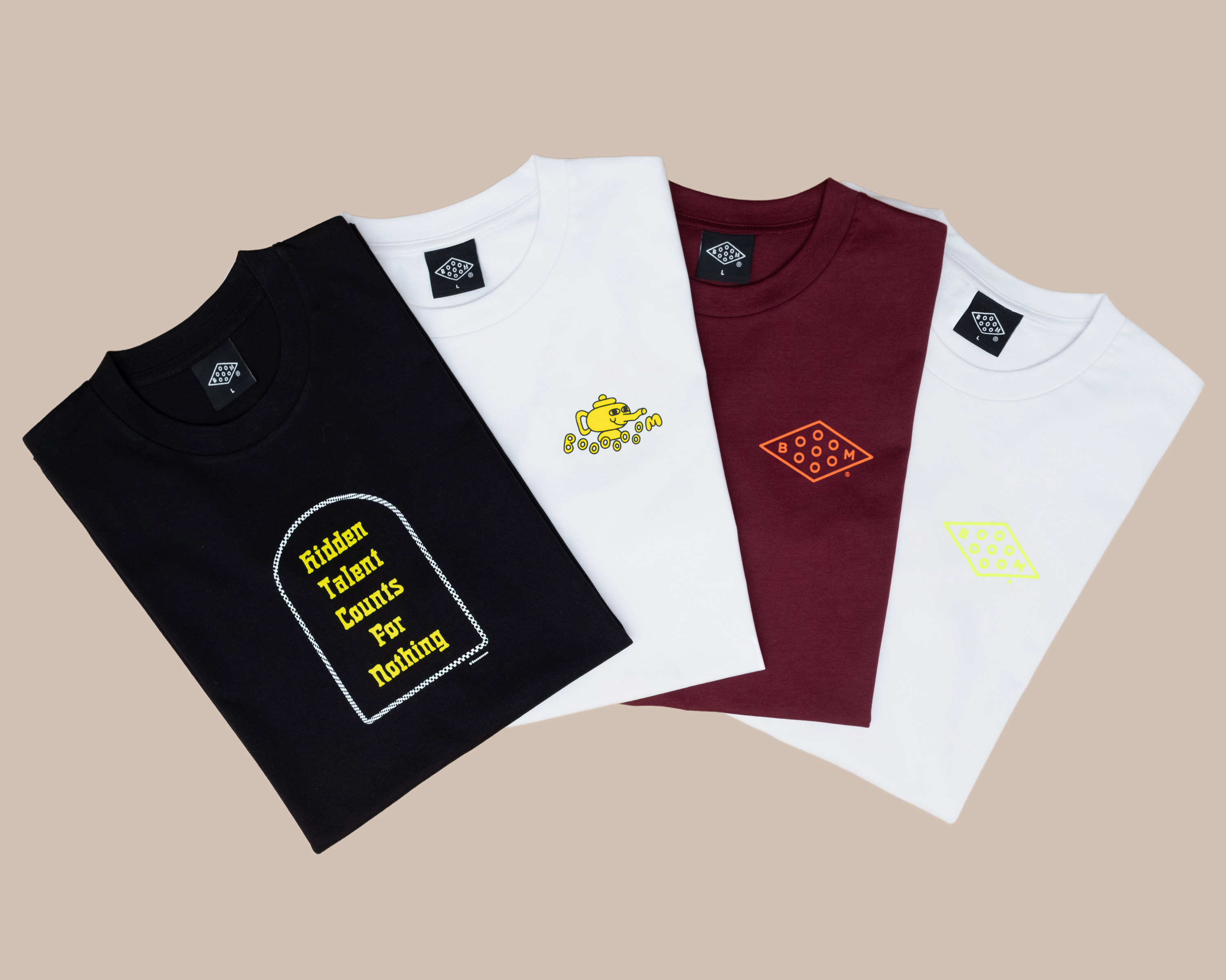 Related Articles