A selection of recent work by New York City-based artist Panayiotis Terzis. Collapsing the ancient past and distant futures into a chaotic present, Terzis' interest lies in how objects and symbols take on new meanings and functions over time. This fascination with ruins and timelines is combined with a creative process that plays with both analog and digital forms, as Terzis explains:
"My work starts with drawing and painting, but then passes through many stages of transformation as it passes from analog to digital to analog form and sometimes back again, emerging as a Riso zine or print, screenprint on fabric or drawing or painting to be worked back into. Working within the limitations of Risograph printing and printmaking gives me a structure to work against, and the technologies employed become collaborators, transforming my work in ways that help me resolve and reflect the tension that I feel exists between humans and their tools. Whether working in the studio on my own work or designing imagery for a commercial client, my focus remains the same — locate and channel the ghost in the machine, whether it lurks in the human psyche or my external hard drive."
See more images below.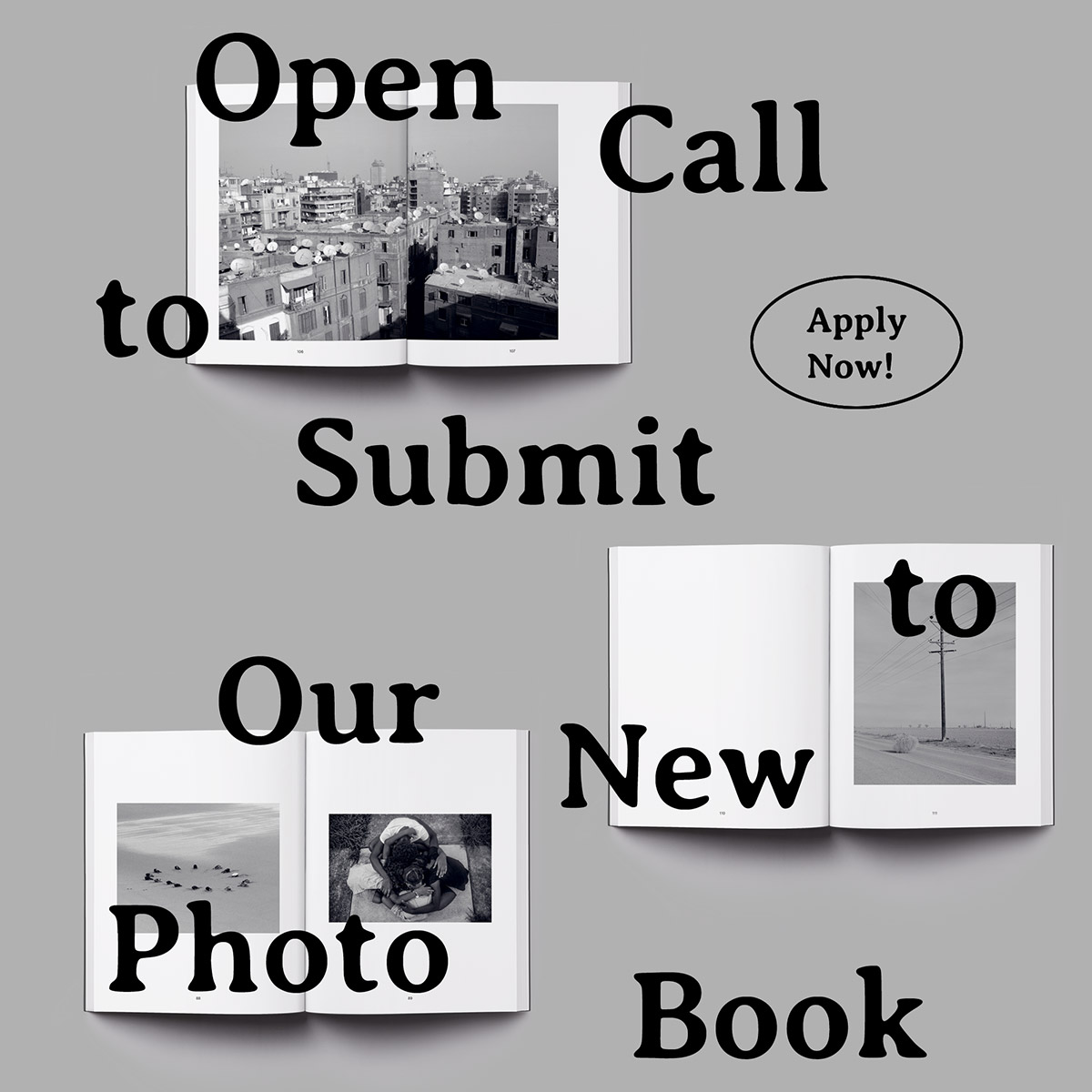 Call to Submit: "Pictures and Songs" B&W Photo Book
We want to see your most striking black & white images & have you pick songs to go with them!
Learn more
Related Articles