A round-up of our favourite videos featured on Booooooom TV. Whether tackling social issues by simply representing people daring to be themselves or overtly confronting global realities we can no longer afford to ignore, this week's selection includes a slew of artists broadening the scope of our attention in style!
London-based director Amitay Leopold follows a group of friends untrammelled by the conventions of love, relationships and gender roles.
Director Filip Nilsson spotlights the hard work of the Norfolk State University Spartan Legion marching band, both on and off the field, in the latest video for French electronic duo Justice.
This is just some of the wonderful content we've featured on Booooooom TV in the past week. If you have films/videos you'd like to submit, head over here.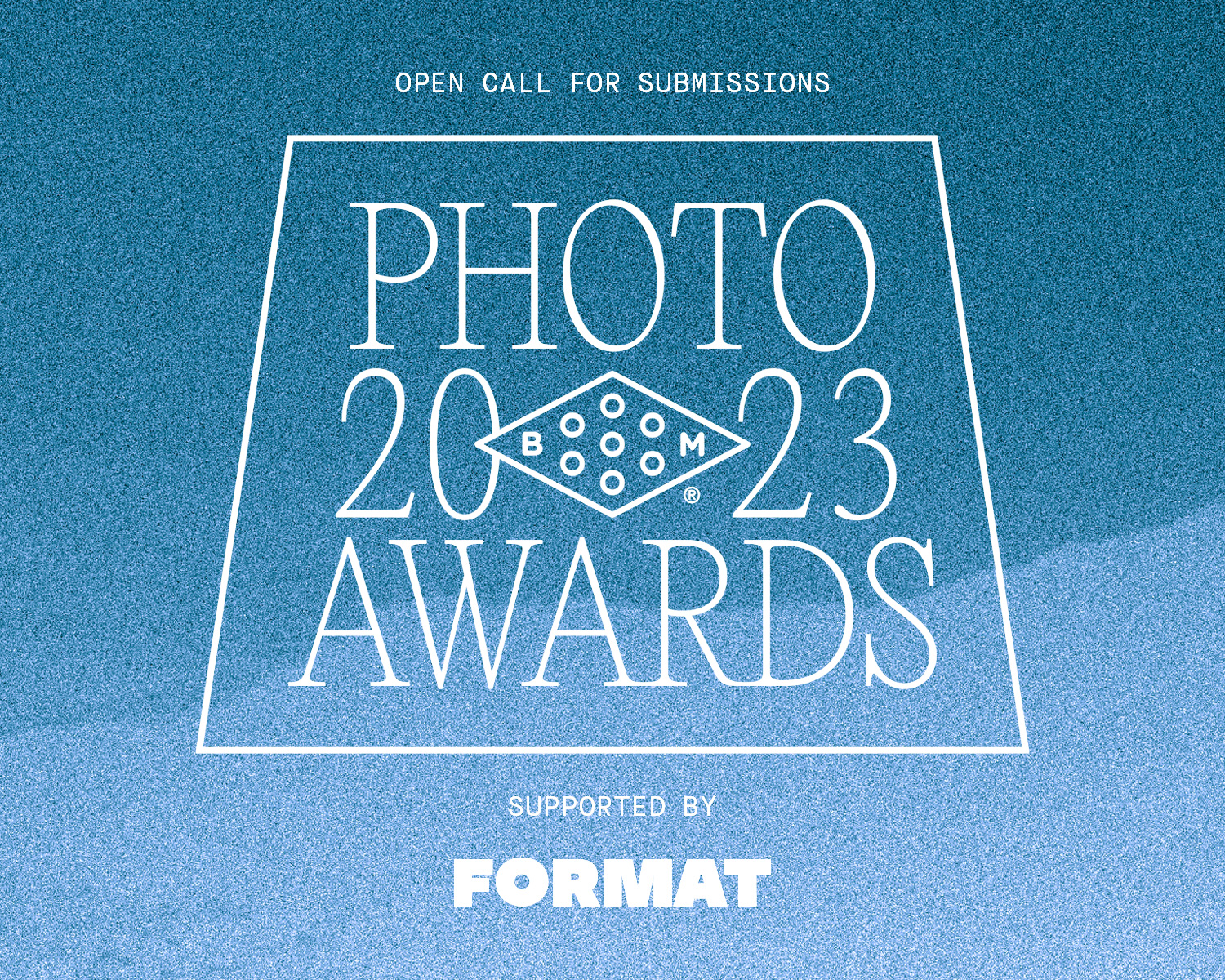 2023 Booooooom Photo Awards
Calling all photographers! The Booooooom Photo Awards are back and open for submissions!
Learn more
Related Articles