Heads up all you filmmakers out there! Our 2018 Booooooom TV Awards are officially open for submissions! We want to celebrate the truly exceptional work from the past year and we'll be considering submissions in the following 5 categories: Music Video, Animation, Short Film, Documentary, and Branded Content. There will be 1 Winner and 3 Honourable Mentions in each category. Learn more here.
If you missed 'em, you can see all the winners and honourable mentions from last year here. You'll certainly recognize a few but there's probably a handful you haven't seen!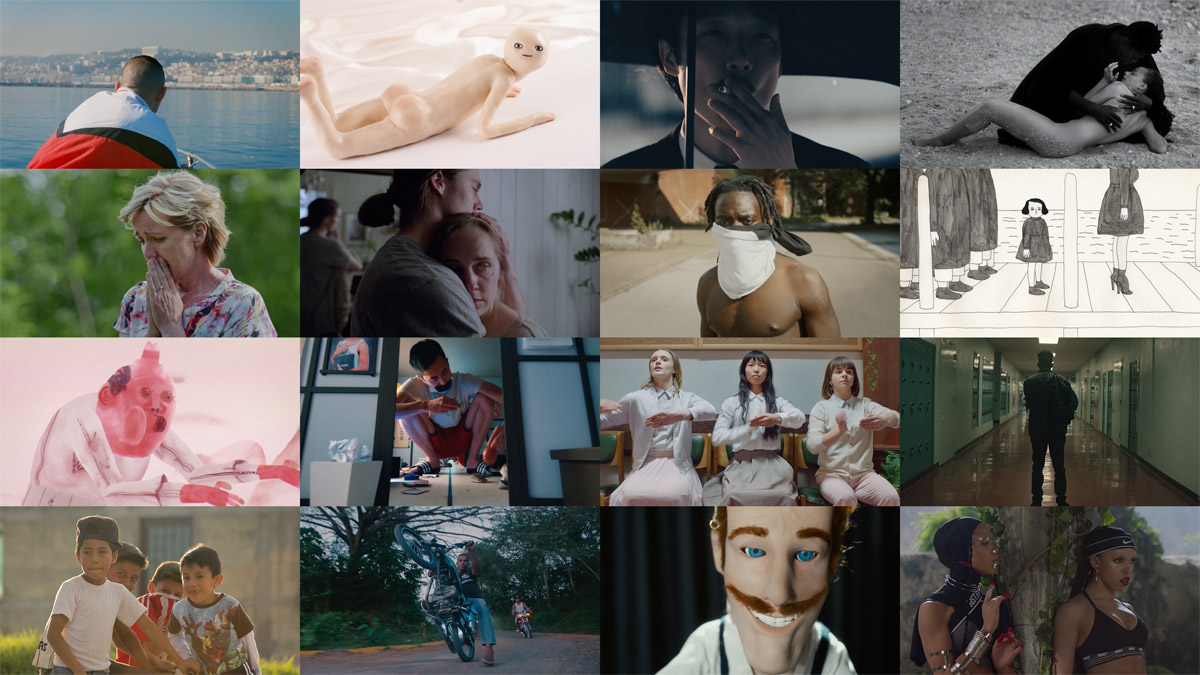 We're really looking forward to going through all the 2018 videos, it was such an inspiring year. Thank you to everyone who told even one friend about Booooooom TV this year. Our Vimeo Channel gained another 30,000 followers and it remains one of the largest on their platform.
An even bigger thank you to everyone who submitted work to us this year. We're now receiving more submissions than ever before and we feel extremely fortunate to be connected to so many talented filmmakers. All this growth has resulted in some exciting partnerships. 2019 is gonna be big — stay tuned!
Submissions for the 2018 Booooooom TV Awards close on January 15, 2019. Call to Submit: "Array" Photo & Art Features
We're now accepting submissions for "Array". This is open to artists and photographers!
Learn more
Related Articles