A selection of work by Massachusetts-born, Maine-based artist Jenny McGee Dougherty. Drawn to ideas of human interaction and our environments (both natural and built), McGee Dougherty attends to the construction of and markings within public space as well as the collective uses and movements of the individuals who inhabit them:
"Within our understanding of the allotment of space, we often overlook the places that we use the most, while also dismissing these spaces as utilitarian or banal. When graffiti gets covered up with several shades of a neutral (non-matching) color, a new image and a new meaning becomes part of our landscape. I am interested in this tension and how these public places get woven together, evolving as metaphor."
See more images below.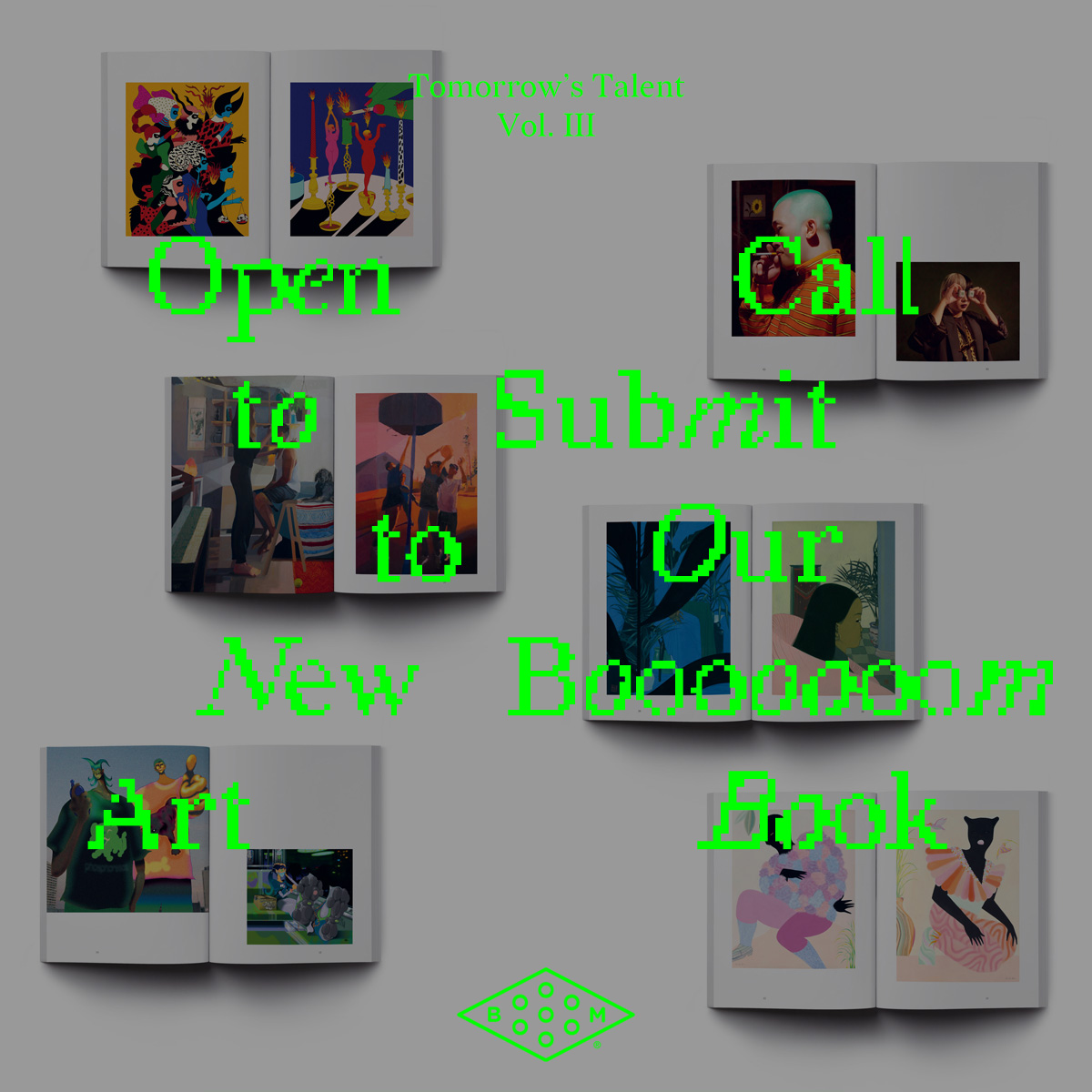 Call to Submit: "Tomorrow's Talent Vol. III" Art Book
Calling all artists and illustrators! We're going to publish a new art book and this is your chance to submit images to it!
Learn more
Related Articles