A round-up of our favourite videos featured on Booooooom TV. From intimate moments of introspection to sweeping narratives and otherworldly landscapes, this week's selection includes a wide range of work all captured flawlessly!
Writer-director Jeannie Nguyen tells the story of a young woman struggling to get through daily life after losing her love in this perfectly angsty yet light-hearted short. Great cinematography by Andrew Yuyi Truong.
"Friendly Ghosts" feat. Driely Carter
Brazilian photographer Driely "D" Carter gets in front of the camera for the first time in this lovely portrait by director Nina Meredith. Haunted only by the photos she didn't take, Carter opens up about these "Friendly Ghosts," her ongoing evolution as an artist as well as the positive side of obsession.
These are just a few of the wonderful submissions we've featured on Booooooom TV in the past week. If you have films/videos you'd like to submit, head over here.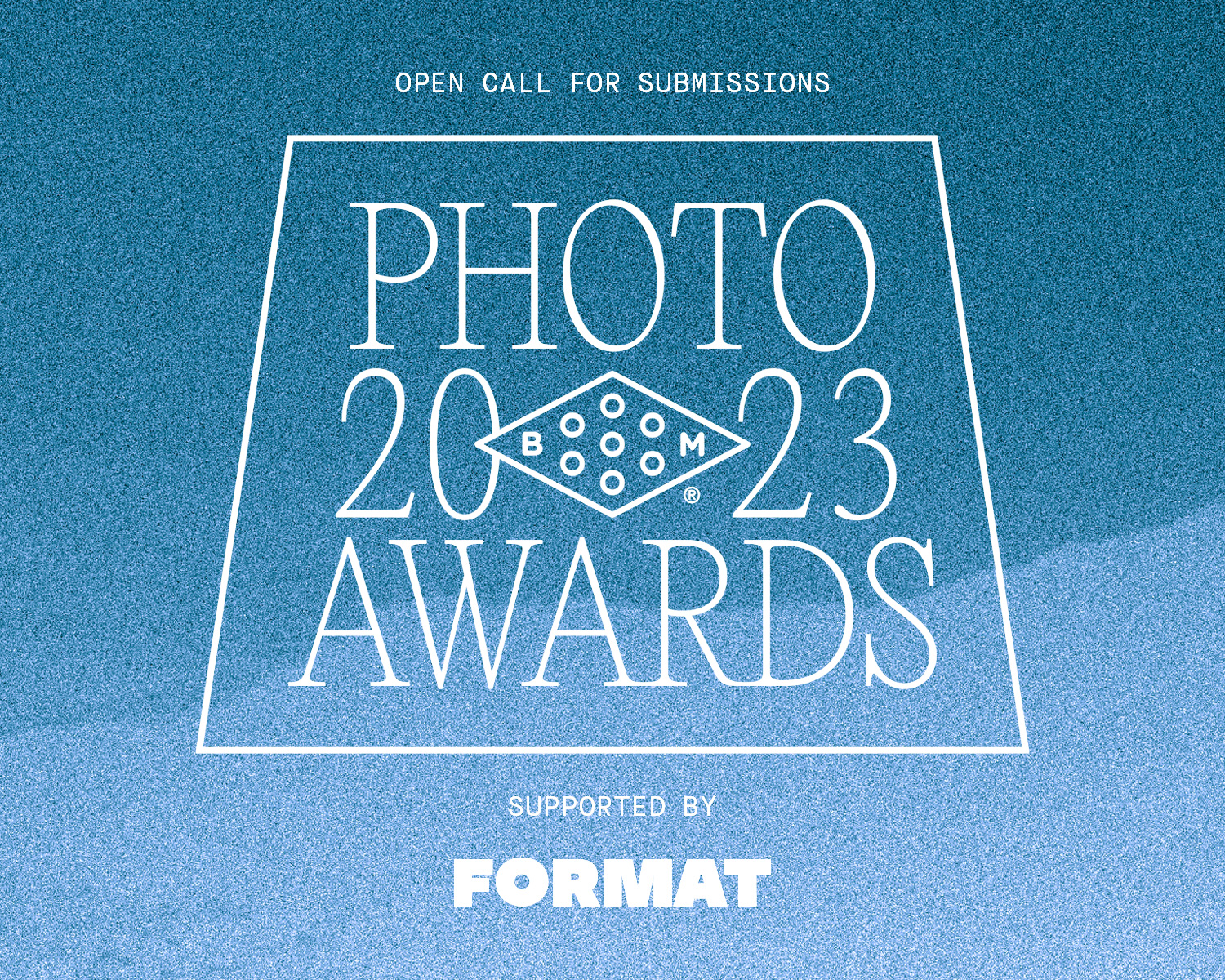 2023 Booooooom Photo Awards
Calling all photographers! The Booooooom Photo Awards are back and open for submissions!
Learn more
Related Articles