A round-up of our favourite videos featured on Booooooom TV. This week's selection includes an eclectic mix of styles and genres that all share a similarly enviable abundance of creativity!
Fantastic visuals in this video for Spanish singer-songwriter Rosalía's track "De Aquí No Sales" by directors Diana Kunst and Mau Morgo. Rosalía's other video for "Pienso en Tu Mirá" made our list of top picks for 2018. Click here to check that out, along with our other selections, if you haven't already!
This is just some of the wonderful content we've featured on Booooooom TV in the past week. If you have films/videos you'd like to submit, head over here.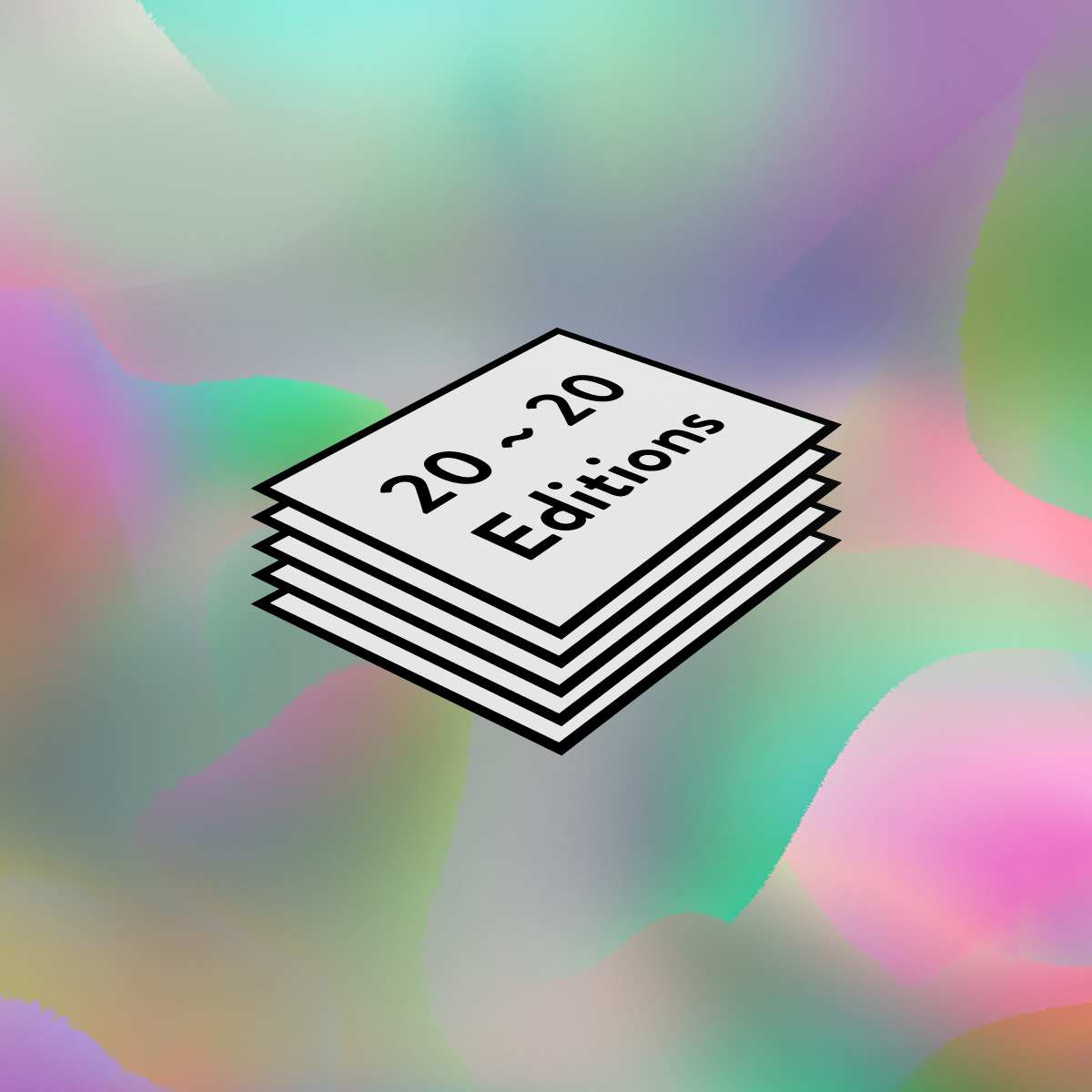 Call to Submit: Booooooom 20~20 Art Print Editions
If you have an image you'd like us to help you turn into a print edition, this is your chance!
Read More
New Graphic T-Shirts in our Shop!
We have some brand new graphic tees in the shop, get 'em while you can!
Shop Now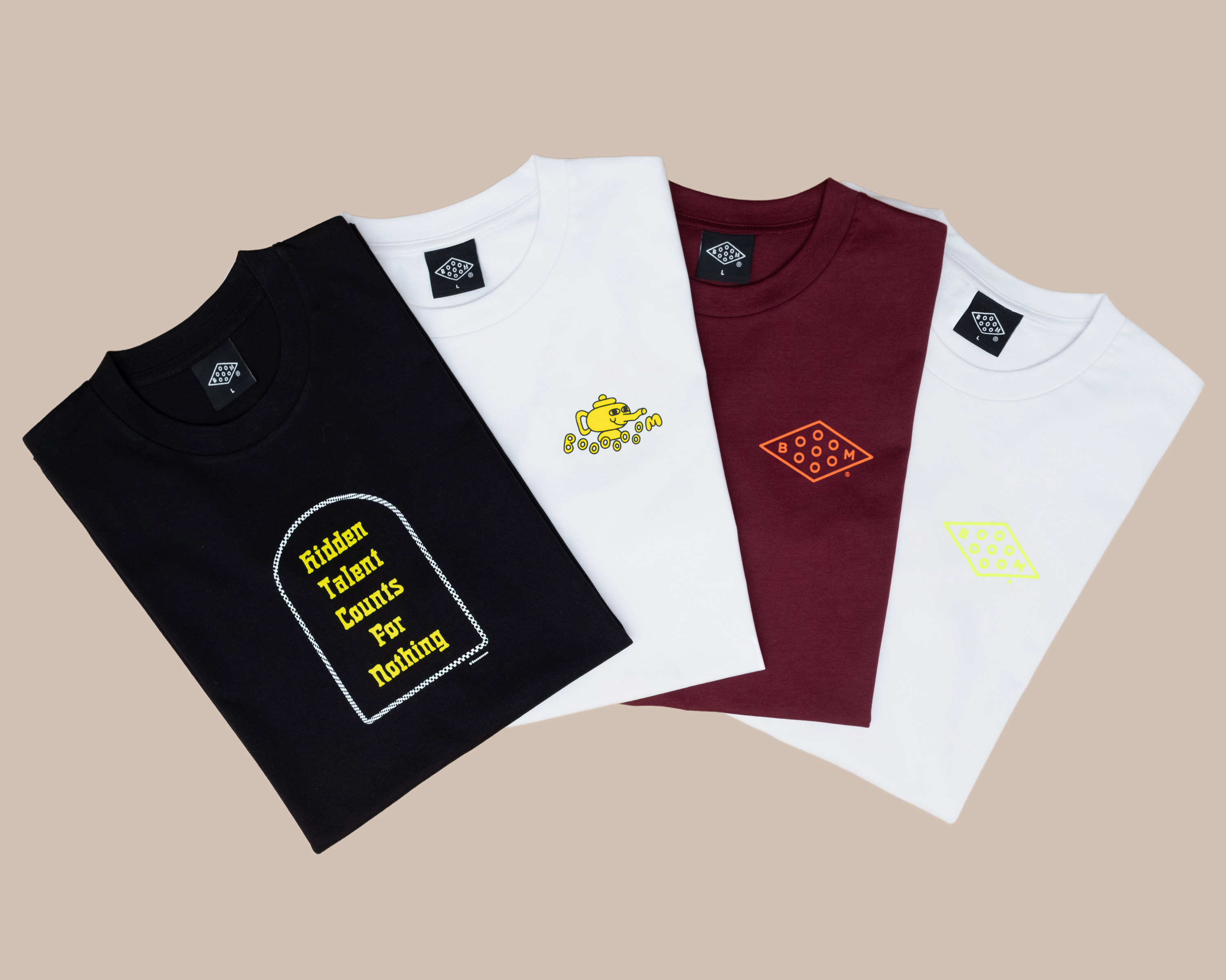 Related Articles