Over the past year we highlighted another 800 films and videos on Booooooom TV, bringing the total to over 3,500 articles on our platform spotlighting noteworthy projects from creators around the world. Shoutout to the 160,000+ people following our Booooooom Vimeo Channel, and shoutout to Vimeo for asking for us to help judge Vimeo's Best of the Year 2018.
We spent the last couple weeks going through a ton of incredible work from the last 12 months and we've officially picked our favourite work in 5 different categories (music videos, short films, animation, short docs and branded content). You've definitely seen some of them but I'm willing to bet there's a bunch you haven't! Enjoy!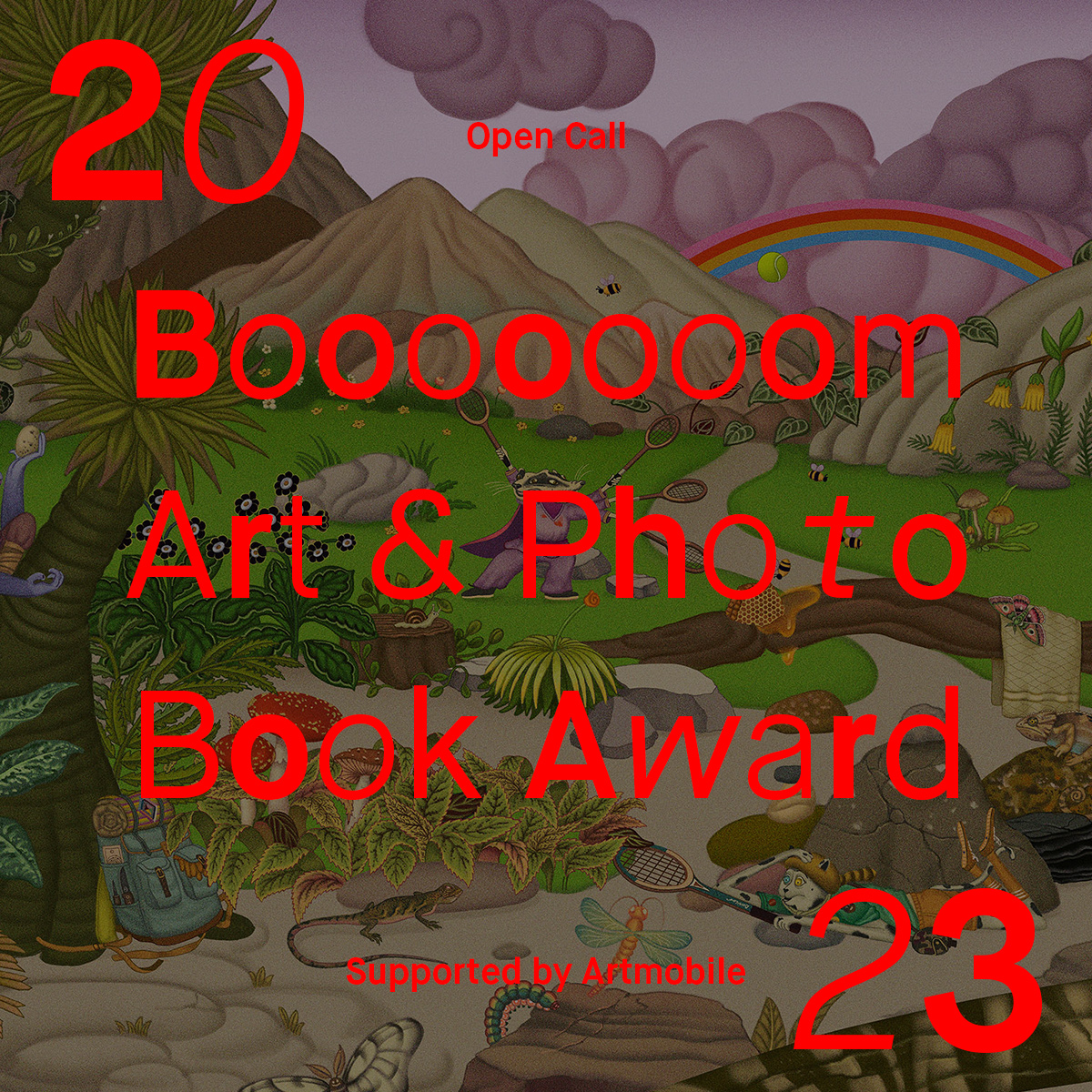 Call to Submit: 2023 Booooooom Art & Photo Book Award
If you have a specific series or a cohesive selection of work that you want to turn into a book, we want to see it.
Learn more
Related Articles