As part of our ongoing partnership with STORYHIVE — a platform which supports BC and Alberta-based creators — we interviewed directing and producing duo Sean Horlor (left) and Steve Adams (right), aka Nootka Street, about their latest project, The Day Don Died. Combining non-fiction interviews with surreal, dramatic recreations, the experimental documentary explores memory and how the news of one man's death took on a life of its own in a community for retired entertainers
JH: What were each of you like when you were kids?
Sean: I was a super quiet and really awkward kid. I used to sneak down to the basement and read encyclopedias for fun! My parents had a huge library when I was younger — lots of science fiction and mystery novels, poetry collections, contemporary fiction, back issues of National Geographic — and I spent all my spare time reading. Storytelling was part of my life from a really young age. My father wrote and performed his own music and my mother and sisters all wrote poetry. I also knew pretty early on that I was gay so reading and eventually my own writing gave me a creative way to escape the more confusing parts of my childhood and teenage years.
Steve: I would say I was a dramatic and curious kid. I loved everything creative-related whether it be playing various instruments, art, drama or figure skating. I also grew up in a super small town in interior BC and had the forest as my backyard. My brothers and I would spend huge parts of our days making forts, traps and endlessly exploring those woods.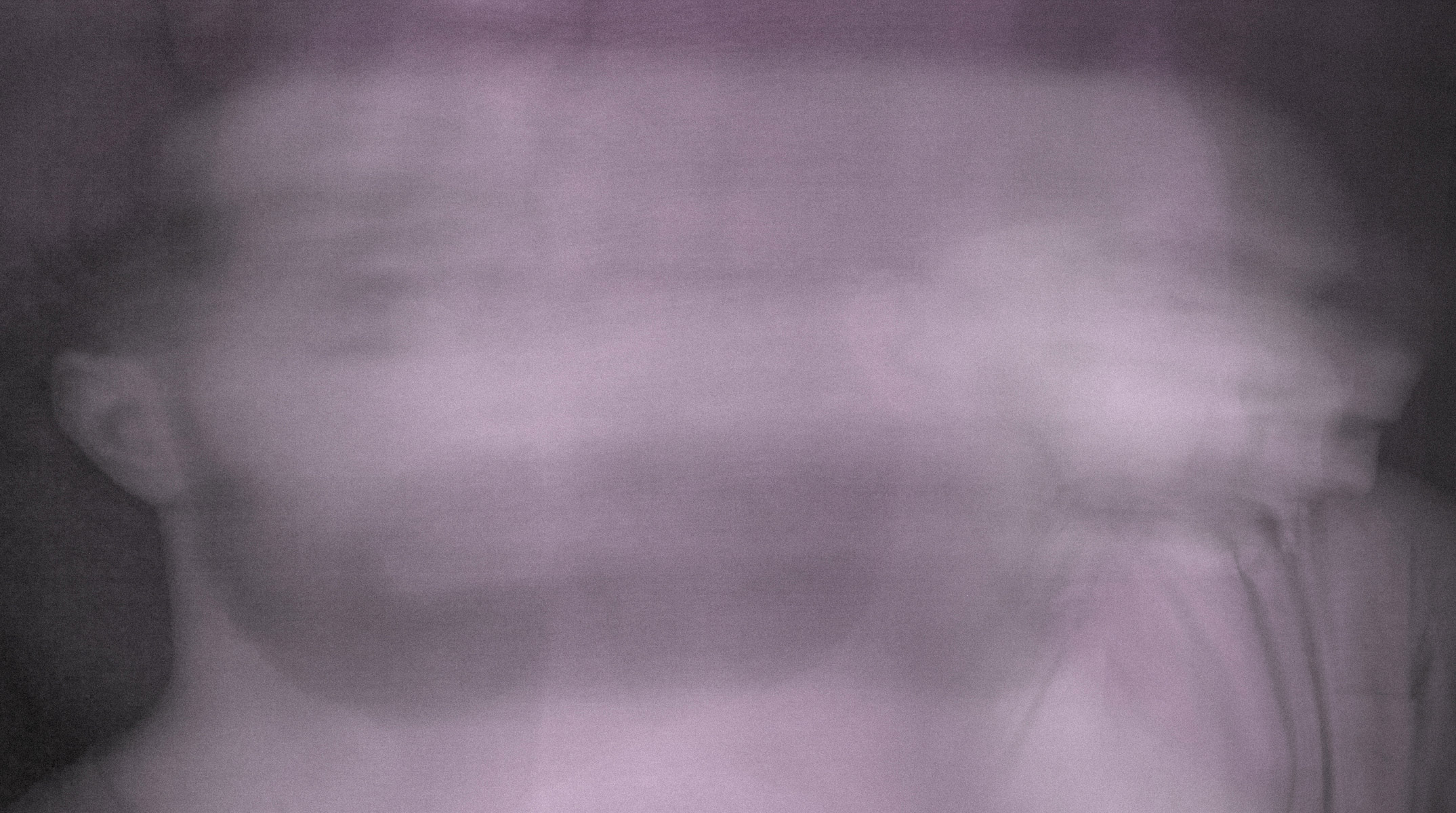 JH: How have you changed since then? And what's stayed the same?
Steve: You know, at this point in my life I feel really similar to being a child. Early childhood you don't have the restraints of the world and then you hit puberty, get older and bam, you get hit by the fucking world. Between ridding myself of my demons, coming to terms with my sexuality and finding that comfortability with who I am, I feel like I am very similar to who I was a child, still dramatic and still curious.
Sean: Quiet and awkward for life! Moving away and starting over in a new city was one of the best things I've done for myself. I thought I would be an author but after publishing a collection of poetry, I had a lucky break and got into film and television without going to film school… and I haven't looked back.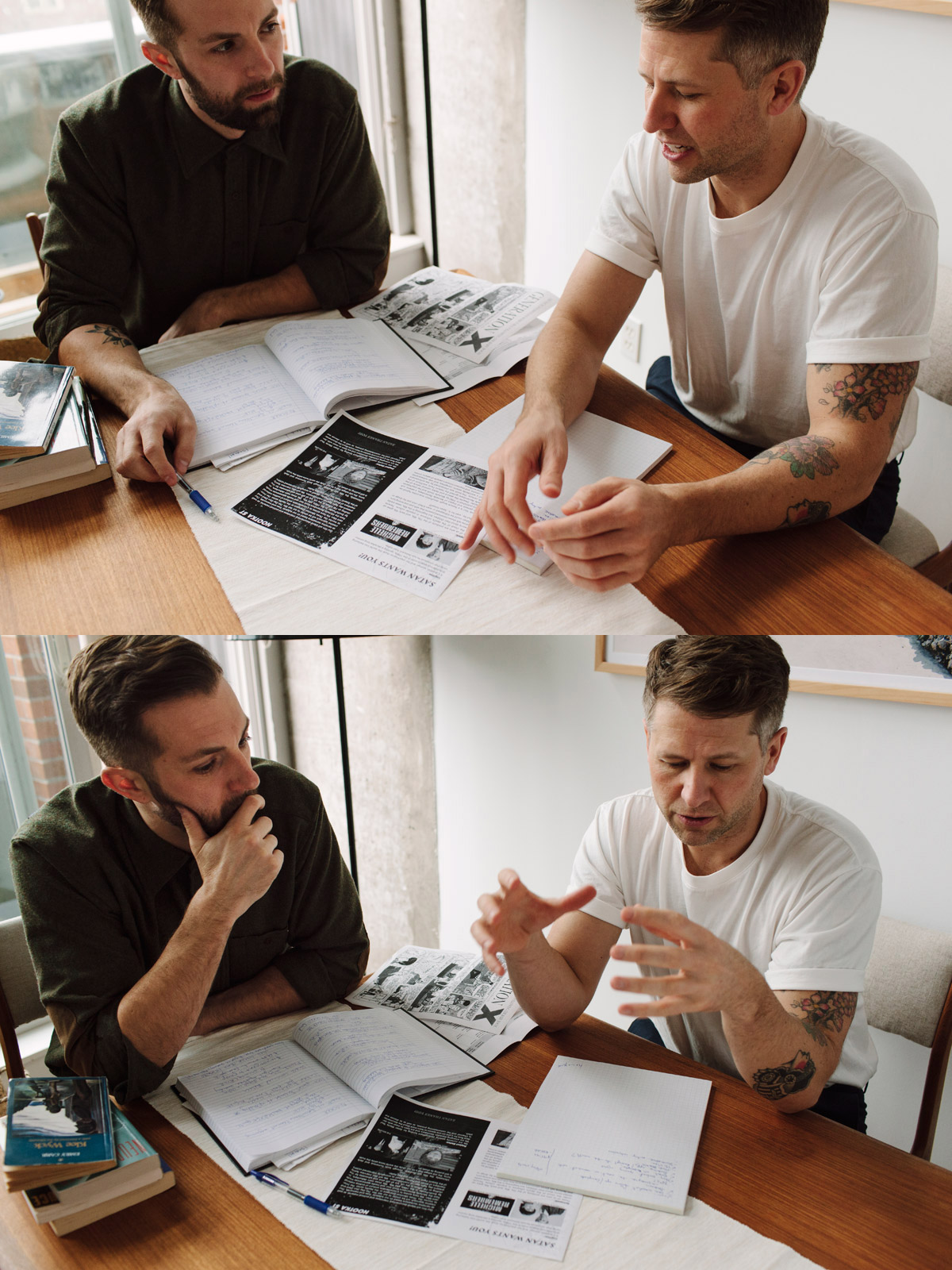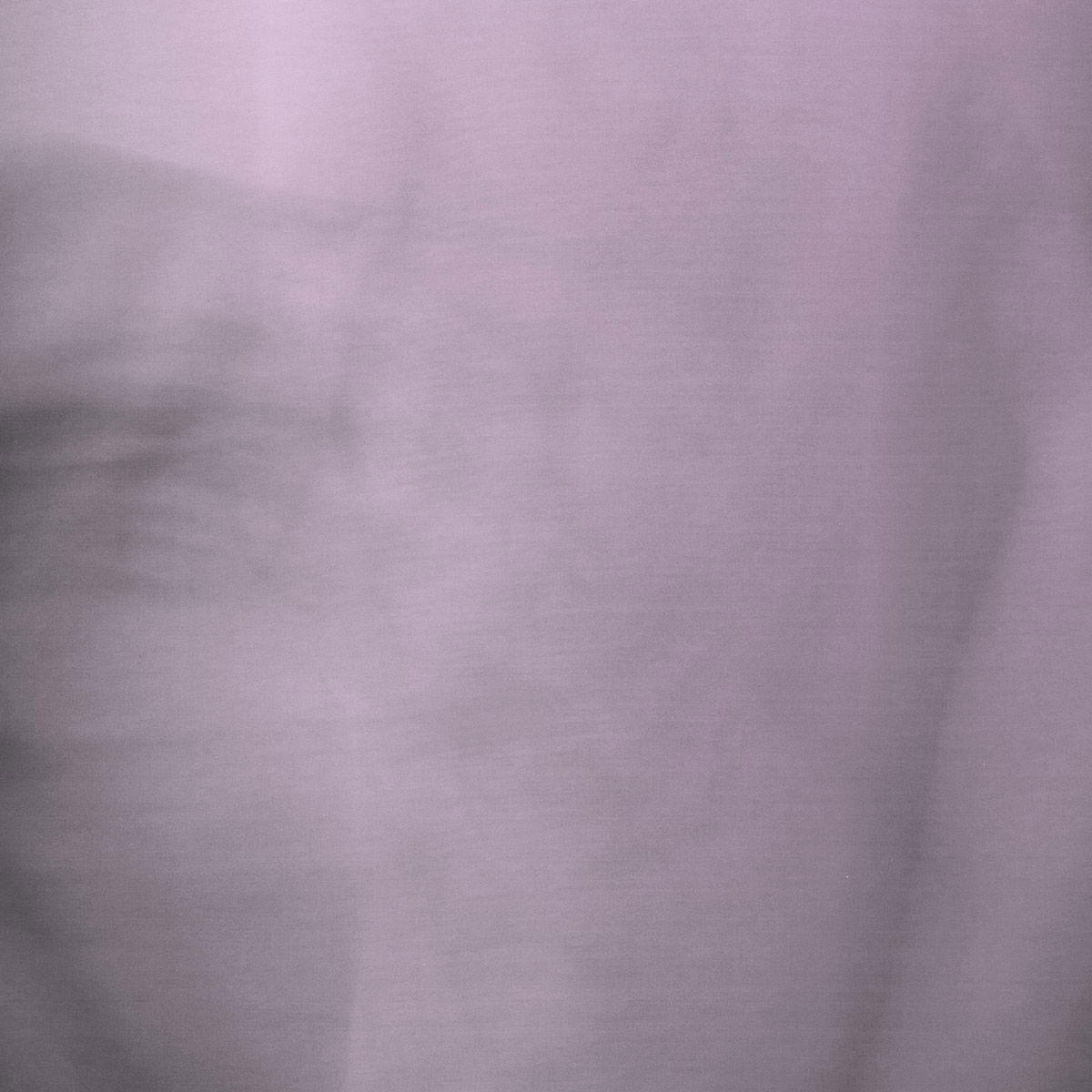 JH: In what ways are your perspectives and tastes different from one another? Paint me a little picture of the way you two work together.
Sean: We're similar in a lot of ways. We both really like to laugh and really love making people laugh. We made a pact early in our relationship to laugh at ourselves and to try to avoid working with people who take themselves too seriously.
But in other ways, we're polar opposites. The elements of filmmaking that Steve loves drive me insane and the things that consume me month after month are the parts of filmmaking that Steve can't stand. When we are writing, directing and producing together, we are constantly compromising with each other which means we're not super precious with our ideas.
Steve: I don't think we necessarily have different perspectives or tastes. We have different living experiences that blend together nicely. Areas where I'm not strong, Sean is and visa-versa. We really like having a good time and try not to take life too seriously. We always joke that the two of us make one decent human being.
"We really like having a good time and try not to take life too seriously. We always joke that the two of us make one decent human being." - Steve Adams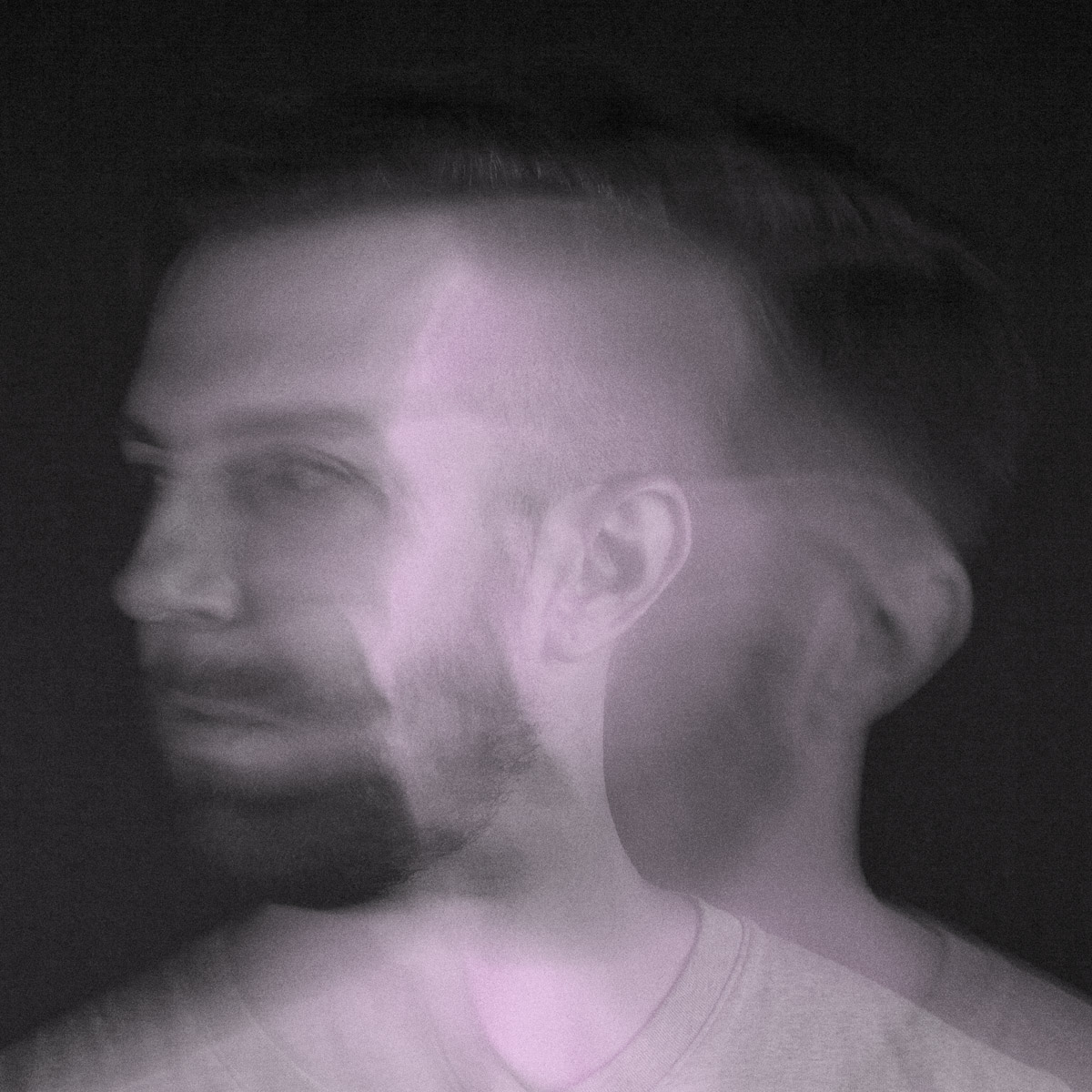 JH: If we made a timeline of your life but the milestones were all impactful films what would be on there?
Sean:
5-10 The Neverending Story
10-18 Closet Monster
18-21 The Hangover
21-24 The Eternal Sunshine of the Spotless Mind
25 The Hangover 2
26-32 Showgirls meets Fear And Loathing In Las Vegas
33-Present I Heart Huckabees
Steve:
0-6 Blank screen. I have no memory
7-13 I, Tonya meets 8th Grade
14-18 Dazed and Confused
19-22 If you could mix Love, Simon with Party Monster I think that would be an accurate description for this time period
23-28 Waiting + Queer as Folk
28-33 Big Little Lies
34 Dead Poets Society
35-Now Little Miss Sunshine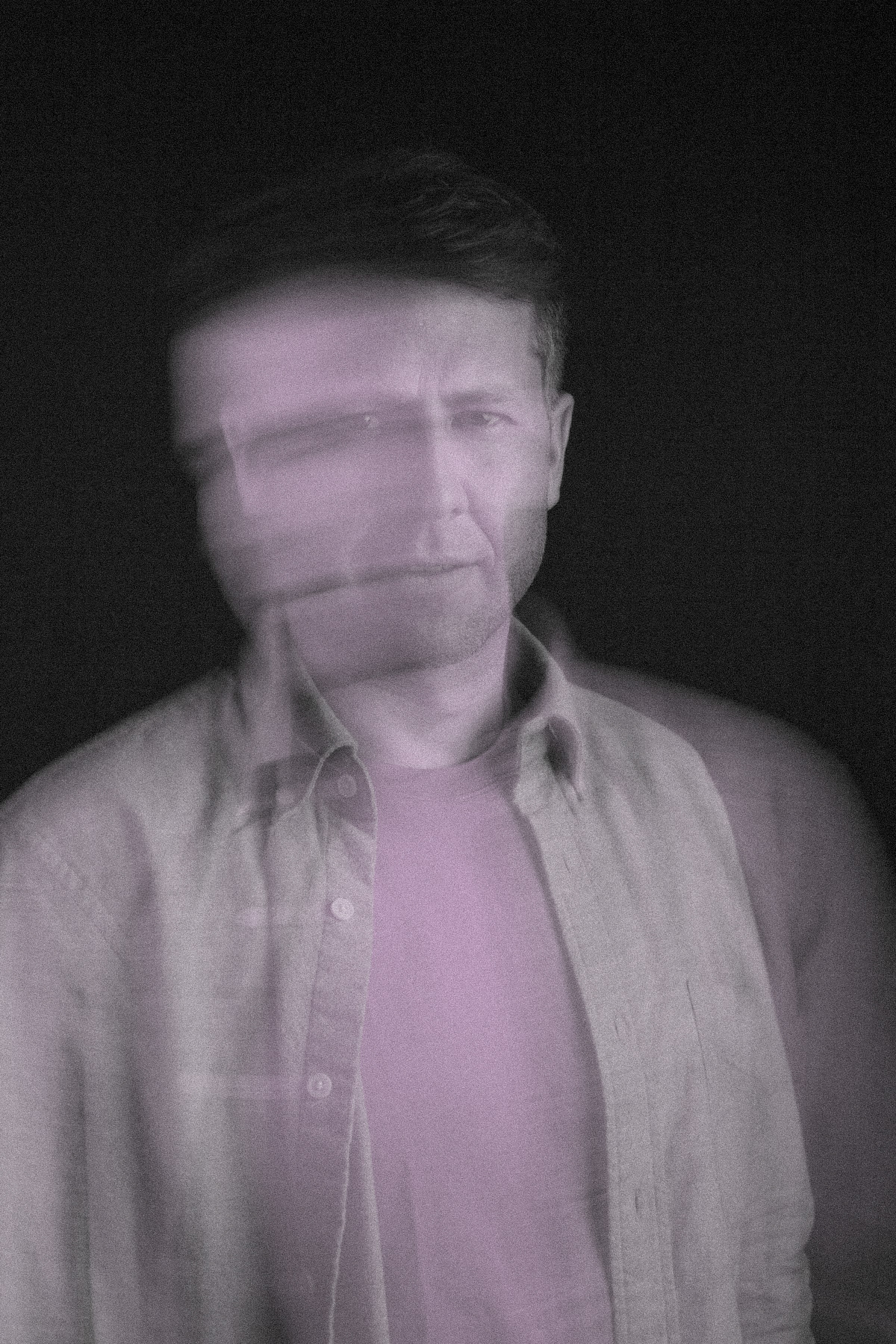 JH: You mentioned to me before that you sort of stumbled upon the story for The Day Don Died when you were working on something else, can you talk a bit more about that?
Steve: At the time we ran into this story we were researching for a different idea. We were essentially looking for the "Gay Golden Girls" and thought a building for retired entertainers might have it. Sadly it did not, but as we were interviewing the residents we realized there had to be a story in this building. We kept prodding and eventually someone mentioned the "Don story." We were hooked as soon as we learned that the Don story involved a popular jazz singer dying on Good Friday… I mean where does your mind go as soon as you hear that setup? And it's a true story? As we began meeting more residents, we heard just how twisted this story got by Easter Monday and we knew we had a story!
JH: Without talking about specific plot points, what can you say about the theme of memory in the film?
Sean: Why do stories shift and change over multiple retellings? And what role does memory play in that process? We headed into production with these two central questions in mind. After pre-interviews with Don's friends and neighbours, we were also confident that the events surrounding Don's death had something to tell us about one of the biggest pop culture moments of our time: the rise of fake news. Now whenever someone tells me they have an excellent memory, I think of the childhood game of telephone, and how the brain fills in gaps of misheard or unheard information to support your own bias. I am already a very skeptical person and this film made it ten times worse.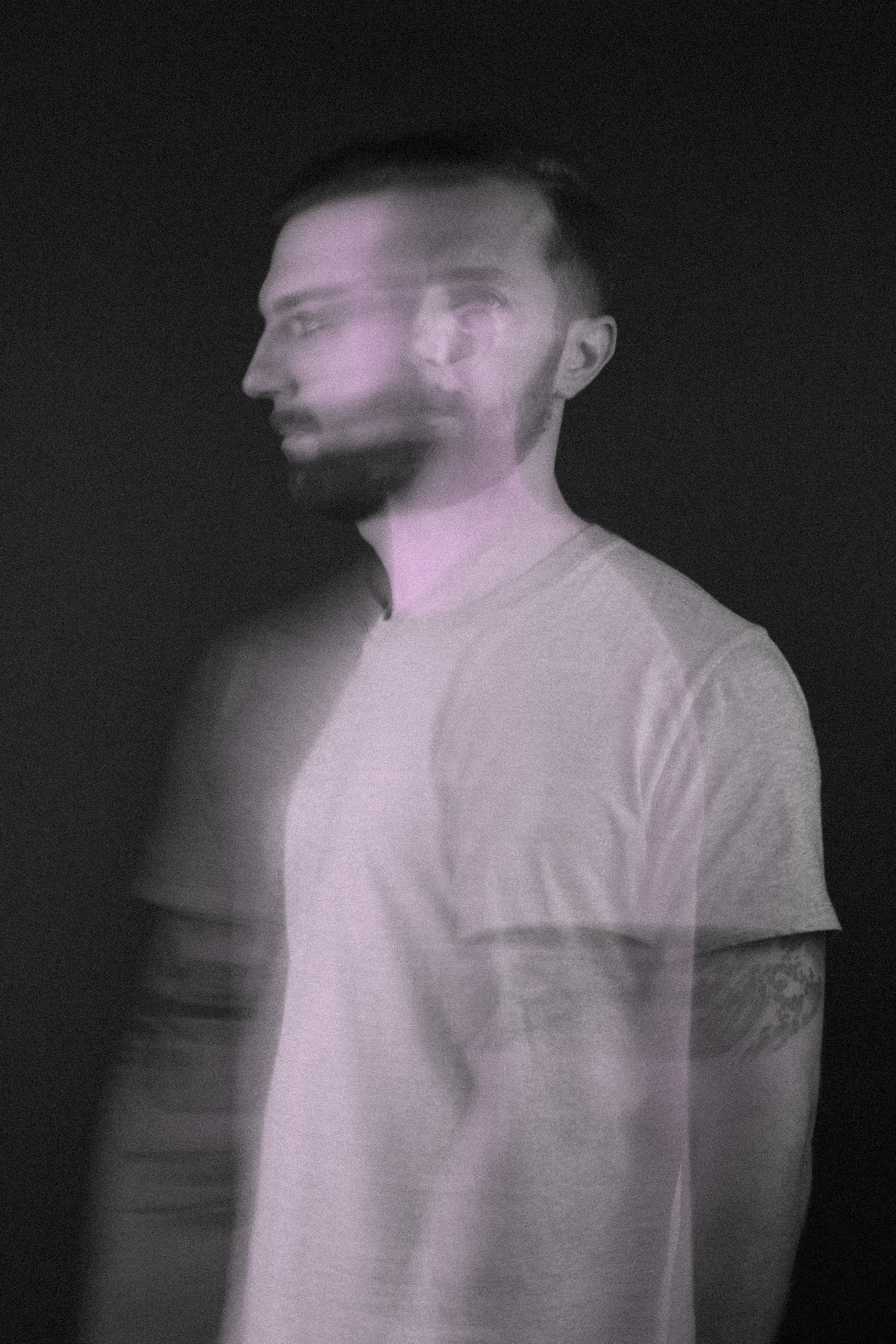 "Now whenever someone tells me they have an excellent memory, I think of the childhood game of telephone, and how the brain fills in gaps of misheard or unheard information to support your own bias." - Sean Horlor
JH: With documentary work you have to be able to shift and go where the story takes you, how did the film change as you worked on it?
Sean: We were originally picturing a much longer film, around thirty minutes, with musical performances and dance scenes with 4-5 artists living the condo building, as well as an opera singer performing Ave Maria outdoors on her balcony overlooking the nighttime skyline in Vancouver. Just talking about that gets me all excited again! But after we shot the interview portion, some of the resident's storylines did not match up with our plans, so they had to be cut or changed.
Another interesting thing happened after we had delivered the film and began submitting to film festivals. We were monitoring the viewing stats on Vimeo and noticed that 80 percent of festival programmers stopped watching before reaching the third act of our short. We made a data-driven decision to recut the film and it worked. It completely changed the viewing behavior for our screener, all thanks to Vimeo's janky stat counter!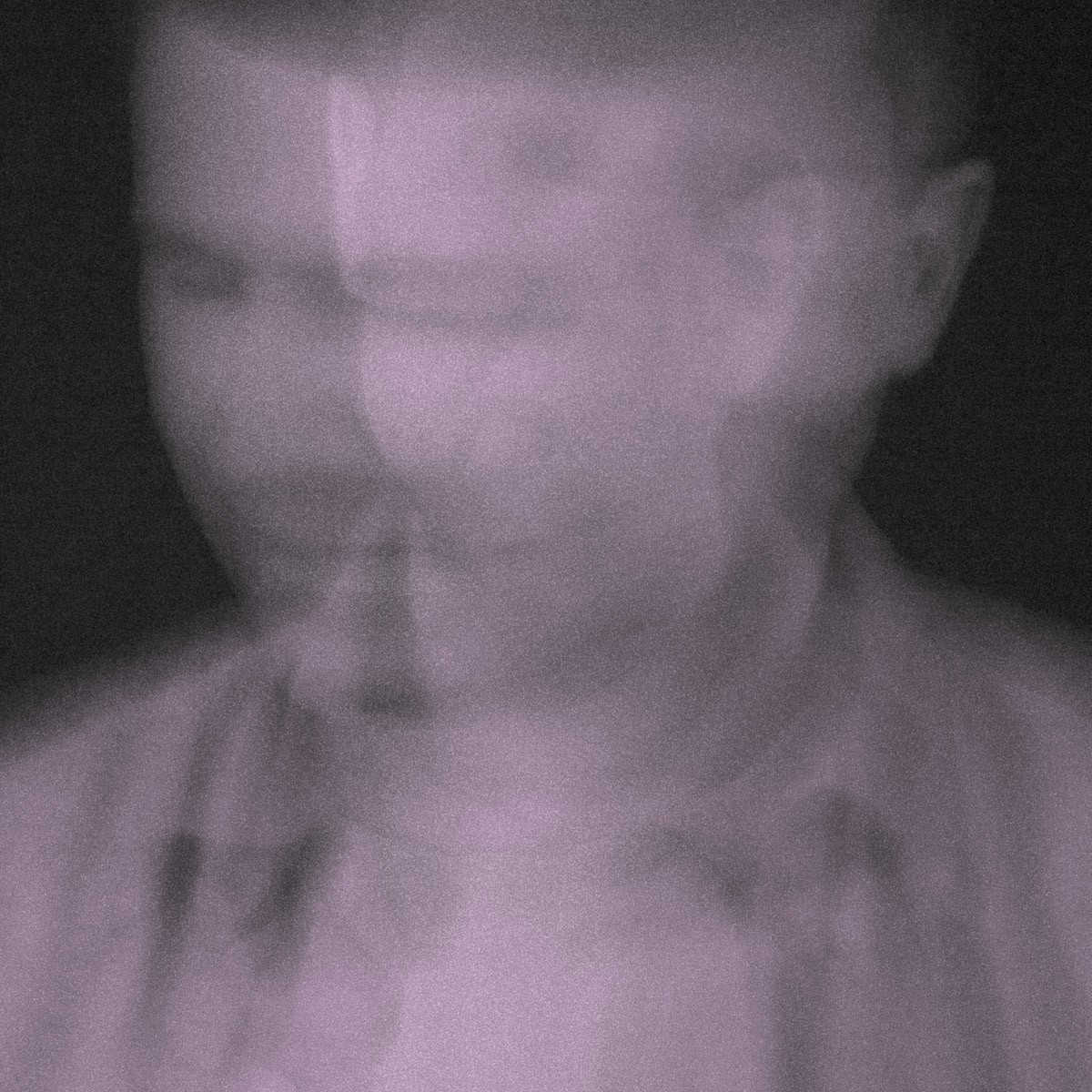 JH: Do you feel like what you're doing now is what you were born to do?
Steve: I'm good at figuring things out, technically speaking, love creating visually pleasing images and absolutely live for a reaction from a group of people so yeah, I think I may have found what I've always wanted to do.
Sean: I'm beginning to feel that way. Documentaries are always so serious and there are a lot of talented filmmakers who are great at making those. We're trying to carve out our own niche in the genre and it feels good to see our sense of humour finally coming out in our work.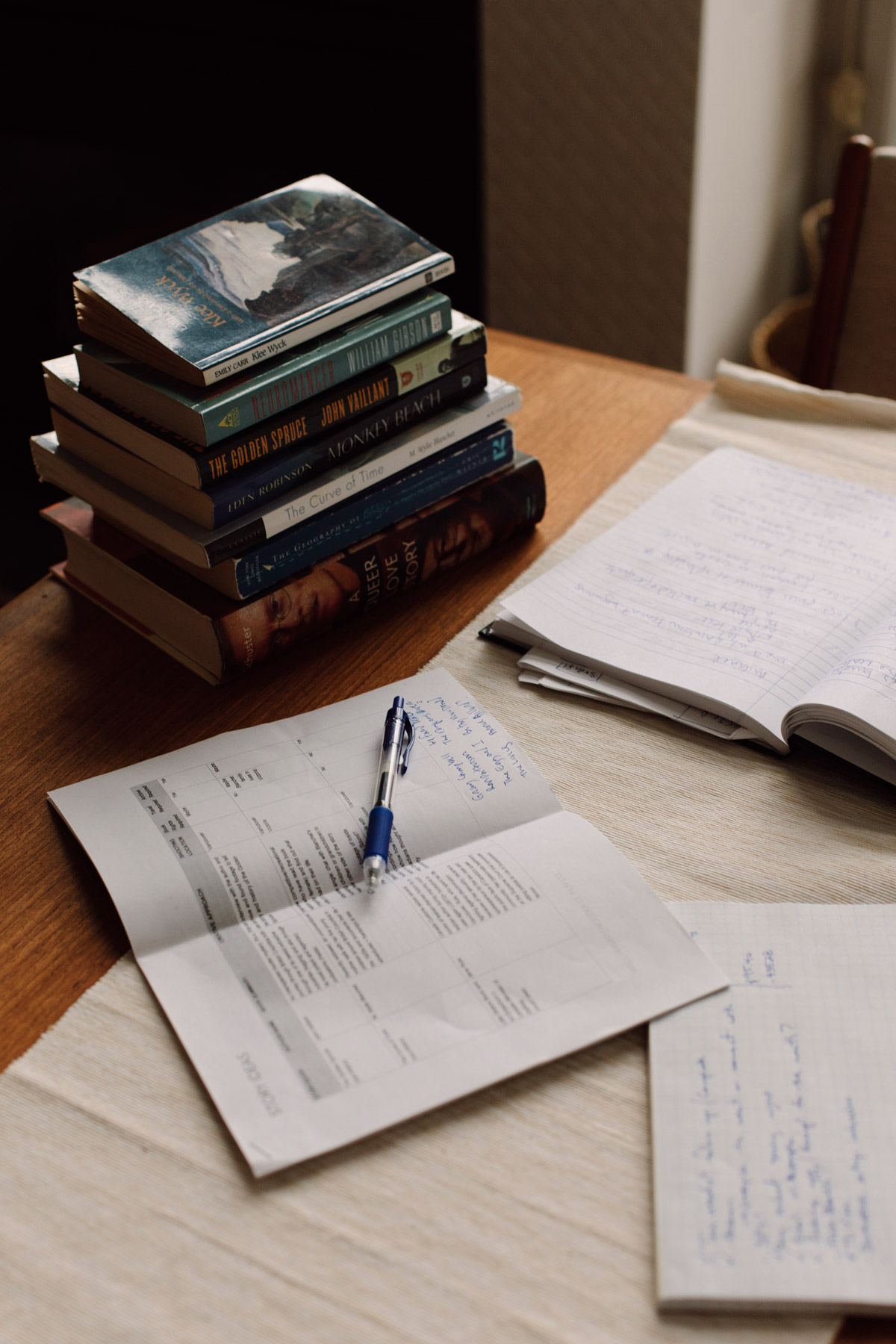 JH: What's something you would like to accomplish this next year?
Sean: Making our first feature film. Steve and I are currently in development with the National Film Board for a feature documentary, which will follow a group of queer Canadians over the course of a year as they privately sponsor and help resettle queer refugees in Vancouver. The queer community has a long history of using humour to deal with tragedy and violence and loss so this project will be bringing a lot of the things we're drawn to as filmmakers all together into one film.
Steve: The list is long and time is short…. I'd like to make another short doc, direct a short narrative, get into an A list festival, get a Staff Pick, get a few more ok's on development for some feature ideas and start filming our first feature film.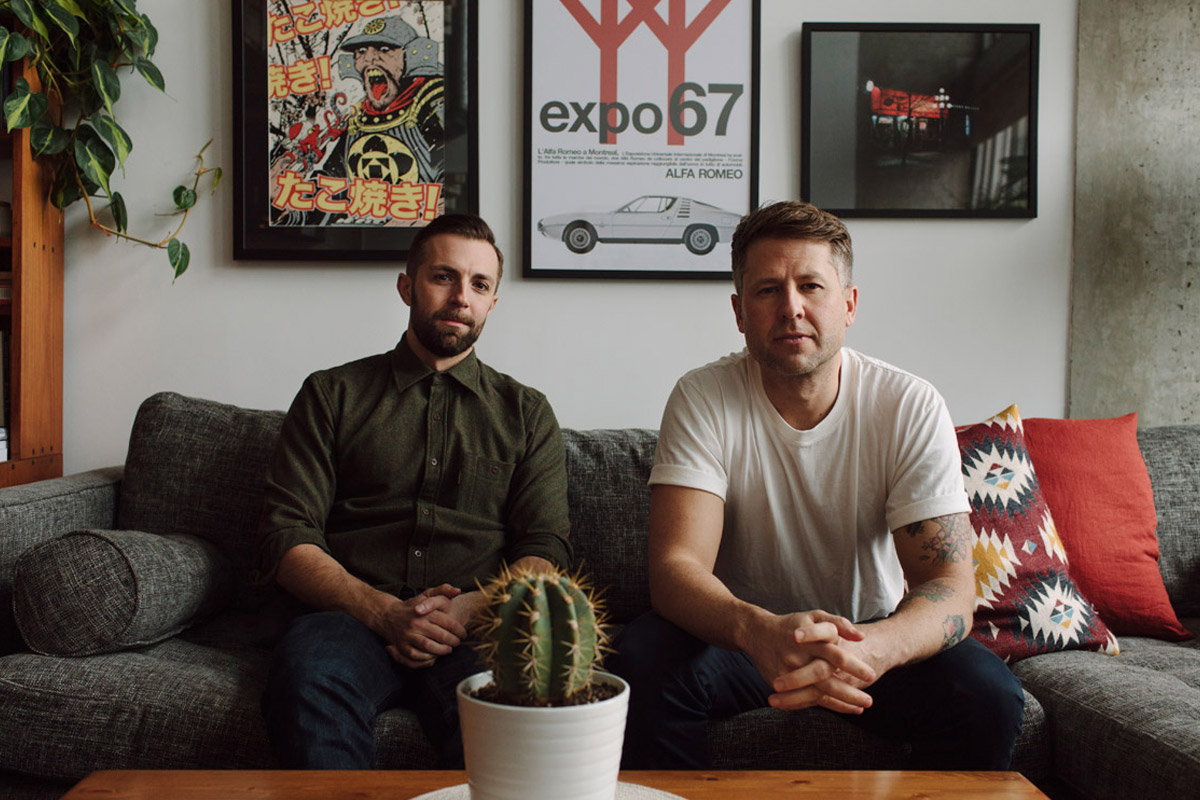 JH: And what about in your lifetime?
Sean: A couple years ago, we made a film about the gay couple who owned The Elbow Room Cafe, Vancouver's infamous insult diner. When they were reflecting on their lives, the one thing they kept repeating to us (between the laughs) was: We had so much fun. If I feel that way in my 80s, I will have accomplished what I want from life. Making a few more films would also be nice.
Steve: That's a loaded question! You know, if I can get better and push my creativity with each film I make, have worked with great people and had a fucking laugh while doing it and made movies that people could enjoy and learn something about themselves from, I would be one happy kid.
Related Articles