All feedback is kept private but we asked a couple people if we could share their images and some of their feedback so new people could get an idea what it's like! Photographer Lindsay Elliott shared this image she shot in Morocco, below.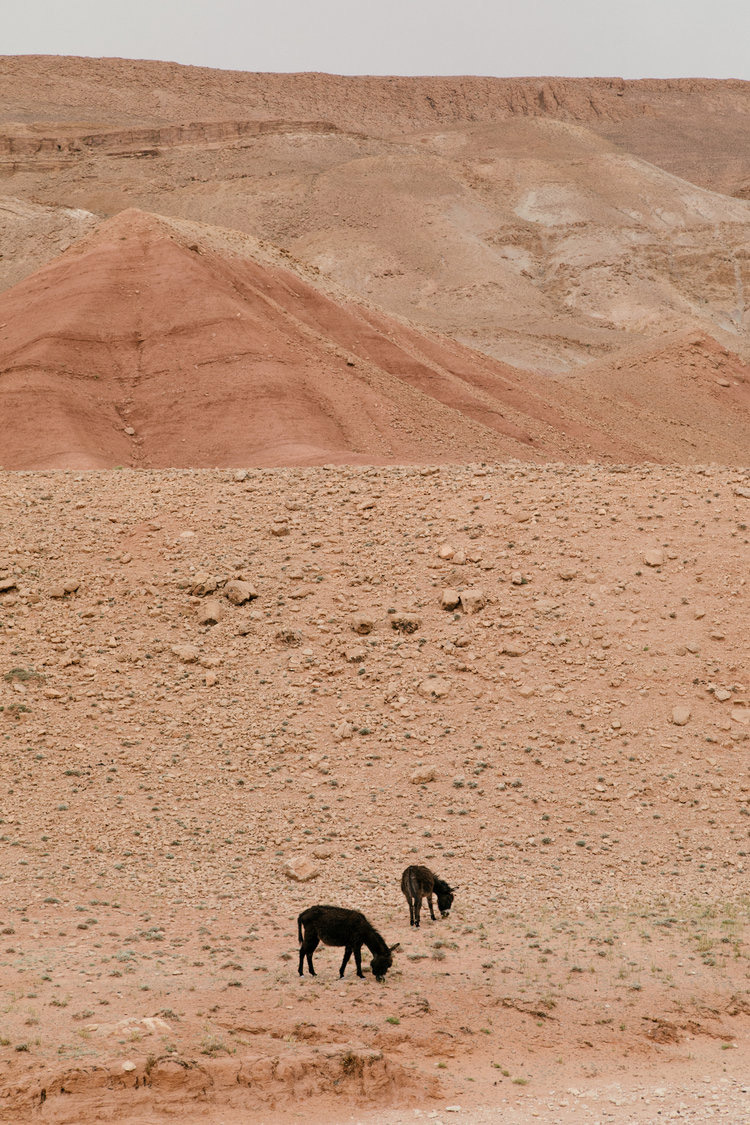 Each member from Lindsay's feedback group wrote one positive thing about the photo and also one suggestion for improvement. Have a look at the comments below.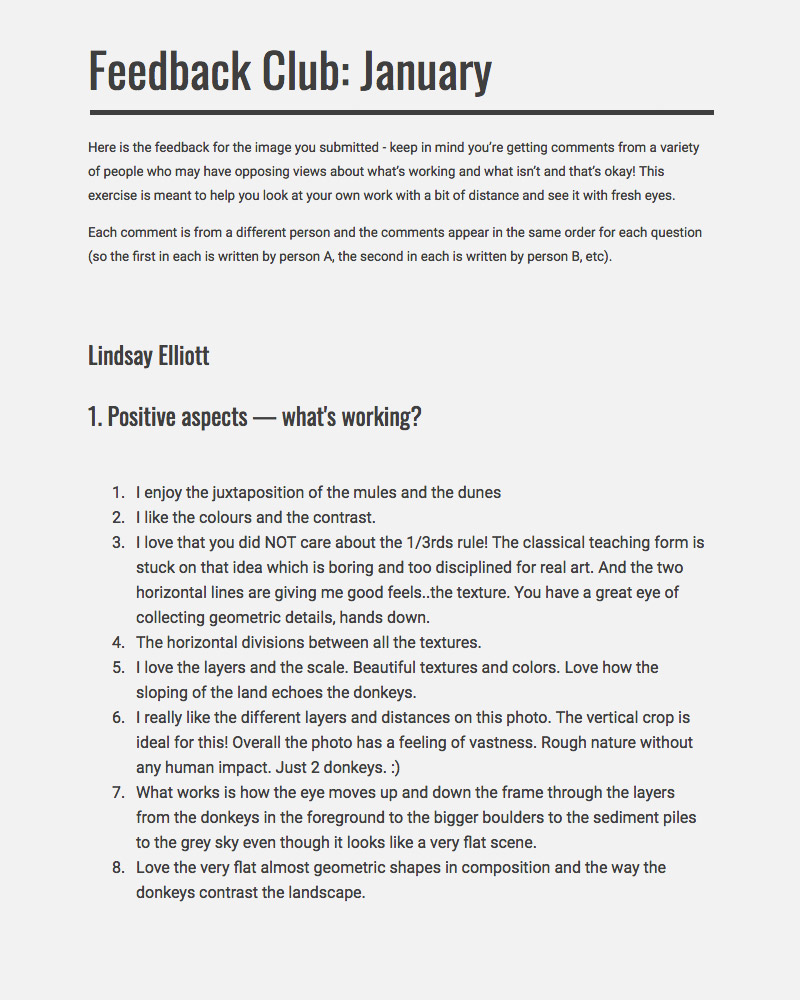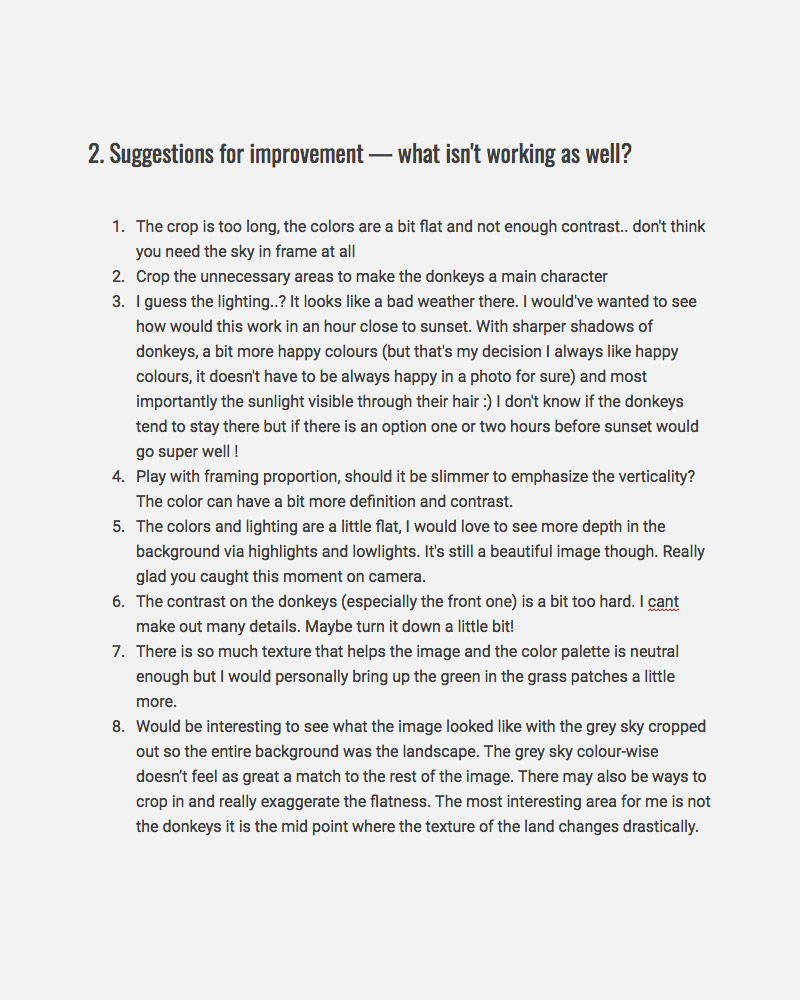 As you can see people had different opinions about what was working and what wasn't and reading through the suggestions for improvement is a great way to force yourself to re-analyze your work. Illustrator Jeremy Leung also joined the January Feedback Club and gave me permission to share the image he submitted as well as his feedback. I also wanna shout out Phil from Less Talk More Illustration who didn't submit his own work but took part in the last month's club purely to give others feedback!
Have a look at Jeremy's illustration below!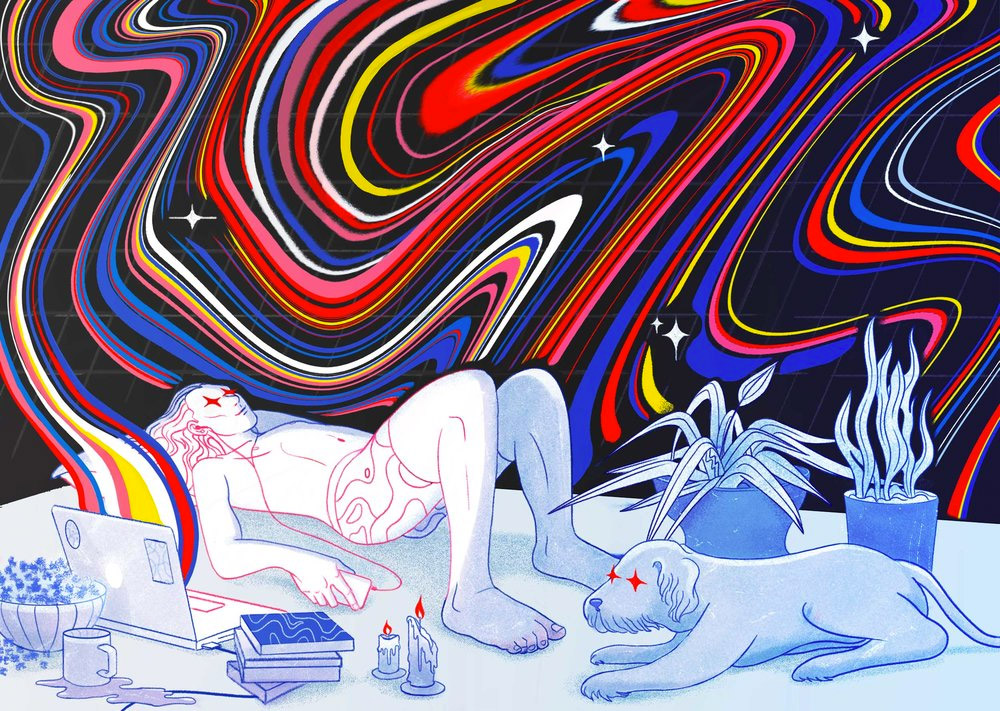 Below you can see the feedback Jeremy received from his group members: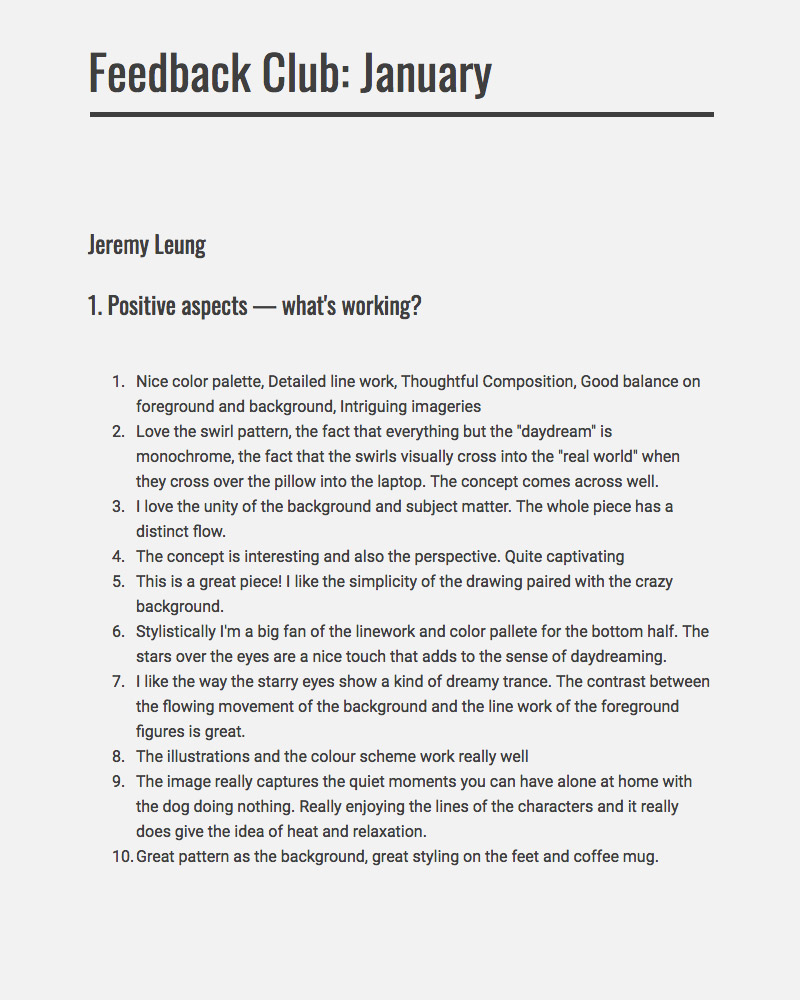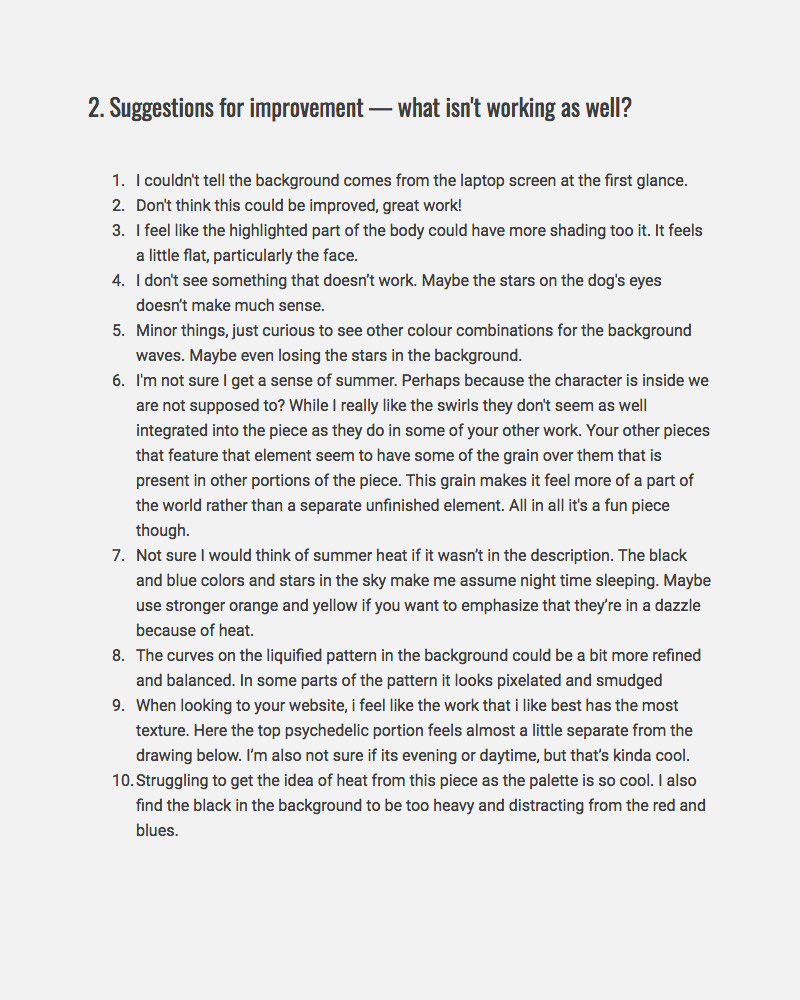 Would you like similar feedback on your own work? Hit the link below to join this month's Feedback Club! Thank you to Lindsay and Jeremy for allowing me to share this little peek into the experience.
*Login in here if you are already member and want to submit your work or become a member here*
Deadline for submissions is February 19th, 2019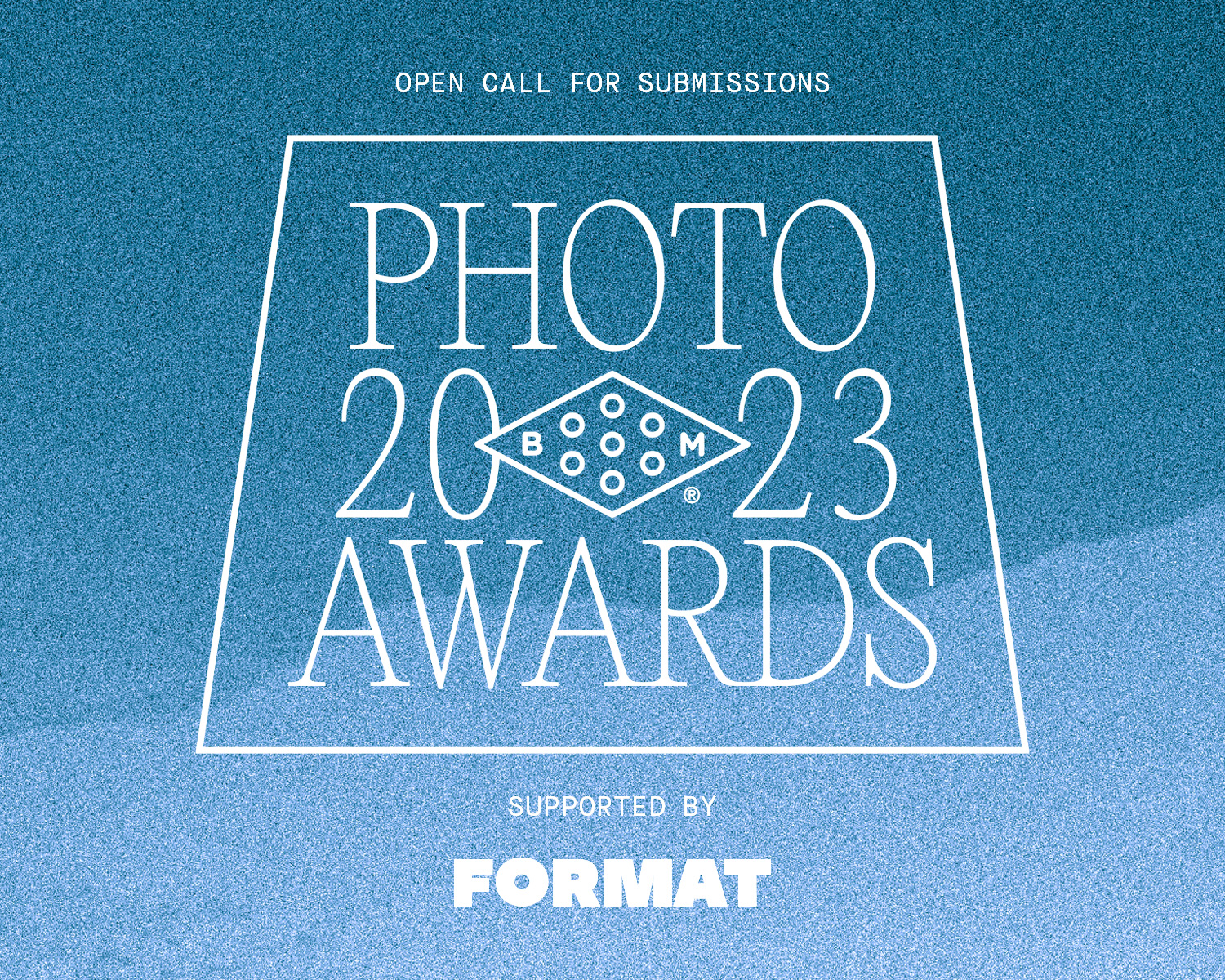 2023 Booooooom Photo Awards
Calling all photographers! The Booooooom Photo Awards are back and open for submissions!
Learn more
Related Articles